'Framing Britney Spears': How Did Kevin Federline Feel About The Singer's Conservatorship?
Britney Spears and Kevin Federline had a high-profile marriage that lasted for two years. During their relationship, the singer gave birth to sons Sean Preston Federline and Jayden James Federline.
On Feb. 5, 2021, FX/Hulu released Framing Britney Spears. The unauthorized documentary discussed the pop star's conservatorship. The legal act placed her under the care of her father, Jamie Spears, in 2008.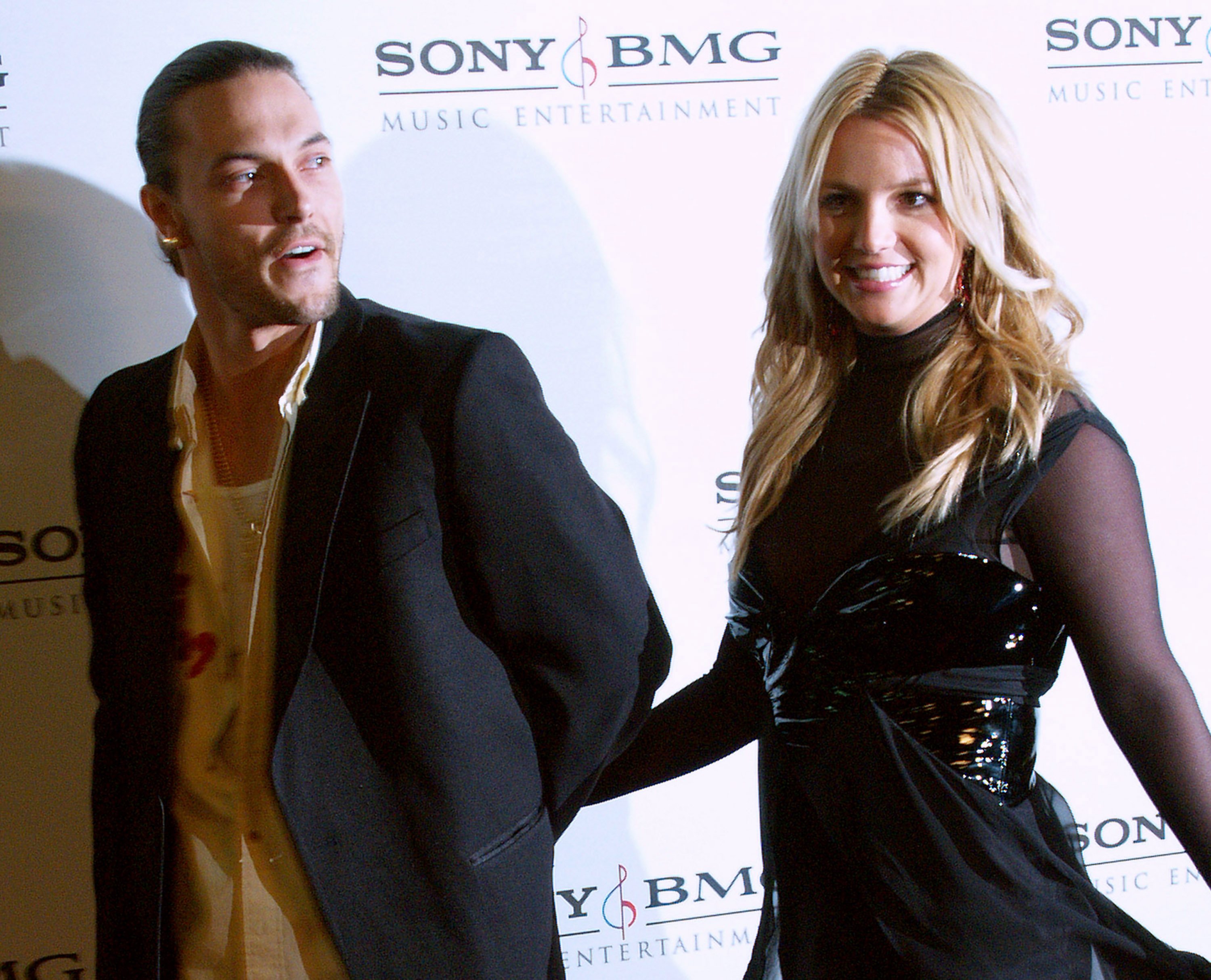 Britney Spears and Kevin Federline divorced before her conservatorship
Spears and Federline met in the early 2000s. At the time, the songstress already had chart-topping hits such as "Baby One More Time," "Crazy," and "Toxic." Her future husband was a backup dancer for acts, including Spears' ex, Justin Timberlake. He was also in a relationship with Moesha star Shar Jackson when he met the "Sometimes" singer.
RELATED: Britney Spears' Net Worth: The Truth About Her Spending Habits and How She Still Makes Millions Today
Jackson and Federline parted ways in 2004, despite her being pregnant with their second child. That same year, he and Spears connected when she asked him to join her Onyx Hotel Tour. During the tour, she injured her knee. Although the injury didn't jeopardize the shows, the artist hurt her knee again while shooting a music video. Fortunately, her time off allowed her to spend more time with Federline. Four months after they met, the dancer proposed.
The couple got married on Sept. 18, 2004. Their ceremony was only supposed to be an engagement party, but they changed their minds last minute. Spears and Federline's marriage became a media frenzy, as reports swirled about his intentions with the pop star. Rumors suggested that the dancer used the "If U Seek Amy" performer for her money and fame. Additionally, he reportedly cheated on her when they were together.
After two years of marriage, Spears and Federline divorced in 2006. In her 2008 documentary, For The Record, the Fantasy CEO discussed her relationship's mistakes.
"I think I married for the wrong reasons," Spears said. "Instead of following my heart and doing something that made me really happy, I just did it for the idea of everything."
Kevin Federline thinks Britney Spears' conservatorship is 'admirable'
Spears' troubles seemingly got worse after her divorce from Federline. She became a tabloid favorite, as the paparazzi followed her around Hollywood whenever possible. The singer started to gain notoriety for her unusual antics, including shaving her head in 2007. That same year, Federline petitioned to change their custody agreement, which initially gave Spears full custody of their children.
RELATED: Britney Spears' Boyfriend, Sam Asghari, Calls Jamie Spears 'A Total Dick'
In February 2021, The New York Times Presents aired its episode on Spears. It included interviews with members of her team and journalists. Fans of the pop star also expressed their concerns about her well-being and the #FreeBritney movement.
According to the E! News, Federline's lawyer, Mark Vincent Kaplan, spoke on behalf of his client in February. He said the backup dancer "has no involvement with regard to Britney and her attorneys asking to remove Jamie as conservator." Additionally, Kaplan noted Federline has
"stayed out of the conservatorship issues" since they began.
Although he tries to stay out of his ex-wife's personal life, the rapper commended Spears' care manager, Jodi Montgomery. In the statement, Federline said Montgomery had done an admirable job" with the "Gimme More" artist.
Why Jamie Spears no longer has conservatorship
Through the conservatorship, Spears' fans have said that the singer is a hostage. Many fans also believe that she uses her Instagram account to drop hints about her safety. In addition to worrying about Spears, several followers want her to stay away from her father, Jamie.
RELATED: Britney Vs. Christina: Which '90s Pop Princess Is Worth More?
Although her fans primarily blame Jamie for her legal issues, his role in the singer's life changed in September 2019. Due to "personal health reasons," he asked a judge to relinquish his longtime powers of conservatorship over Spears temporarily. The role ultimately went to Montgomery, per E! Jamie's relinquishment came after Federline filed a restraining order against him for allegedly getting physical with Sean Preston.