'Framing Britney Spears Part 2'?: Director Speaks on Possible Documentary Sequel
Framing Britney Spears took the world by storm, and gave the movement to unbind Britney Spears from her conservatorship a huge push.
The pop singer's diehard fans have been clamoring for change for more than a year, but the film put a spotlight on her life and current circumstances.
It also highlighted what it means to be a celebrity who has to weather an unrelenting media blitz. As Spears' father Jamie readied a statement about all the backlash, the team behind the film is discussing the potential for a part 2.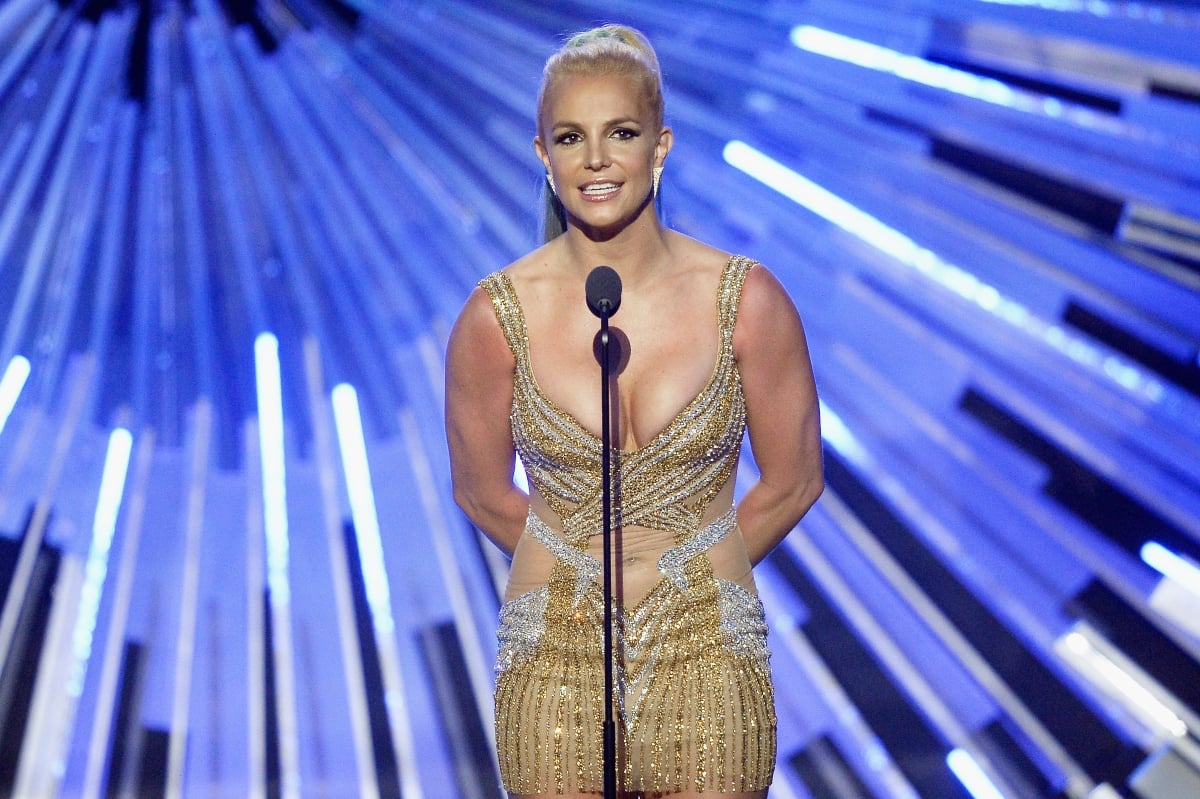 'Framing Britney Spears' led to public outcry
Momentum behind the "Free Britney" movement began to grow in the summer of 2020 once Britney Spears' fans learned more about her father's conservatorship.
A petition garnered more than 100,000 signatures demanding that the singer be able to choose her own attorney to extricate her from the arrangement.
Liz Day, Samantha Stark, and Mary Robertson assembled the New York Times project, Framing Britney Spears, for television. Upon the documentary's release on Feb. 5, fans, media, and celebrities expressed their support for the star.
Justin Timberlake, Diane Sawyer, Matt Lauer, and Perez Hilton were called out on social media for their treatment of Spears, leading to apologies from Hilton and Timberlake. The media was also taken to task and at one point, even Glamour magazine issued a "sorry" message. But the calls for Spears to have more freedom are growing louder.
Will there be a 'Framing Britney Spears' part 2?
Viewers will note the Framing Britney documentary runs just over one hour, and it left many people wanting to know more about her story. Day, Stark, and Robertson recently spoke to The Hollywood Reporter and answered a question about doing a sequel.
"I think we'd love to, there was so much we had to leave on the cutting room floor and in our notebooks just for time," said Day. "And also since the documentary aired, we've gotten a lot of information that we're interested in as well that we're interested in pursuing and reporting out further," she added.
As far as what they would like to see covered in another installment — whether it's theirs or the upcoming one with Netflix — Day, Stark, and Robertson mentioned how intricate details of the conservatorship would be an interesting aspect.
They noted how much Spears' estate is worth and what is possibly at stake. Since no one from Spears' team was directly involved with the film, Stark also said they'd love to have input from someone with firsthand knowledge.
Another hearing is coming up for Spears
Following Spears' legal team filing a motion to have Jamie Spears removed from the conservatorship, it was revealed another guardian was acting in his stead. Jodi Montgomery was assigned to the job until at least Feb. 2021.
Day, Stark, and Robertson are keeping an eye on the case, and there is another court hearing coming up in March. According to Day, they expect Spears' (Britney) attorney to address her father's alleged mishandling of her estate.