'Framing Britney Spears' Reminded Jennifer Love Hewitt Of Pervy Questions Interviewers Asked Her: 'It Hurt My Heart'
'Framing Britney Spears' showed how questions directed at young women could be in the early 2000s— and Jennifer Love Hewitt can relate.
Growing up in the spotlight — achieving all the fame and success at such a young age is incredibly challenging. Britney Spears and Jennifer Love Hewitt are no strangers to adulation and criticisms. With their successes coming in the 1990s, both were asked inappropriate questions, with a focus on their bodies and sexuality. Today, Jennifer Love Hewitt understands a snippet of what Spears went through and how incessant the constant media attention and scrutiny was. She wanted people to know her as an actor and not just for her looks. She hopes the industry is starting to change, and after watching the Framing Britney Spears documentary, maybe the public will start changing their views on young girls in the industry.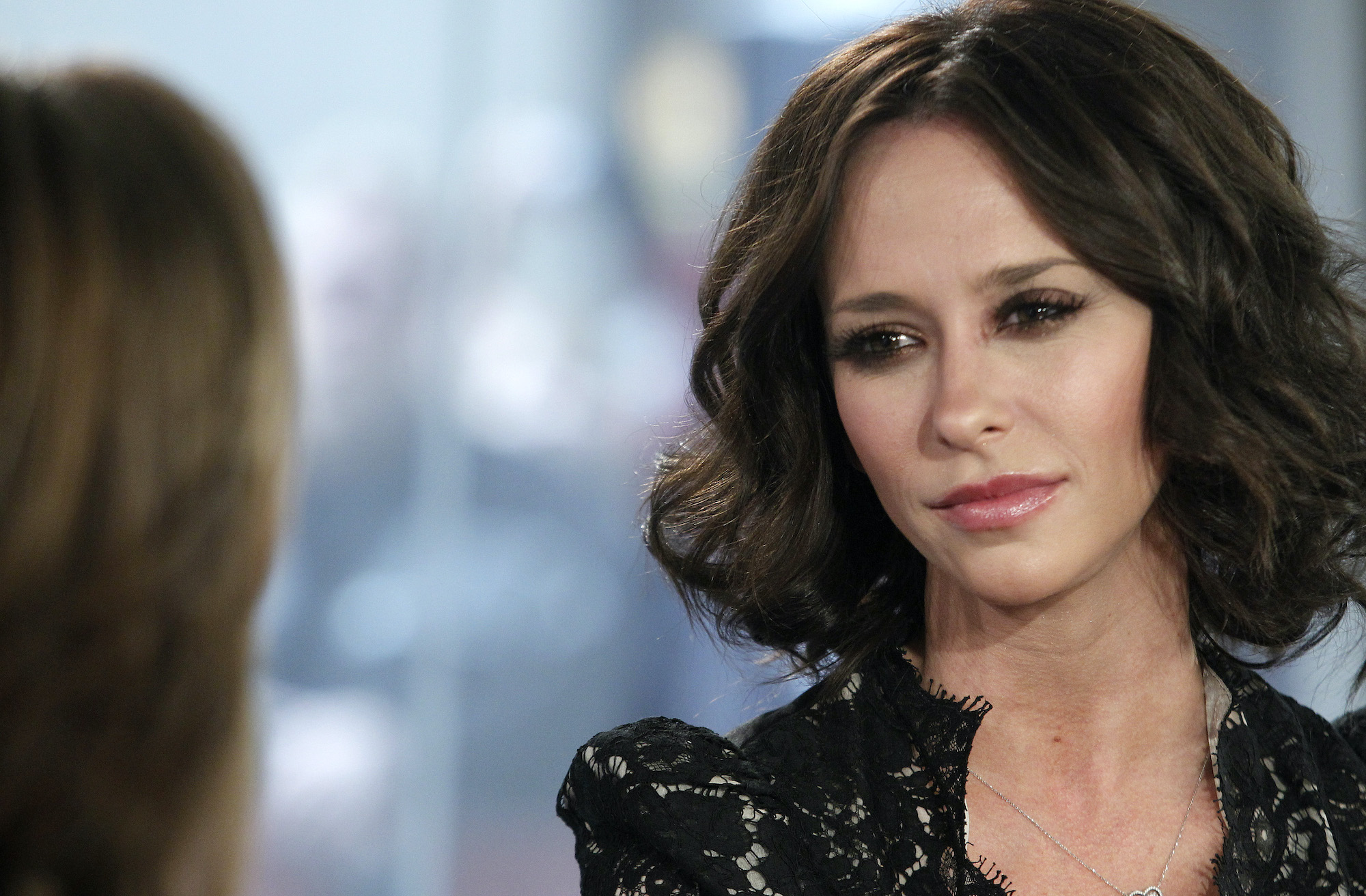 What is 'Framing Britney Spears' about?
Framing Britney Spears aired in early 2021 and revolves around the pop singer's career, the public and media's fascination with her, and the conservatorship she's living under since 2008. Spears was hounded by paparazzi after skyrocketing to fame with her hit "Baby One More Time." Her hyper-sexualized image as a teen and relationship scrutiny made her tabloid fodder for years. By 2007, Spears' erratic behavior left many wondering if she was on her way to a mental breakdown. Since that time, her father manages her finances.
The documentary dives deep and asks why the singer, now 39, still needs the conservatorship in place. Questions surround whether her family had genuine concerns for her mental health or just saw ways to capitalize off her own success. The film takes a hard look at her father, Jamie, and why he hasn't relinquished her conservatorship since its placement in 2008. It also sheds light on the harsh criticisms and inappropriate ways Spears was treated and ogled by the media as a successful young woman — something her male counterparts didn't have to deal with.
Spears wasn't the only one
While she's one of the most memorable, Spears isn't the only young woman from the 2000s the media was obsessed with. Back then, asking young celebrities if their breasts were real or if they were still virgins was commonplace. The Washington Post recently ran a story about the treatment of these women. It goes on to profile how a Rolling Stone article had the interviewer start his piece saying that Lindsay Lohan's breasts were real based on his "discreet visual fact-checking" and "a goodbye hug."
While that type of behavior is disturbing and cringe-worthy today, it was considered "edgy" at the time. It didn't end there either. Paris Hilton, the often-mocked spoiled Hilton heiress, experienced her own media backlash in the mid-2000s. Her former boyfriend, Rick Salomon, recorded the pair having sex unbeknownst to Hilton. He released the tape shortly before the premiere of her reality show The Simple Life. Speaking out on the issue in The American Meme documentary, USA Today reports Hilton said, "It was like being raped. It felt like I'd lost part of my soul and been talked about in such cruel and mean ways. I literally wanted to die at some points."  
Jennifer Love Hewitt's take on things
At the time, the media's obsession over Hewitt's breasts and other parts of her body was just annoying. Now that she looks back on it as a grown woman, she sees how inappropriate it was. After watching the Framing Britney Spears documentary, she notices a lot of similarities between questions Spears had to answer that she did too. Hewitt told Vulture:
"It's interesting, I just watched the Britney Spears documentary [Framing Britney Spears], and there's that whole section in there talking about her breasts. At the time that I was going through it, and interviewers were asking what now would be incredibly inappropriate, gross things, it didn't feel that way. Now that I'm older, I think, Gosh, I wish that I had known how inappropriate that was, so I could have defended myself somehow or just not answered those questions. I laughed it off a lot of the time, and I wish maybe I hadn't."