'Framing Britney Spears' Reminded Kim Kardashian West of a Mean Nickname She Was Called During Her First Pregnancy
Britney Spears recently made headlines when an unauthorized documentary regarding her conservatorship premiered on Hulu. Since Framing Britney Spears debuted in February 2021, several celebrities have shared their views on the episode. Kim Kardashian West expressed her feelings about the doc via Instagram in March 2021.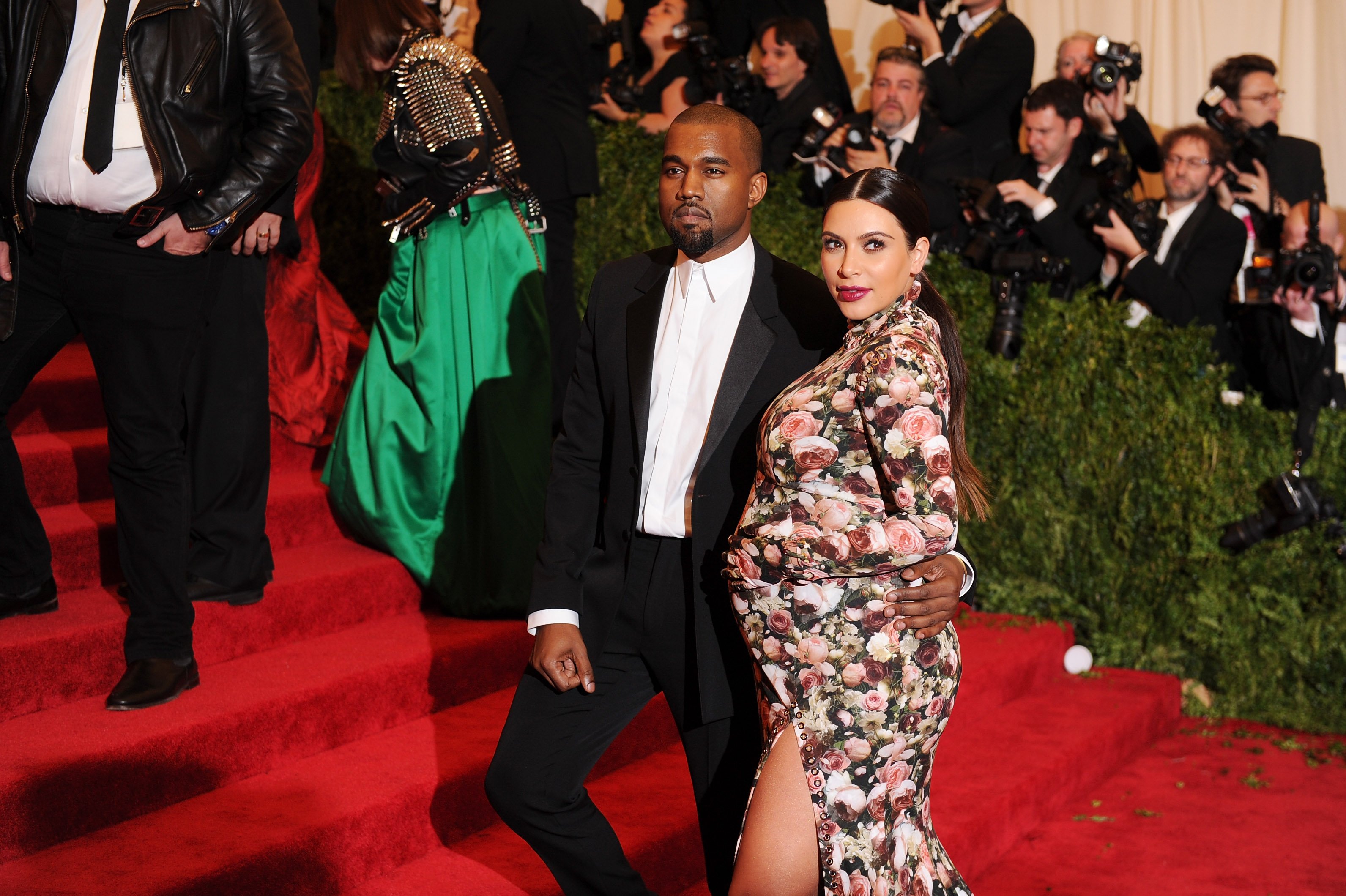 The Britney Spears documentary is about the singer's conservatorship
Since becoming famous in the late '90s, Spears has gained recognition for her personal and professional life. During the early '00s, her romances with Justin Timberlake, Kevin Federline, and Jason Alexander were on full display. Additionally, her role as a mother to her kids Sean Preston Federline, 15, and Jayden James Federline, 14, was often criticized.
RELATED: Did Britney Spears Date Columbus Short?
In 2008, Spears went into conservatorship under her father, Jamie Spears. The arrangement came after the singer had multiple breakdowns in front of the paparazzi. Through the conservatorship, Spears' father allegedly manages her estate and her personal affairs. In February 2021, The New York Times Presents aired its episode, Framing Britney Spears, on Hulu. The documentary discussed the singer's conservatorship and the #FreeBritney movement created by her fans. 
Following its premiere, celebrities such as Paris Hilton, Miley Cyrus, and Drew Barrymore shared their thoughts on the documentary. During an interview on The Howard Stern Show, Barrymore said she had "so much empathy" for Spears, who has a reported net worth of $70 million. One month after the episode's release, Kardashian West confirmed that she "finally watched" it on Instagram, per Entertainment Tonight. Like her peers, she said she supports Spears.
'Framing Britney Spears' reminded Kim Kardashian West of the 'shame' she faced during her first pregnancy
RELATED: Why Wendy Williams Said Kim Kardashian West Shouldn't 'Trust' Kanye West With Their Children
After she finished Framing Britney Spears, Kardashian West continued discussing the documentary on her Instagram page. The SKIMS founder said she reflected on the media coverage she received after her pregnancy with North West. The reality star contracted preeclampsia while she was expecting her daughter. Kardashian West, who has a reported net worth of $900 million, wrote that the media bashed her after she gained 60 pounds during her pregnancy.
"I cried every single day over what was happening to my body mainly from the pressure of being constantly compared to what society considered a healthy pregnant person should look like – as well as being compared to Shamu the Whale," she said. "
Looking at all of the photos of myself online and in magazines made me so insecure, and I had this fear of wondering if I would ever get my pre-baby body back," Kardashian West continued. "I was shamed on a weekly basis with cover stories that made my insecurities so painful I couldn't leave the house for months after. It really broke me."
The 'KUWTK' star said Britney Spears didn't 'deserve' the tabloid coverage she received
Although she said her pregnancy coverage was "painful," Kardashian West remains in the news for her marriage and family life. In February 2021, she and Kanye West officially filed for divorce after six years. Additionally, she and her family will say goodbye to KUWTK in 2021.
RELATED: Wendy Williams Once Insinuated That Kim Kardashian West Didn't Pay Her Surrogate Enough Money
While she said she and Spears lead "public" lives, Kardashian West said the media's role in the singer's life possibly affected her years later.
"No matter how public someone's life may seem, no one deserves to be treated with such cruelty or judgment for entertainment," the reality star wrote on Instagram.