Fran Drescher Says Her New Show 'Indebted' Will Be Like 'The Nanny' In This Way, But Have Two Big Differences
'The Nanny' star Fran Drescher promises fans will be happy with her new NBC comedy 'Indebted,' but they should expect these two differences.
Fran Drescher is back on TV in NBC's new comedy Indebted. It is her third show since The Nanny went off the air in 1999, but of course fans still remember her best as "the nanny named Fran." Drescher embraces that and assures those fans they'll have a lot to love in Indebted.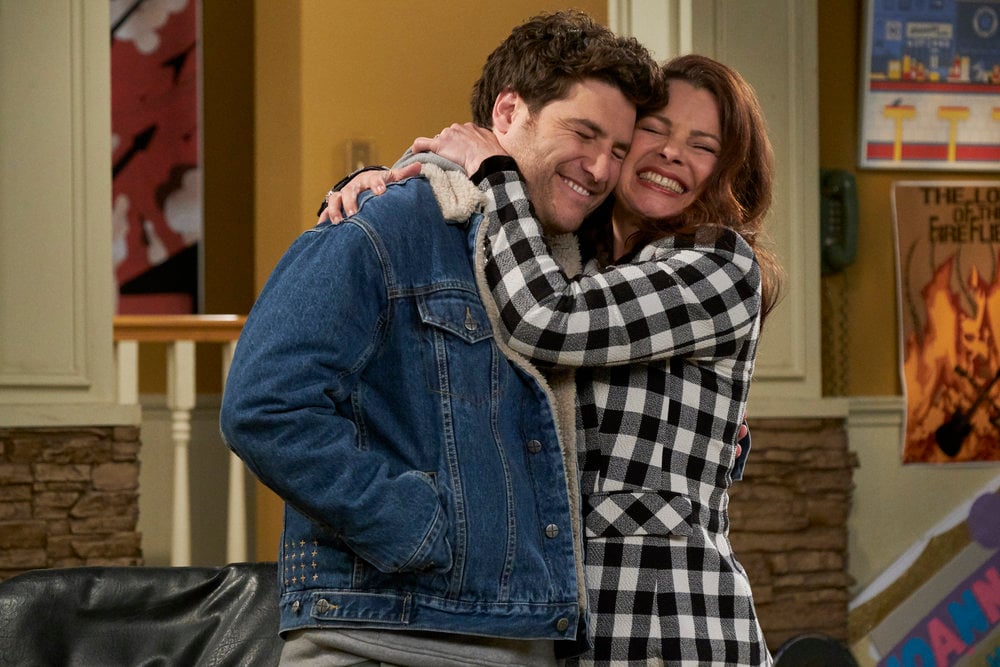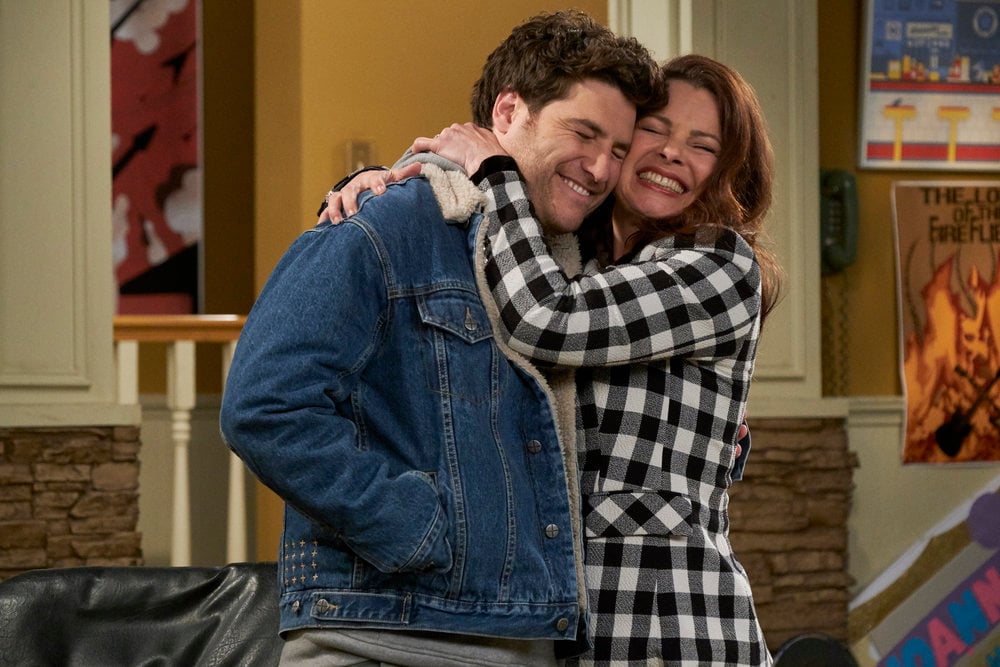 Drescher plays Debbie, who along with her husband Stew (Steven Weber) moves in with their son Dave (Adam Pally) and his wife Rebecca (Abby Elliott). Drescher was on a Television Critics Association panel for Indebted on Jan. 11 speaking about her new role. Indebted airs Thursdays at 9:30 p.m. on NBC.
Fran Drescher says she's always 'The Nanny'
The Nanny character Fran Fine bore Drescher's first name, but that's not all. Pretty much all her comic mannerisms were Drescher's, and were hers even before she created The Nanny. The Nanny just got popular so that's how fans think of her ever since. 
"I think that I am pretty much a persona that is seen very vividly in all of my characters," Drescher said. "So I made peace with the fact that the audience and my fans fell in love with my energy, my look, my style, my voice, thank God."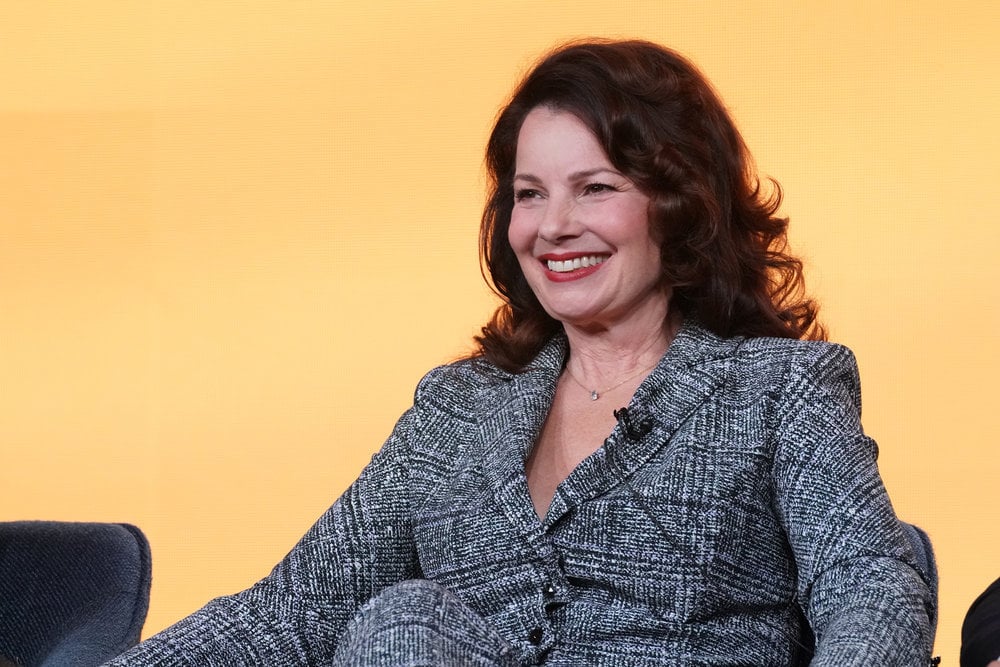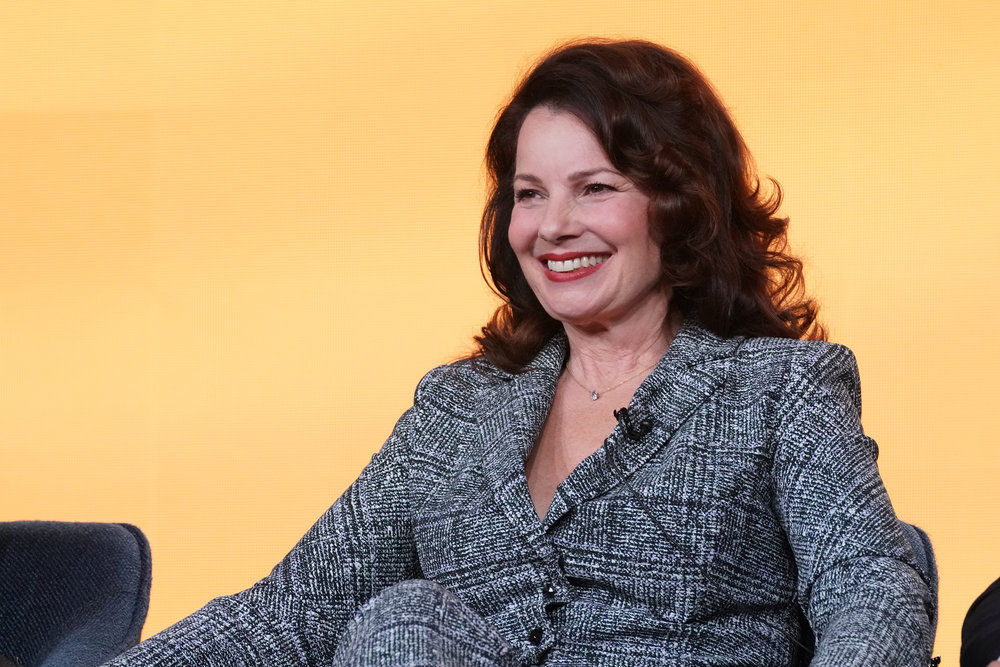 There's more to Drescher than the exterior trappings though. One thing all her characters share is a happy sort of comedy.
"I like to play characters that are not mean spirited. I like to play people that are positive and loving. When I first started off my career, I was always kind of the hooker with the heart of gold. I don't like to be mean. I like to be self-deprecating, so that's sort of my brand of comedy, and I think that my fans have embraced that. That's what they've come to expect, and I like to give them what they anticipate and as much bang for their buck as possible."

Fran Drescher, Television Critics Association panel, 1/11/2020
'Indebted' will show Fran Drescher if she were in this situation
Drescher is independently wealthy thanks to creating The Nanny and other shows. However, if she ever fell on hard times and had to move in with her kids, she might be Linda too.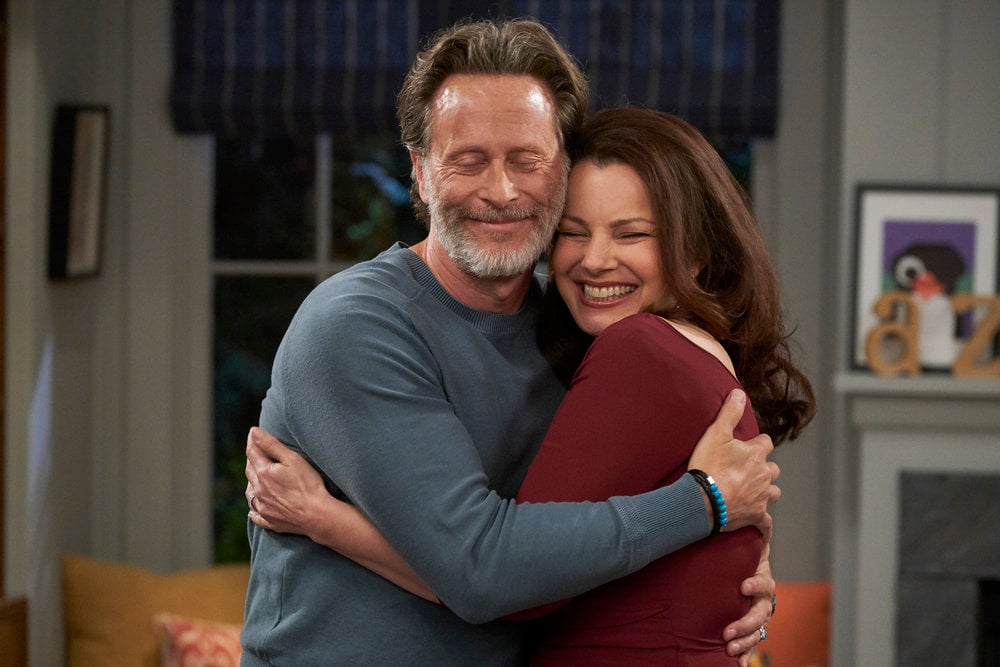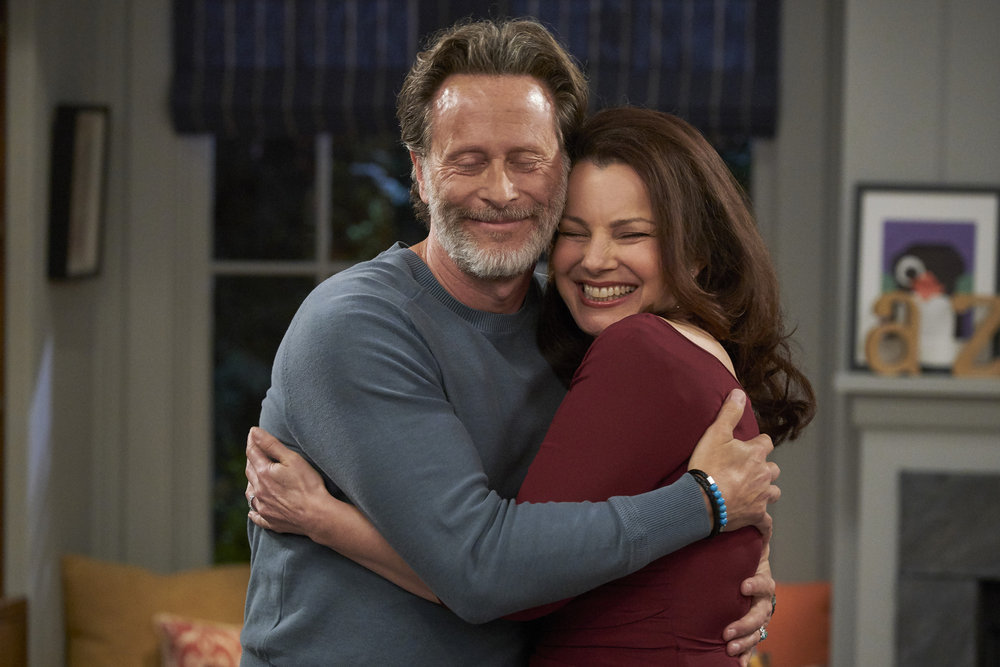 "I think that you're going to be seeing Fran, pretty much what you've been used to, but this woman is going through a different kind of a life experience," Drescher said. "She's got a husband, and she's got grown children, and she's got grandchildren. She's finding herself a little out of money, out of luck in terms of how that goes. So that's her course."
'Indebted' will be different from 'The Nanny' in these ways
By now you've probably noticed that Drescher plays a character named Linda. She's played Frans in The Nanny, Living with Fran and Happily Divorced.
"I think this is the first show I've not been called Fran for many, many years," Drescher said.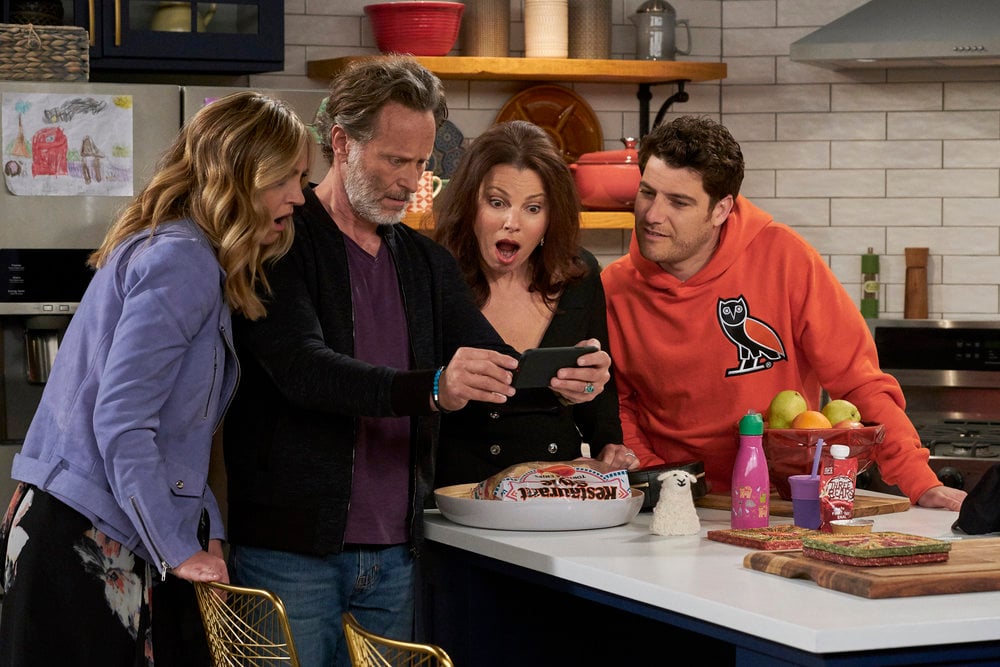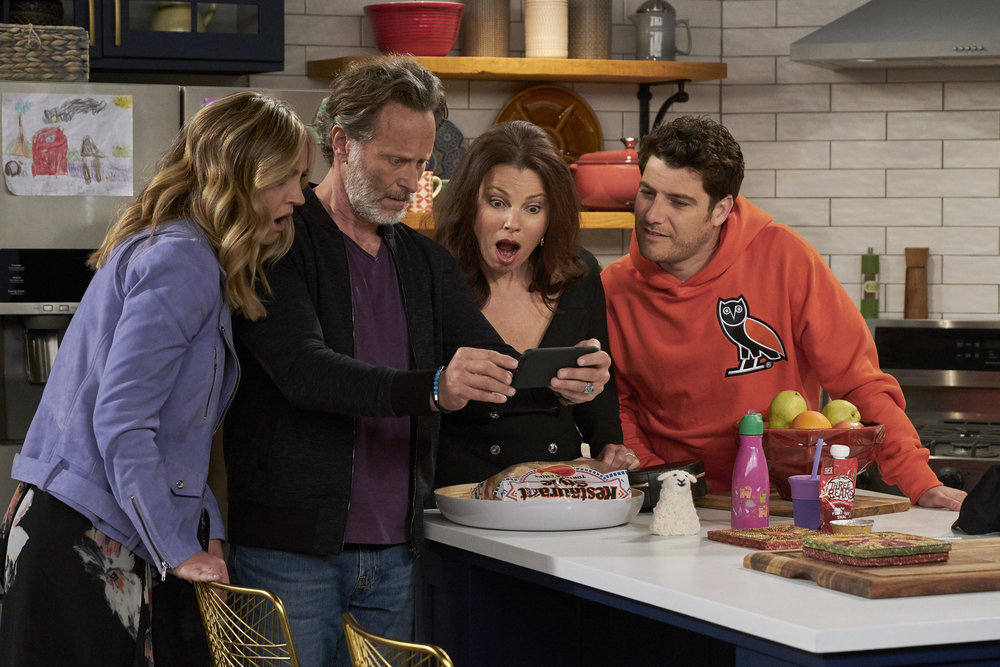 She also acknowledges that shooting a TV show is a little more exhausting than it was in the '90s.
"Well, 26 years later, it's more demanding for sure," Drescher said. "It's the same machine, and I'm very used to it. Physically it gets a little harder, I think, on me. But I don't need to have a life outside of work, so I go home, I lie down with my dog, and that's about it.