Frances and Tony Finally Kissed in 'Nine Perfect Strangers' and Fans' Reactions Were Priceless
A lot has been going on at Tranquillum House. Hulu's Nine Perfect Strangers has still made time for romance between the drug-fueled revelations and bizarre exercises. Fans have been shipping Melissa McCarthy and Bobby Cannavale's characters Frances and Tony for the past couple of weeks.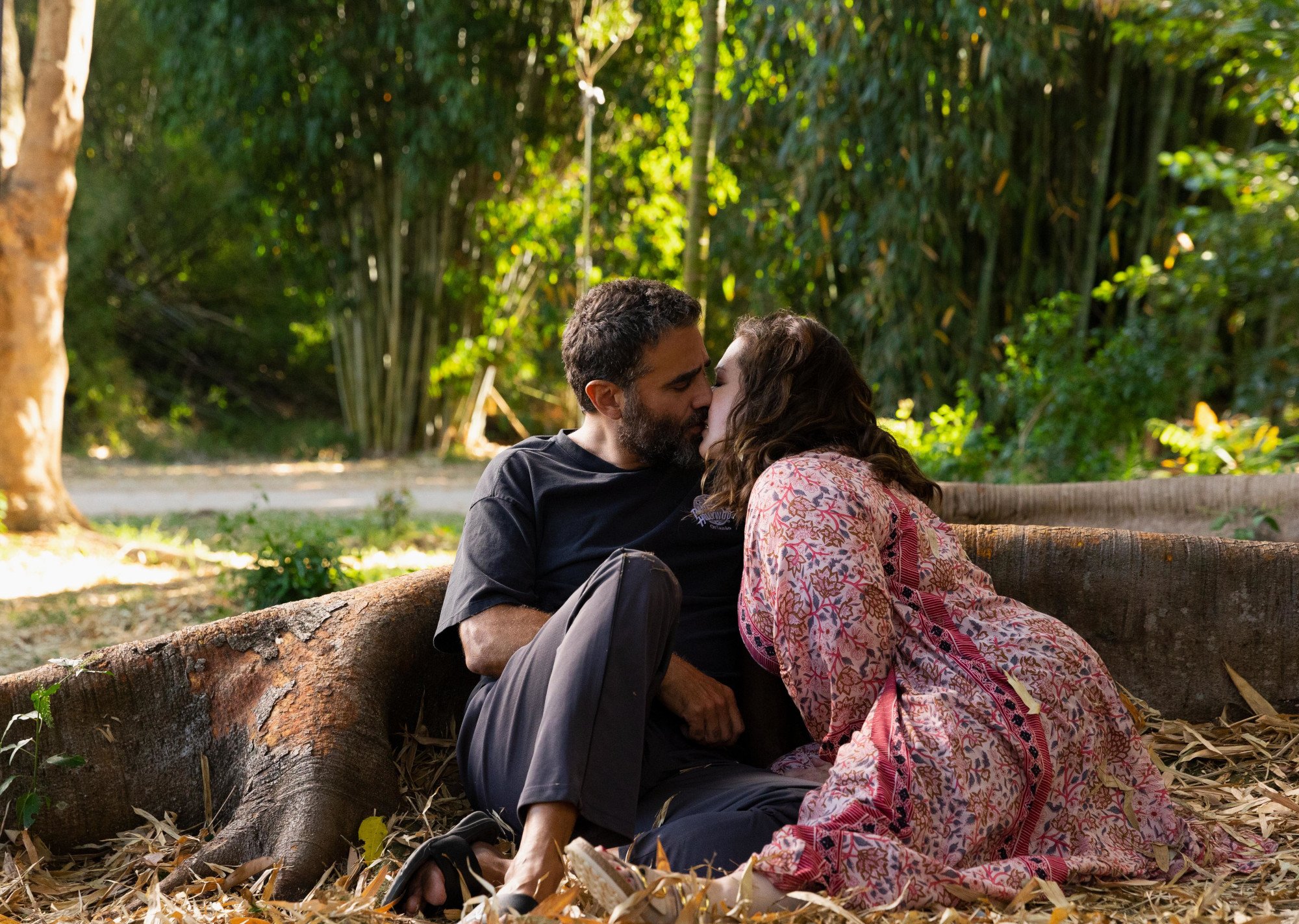 In episode 6, 'Motherlode,' fans of this couple finally had their wish come true. Tony and Frances kissed in a scene that was goofy, adorable, and romantic at the same time. Fan reactions to the long-awaited kiss were almost as great as the scene itself.
How did Frances and Tony meet in 'Nine Perfect Strangers'?
Frances and Tony got off to a rough start. On the way to Tranquillum House, Frances found out that her publisher didn't want her most recent book. She pulled over onto the side of the road to have a good old-fashioned scream. Unfortunately for her, Tony just happened to be driving by on his way to Tranquillum.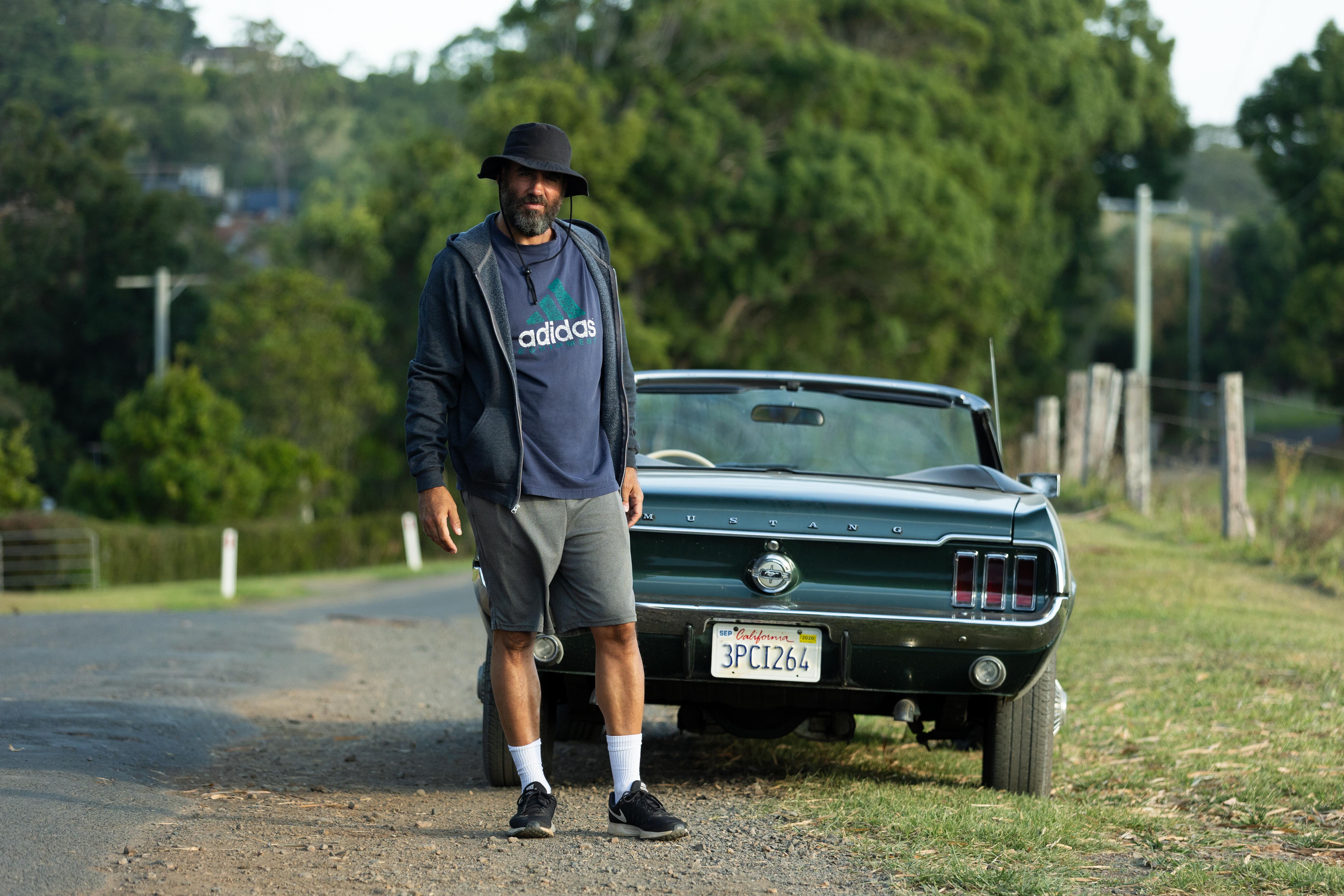 Tony pulls the car over to check on Frances. The following scene involves a hilarious interaction with Tony asking if Frances is sick. Frances finally uses hot flashes as an excuse to try to get Tony to leave her alone. "Do you take supplements?" Tony asks, not taking the hint.
Fans have been shipping Tony and Frances for weeks
After their initial interaction, Tony and Frances develop a friendship with a lot of teasing and witty banter. Fan's loved the pair's chemistry and hoped they would get together at some point in Nine Perfect Strangers. The couple began to share things with each other that they didn't tell anyone else. Frances tells Tony about being scammed out of her money on the internet. Tony reveals that he accidentally killed a man in a bar fight.
Frances and Tony finally kiss
In the episode 'Motherlode,' Frances and Tony finally share a kiss. The guests at Tranquillum take a larger dose of hallucinogenic drugs. Frances wanders off, and Tony follows to make sure she is ok. In a moment where it seems like Tony might go for a kiss, Frances accidentally says out loud, "Oh my god, he's going in."
Luckily this doesn't ruin the moment. In fact, fans loved the funny and awkward interaction. Tony kisses Frances after warning her, "Full disclosure, I'm a terrible kisser."
Fans react to the kiss scene in 'Nine Perfect Strangers'
For fans who were rooting for Frances and Tony to get together, episode 6 was a dream come true. The vast majority of fans enjoyed the way the scene played out. "Soooooo cute! And I love how they broke the sexual tension with comedy and then still had them kiss," one fan commented on YouTube. "This scene was written really well, and their joking shows how comfortable they have become with one another."
Other fans let their emotions take over during the scene. "I think I cried a little bit," one user admitted on Twitter. "I screamed of joy. Had to rewatch it again. I love this show and this couple," another said on YouTube.
Fans were also happy that the relationship between Frances and Tony was a slow burn and an unexpected surprise. "You guys are smart," a fan said on Nine Perfect Stranger's Twitter page. You deliberately avoided showing any scenes of them together in promos since July that showed any hint of progression. The surprise was the best part."
Nine Perfect Strangers has two more episodes left in season 1. Hopefully, things work out well for Frances and Tony.
RELATED: 'Nine Perfect Strangers' Episode 6 Gives 1 Guest a Motive for Threatening Masha