Francis Ford Coppola's New 'Godfather III' Edit Will Try to Pull You Back In 1 Last Time
'The Godfather: Part III' had a rough go of it following its 1990 release. Coppola has a new version headed to theaters in 2020.
Did a third installment in Francis Ford Coppola's Godfather saga stand a chance? When it arrived 16 years after the acclaimed sequel The Godfather: Part II, it was certainly a tall order. But fans of the earlier films had reason for hope.
After all, Al Pacino was reprising his role as Michael Corleone, and he had Diane Keaton (Kay) and Talia Shire (Connie) with him. Andy Garcia was a fine addition to the cast. Meanwhile, Coppola and Mario Puzo had written the script, and Coppola directed. That checked a lot of boxes.
It didn't work out as everyone hoped. While the film made money for the studio, the bad reviews and a stinging SNL parody with Alec Baldwin (long before the one in The Sopranos) basically sealed the film's reputation following its Christmas 1990 release.
Thirty years later, Paramount announced it would release Coppola's new edit of the third Godfather film in December 2020. According to Coppola, it has a new beginning and ending, restored scenes, and even a new title.
Francis Ford Coppola re-cut and restored footage from the original 'Godfather III'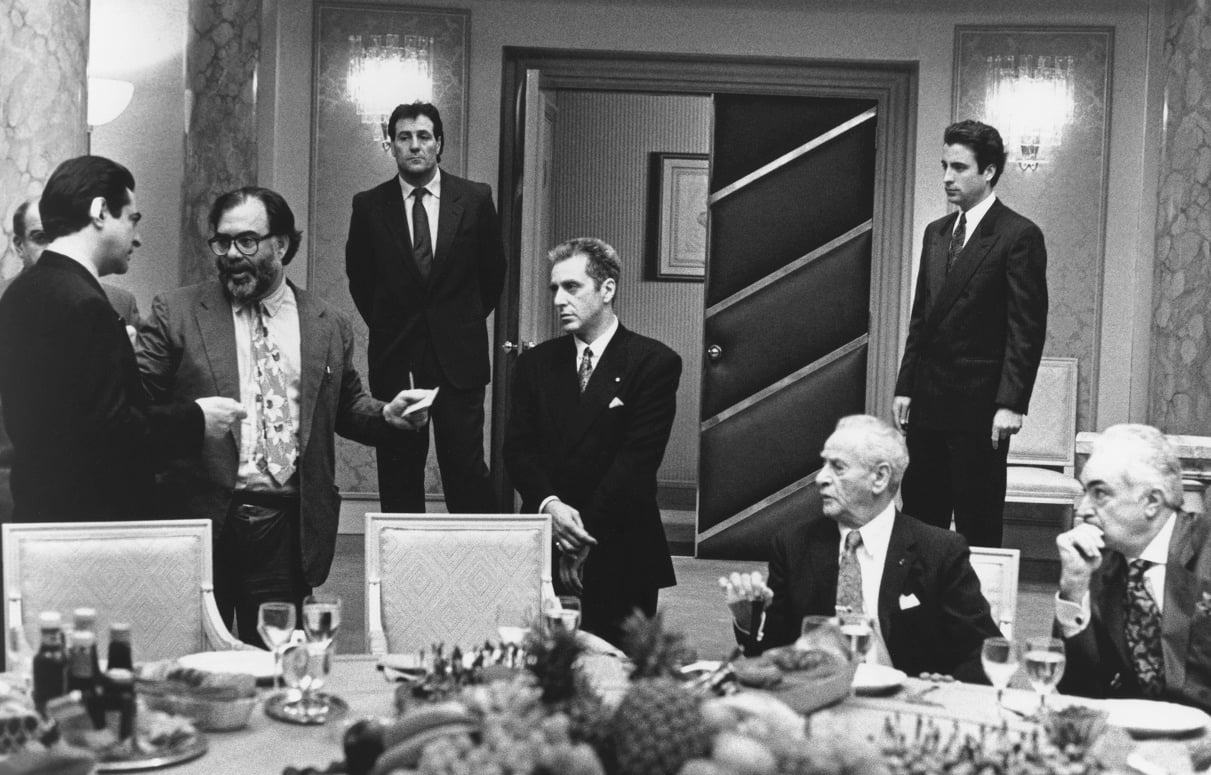 To get a sense of the Godfather: Part III reviews, I'll pull up one by Hal Hinson, which appeared in The Washington Post on Christmas 1990. Hinson said the film "isn't just a disappointment, it's a failure of heartbreaking proportions." And there were more where that came from.
Coppola never thought his film got the proper treatment, and when Paramount gave him the green light for a re-edit, he took it. "For this version of the finale, I created a new beginning and ending, and rearranged some scenes, shots, and music cues," Coppola said in a statement (via Deadline).
Coppola also said he and Puzo did not want the film to be called The Godfather: Part III. For his new version, the film will bear the title The Godfather, Coda: The Death of Michael Corleone. "With these changes and the restored footage and sound, to me, it is a more appropriate conclusion to [the Godfather saga]," he said.
Coppola's new 'Godfather III' cut will get a limited theatrical release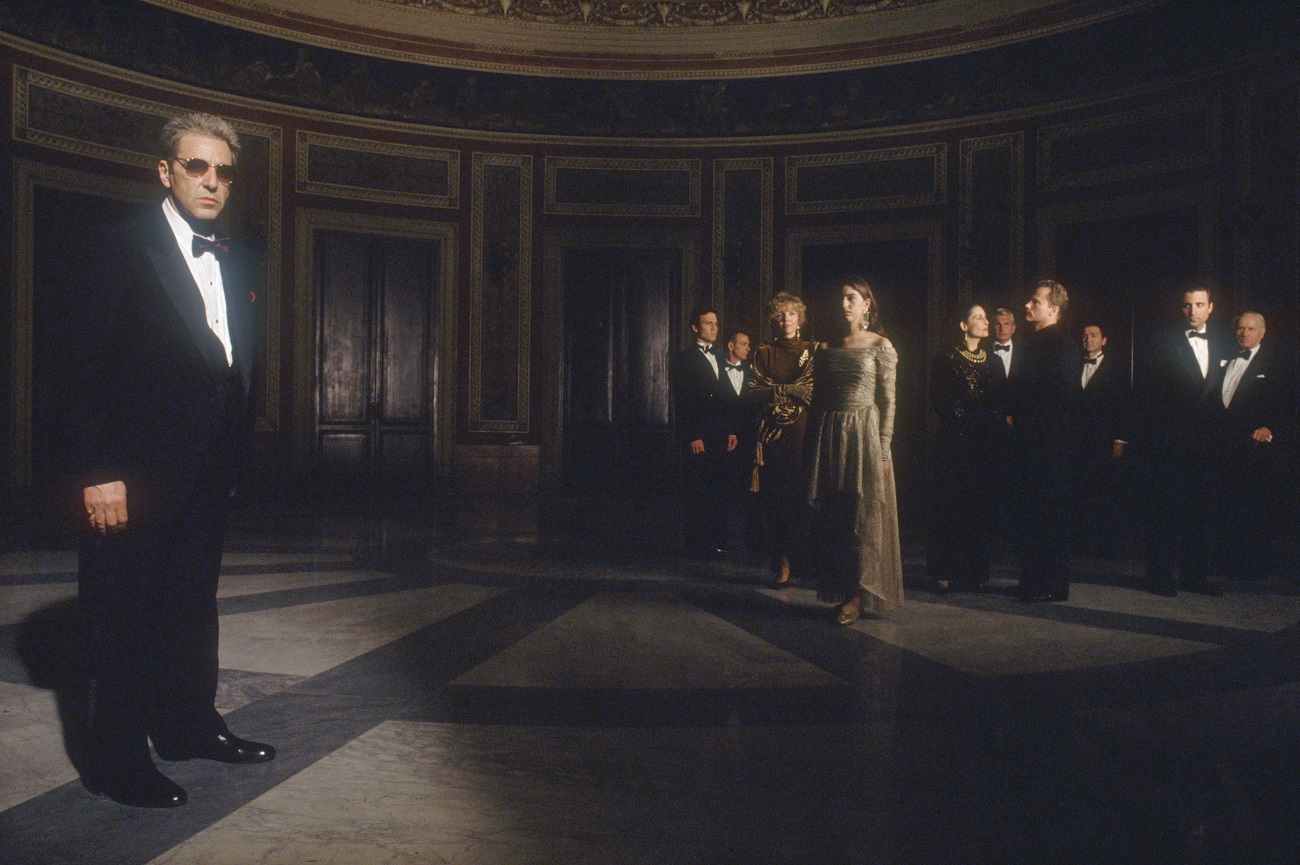 If you're re-cutting a Godfather film, that picture simply has to go to theaters. That will happen in December, Paramount announced, to mark the film's 30th anniversary. After its theatrical release, The Godfather, Coda will head to streaming platforms.
So what can Godfather fans expect in Coppola's new cut? According to the director, his daughter Sofia's oft-mocked performance will be seen in a new light. "I believe if I do this new cut that her performance will be very touching as a little 19-year-old girl," he told Deadline in 2019.
In the interview, Coppola sounded like he very much wanted to right what he considered a lingering wrong. "I believe that in a new version of The Death of Michael Corleone, Sofia's performance will vindicate her," he said. As for the famous Pacino line — "Just when I thought I was out, they pull me back in!" — there might not be much Coppola could do.