Frank Sinatra Was Expelled From High School 47 Days Into His Freshman Year
Frank Sinatra grew up in Hoboken, New Jersey. Though he would go on to be one of the most widely known singers of all time, those around him in his youth didn't believe he'd amount to much. His high school teachers complained about his disruptive behavior and general laziness. They didn't have to deal with him for long, though. Less than two months into his high school career, Sinatra was expelled.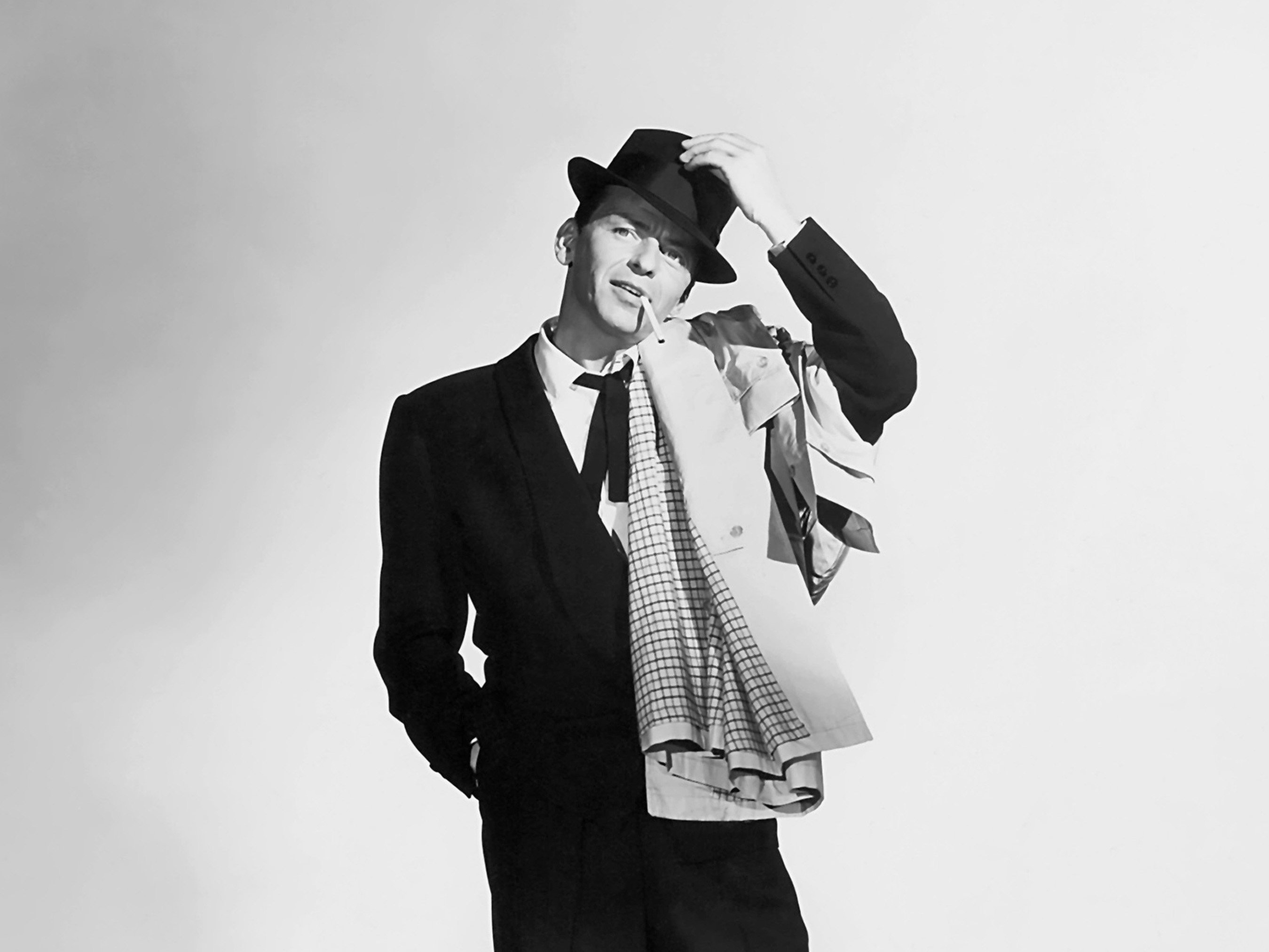 Frank Sinatra grew up in Hoboken, New Jersey
Both Sinatra's parents were Italian immigrants who met after arriving in the United States. His father, Anthony, was a boxer who went on to own a bar and work as a firefighter. His mother, Dolly, was a powerhouse in Hoboken politics. Sinatra was their only child. Those close to him said that much of his personality came from his relationship with his mother.
"Whenever people try armchair psychology to analyze Frank's bizarre violence, they mention Dolly," his friend Shirley MacLaine wrote in the book My Lucky Stars: A Hollywood Memoir, per Vanity Fair. "His closest friends describe her as having been opinionated, emotionally intractable, unstable, foulmouthed, overbearing, and seriously unpredictable. Her son could do no wrong, she would say, and he would be 'big' no matter what."
His principal expelled him from school
When Sinatra entered high school, he put little effort into his studies despite his mother's hopes for him. His teachers didn't appreciate his attitude.
"He was a lazy boy," his math teacher said, per the book His Way by Kitty Kelley. "He had absolutely no ambition at all when it came to school … and he was so thin!"
Just 47 days into his freshman year, the school expelled him for "general rowdiness." 
"Frankie showed no real talent for anything," his high school principal said. "It was possible for a student to leave school before sixteen in those days, provided he had permission from an authorized person. I had that authority."
This marked the end of Sinatra's high school career. Upon his mother's insistence, he got a job delivering newspapers for The Jersey Observer. Though she and his father hoped Sinatra would attend college, Dolly eventually supported Sinatra's dreams of becoming a musician.
Frank Sinatra said he relied on his Hoboken street smarts for the rest of his life
Much later in his life, Sinatra was still prone to the rowdiness that got him expelled from high school. This often landed him in trouble. On one occasion, he physically attacked a journalist who wrote several unflattering articles about him. Sinatra claimed that his upbringing in Hoboken was to blame for his behavior. 
"I saw red. I hit him," he explained, per a 1947 article in the Baltimore Sun. "I'm sorry that it happened, but I was raised in a tough neighborhood where you had to fight at the drop of a hat."
Anyone close to him knew that Sinatra had a temper that always teetered on the edge of explosion.