Frank Sinatra Got the Name 'Scarface' for Scars He Had Since Infancy
To many fans, Frank Sinatra is known as Ol' Blue Eyes. Growing up, though, the musician had a different nickname: Scarface. He picked up the name due to scarring from a difficult birth and tried to hide it for much of his life. Here's how Sinatra survived as an infant and how he worked to cover up the scars.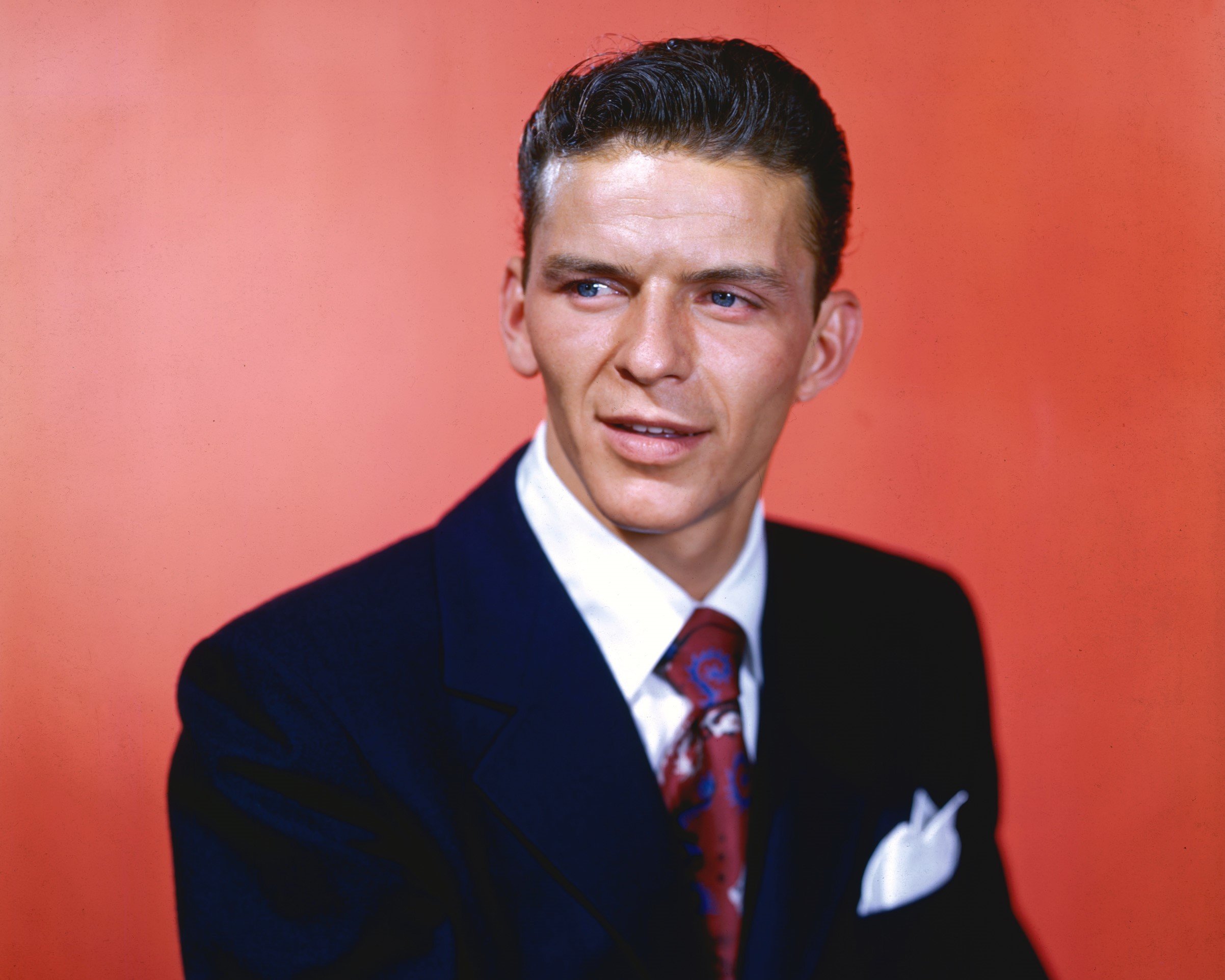 Frank Sinatra's parents were Italian immigrants
Sinatra was born in Hoboken, New Jersey, to Italian immigrant parents. Natalie "Dolly" Sinatra, his mother, worked as a midwife and local ward leader. She gained political influence and navigated complicated relations between the city's Italian and Irish populations.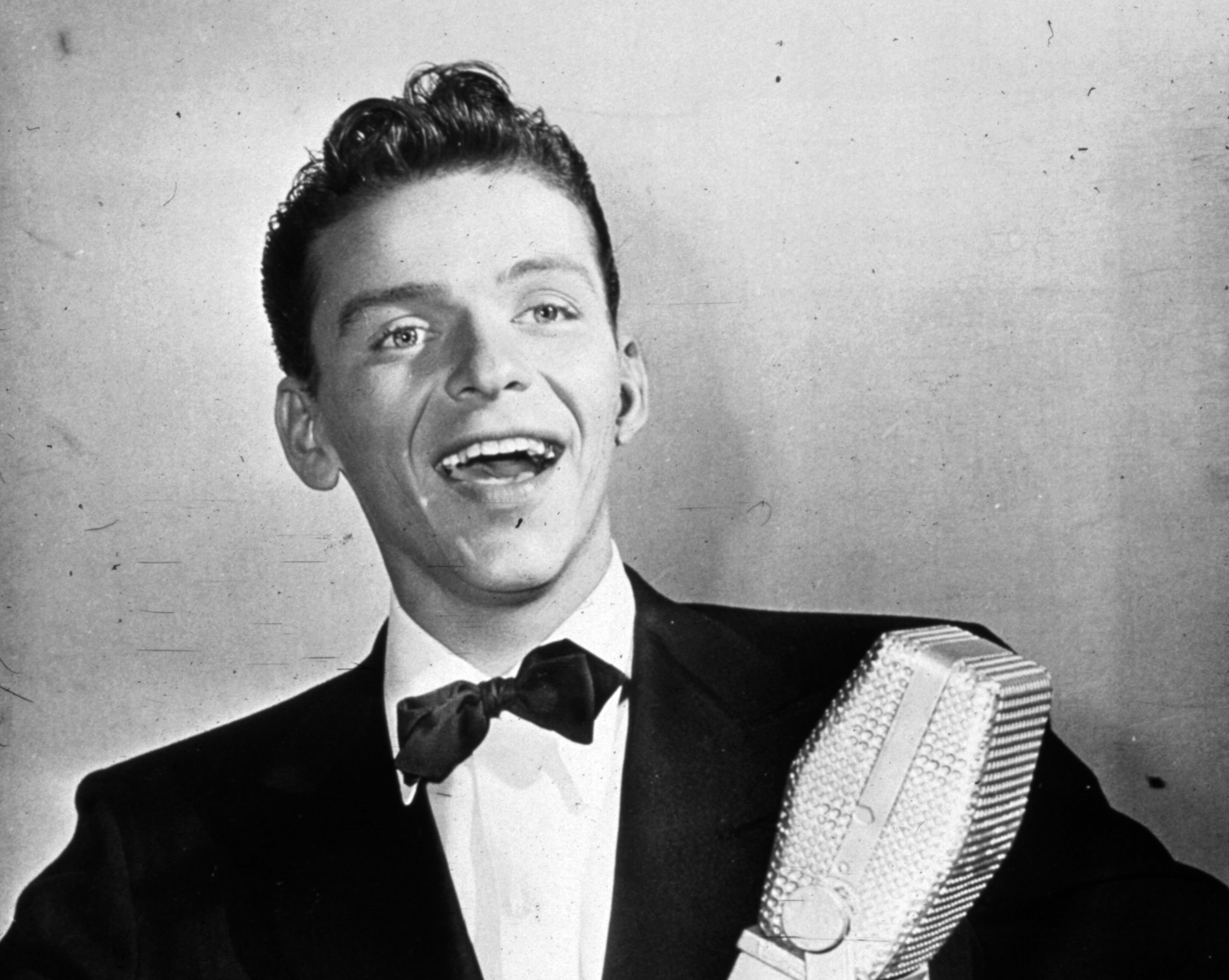 His father, Anthony "Marty" Sinatra, was a boxer and tavern owner. Given the tensions between the Irish and Italians, Marty boxed under the name "Marty O'Brien." He gave his bar the same name. According to the Hoboken Historical Museum, there were Irish-only gyms in Hoboken. Adopting an Irish name allowed Marty to fight there.
He had a difficult birth
Sinatra was born on Dec. 12, 1915. He was the family's only child, and the birth was difficult for Dolly. Sinatra weighed a whopping 13.5 pounds, which did not help the situation. The doctor attending the home birth needed to use forceps to make the delivery easier. 
According to Sinatra's official website, Sinatra was not breathing at first. His grandmother, an experienced midwife, ran cold water over the infant until he began to cry. Though he was alive and healthy, the forceps left extensive scarring on his left cheek, neck, and ear. They also punctured his eardrum.
As Sinatra grew older, severe adolescent acne further scarred his face. His peers referred to him as "Scarface" because of this. Sinatra was reportedly embarrassed by the scarring and wore makeup to cover the scars. He apparently also avoided being photographed on the left side of his face.
Did Frank Sinatra have children?
Over the course of his life, Sinatra was married to Nancy Sinatra, Ava Gardner, Mia Farrow, and Barbara Sinatra. He had three children, Nancy, Frank, and Tina, with his first wife. Nancy and Frank Jr. followed in their father's footsteps and became musicians as well.
Though Sinatra only has three known children, some speculate that investigative journalist Ronan Farrow is also one of his children. Legally Farrow's father is Woody Allen, and he was born in 1987, nearly ten years after Sinatra and Mia Farrow divorced. Still, speculation abounds due to the physical similarities between Farrow and Sinatra.
According to the LA Times, Sinatra's biographer believes it would be impossible for Sinatra to be Farrow's father due to logistical difficulties. In 2013, though, Mia Farrow told Vanity Fair it was possible, though she did not elaborate. Regardless, Farrow has a warm relationship with the Sinatra family.
"He is a big part of us, and we are blessed to have him in our lives," Nancy said.