Frank Sinatra Pushed Mia Farrow Into Leaving 'Peyton Place'
Did you know that Frank Sinatra and Mia Farrow were married? It was a short-lived marriage, and the two celebrities clashed over their age difference and Sinatra's desire for a marriage with more traditional gender roles, but the two were together in the late 1960s and stayed friends after the divorce.
During the time of their romantic involvement, both were pretty famous: Sinatra having built himself into a superstar in the decades prior, and Farrow having just entered the acting world with Peyton Place and a film called Guns at Batasi.
One would think that Sinatra would want to have a prominent celebrity as his partner — but you might be surprised to find out how Sinatra actually responded to Farrow's acting career.
Mia Farrow and 'Peyton Place'
Younger readers might not be familiar with Peyton Place, but when it was airing it was quite popular.
It was based off of a 1956 novel, though with many changes: the novel was set in the 1930s and 40s while the show took place in the 1960s, and the setting was moved from New Hampshire to Massachusetts. Like many soap operas, it centered the intimate relationships and conflicts among a large cast of characters.
However, Peyton Place had a bit more prestige than the typical daytime soap: it aired prime time, and was conceived as a drama rather than a soap. This helped it grow a sizable fanbase.
On Peyton Place, Mia Farrow played the character of Allison MacKenzie, the daughter of protagonist Constance MacKenzie. Her character was quiet and bookish, and quickly became romantically involved with the character of Rodney Harrington, played by Ryan O'Neal.
However, the MacKenzie family had secrets, and Allison's character changed with a coma plot line and eventually left the show, supposedly to find her birth father. However, there were behind-the-scenes reasons that led to this writing decision.
Mia Farrow and Frank Sinatra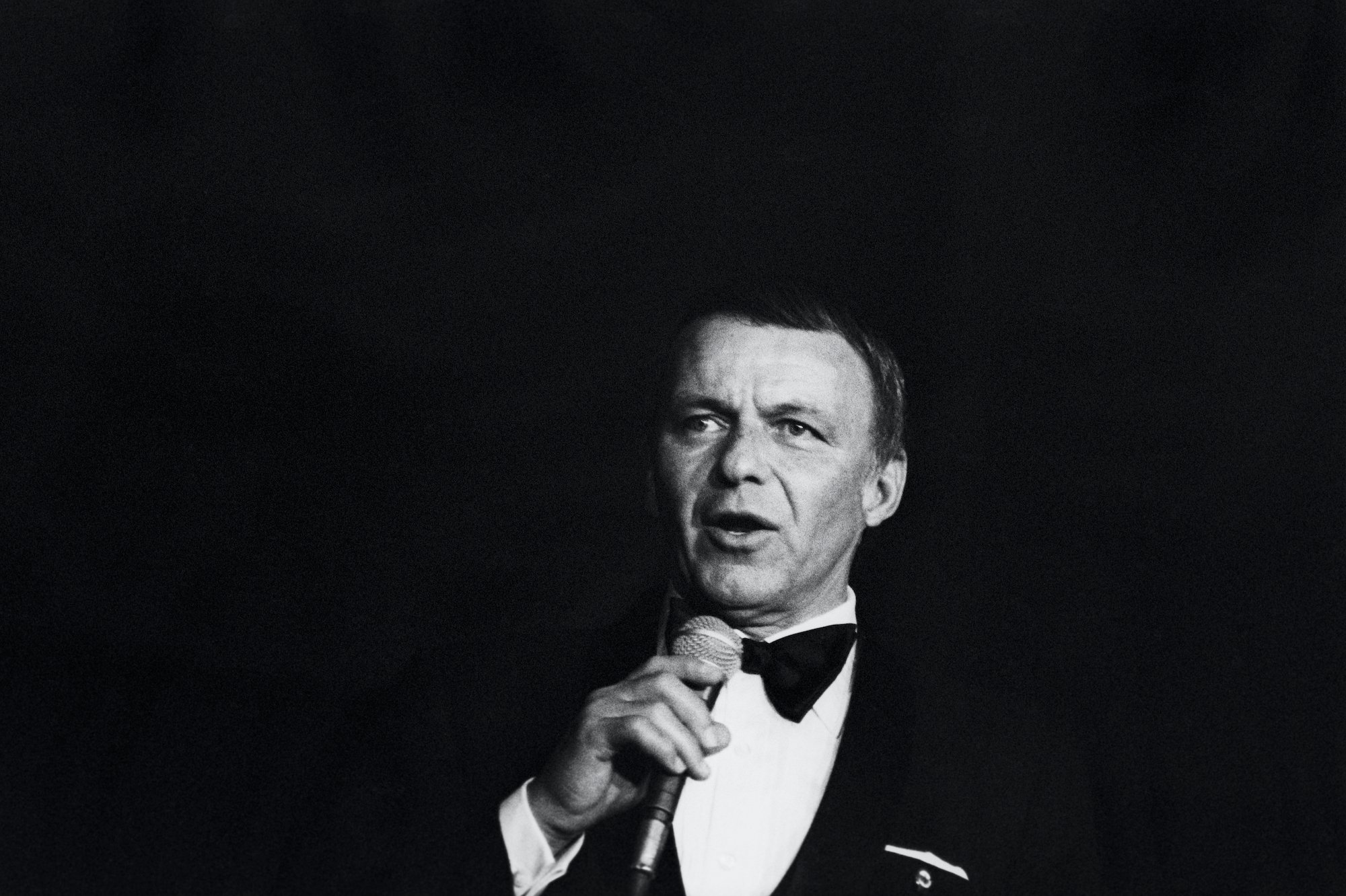 Right around when Mia Farrow was breaking into the acting industry, she met Frank Sinatra. The two met on the set of a war movie Sinatra was starring in, and in 1966 they married in the home of Jack Entratter, a friend of Sinatra's. There was an age gap of 29 years: Farrow was 21, and Sinatra was 50.
They also conflicted over Farrow's career. Being a young actress coming into success, Farrow was spending a lot of time doing publicity and traveling. Sinatra didn't like this, and their conflicts grew while Farrow was working on horror classic Rosemary's Baby.
In 1967, Farrow received divorce papers from Sinatra's lawyer, and by the next year they were no longer married.
Frank Sinatra's pressure
Unfortunately for Farrow, Frank Sinatra was a bit of a traditionalist when it came to marriage. He didn't want his wife to have an acting career. Farrow was a bit more forward-thinking, but at the time, she agreed to go with Sinatra's wishes. However, she had been acting on Peyton Place for two years, and the show was only growing more successful.
Nonetheless, Farrow quit the show. That was why her character had to be written out so abruptly; the producers of Peyton Place decided that Allison's absence would be explained by a sudden quest to find her birth father.
But Farrow couldn't be kept away from acting for long. She returned to the industry in 1968, first in British spy film A Dandy in Aspic, then in her first major role: the eponymous Rosemary in Rosemary's Baby. It did cause conflict in the marriage, but that could be for the best.
If Mia Farrow had left acting for good, we wouldn't have been able to see her talent in many movies to come, or her humanitarian activism. And despite this conflict and divorce, Farrow and Sinatra reconciled and stayed friends up until Sinatra's death.