Frank Sinatra Rejected Advice That Would Have Ruined Him: 'I'd Be Working Cruise Ships'
Though Frank Sinatra was a celebrated singer for most of his life, he struggled when he was a young musician. He accepted work and advice where he could take it in order to fulfill his dreams. At one point, though, he knew that he could not accept another musician's advice, even if it meant losing out on a job. Later, he explained that he thinks the well-intentioned advice would have ruined his entire career.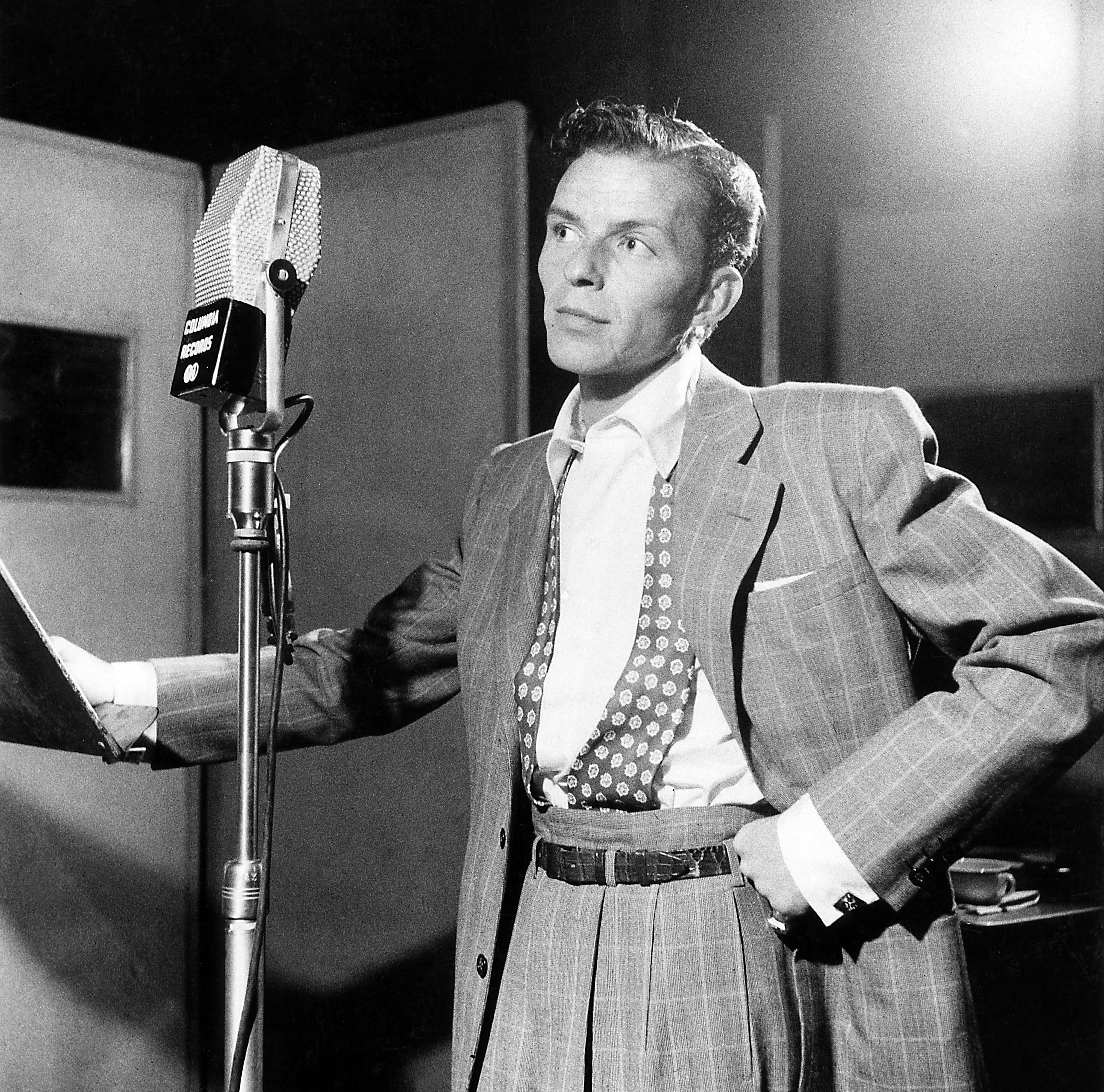 A young Frank Sinatra struggled early in his career
Before Sinatra established himself as a successful musician, he was a struggling artist in Hoboken. He knew from a young age that he wanted to be like his idol, Bing Crosby. He sang at the bar his parents owned, as well as Irish and Italian social clubs and American Legion halls. 
At first, his mother, who was influential in Hoboken politics, did not want him to pursue singing as a career. When she realized how serious he was about it, though, she threw her weight behind his dreams. With her significant influence, she helped score him a position in a local music trio.
He turned down well-intentioned advice from another musician
Once Sinatra and the trio began singing on the radio, he received an offer to join a band led by trumpet player Harry James. The job would pay $75 a week and bring significantly more exposure to the young singer. It came with one stipulation, though. James believed that Sinatra's name was too Italian and suggested that he change it to Frankie Satin. Sinatra refused.
"Frank told Harry, 'You want the singer, take the name,'" singer Connie Haines said in the book Frank: The Voice, by James Kaplan, per Vanity Fair. "And [he] walked away."
According to Kaplan, Sinatra had tried going by the Anglicized stage name "Frankie Trent" before this. He believed that "Frankie Satin" was significantly worse. As Kaplan put it, Sinatra thought the name was "100 percent corn oil." He believed he would have tanked his career by accepting it. 
"Can you imagine?" Sinatra later said. "Is that a name, or is that a name? Now playing in the lounge, ladies and gennulmen, the one an' only Frankie Satin … If I'd've done that, I'd be working cruise ships today."
Even though Sinatra refused the name, James still took him on as a singer, effectively kickstarting his career.
Frank Sinatra was the child of Italian immigrants
Sinatra was the child of Italian immigrants Natalina Garaventa and Antonio Sinatra. Despite this, his parents ran an Irish bar called Marty O'Brien's to attract Irish customers. Sinatra's father also adopted the same name to box in Irish gyms. Per Hofstra University, Sinatra was known as "Slacksie O'Brien" in Hoboken because of his sharp way of dressing. He grew up entrenched in both Italian and Irish cultures.
Later in life, though, Sinatra visited and sang in Italy. He also received the Italian American "Man of the Year" award from Italy's ambassador in 1958.
RELATED: Frank Sinatra's Friend Shared the Fastest Way to Bore Ol' Blue Eyes