Frank Sinatra's Wife Said He Refused to Drive Far Because of Secret Carsickness
Frank Sinatra's friends never wanted to go on car rides with him. They thought he hated long trips, but he was just secretively carsick.
TL;DR:
Frank Sinatra and his wife Barbara gifted each other expensive cars at their wedding.
Frank Sinatra's wife discovered his carsickness on a drive to Malibu.
Barbara Sinatra wrote a memoir, but she said her husband was too private to do so.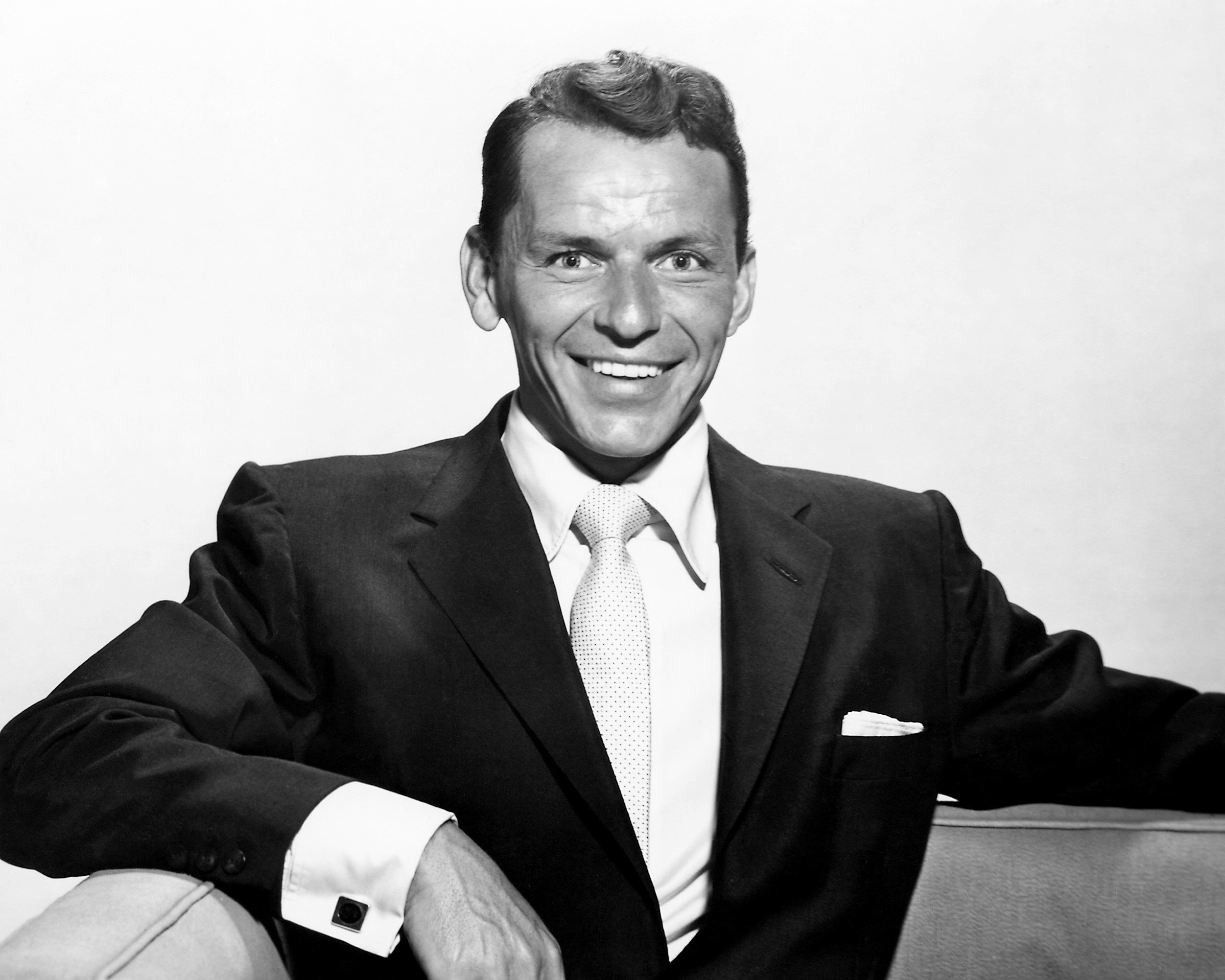 Frank Sinatra could be highly impatient, so it comes as no surprise that he didn't like long car rides. According to his wife, Barbara Sinatra, however, the issue had nothing to do with frustration at sitting for long periods. Instead, she explained that the singer and actor was often car sick. He refused to tell people, so those close to him assumed that he was just a bad person to take on a road trip.
Frank Sinatra gifted his fourth wife a car at their wedding
Sinatra married his fourth wife, Barbara, in 1976. They remained together until his death in 1998, making the marriage his longest. Those close to Sinatra had a hard time believing the two were actually getting married.
"Barbara was a really, really, real beauty. She played golf better than some pros did, hit the ball twice as far as I could." his friend and photographer Chuck Scardina told the Desert Sun. "We all thought, when she was going to marry [Sinatra], 'Oh, Christ, she has too much class.' She had more class than anybody I knew."
Scardina recalled that at the wedding, the couple gifted each other cars.
"Frank led [Barbara] outside by the hand and revealed his wedding gift to her. It was a deep blue Rolls Royce which some guests told me had cost $100,000," he explained. "Barbara gasped. Frank said he chose the color to match her eyes. Already installed on the Rolls were the new license plates BAS-1 [Barbara Ann Sinatra]. Then Barbara surprised Frank: she had bought him a new, dark gray Jaguar."
He often dealt with carsickness on long drives
Though he received the car as a wedding gift, Sinatra reportedly never wanted to drive for more than 15 minutes.
"Frank hated being in cars for longer than about fifteen minutes," Barbara wrote in the book Lady Blue Eyes: My Life with Frank. "He felt trapped in the small space, no matter how fascinating the company or interesting the scenery."
She added that "everyone (including me) just assumed he was grumpy, and no one wanted to travel with him."
Sinatra never actually explained why he didn't like car rides. It wasn't until the couple drove to their home in Malibu that Barbara understood what upset him.
"We bought a home in Malibu, and I used to drive us there, and one time he said, 'Stop the car,'" she told The New York Times. "I said, 'What for?' He said, 'Just stop.' So I stopped, and he was sick. I realized that the reason behind all of these things was that he was carsick."
He never wanted to admit that he got carsick to anyone, so he insisted on short drives instead.
Frank Sinatra's wife explained that he was a very private person
Sinatra's unwillingness to divulge his carsickness stemmed from his desire for privacy. Barbara wondered if it had anything to do with his heritage and upbringing.
"I think that's very Italian," she said. "He didn't like anything that hit it on the nose or made things too obvious."
She shared that he liked to keep his private life away from public eyes, which prevented him from ever writing a memoir.
"My husband was also extremely private and never wrote his memoirs, although he did consider it for a while," she wrote. "I think if he had, though, the reminiscences would have been much more about the music than about the life."