Frank Sinatra's Daughter Thinks He Was Primarily an Actor, Not a Singer
Frank Sinatra is so strongly associated with music that one of his nicknames was The Voice. According to his daughter, though, he was more of an actor than a singer. She explained why she thought he was destined to act instead of sing. She shared her opinion that even his music was influenced by his acting abilities.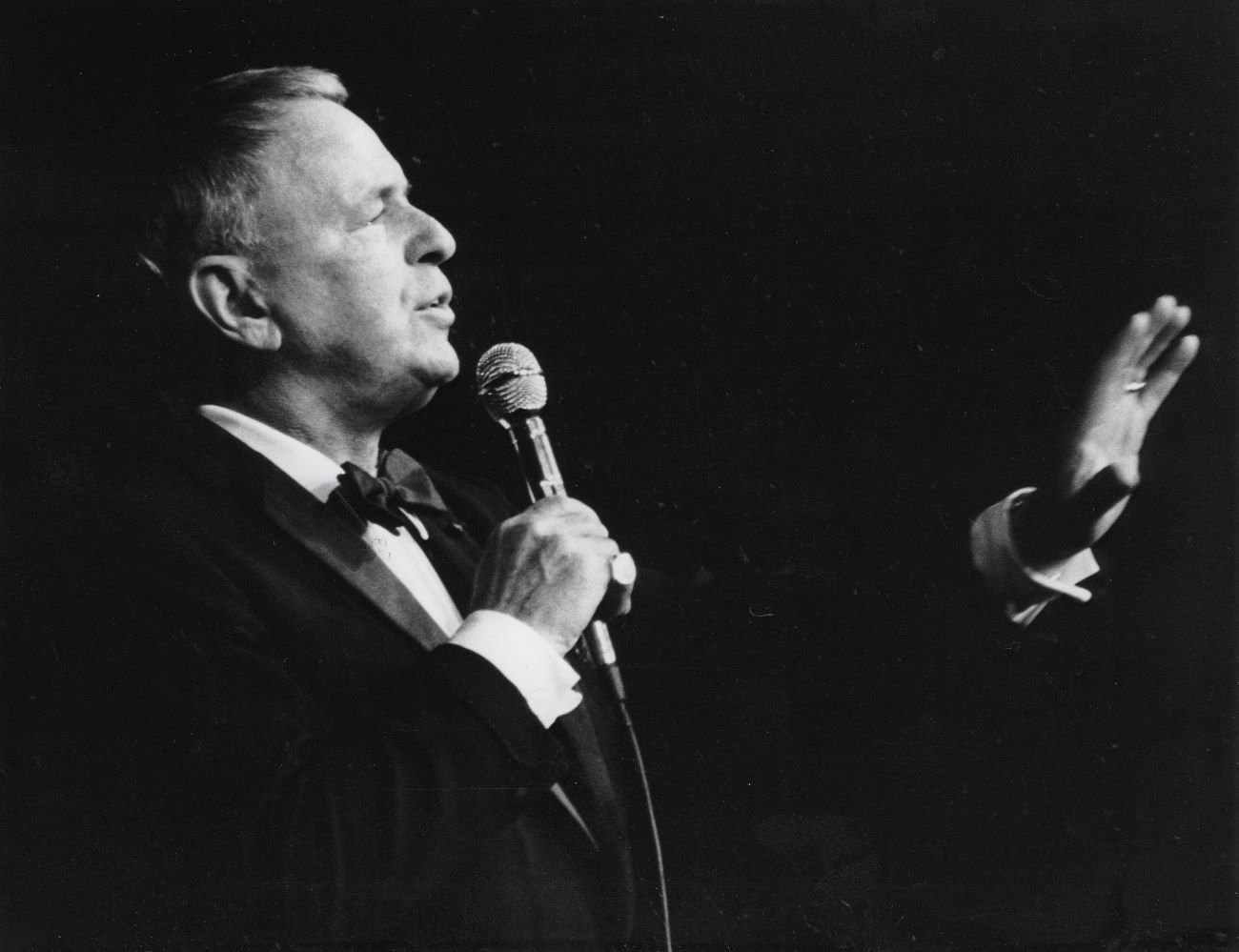 Frank Sinatra knew he wanted to be a singer from a young age
When Sinatra first heard Bing Crosby singing, he knew that he wanted to be a musician. He performed at his parents' bar. Though his mother did not initially want him to be a singer, she realized that he was deadset on the career path. She used her considerable influence in Hoboken, New Jersey, to convince a local singing trio to let him join.
In 1935, when Sinatra was 20, the group found early success on a local radio show. In 1939, Sinatra moved on to trombonist Tommy Dorsey's big band. This set him up for success as a solo artist, and he quickly began amassing a fan following. 
Frank Sinatra's daughter explained that she thought of him as an actor above a singer
Sinatra had an impressive acting career, but most people likely consider him a musician above all else. His daughter Tina does not share this opinion.
"He was unique. One of a kind," she told AZ Central. "He was interpretive. He was an actor first. I don't think he was a singer first. I think he was destined to act, and I think he was acting out his part, a role, with each lyric. He had to make it a part of him."
She believed that his focus on acting out each lyric as though it was part of a script was what made him so successful as a singer.
"He knew what to sing and how to sing it because he felt it first," she explained. "He said he would listen to the lyrics over and over and over again until it was nothing he had to think about in terms of memorization and the words fit every corpuscle of his body. When it was his, he would sing it. And he would often do that with songs and stop and say, 'You know what? This isn't gonna work for me.' It was the lyric that mattered to him. And that's what makes him unique and so lasting."
His acting saved his career during a slump
Though some would likely disagree with Tina Sinatra's assertion that her father was an actor before he was a singer, his film work saved his career. In the early 1950s, his career stalled. Changing musical styles, his alleged mob ties, and the dissolution of his marriage after a very public affair with Ava Gardner did nothing to win him public favor. 
In 1953, however, he won an Academy Award for Best Supporting Actor for his role in From Here to Eternity. The role showed a more vulnerable side to Sinatra and gave him the confidence to take on more dramatic parts. The film's success also won him back public favor and helped him reestablish his singing career.