Frank Sinatra's Daughters Once Sent Ray Liotta a Horse Head: 'You're Toast'
Frank Sinatra's daughters were working on a series about their father. During this time, Ray Liotta upset them, so they sent a warning.
Frank Sinatra had a direct connection to The Godfather, but it turns out that his daughters took a move out of the film's playbook. In 1998, Nancy and Tina Sinatra planned a film about their father's life and wanted Ray Liotta to take the leading role. When he refused, they sent him a horse head which sent him a clear message. He explained why he didn't want to take the part.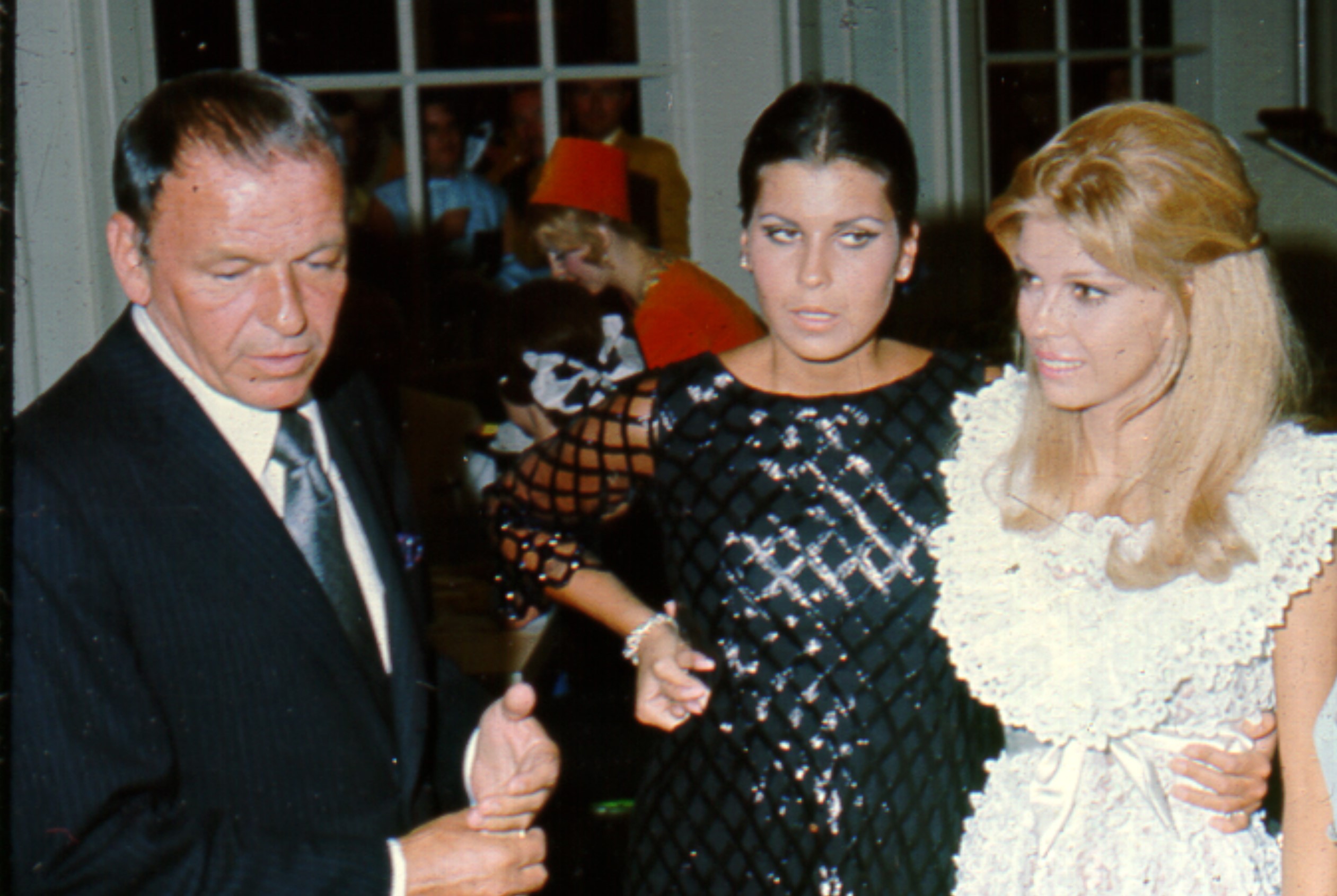 Frank Sinatra has a connection to 'The Godfather'
Many believe that the character of Johnny Fontane in The Godfather drew inspiration from Sinatra. The character uses his mafia connections to advance his career in Hollywood. Even The Godfather director Francis Ford Coppola admitted that there was a clear connection. 
"Obviously Johnny Fontane was inspired by a kind of Frank Sinatra character," Coppola said, per The Hollywood Reporter.
Though Sinatra denied ever using mafia connections to bolster his career, he wasn't happy about the character. When he met The Godfather author Mario Puzo, he publicly berated him, even threatening him with violence. Puzo said this was particularly upsetting because Nothern Italians like Sinatra usually "never mess" with Southern Italians like himself.
"Finally, I walked away and out of the restaurant," Puzo once wrote, per Billboard. "My humiliation must have showed because he yelled after me, 'Choke. Go ahead and choke.'"
Ray Liotta received a horse head from Frank Sinatra's daughters
Years later, Sinatra's daughters took a play out of the story that upset their father so much. The two women were creating a miniseries about their father's life at the same time that Liotta was playing the singer in the 1998 film, The Rat Pack. They wanted him to play their father, but he didn't want to do the same role twice.
"The daughters, they wanted me to do a miniseries when they were doing a miniseries about it and I just felt too uncomfortable," he said on Jay Leno's Garage, per the New York Post.
They took the refusal personally. As the Corleones sent a horse head to a producer in The Godfather, the Sinatra sisters did it to Liotta to convey their displeasure. 
"We were doing the movie and I got delivered a horse's head," he said. "Obviously, it wasn't a real one, but it was a horse's head. And, you know, a horse's head means you're toast."
He continued, "It turned out that his daughters sent it and said, 'Oh, you could do this one, but you couldn't do the one that we wanted you to?'" 
Frank Sinatra's daughters produced a documentary about his life
Nancy and Tina Sinatra ultimately abandoned their miniseries. Later, though, they became involved with the 2015 documentary Sinatra: All or Nothing At All. The film's producer, Frank Marshall, found a treasure trove of Sinatra-related material at Nancy's home.
"There were all these film boxes stacked in a bedroom. It was sort of like finding the Ark of the Covenant. We opened the door and this glow came out of the room," he told USA Today. "I slowly opened one of the boxes, hoping that it wasn't dust. And when I looked inside, there it was, pristine, well-preserved, 16-millimeter film."