Frank Sinatra's Early Audiences Were Paid to Cheer — Not That He Needed It
Frank Sinatra's popularity can't be disputed. Early on, though, his publicist was cautious and decided to pay audiences to boost popularity.
Frank Sinatra established himself as one of the most prominent artists in the 20th century. He produced countless hits, won an Oscar, and led an influential group of entertainers. The musician's success was impressive, but it wasn't always guaranteed. Early in his career, Sinatra's publicist wanted to ensure his stardom. He auditioned and paid fans to keep crowd excitement up.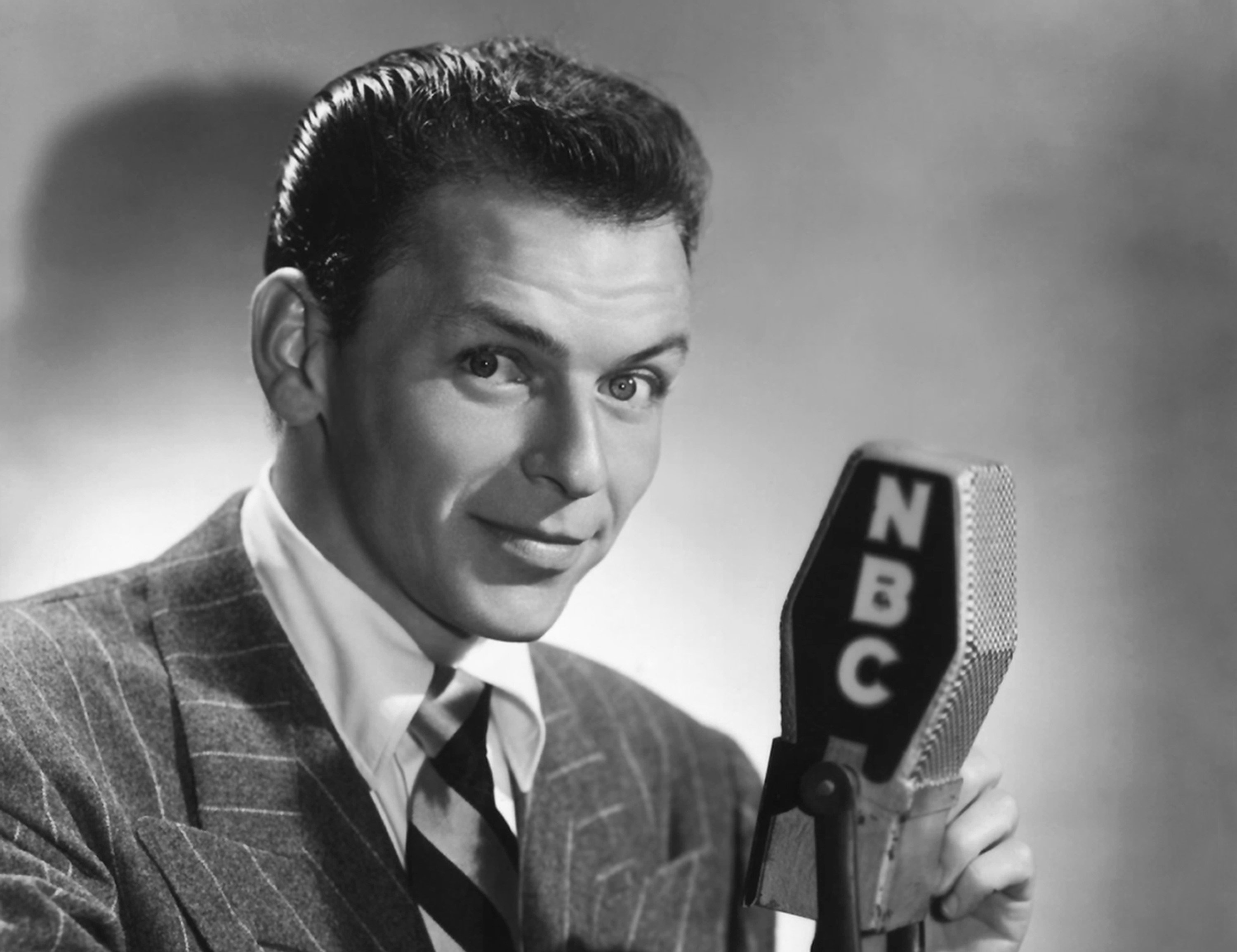 Frank Sinatra rose to prominence in the 1940s
Born in 1915 in Hoboken, New Jersey, Sinatra decided he wanted to become a singer because of his childhood idol, Bing Crosby. His mother encouraged him to seek out other career paths, but Sinatra was determined. Eventually, his mother helped get him into a local singing group, and they began traveling the country as the Hoboken Four.
Soon, Sinatra sought out a solo career and began playing with Tommy Dorsey's big band. According to Rolling Stone, Sinatra modeled his microphone and breathing techniques after Dorsey's trombone playing to impressive effect.
"That gave the melody a flowing, unbroken quality," he later said, "and that's what made me sound different."
His publicist tried to manufacture excitement around the up and coming singer
In the 1940s, Sinatra rose to prominence as a soloist. His unique voice and rich baritone established him as a teen idol. His publicist, George Evans, didn't want to risk any weak performances, however. To ensure successful concerts, Evans auditioned teenage girls to test how loud they could yell. According to PBS News Hour, he paid them $5 to attend concerts and shout loud enough to excite the rest of the crowd.
In the end, though, it probably wasn't necessary to manufacture a crowd reaction in this way. Sinatra's star was rising, something that became incredibly obvious at New York's Paramount theater in 1942. The 5,000 audience members were whipped into a frenzy by his performance.
His publicist remembered hiring "girls to scream when he sexily rolled a note. But we needn't have," he said, per The Guardian. "The dozen girls we hired to scream and swoon did exactly as we told them. But hundreds more we didn't hire screamed even louder. It was wild, crazy, completely out of control."
The cheering reached such a decibel that some people attending the concert feared the theater would collapse. Suddenly, Sinatramania was in full swing, and it didn't require hiring fans.
Frank Sinatra made a huge comeback after a career dip
Despite his mega-stardom in the early 1940s, Sinatra's career went on a steep decline by the end of the decade. Musical styles had evolved, and Sinatra was unwilling to adapt. He also faced public criticism because of alleged mob ties and extramarital affairs. The dip didn't last long, though. 
In 1953, Sinatra won an Oscar for Best Supporting Actor in From Here to Eternity. He also revitalized his singing career with the album Young At Heart. Musical trends shifted away from his style, but he maintained a steadily successful career for the rest of his life.