Frank Sinatra's Estate Won't Allow Martin Scorsese to Make a Biopic About Him
Martin Scorsese is a fan of Frank Sinatra and hoped to make a movie about his life. Sinatra's family estate did not allow him to do this.
A Martin Scorsese-directed biopic about one's life would be an honor to many, but Frank Sinatra's family doesn't see it that way. For years, Scorsese tried to get a project about Sinatra off the ground. His family wanted no part of it, though, so the director eventually gave it up. He explained why they didn't want his film to see the light of day.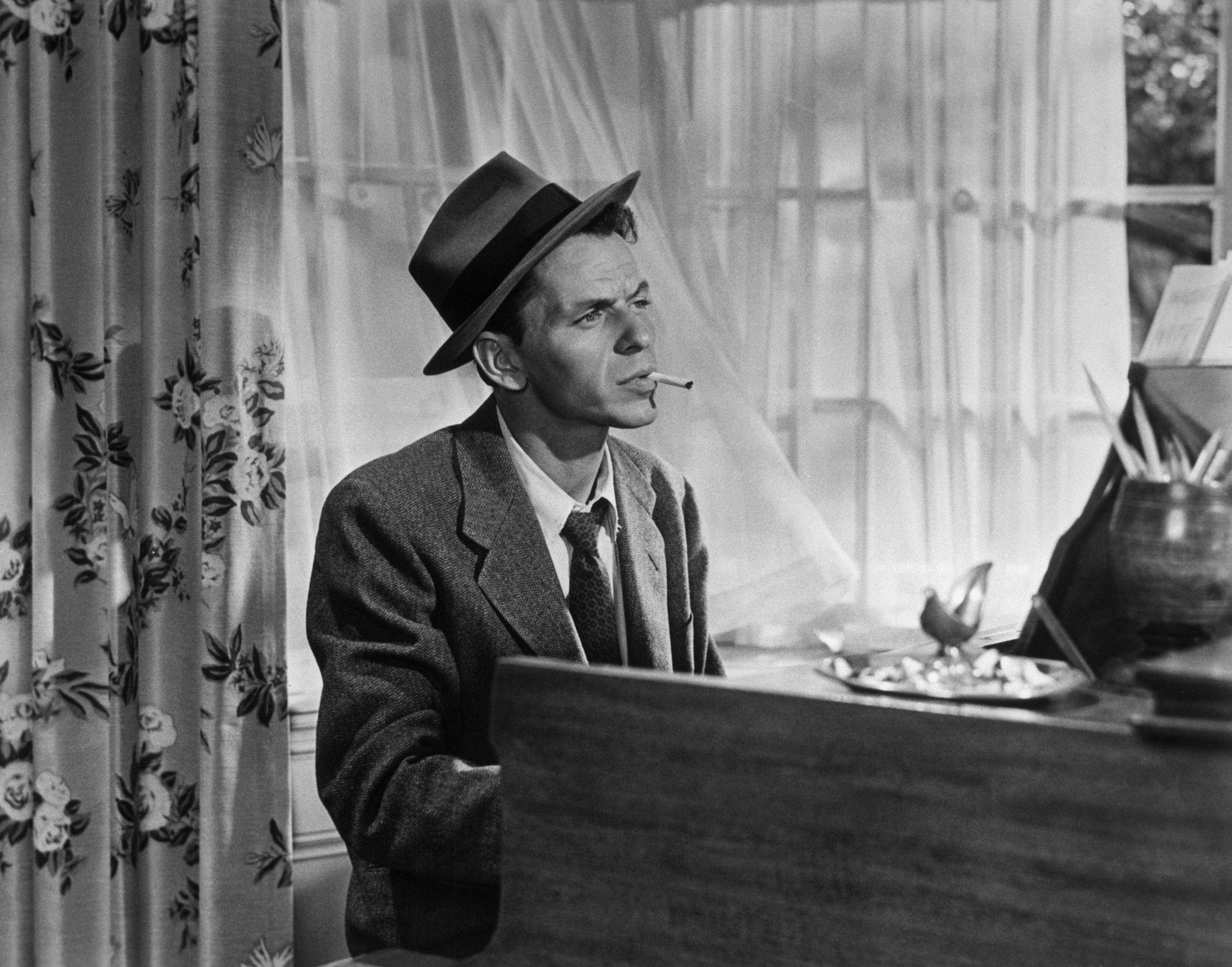 The 'My Way' singer allegedly had ties to the mafia
Sinatra's alleged mob ties were an open secret in Hollywood. The character of Johnny Fontane in The Godfather was even based on Sinatra, prompting the singer to lash out at author Mario Puzo. 
In 1947, Sinatra reportedly warmly greeted Lucky Luciano at a hotel in Havana, and people believed he had connections to Al Capone's gang. The Chicago mobster Sam Giancana also frequently accompanied Sinatra. The singer emphatically denied these rumors. 
"Wiseguys wanted to be in Frank's inner circle and he did his best to juggle that and not let it get too heavy, but you know some people would go overboard," his manager Tony Oppedisano told Page Six. "Some of the guys became friends over the years and they would try to do things for him that he never asked them to do. He'd say, 'If these guys really want to do me a favor, I wish they'd stop doing me favors!'"
Martin Scorsese can't make a film about Frank Sinatra because of its content
Scorsese began working on a biopic about Sinatra's life, written by screenwriter Phil Alden Robinson. The movie would have dug into all aspects of Sinatra's life, including his alleged mob connections. His estate did not like this.
"Certain things are very difficult for a family, and I totally understand. But, if they expect me to be doing it, they can't hold back certain things," Scorses told the Toronto Sun. "The problem is that the man was so complex. Everybody is so complex — but Sinatra in particular."
After eight years of working on the project, Scorsese realized it wasn't going to work out.
"We can't do it!" he said. "I think it is finally over. [Sintra's family] won't agree to it. Open it up again and I'm there!"
He thinks of the project as the one that got away.
"I'm sad about the Sinatra one," Scorsese admitted to Variety in 2017.
There have been portrayals of Frank Sinatra onscreen outside of Martin Scorsese's project
There are rumors that if Scorsese's project had come to fruition, Leonardo DiCaprio would have portrayed the crooner. Sinatra has been portrayed on screen before. In 1992, Philip Casnoff was the singer in a miniseries called Sinatra. Dennis Hopper also played him in the 2003 Australian film The Night We Called It a Day. In the 1998 film The Rat Pack, Ray Liotta portrayed Sinatra.
Sinatra's daughters also asked Liotta to star in a miniseries about their father's life. When he refused, they sent him a horse's head to show how greatly he'd disappointed them.