Frank Sinatra's Mom Was an Abortionist Who Dominated Hoboken Politics
Frank Sinatra was a powerful force in the music industry whose impact has lasted in the decades after his death. As it turns out, Sinatra's mother was also a significant figure in his hometown of Hoboken, New Jersey. Natalina Maria Vittoria Garaventa, who went by Dolly, was active in local politics. She also provided abortions to women in her community, earning her a criminal record.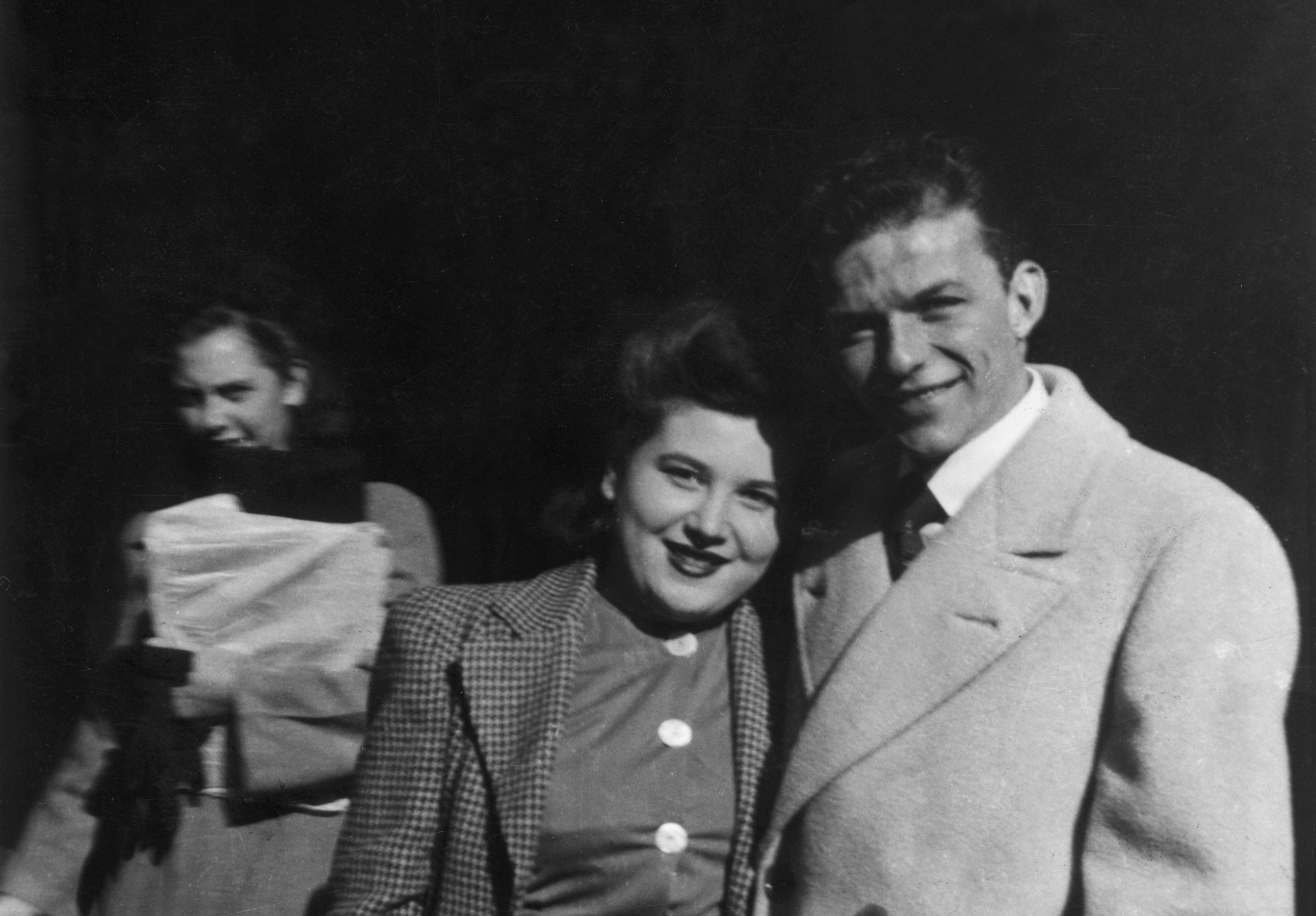 Frank Sinatra's parents were Italian immigrants
Dolly Sinatra immigrated from Italy to the United States, where she met Anthony Sinatra, an Italian immigrant and boxer. Per the Daily Mail, Dolly would disguise herself as a boy by stuffing her hair into a hat so that she could watch Anthony's fights. In 1913, the couple married. In 1915, they welcomed Sinatra, their only child.
Given the tense dynamic between Hoboken's Irish and Italian populations, Anthony went by the name Marty O'Brien so that he could fight in the Irish-only gyms. According to the Hoboken Museum, Anthony would later open a bar under the same name.
His mother was a notable figure in Hoboken
Sinatra's mother was intelligent and ambitious. She wielded both traits to gain power in local politics.
"My mother is what you would call a progressive," Sinatra said, per the essay "Frank Sinatra: The Popular Front and an American Icon" by Gerald Meyer. "She decided she didn't want to be just a housekeeper, and studied nursing and is now a graduate nurse. She was always interested in conditions outside her own home. My father, too, but he was the more silent type."
Dolly became the Democratic Party leader for Hoboken's Third Ward, the first immigrant woman to hold this job in New Jersey. Her influence in the community was far-reaching — she used her clout to secure her husband a job in the fire department and she had 87 godchildren. She was also able to cross lines between Irish and Italian residents because of her close political relationships with Hoboken mayors. 
Outside of her position as a ward boss, Dolly campaigned ardently for women's rights. Per the Irish Times, she was arrested in 1919 for chaining herself to Hoboken's town hall in support of women's suffrage. As a midwife, she also helped provide and organize free abortions for women in need. 
Frank Sinatra's mother died in a plane crash
In 1977, Dolly was on a plane to Las Vegas to watch her son perform at Caesar's Palace when the aircraft vanished off radar screens. After an arduous search, authorities discovered the plane had crashed into Mount San Gorgonio, killing Dolly and three other passengers.
A 1977 article in the Desert Sun (via the California Digital Newspaper Collection) detailed that her funeral in Cathedral City, California, drew roughly 700 mourners. This included many public figures, such as Cary Grant, Dean Martin, and Ronald Reagan. 
Religious leaders at the service spoke highly of Dolly. Rabbi Joseph Hurwitz read from the Book of Proverbs and called Dolly a "valiant woman." Rev. Alfred F. Geimer referred to her as "one of the kindest persons I ever knew." 
RELATED: Frank Sinatra Was 'Unhappy' and 'Lonely,' According to Larry King