Frank Sinatra's Politics Made People Believe He Was a 'Front' for Communism
Frank Sinatra openly supported progressive politics at the beginning of his career. People believed that he could have ties to communism.
Frank Sinatra's iconic mug shot has been widely shared, but the singer has been in hot water for more than just his 1938 arrest. A combination of Sinatra's alleged mob ties and his political beliefs meant that the FBI kept a close eye on him. During the Red Scare, his affiliation with a Communist filmmaker drew ire from the press and the House Un-American Activities Committee.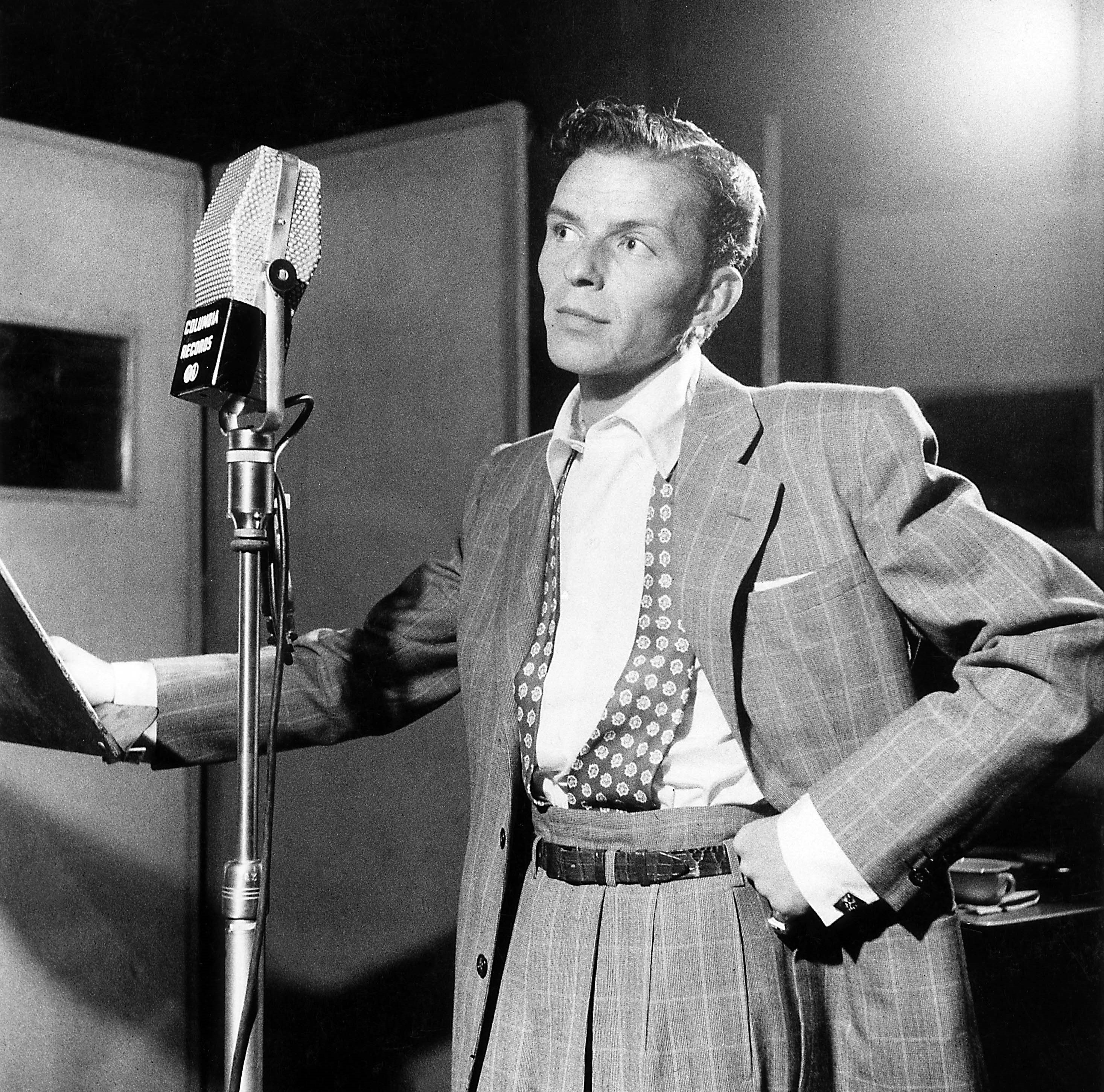 Frank Sinatra had a lengthy FBI file
Sinatra spent his entire life denying any affiliation to the mafia, but the FBI felt the association was credible. Per History.com, Sinatra was close friends with Chicago mob boss Sam Giancana and other famous mafia figures.
Sinatra was under FBI surveillance, which included efforts such as bugging his home. The result was a 2,000-page file with the agency that reportedly weighed roughly 14 pounds. Despite this, Sinatra offered to serve as an informant for the FBI in 1950. Many believe that this was an attempt to distance himself from the mob, as rumors of his association began to impact his career. The FBI turned down his offer.
"We want nothing to do with him," one of Herbert Hoover's aides wrote. 
His political beliefs went under scrutiny during the Red Scare
The vast majority of Sinatra's file with the FBI focused on the alleged mob ties, but roughly a quarter examined his political beliefs. Early in his career, Sinatra publically supported antiracist, antifascist, and internationalist groups. He was also a board member for the Independent Citizens Committee of the Arts, Sciences, and Professions (ICCASP) in 1946. 
Per Jacobin Mag, the ICCASP was a group of public figures who supported causes like "free speech, racial equality and, after the end of World War II, campaigns against the atomic bomb."
Sinatra also appeared in a short film called The House I Live In, written by Communist party member Albert Maltz. In it, Sinatra talks to a group of boys after discovering them chasing another because they don't like his religion. Through speech and song, he convinces them to be more tolerant. The film picked up an honorary Oscar in 1946. It also caught the attention of the FBI and the House Un-American Activities Committee.
Per the Washington Post, an anti-Communist radio personality believed Sinatra was a "front" for Communism. Though he never had to testify in front of the House Un-American Activities Committee, he spoke out against them.
"Once they get the movies throttled, how long before the committee gets to work on freedom of the air?" he reportedly said. 
Frank Sinatra was friends with John F. Kennedy
Sinatra also put his celebrity behind the campaign of John F. Kennedy. The two men were friends and Sinatra threw himself into getting Kennedy elected. Per Biography.com, he endorsed the politician, hosted donor events, and offered his private jet to the Kennedy campaign. 
When Kennedy won the election, Sinatra performed at the pre-inauguration ball. Kennedy reportedly took the stage after a series of celebrity performances and thanked Sinatra for his effort during the election.