'Frasier' Wasn't the Only 'Cheers' Spinoff
Cheers was a massive success for NBC in the 1980s. For 11 seasons, viewers tuned in to see the inner-workings of a neighborhood bar in Boston and, in doing so, became a part of the establishment's family. Naturally, NBC wanted to capitalize on Cheers' success and eventually did so with the spinoff, Frasier, featuring Kelsey Grammer. Frasier wasn't the first spinoff of the series. It was one of the network's biggest successes, though. 
NBC attempted to use a secondary character for a spinoff of Cheers 
In 1987 NBC attempted to capitalize on the success of Cheers with a spin off series. The show, however, was poorly received and ended up canceled after just 13 episodes. TV experts often point to The Tortellis as a perfect example of how not to create a spinoff.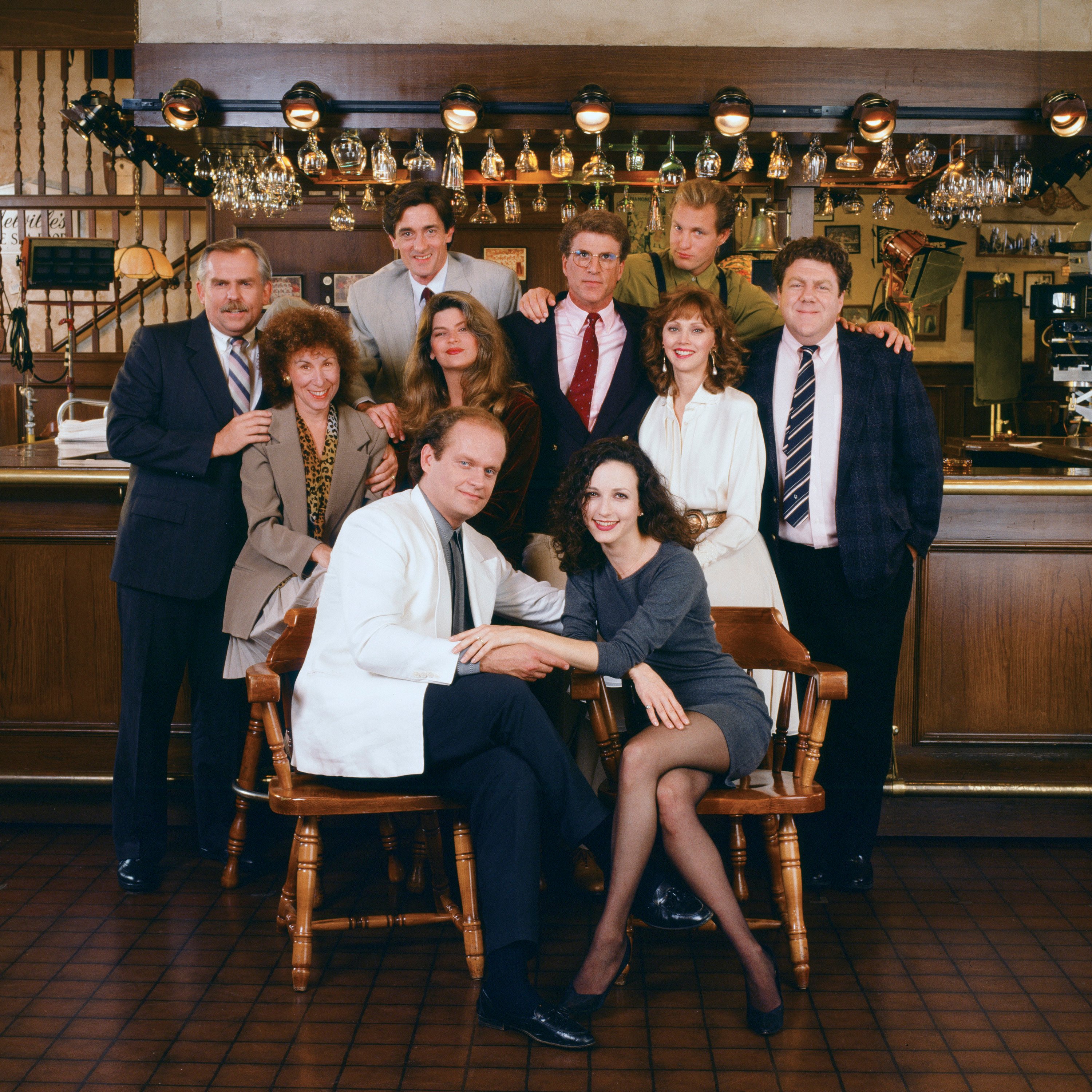 RELATED: TV Spinoffs That Were Better Than the Originals
According to IMDb, Cheers producers were asked repeatedly to create a spin off of the successful series. They came up with two ideas. One premise focused on Coach Ernie's life before he began working at the bar. The second premise zeroed in on a minor character, Nick Tortelli, and his family. NBC decided to go with the latter plot.
Nick was Carla Tortelli's slimy ex-husband. Mostly disliked when he appeared on Cheers, Nick's new family life didn't draw the attention of Cheers viewers. The show ranked incredibly poorly during its first season and was not given a chance to redeem itself.
NBC changed directions when crafting a second Cheers spinoff
While The Tortellis was an absolute failure, NBC was still interested in using Cheers as a springboard for another sitcom. Their second attempt was far more successful. Instead of using a relatively small character to carry the series, NBC executives took a well-known cast member and created a brand-new life for him.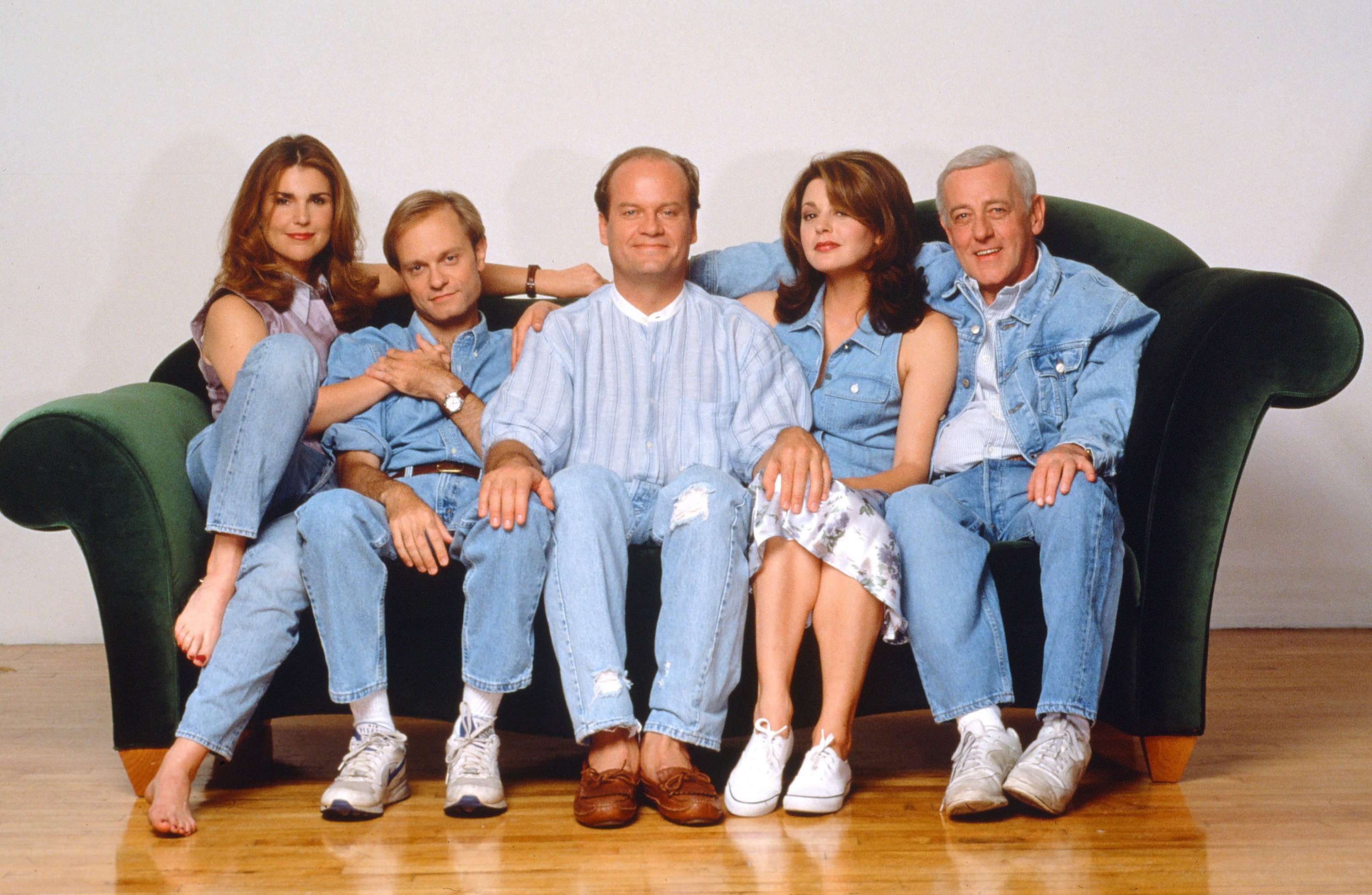 RELATED: 'Frasier': How Much Money Would Niles Crane Have Made as a Real Person?
NBC also learned from the mistakes they made with The Tortellis and utilized a storyline from Cheers to lead into the new series. With Frasier, producers used the demise of Dr. Frasier Crane's marriage to explain why he left Boston and returned to his hometown of Seattle. From there, showrunners created a unique show but still paid homage to Cheers. The series was well-received by fans.
Frasier became one of the most successful spinoffs in TV history  
Not only was Frasier a success for NBC, but it is considered one of the most successful spinoffs in television history, and one of the most successful comedies in a more general sense. Just like Cheers, Frasier ran for 11 seasons and managed to garner love from fans and accolades from the Television Academy. Over the course of its 11 seasons, the show was nominated for 108 Emmy awards and won 38 statues.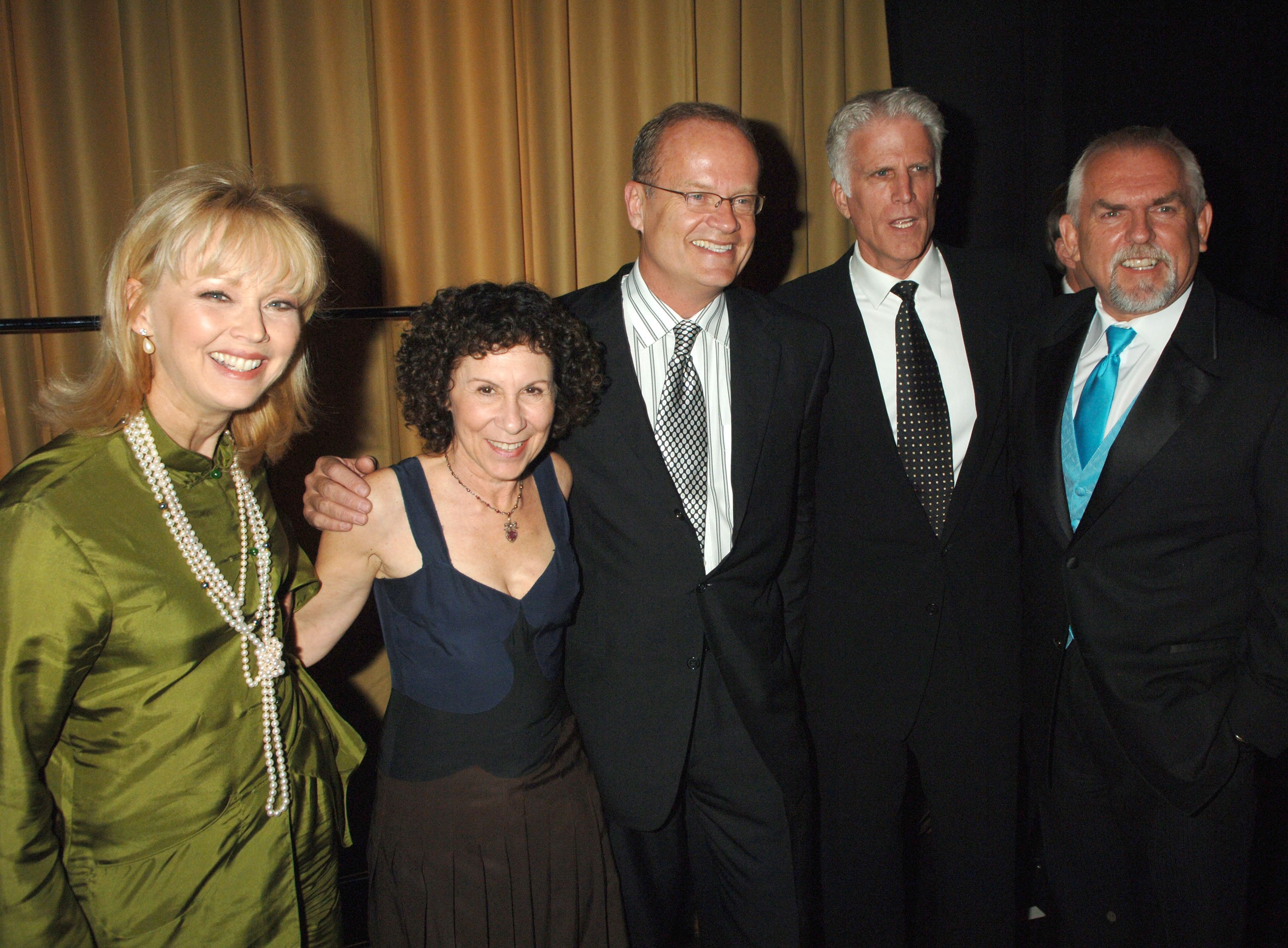 RELATED: Kelsey Grammer's 'Cheers' Co-Star Wanted Frasier Written Out
In contrast, Cheers was nominated 117 times and took home 28 awards, including four wins in the Outstanding Comedy Series category. Cheers was nominated in the category for all 11 of its seasons.