'Freaks and Geeks': Busy Philipps Opens up About the Sexism She Experienced on set
In Busy Philipps' recently published memoir, This Will Only Hurt a Little, she talks in-depth about how hard it is to be a woman in the entertainment industry. The actor got her start on the TV show Freaks and Geeks, and unfortunately, she faced a lot of sexism while starring on the show. She even referred to the set of the series as a "boys' club."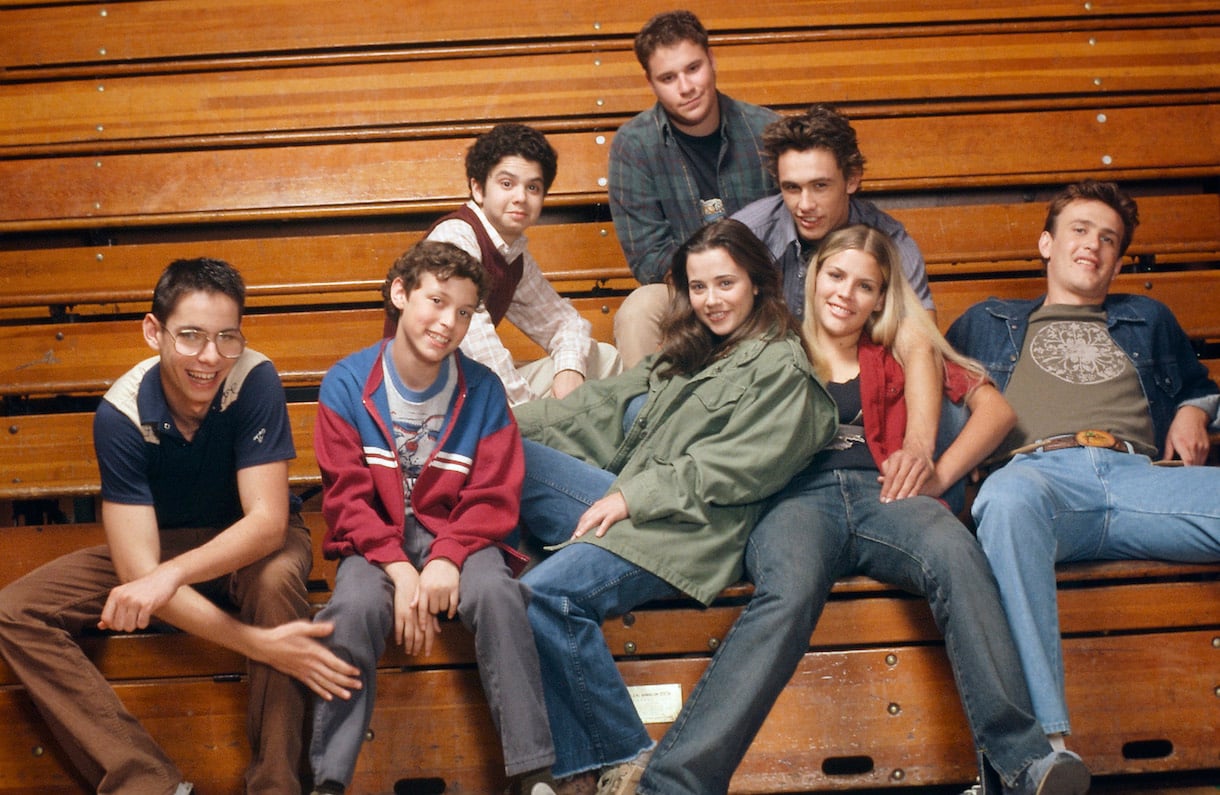 Busy Philipps says she was bullied on the set of 'Freaks and Geeks'
According to Philipps, while some of the people on set were ok, other actors got away with bullying her. Specifically, James Franco, who played her on-screen love interest on Freaks and Geeks. Yet, according to Philipps, she tried to accept the unfair treatment just to keep her job.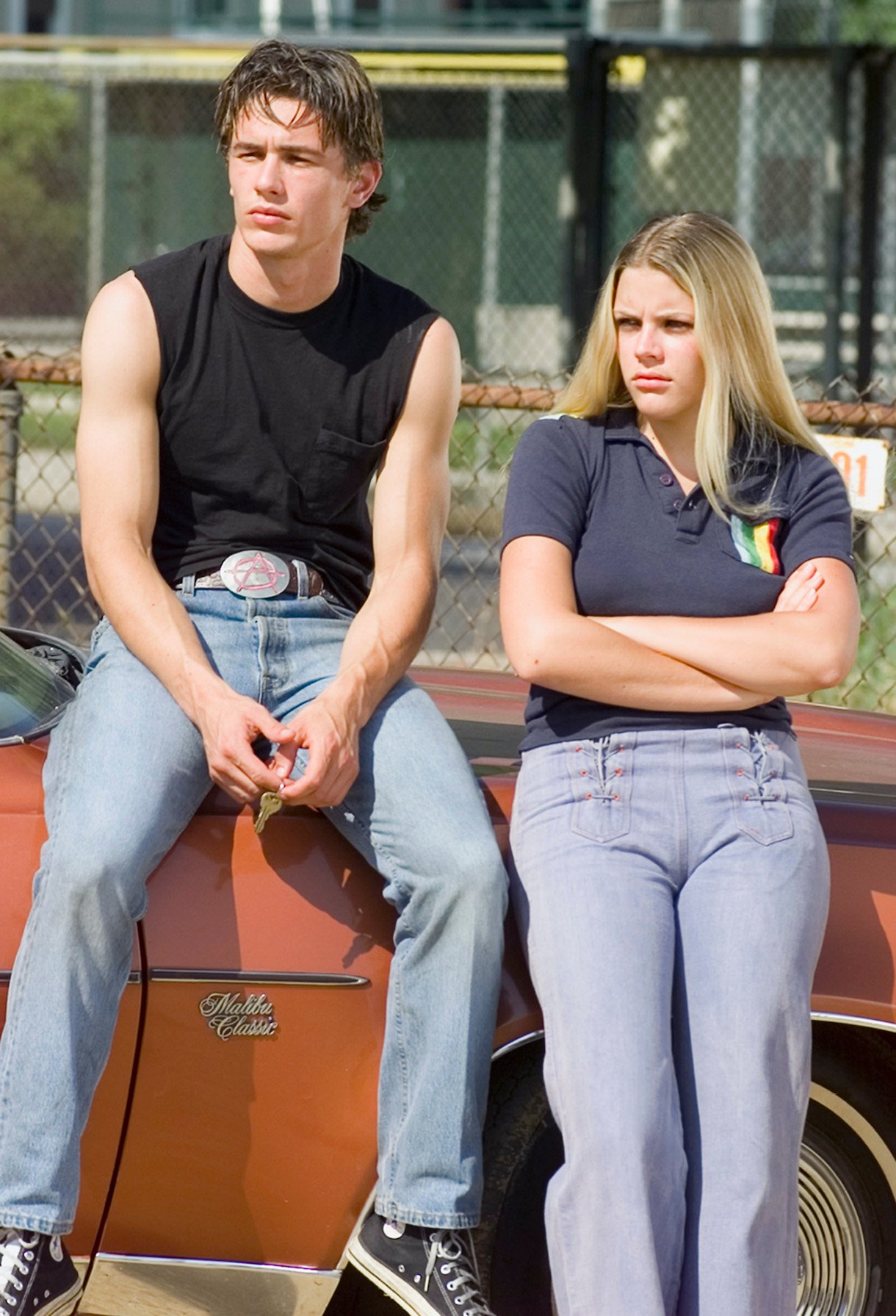 "During my twenty years working as an actress, there were times I even went along with being mildly bullied on set, not wanting to make a big deal out of something," she writes in her memoir. "I was a girl who could work within the incredibly sexist system that was set up, a girl who could take it. Men love a woman who laughs at the joke, especially if the joke is at her expense."
"No matter what," she writes, "I was working in a boys' club, and that's just the way things were."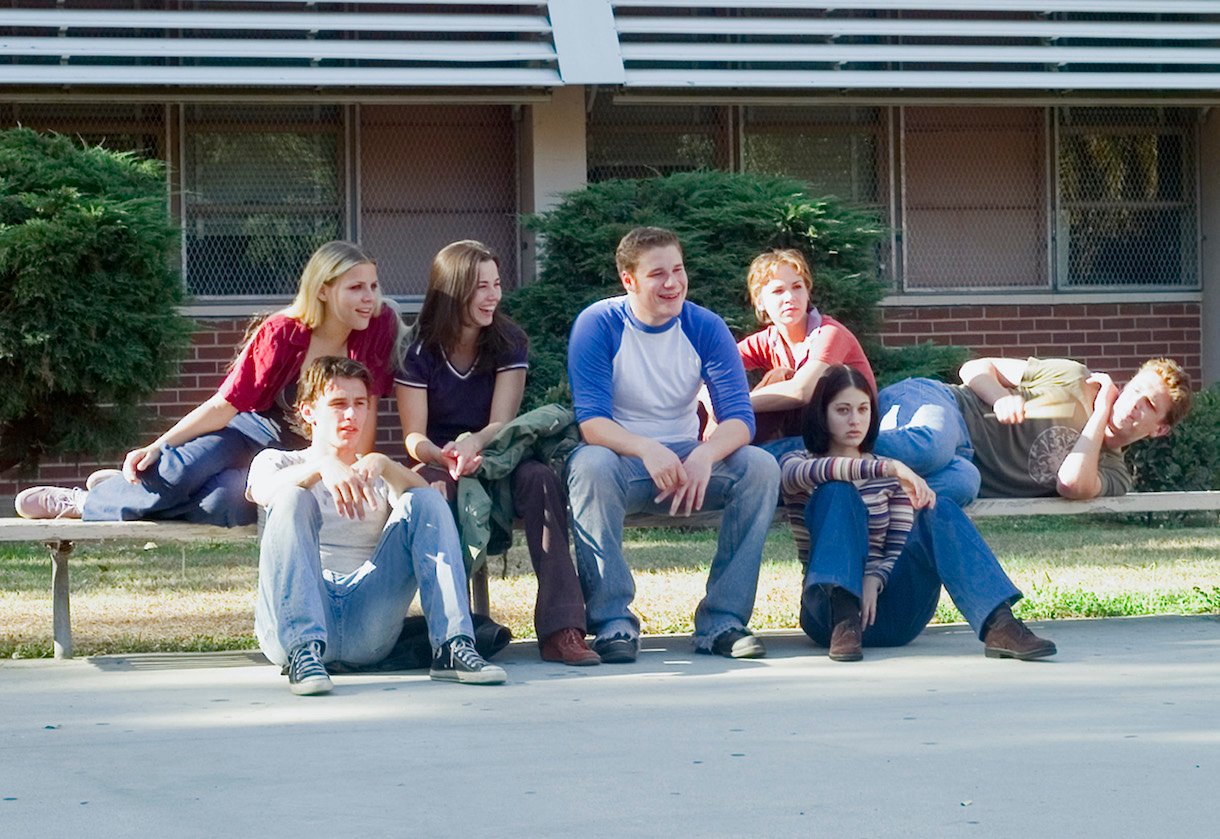 "Here's the thing," continues Philipps. "It's not easy being a woman in this business. There will always be jokes about your body and guys who steal your best ideas and pass them off as their own… But if you want to stick around, girl, you'd better be damn sure you smile when they ask and wear a low-cut top to your network test and lose the f*cking weight and let them take credit for your words because you are expendable."
James Franco treated Busy Phillips terribly on the set of 'Freaks and Geeks'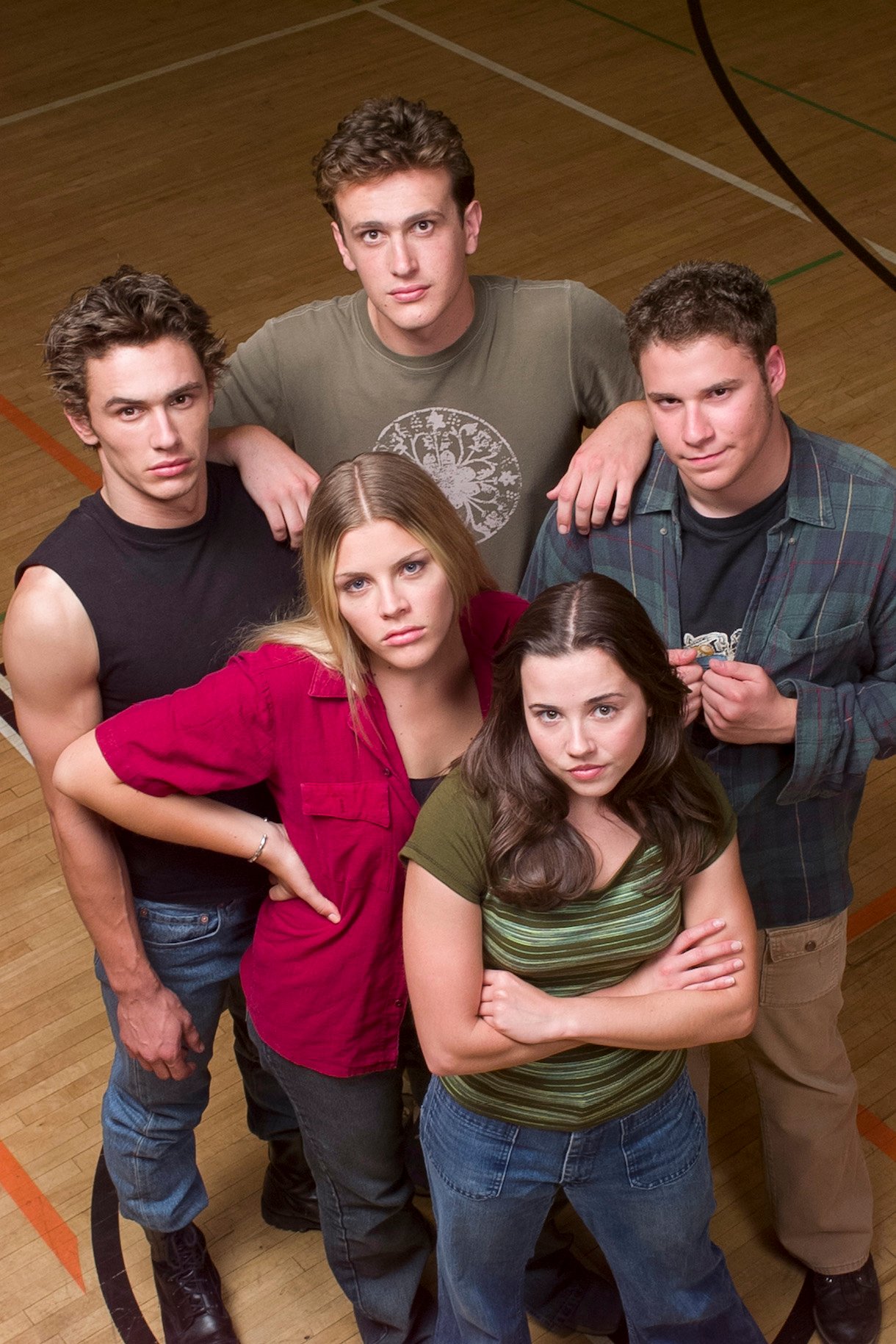 According to Philipps' book, "James Franco was weird and intense" on the set of Freaks and Geeks. She even went so far as to call him a "pretentious bully" who would ignore her and treat her terribly on set. She writes, "people love the contentious nature of Kim and Daniel's relationship from that show, but it was coming from a very real place. He treated me as if I were inconsequential, barely there."
Not only did he ignore her on set, but he also purposefully stole her lines. And when she confronted him about it, he became furious. Later, while filming a new scene, Franco grabbed Philipps and threw her to the ground. This was not in the script. And instead of Franco facing any serious consequences for his actions, Philipps says he barely got a slap on the wrist.
Busy Philipps didn't complain about James Franco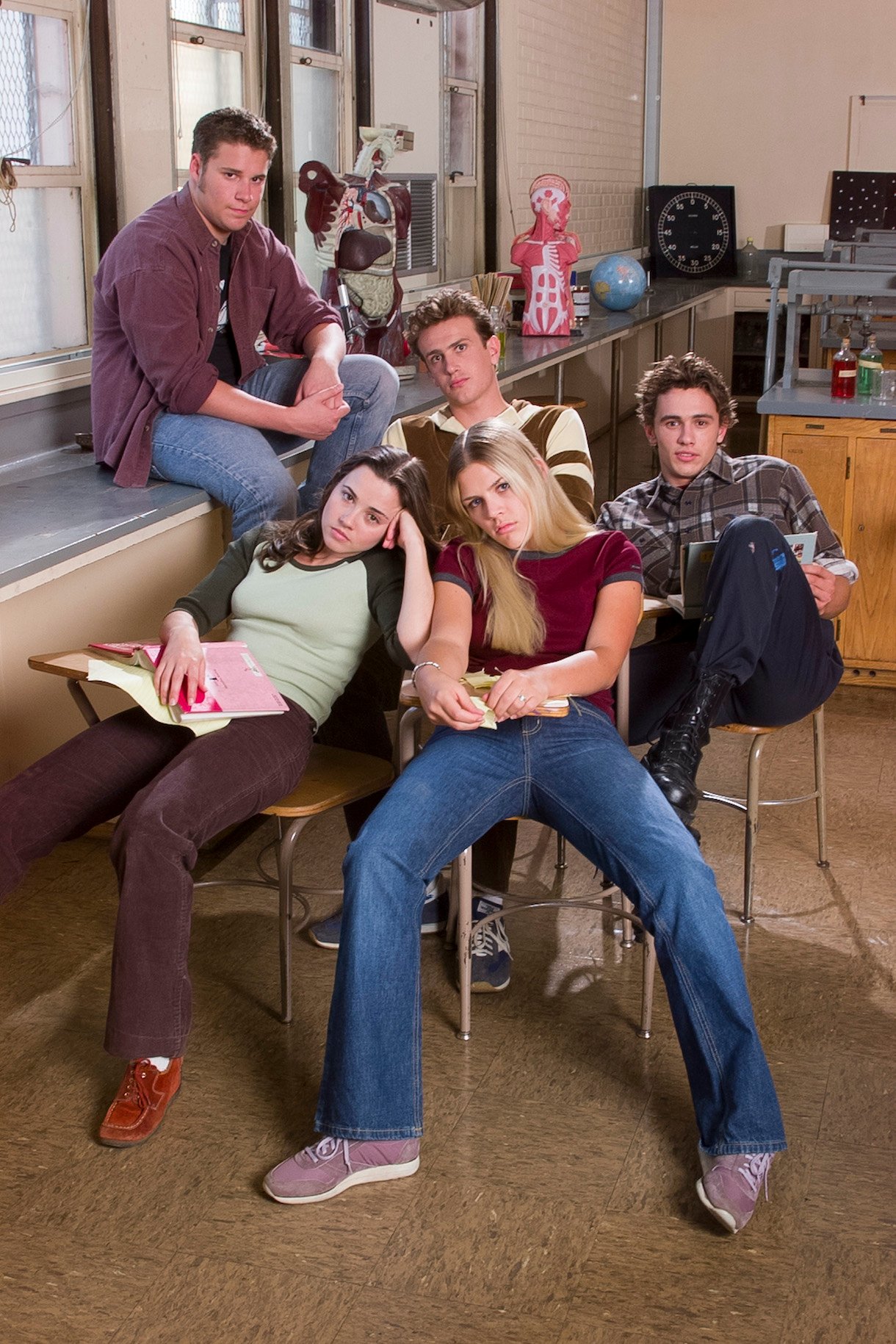 Yet, according to Philipps, she knew better than to complain. "That's how the boys club works," she writes. "I already knew there was no sense in trying to express to Judd and Paul how humiliating it had been on set. How James continually made me uncomfortable and got away with it because of his talent.'"