'Freaks and Geeks': Busy Philipps Says James Franco Tried To Steal Her Lines on the Show
James Franco bullied Busy Philipps behind the scenes of 'Freaks and Geeks'.
According to Busy Philipps, James Franco kept trying to steal her lines on Freaks and Geeks. This infuriated her because she felt like she didn't have that many lines on the show to begin with, and was entitled to her own bits of dialogue. But sadly, Franco did not react well when Philipps finally stood up for herself.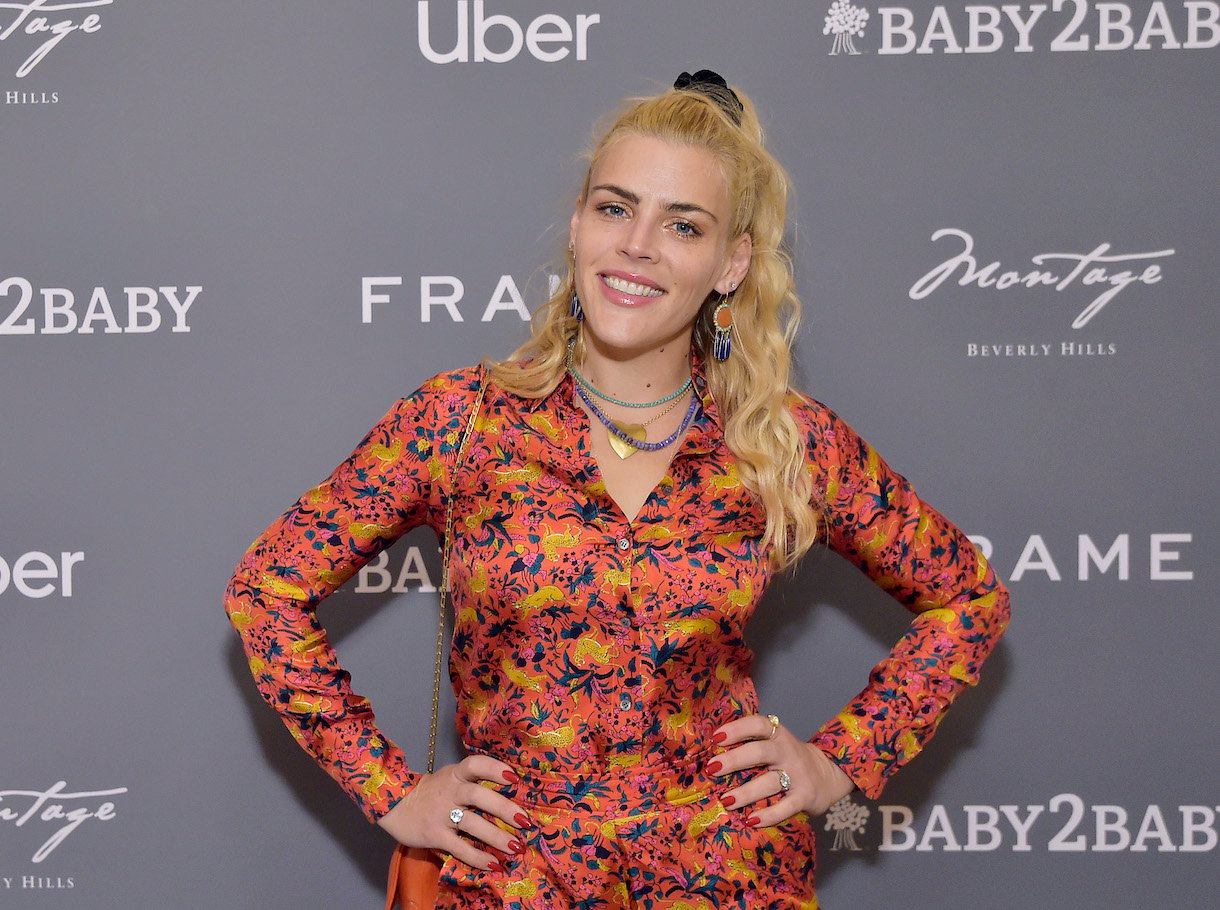 Busy Philipps said James Franco made her insecure on 'Freaks and Geeks'
According to Philipps' recently published memoir, Franco made her feel very insecure while starring on the series. And while he was kind to everyone else on set, he made Philipps feel insignificant.
"James respected Linda (Cardellini) for the most part because she was the lead in the show," Philipps writes. "And he was cool with the other dudes on the show because, you know, guy code or whatever. But he treated me as if I were inconsequential, barely there. I was insecure because I thought I was a good actor, and it drove me crazy."
James Franco kept trying to steal Busy Philipps' lines from the 'Freaks and Geeks' script
To Philipps' great annoyance, Franco kept trying to take her lines. She describes the incident in her book, writing,
"James was being particularly contentious with me when we shot the school-spirit episode. We were working together all morning, and in the scene, he kept taking one of my lines. I was so frustrated because I felt like no one would ever do anything to stop him. The script supervisor tried to tell him a few times, but he kept doing it.

I don't know why James kept taking my line. Maybe to f*ck with me. Or maybe he really thought it was his. Or maybe because he's a guy and figured he can take whatever he wants. Finally, I spoke up to him: 'Dude. Will you stop taking that line? IT'S MINE.' It's not like I had that many on the show."
According to Philipps, Franco responded by giving her a "dirty look" and acted "pissed" at her for the remainder of the shoot.
Busy Philipps described James Franco as a 'bully' while starring on 'Freaks and Geeks'
Unfortunately, Philipps says that Franco was a straight-up bully while starring on the beloved TV show. Furthermore, she says that he got away with terrible behavior because of his charm and good looks.
"Once we started shooting the series, he was not cool with me at all," Philipps reveals in her memoir. "Everything was about him, always. His character's motivation, his choices, his props, his hair, his wardrobe. Basically, he was a f*cking bully."
She continues, saying, "People love the contentious nature of Kim and Daniel's relationship from that show, but it was coming from a very real place."
Are James Franco and Busy Philipps ok now?
One might wonder whether Franco or Philipps have reached out to each other following those volatile years on Freaks and Geeks. And according to Philipps during an interview with Watch What Happens Live, the actors are now friends.
She said, "We're friends now. We like each other now, as adults. But as kids, we did not get along."