'Freaks and Geeks': Judd Apatow Explains Why There Was Never a Season 2
Freaks and Geeks was a teen comedy series that debuted in 1999. Despite the show's cult following and relatable storyline, Freaks and Geeks was canceled after one season. Director Judd Apatow explains why the series never got a second season, despite being offered a time slot on MTV. Plus, find out where to watch Freaks and Geeks.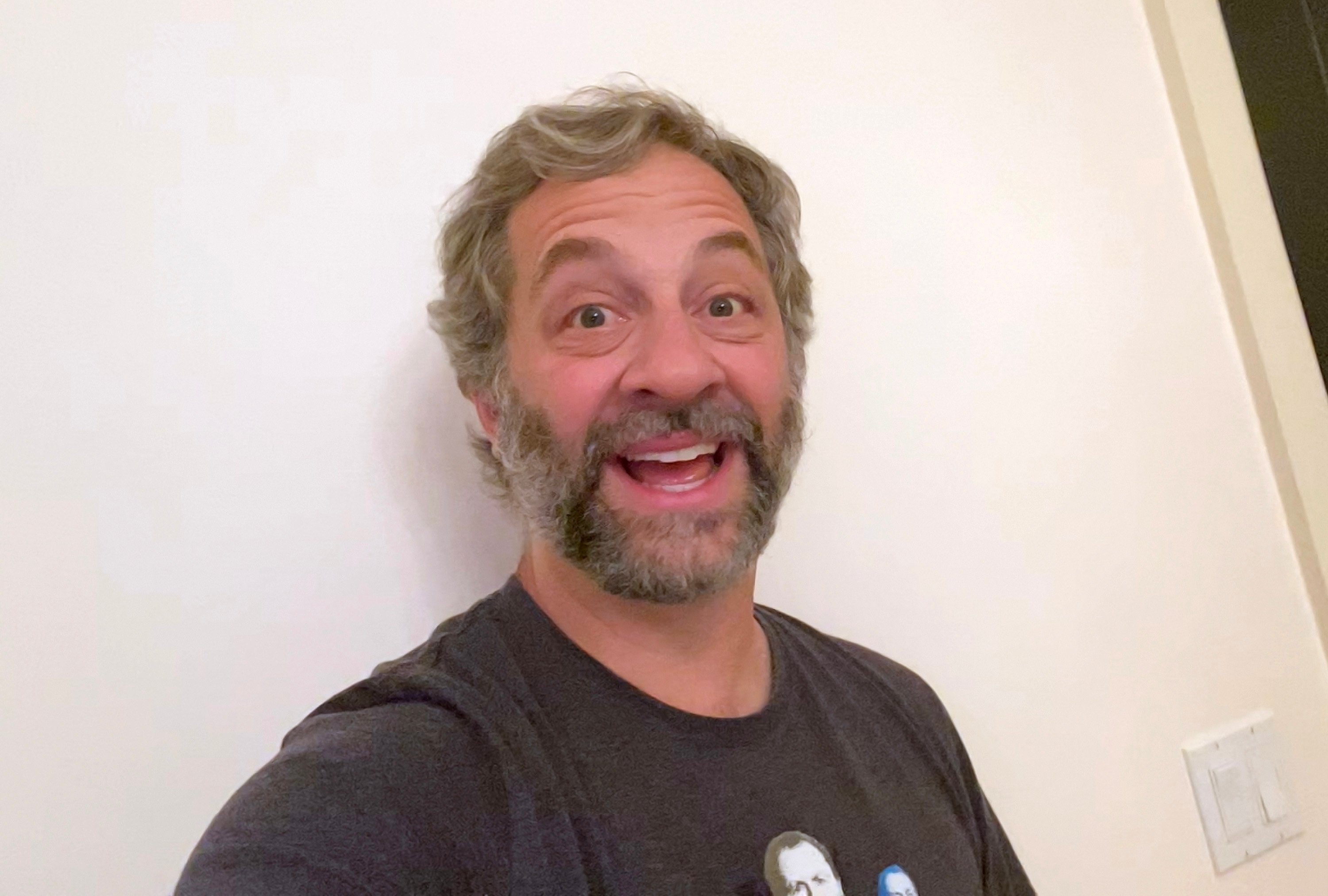 'Freaks and Geeks' canceled after one season
Freaks and Geeks is one of the most iconic teen comedies of its time. The series stars James Franco, Busy Philipps, Linda Cardellini, Jason Segel, Seth Rogen, and John Francis Daley, among others.
In the show, Lindsay Weir (Cardellini) belongs to a group of guys — the "freaks." Conversely, her younger brother Sam (Daley) makes a name for himself as a "geek." Focusing on the outcasts has allowed the series to remain relatable. 
Unfortunately, Freaks and Geeks' time on NBC was short-lived. It premiered on September 25, 1999 and was canceled after only 12 episodes. The final six episodes aired throughout 2000 after fan outcry forced NBC to do so.
Judd Apatow says adding to 'Freaks and Geek's would have ruined it
In an interview with Entertainment Weekly, Apatow talks about the offer MTV made he and Paul Feig after NBC canceled the show. Unfortunately, MTV's budget was much lower than Apatow and Feig had in mind.
"It wasn't a hard call [turning MTV down] because it was significantly less than what we were shooting it for," Apatow tells the outlet. "We had agreed that we were never going to do anything that might ruin the show. The idea of having it return in some substandard way was too scary."
RELATED: 'Freaks and Geeks': Why Seth Rogen Had a 'Chip on His Shoulder' on Set
Apatow admits working on Freaks and Geeks always felt like "a creative miracle." As things fell into place, he and Feig never questioned the show's success. But they were always aware that one wrong move could cause the masterpiece that is Freaks and Geeks to crumble. 
"That's why we have never done more episodes and why we didn't want to continue back to that," Apatow adds. After the final episode of Freaks and Geeks, Apatow feels adding anything else would "probably be way worse than what [Feig] accomplished [in the finale]."
'Freaks and Geeks' cast connect with people 'in a very deep way' according to Judd Apatow
Rogen, Franco, and the rest of the Freaks and Geeks cast have gone on to become big stars. But their breakout roles in Apatow's comedy series are what many fans remember them for most.
"I think that everybody tried to write and perform and direct from their heart," Apatow says. "It went to the bone. It's meaningful to people because everybody associated with the show shared who they were and tried to inject it into these characters and these stories."
Today, audiences can still connect with the characters "in a very deep way." That's because Freaks and Geeks doesn't shy away from the topics that make life hard. 
"Things don't always work out, but you'll get through it with the love of your friends and your family," Apatow says. "That is very meaningful to people. So I'll always be proud of it."
'Freaks and Geeks' streaming on Hulu
Whether you're a fan of the cult classic or you want to watch it for the first time, Freaks and Geeks is available on Hulu. Stream all 18 episodes now.