The Reason Why 'Freaks and Geeks' Never Stays on Streaming Services For More Than a Year
Over two decades since it went off the air, Freaks and Geeks remains a part of the cultural zeitgeist. Even though the show only lasted one season — and launched the careers of stars such as James Franco, Seth Rogen, and Busy Philipps in the process — it's won the hearts of countless people around the world.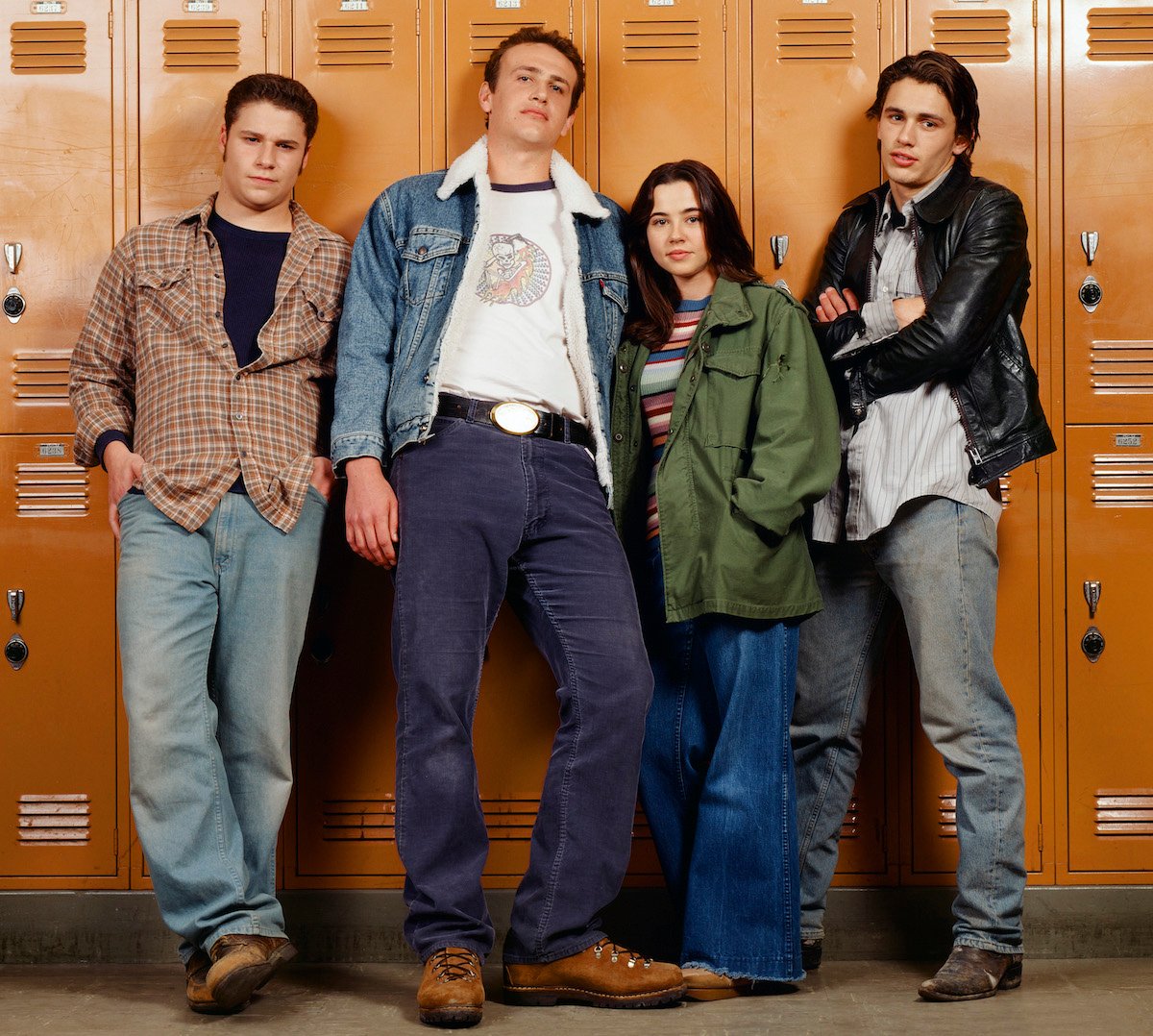 'Freaks and Geeks' was a cult classic
Freaks and Geeks has maintained its iconic status over the years for a variety of reasons, not the least of which is the cast. In addition to Franco, Philipps, and Rogen, other stars including Linda Cardellini and John Francis Daley enjoyed successful careers after the show ended in 2000.
Everyone who lives through high school knows that you encounter just about every type of person in those halls. Freaks and Geeks is loved by so many because of how relatable it is, and how in some way or another, everyone can identify with at least one character.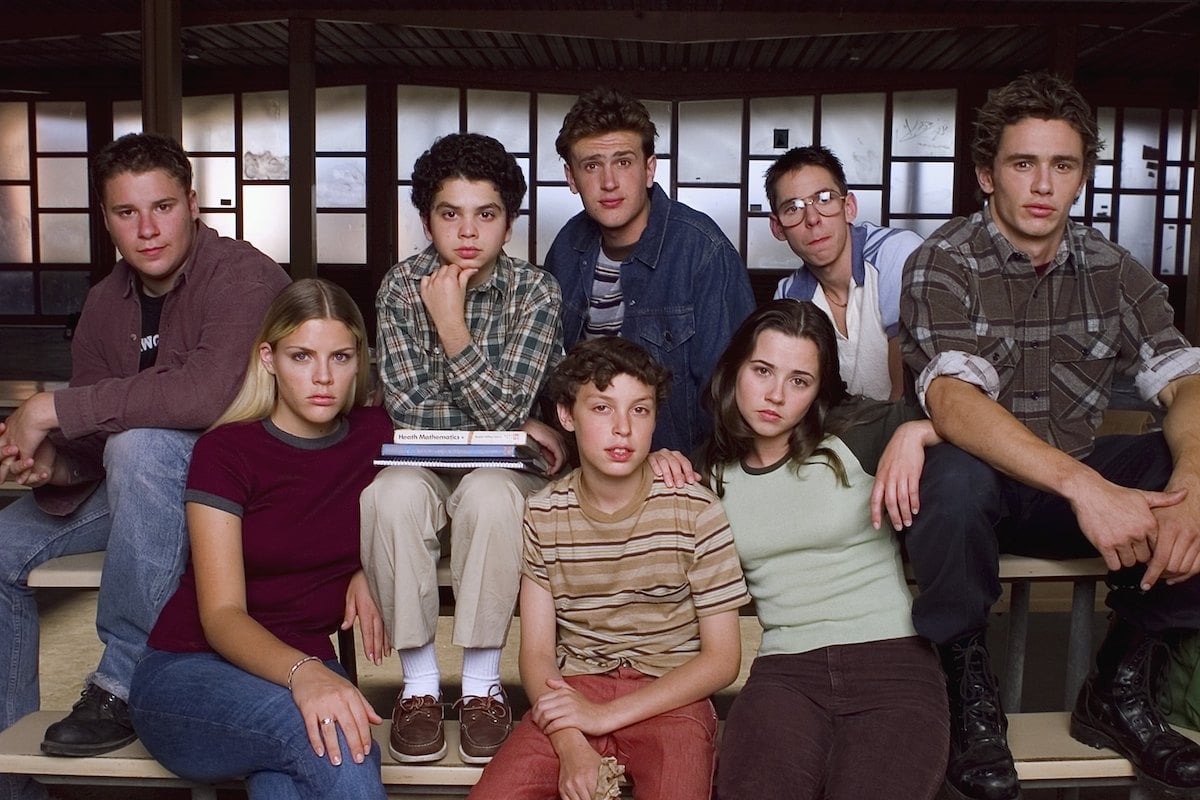 'Freaks and Geeks' latest streaming home
Freaks and Geeks has managed to stay alive all these years through new generations of fans who might have been too young to watch the show when it was on the air. The show first became available on home video, and once streaming became the industry's go-to form of consumption, fans have been eager to binge the series over and over again.
Freaks and Geeks was available on Netflix up until 2018, and it hasn't been available online anywhere in the time since then. But on January 25, 2021, Freaks and Geeks arrived on streaming giant Hulu.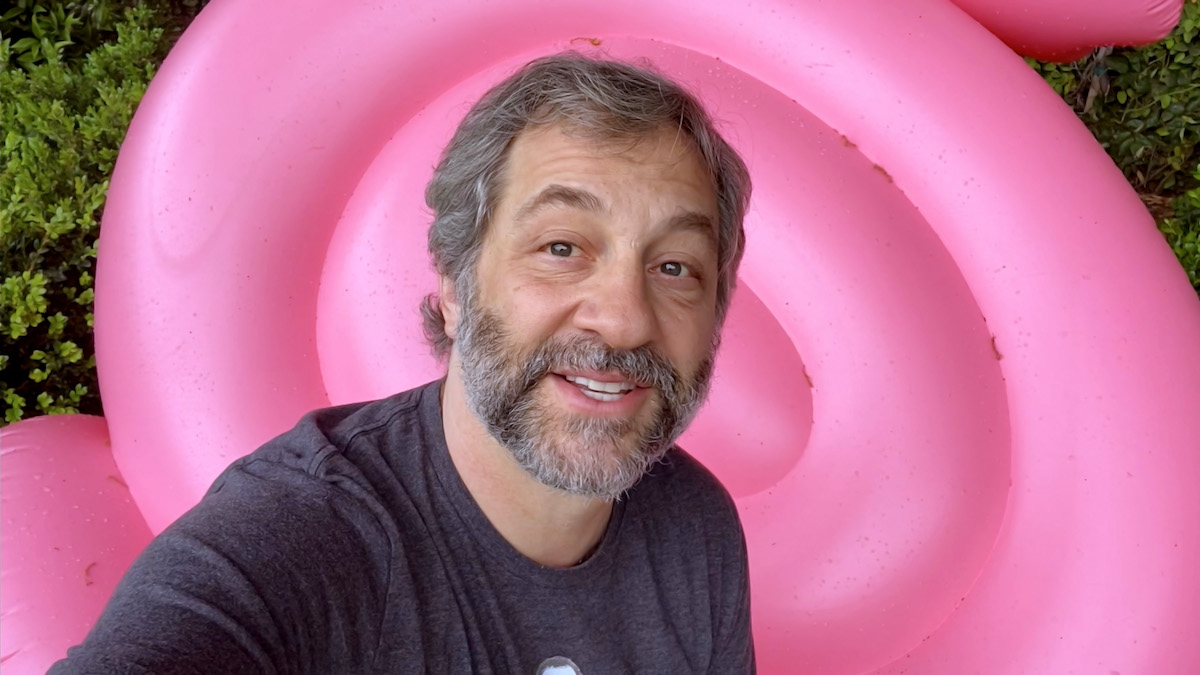 RELATED: Judd Apatow Called Out Hulu For a Glaring Mistake With 'Freaks and Geeks'
'Freaks and Geeks' has complicated deals with streaming services
Freaks and Geeks coming to Hulu is great news for longtime fans of the show as well as potential new fans. But it's also exciting for show creator Paul Feig himself.
In an interview with The Hollywood Reporter, Feig discussed the show's legacy two decades later and the long and winding road of securing a streaming rights deal.
The reason Freaks and Geeks is often so elusive (and exclusive), Feig believes, has to do with the music on the show. It takes place in the early '80s, and the soundtrack featured several major songs from that time. As a result, licensing hit songs by the likes of Joan Jett, The Who, Billy Joel, the Grateful Dead, Rush, Styx, and many more often became a cost that streaming companies didn't want to incur for more than a year.
Hulu committed to bringing Freaks and Geeks onto its platform in its full glory, with every song from the original soundtrack still intact.
"I'd just rather not have it out there than to have it out wrong, so I was thrilled when Hulu wanted to do it this way," Feig said. "If I were to hear someone was going to release it without the original music, I would intervene to not let them do it because, again, I'd just rather not have it out there than to have it out wrong."