'Freaky' Cast Member Kathryn Newton Said the Horror Movie Made Her Feet Hurt
Body swap movies already have a twist. The horror movie Freaky has a double twist. Teenager Millie (Kathryn Newton) switches places with serial killer The Butcher (Vince Vaughn). Now, Millie has to figure out how to get her body back, but everybody recognizes her as the deadly serial killer. Meanwhile, no one suspects The Butcher in innocent Millie's body.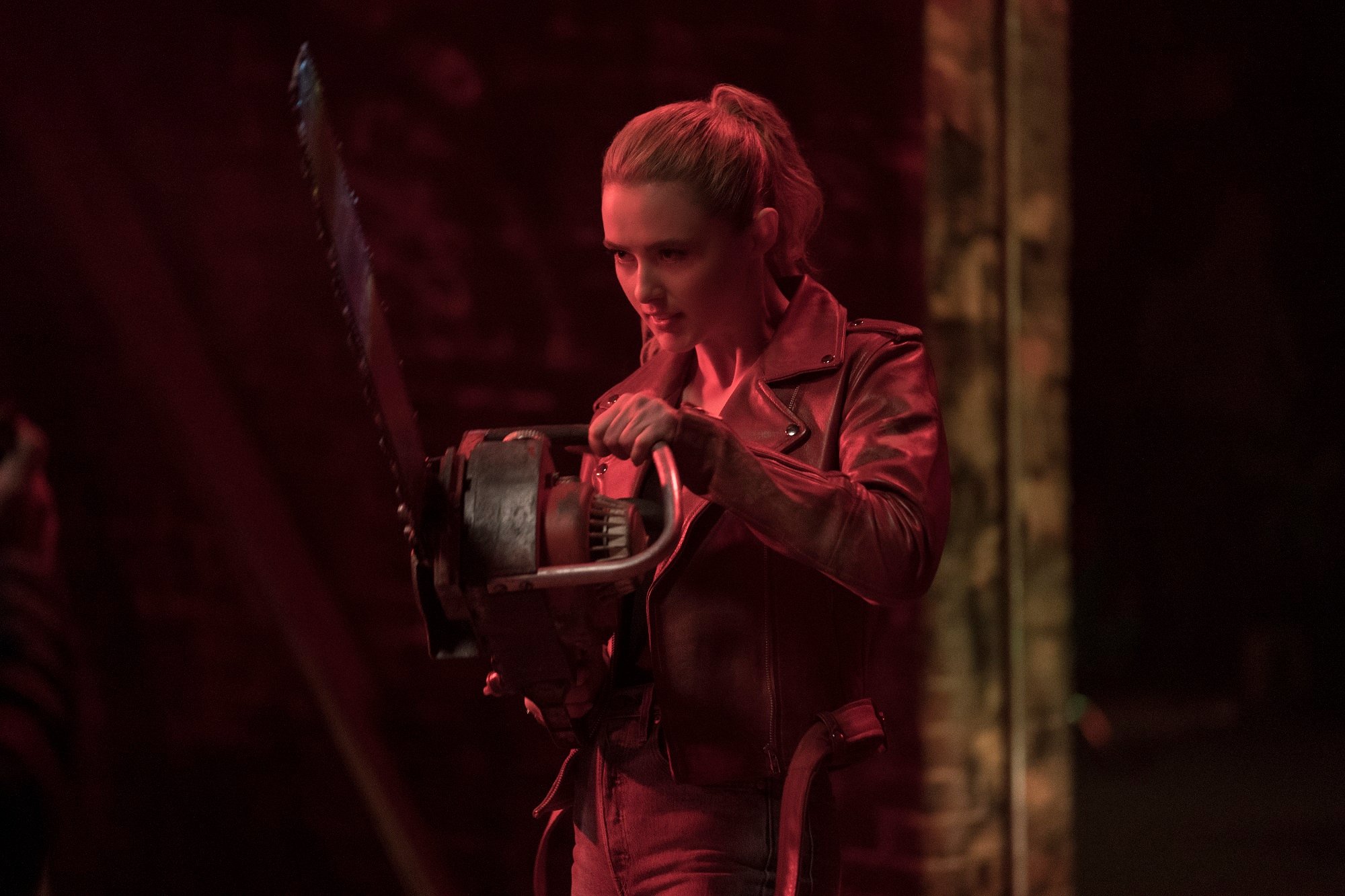 Freaky is now available on Blu-ray and DVD. In the bonus features, Newton and Vaughn discuss how they learned to play each other. Newton also shared that playing him hurt her feet. 
Is 'Freaky' streaming now? 
In addition to Blu-ray and DVD, Freaky is also available for digital rental on services like Apple TV, Amazon, FandangoNow, Vudu, Redbox and YouTube. It is not yet available on subscription services like Netflix, Hulu or Amazon Prime. Since Universal released Freaky, it will eventually play on HBO.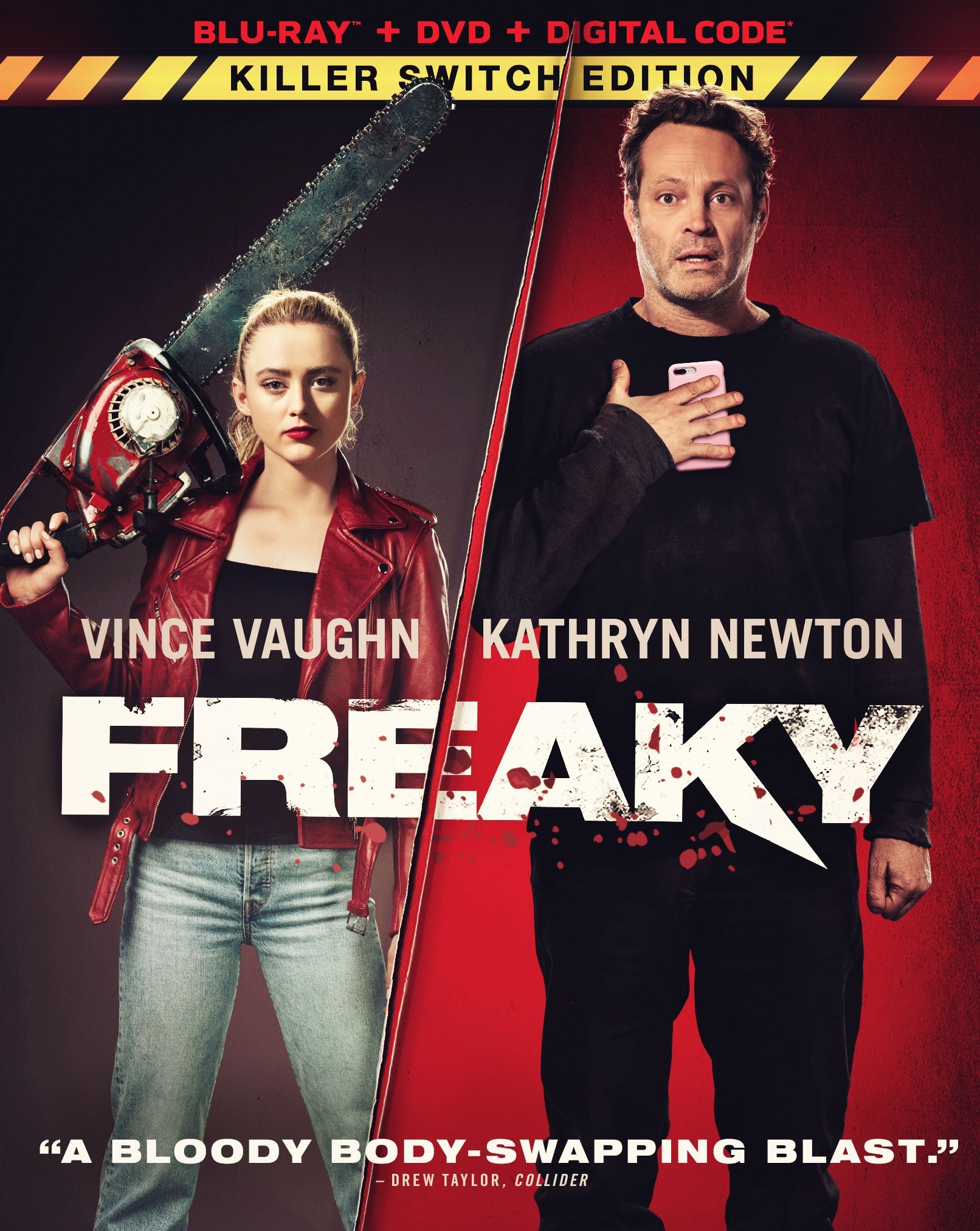 Kathryn Newton and Vince Vaughn got 'Freaky' together 
Freaky writer/director Christopher Landon said Newton and Vaughn rehearsed together. 
"Once we got into the rehearsal mode, it really was just spending a lot of time just talking to each other and practicing and working out the body language," Landon said. 
Newton went into further detail about learning to play not only a man, but a serial killer. It was freaky.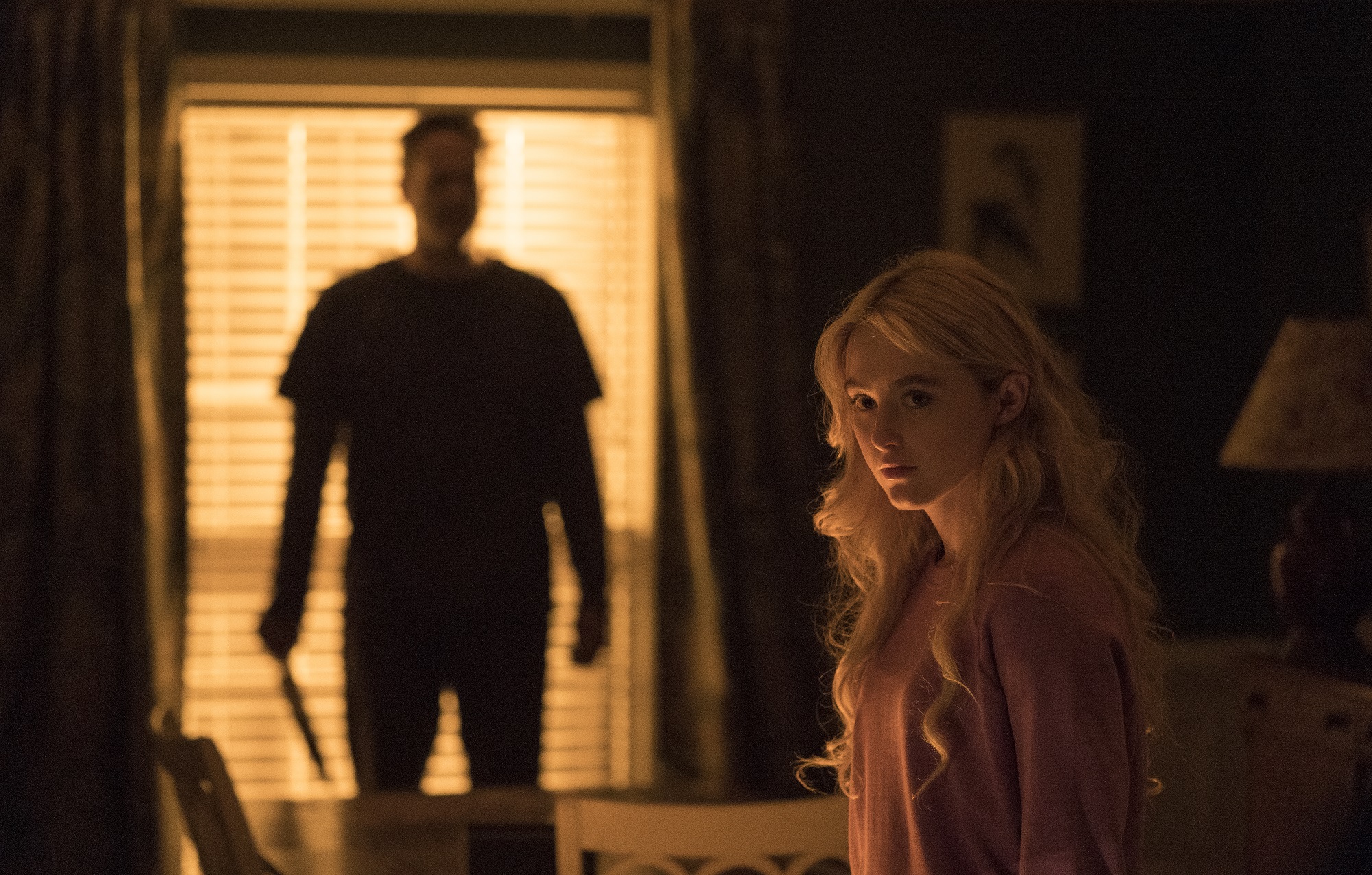 "It is so much fun to play a serial killer," Newton said. "Vince has inspired me so much, finding who the butcher is as well as who Millie is. He would ask me like what am I thinking in this moment and I would tell him. You kind of just have those fundamental moments to ground yourself."
Freaky was educational for Vaughn, too.
"We would swap ideas on each character and share backstory about the characters and how we felt about it, came up with physicalities that made sense," Vaughn said. "I felt there was a good mindmeld between the two of us. She's terrific in the film."
There were dance rehearsals too, since both had to learn Millie's high school cheer.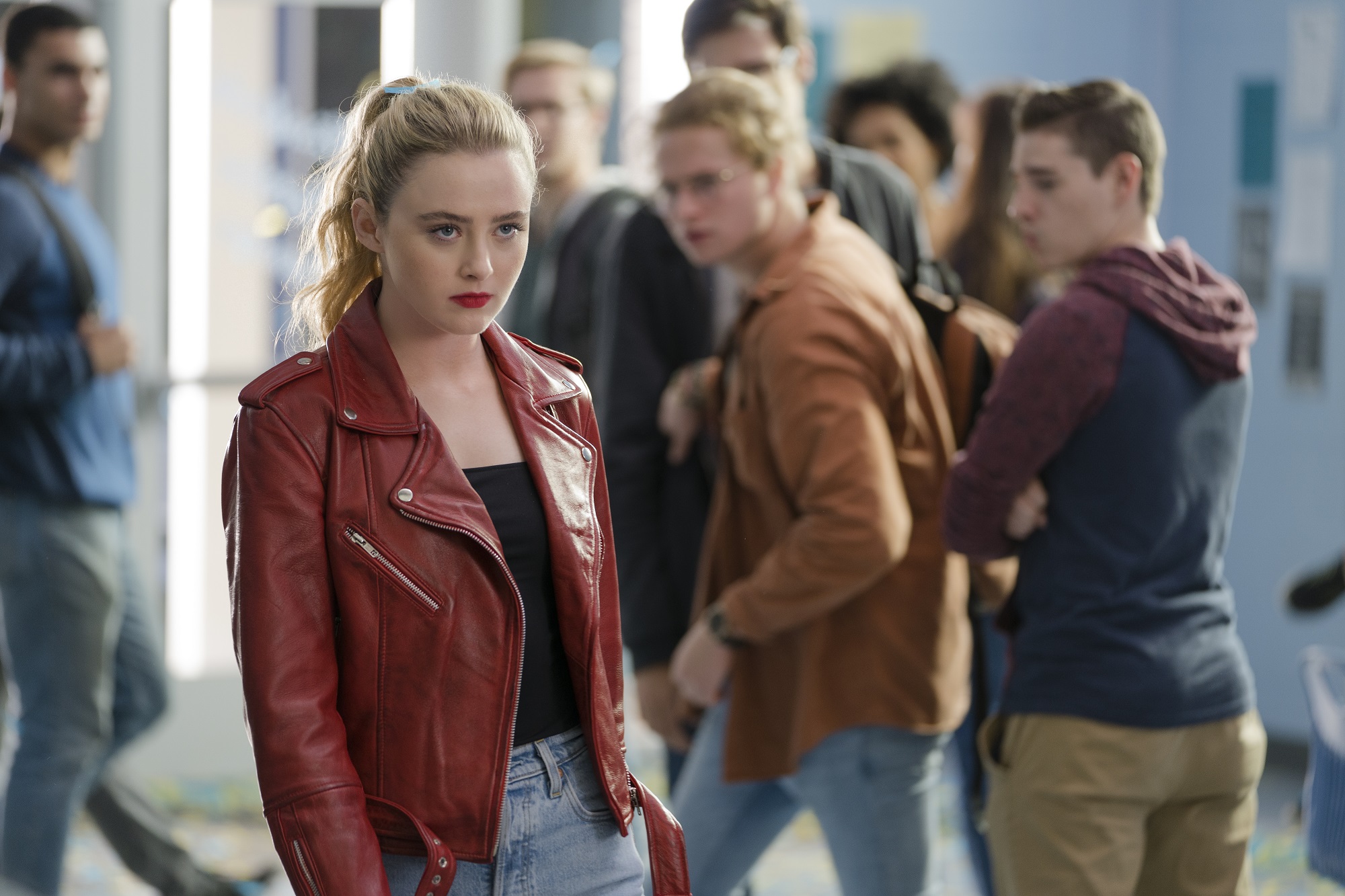 "You could imagine we just got to know each other very quickly," Newton said. "It was really easy to see what he was picking up onm on what I was doing."
Vaughn gave Newton all the credit for Freaky. 
"She was a faster study than I was on this one," Vaughn said. "Kathryn got it down a little sooner than I did."
Playing a serial killer is hard on her feet
It wasn't the dancing that hurt Newton's feet, though. She said any scene where she played The Butcher in Freaky made them sore.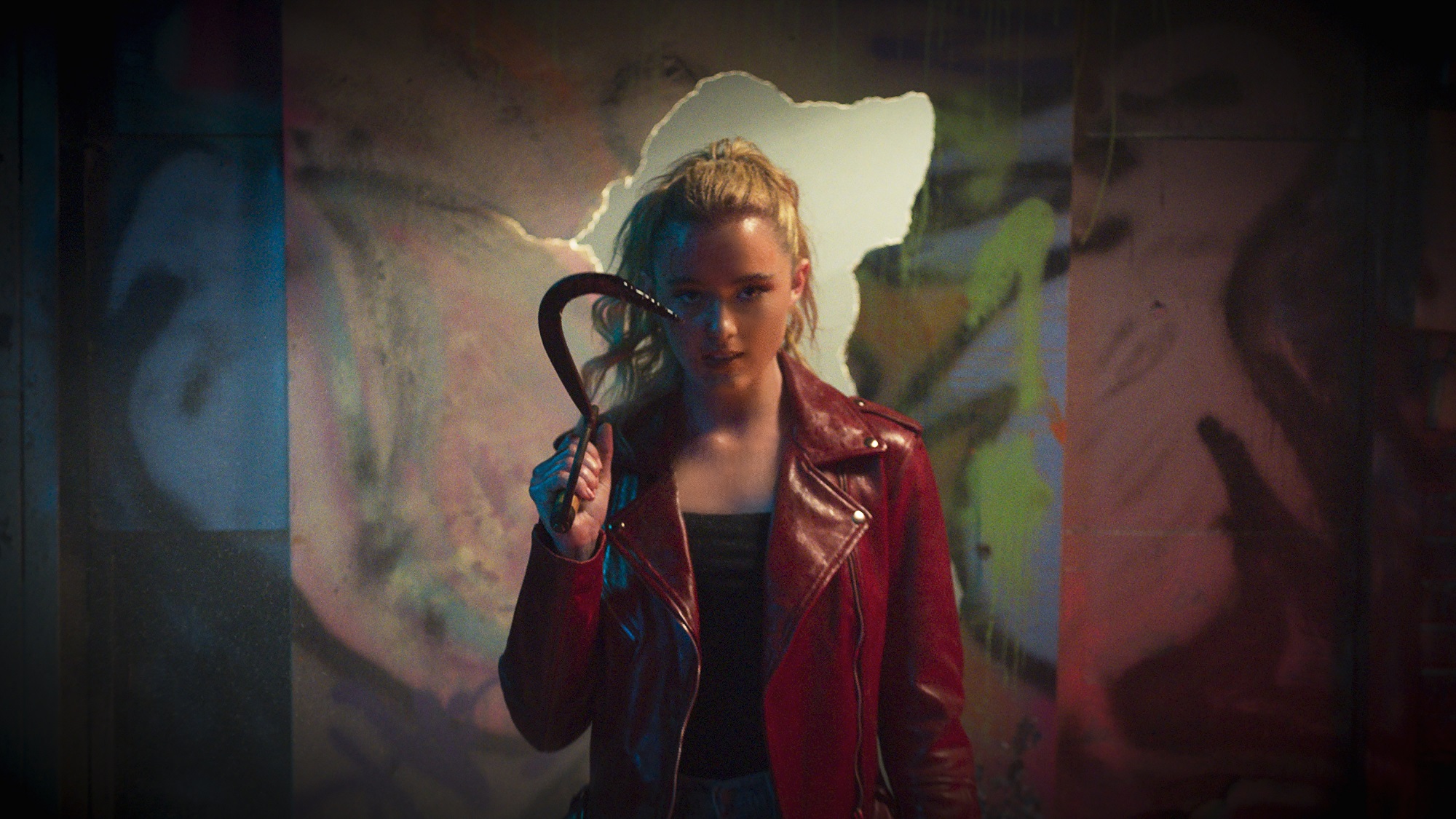 "My physicality as an actor, I just had to really stay focused on the grounding in my posture and how I carry myself through a scene," Newton said. "I find my feet are really sore after I play the butcher, I don't know why. Maybe I'm just gripping harder."