Is 'Freaky Friday,' Starring Lindsay Lohan, on Netflix?
This mother-daughter duo has a hard time seeing eye-to-eye. Thanks to some magic, though, the Coleman family better understands each other. Here's where to stream the 2003 version of Disney's Freaky Friday, starring Lindsay Lohan.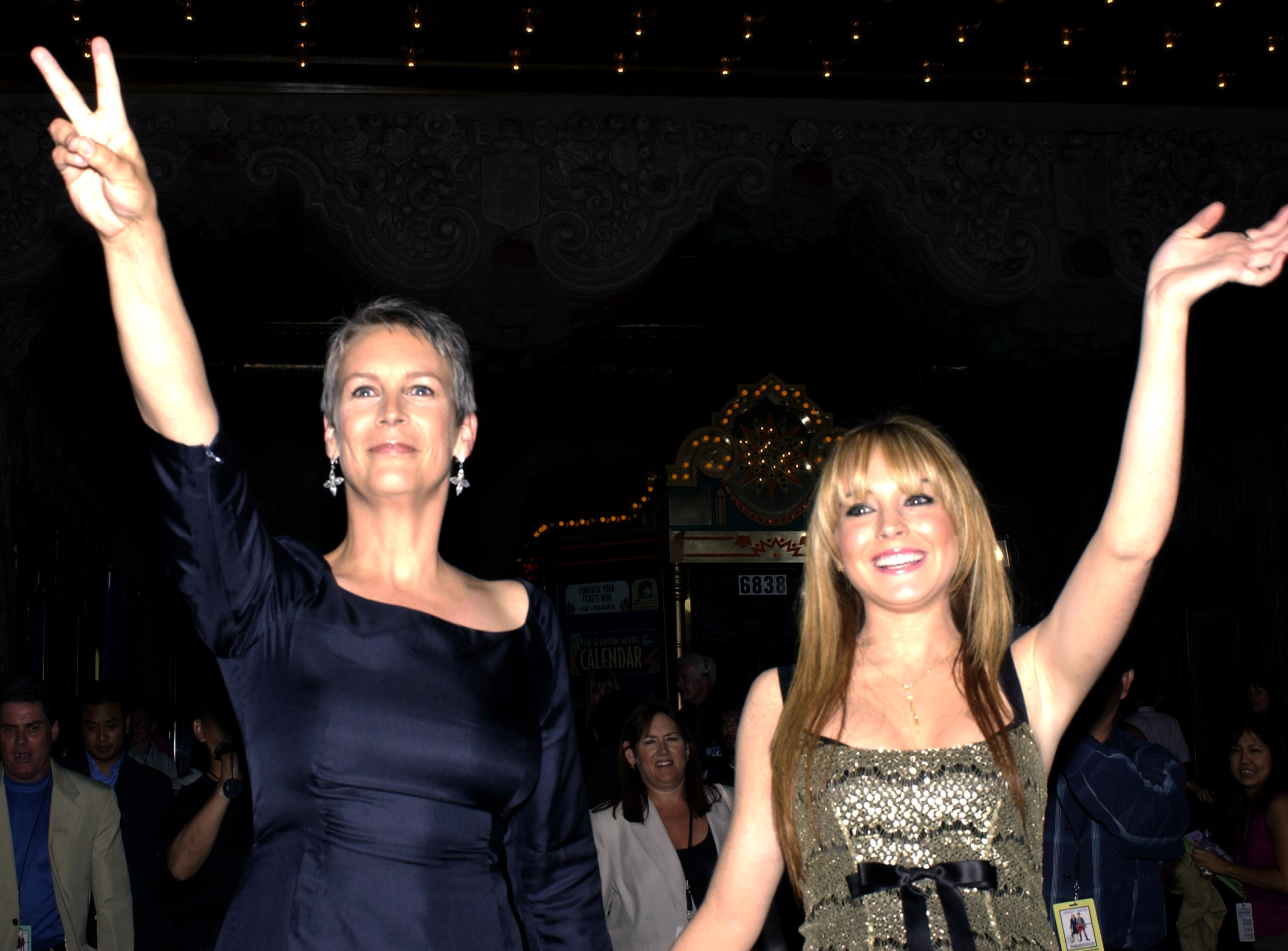 'Freaky Friday' featured Lindsay Lohan and Jamie Lee Curtis
Why walk a mile in someone's shoes when you can step into their life? The 2003 release, Freaky Friday, introduced Disney fans to one chaotic family and a daughter-mother combo in the center of it all. After a pretty big argument at a restaurant, two fortune cookies allowed these characters to switch places. Switching back, however, was a pretty big challenge. 
Jamie Lee Curtis, known for her role in the horror film Halloween, appeared as the soon-to-be-married Dr. Coleman. The rock-enthusiast/high school student Anna Coleman was portrayed by The Parent Trap's Lohan, somewhat of Disney royalty at the time of Freaky Friday's release. 
"When I did Parent Trap, I was 10," Lohan said during an interview with IGN. "I was thrown off by the whole fame thing. It came all at once, and Parent Trap was an amazing movie… How do you do something that can top that?" 
"I wanted to go to school and be a normal kid…," she continued. "I went to high school, and I did two Disney Channel things which were fun, just to keep up. And then, Freaky Friday came along, and it was just like, 'Wow, this is a great script, and it would be perfect for me to come back with this.'"
Is 'Freaky Friday' available for streaming on Netflix?
The early 2000s classic movie starring Lohan is not available on Netflix or HBO Max. As a Disney original film, this flick is not available on rival streaming services. Disney does have a partnership wtih Hulu and ESPN+, although Freaky Friday is not available on either service.
However, there are several versions of Freaky Friday available on Disney's streaming platform, Disney+. That includes the original 1977 film, created by Disney. There's also the 2003 film and the 2018 Disney Channel remake of the classic. Without a Disney+ subscription, chances of watching this rom-com are slim. 
However, it is available for rent and digital purchase on Amazon. For fans looking to purchase physical copies of the 2003 Freaky Friday, DVDs are available at retailers like Amazon, Target, and ShopDisney.
In 2018, Disney Channel premiered their own version of 'Freaky Friday'
Technically, the 2003 version of Freaky Friday is a remake of the original version, released in the 1970s. In 2018, though, Disney Channel created a new version of this movie, complete with another mother-daughter switch and a magic hourglass that they need to become their usual selves. 
This remake does not feature Curtis or Lohan. However, Lohan appears in the comedy film The Parent Trap, also available on Disney+. To learn more about Disney's subscription service, visit their website.