'Freaky' Star Vince Vaughn on Whether He Preferred Playing a Serial Killer or a Teen Girl in the New Movie
Vince Vaughn plays a serial killer who switches bodies with a teenage girl — played by Kathryn Newton — in the new movie Freaky. In the 2020 horror film, the characters have 24 hours before the body swap becomes permanent. So, was it harder for Vaughn to portray a teen, or a vicious murderer?
'Freaky' cast members Vince Vaughn and Kathryn Newton on playing a teen girl a serial killer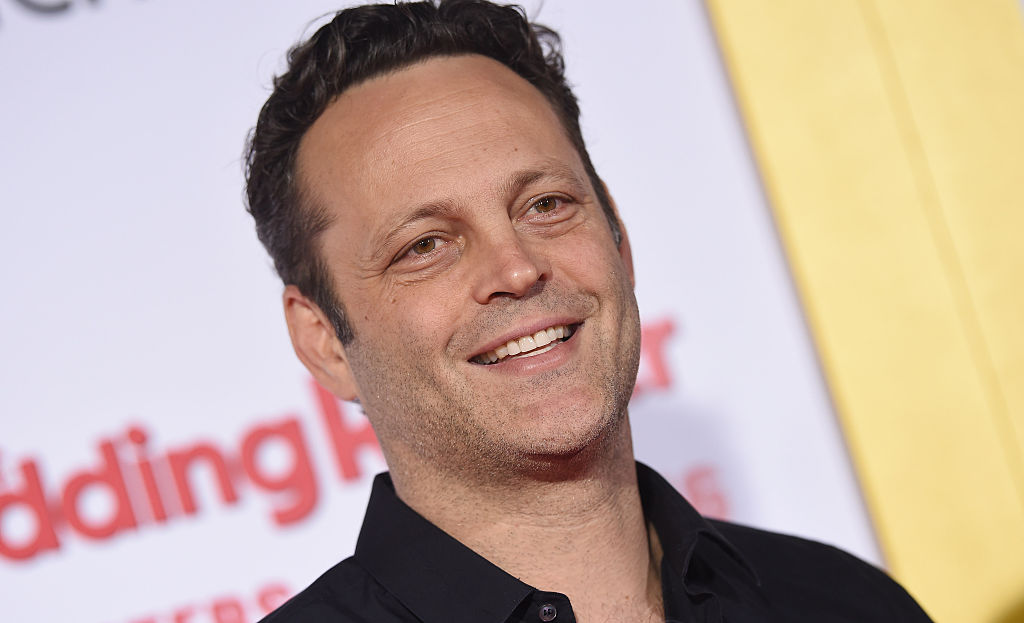 In a recent interview on Today show interview, Vaughn was asked, between the 2 characters he embodied in Freaky, which one could he more easily "master?"
"I would rather the teenage girl," Vaughn admitted. "It's a much better headspace. The serial killer — it's not a nice day. You're wanting to hurt — it's not a nice moment. The teenage girl is kind of vulnerable."
He also gave huge props to his Freaky co-star Newton for helping him get a hold on that character. He told the Today hosts:
You know, Kathryn was so helpful to me in building this performance for both of us. Because it's kind of that age where someone is learning their self-confidence and getting to the point where they find some self-belief. 
Overall, he liked being in that headspace more than the murderer's.
"It was a lot more fun playing the teenage girl than the killer, that's for sure," Vaughn shared.
'Freaky' co-stars Kathryn Newton and Vince Vaughn worked together to pull off their characters
Today host Hoda Kotb asked Newton, who also was video-conferenced into the interview, how he approached that collaboration with Vaughn.
"What were you teaching him? What were some of the techniques?"
"Yeah, I think it was a whole lot easier being the serial killer than the teenage girl," Newton agreed with her fellow Freaky star. "Because we are so complicated." However, he also credited the actor for picking it up quickly.
"Vince got it right from the beginning," Newton shared. "We met in our dance rehearsal, and immediately he was down to go for it." The Freaky star continued:
… we created these crazy characters together, it was truly a collaboration. I got so much inspiration from Vince — I took so many great ideas from him. To have him there to bounce ideas off of is incredible.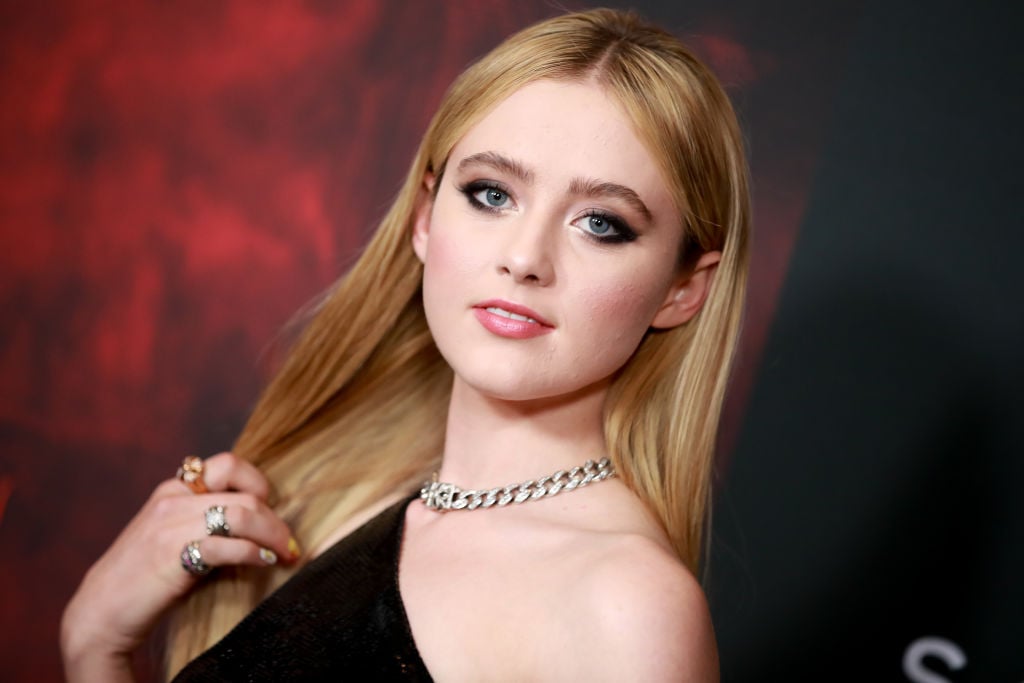 Vaughn was in complete agreement.
"We had so much fun," he gushed. "… It was such a joy to do it with her. She had so many good ideas."
How Vaughn prepared for the movie role
Aside from his help from Newton, Vaughn also pulled inspiration for playing a teen girl from his own family. He explained on Today:
My nieces are close to that age, thankfully. It would be a little odd hanging around studying teenage girls that you didn't know. I took some time looking at their mannerisms. The fun of this process is you build 2 different characters.  Kathryn Newton … [and I] shared ideas and came up with physicalities and built the characters up together.
In an interview with USA Today, the Freaky star was also asked how he pulled off the teen-girl acting so well. Again, he gave credit to his nieces. But he also did a lot of character study.
"You really put yourself in that position of building out your backstory, understanding what the character wants or is afraid of and connecting to those things," he explained. Vaughn continued that that time in a person's life is a deep emotional well to draw from:
There's a humanity and an honestness where most people go through that very experience. At the time it's really painful. And funny as well, by the way, with some time. It feels like the world's coming to an end and then you can laugh about it years later. 
The horror movie, loosely based on 'Freaky Friday', is getting fairly positive reviews after its Nov. 2020 release
RELATED: 'Freaky': How a Lindsay Lohan Comedy Inspired The Horror Film
The critical response to Freaky has been mostly positive so far, with a Rotten Tomatoes film approval rating of 83%. The horror film, released in the US on Nov., 13, 2020 will be made available via Video on Demand on Nov. 30, 2020.