Freddie Prinze Jr. Gave Paul Walker Some Good Advice When He Landed His Role in 'She's All That'
She's All That will be getting a reboot. The film, released in 1999, was a runaway hit for Freddie Prinze Jr. and Rachael Leigh Cook, but fans of the Fast and the Furious franchise might have noticed that Paul Walker appeared in the flick, too. At the time, Walker was a relative unknown, but producers were keen to add him to the cast. Prinze Jr. reportedly gave the rising star an important piece of advice.
Paul Walker appeared in She's All That long before he starred in his breakout role
Walker's breakout role remains the one he is most famous for. The Fast and the Furious and the subsequent sequels made Walker a household name. Years before the franchise was born, he had success in a string of teen movies.
RELATED: What Movies Has Rachael Leigh Cook Been In Since 'She's All That'?
In 1998 he appeared in Varsity Blues, the following year, he agreed to take on a part in She's All That alongside Prinze Jr. and Cook. In She's All That, Walker portrayed Dean Sampson Jr. In the movie, Walker's character is friends with Prinze Jr.'s character, Zack Siler. Dean was the pal that challenged Zack to turn Laney Boggs into a prom queen.
Freddie Prinze Jr. told Paul Walker he got the job before the casting agents
Prinze Jr. was a well-known actor when he appeared in She's All That. A few years before starring in the movie, he landed his breakout role in I Know What You Did Last Summer. Feeling experienced and understanding the plight of a young actor, Prinze Jr. used his consultation power for She's All That to help Walker out. After his audition, Prinze Jr. let Walker know the production team was desperate to have him as part of the cast. According to Pop Sugar, Prinze Jr. told Walker to hold out for more money since the production team wanted him on the film so badly and had enough budget to offer him more.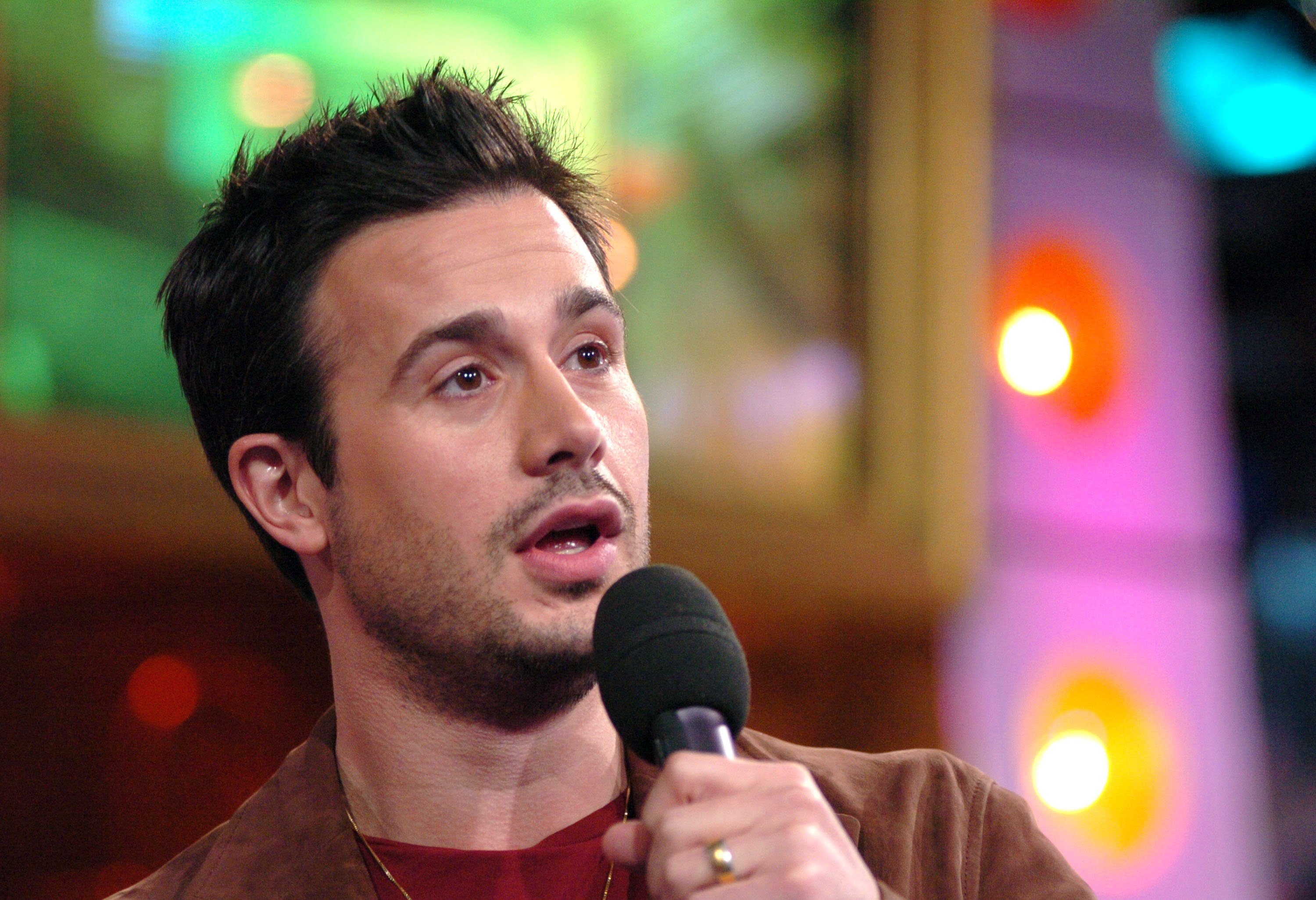 The moment turned out to be an important one. Reportedly, it was such a meaningful interaction for Walker that he told his family about it after the fact. While no one is entirely sure how much he made for the film, he took Prinze Jr.'s advice and didn't turn down the role.
Freddie Prinze Jr. once described Paul Walker as a 'good dude'
Walker and Prinze Jr. never got a chance to work together again. Walker moved toward his signature franchise, while Prinze Jr. took on a variety of roles. They had both outgrown the teen movies, but years later, Prinze Jr. recalled how much he enjoyed working with Walker. During an interview with Us Weekly, Prinze Jr. recalled that Walker was a "good dude," before adding that he didn't like talking about him since his untimely death.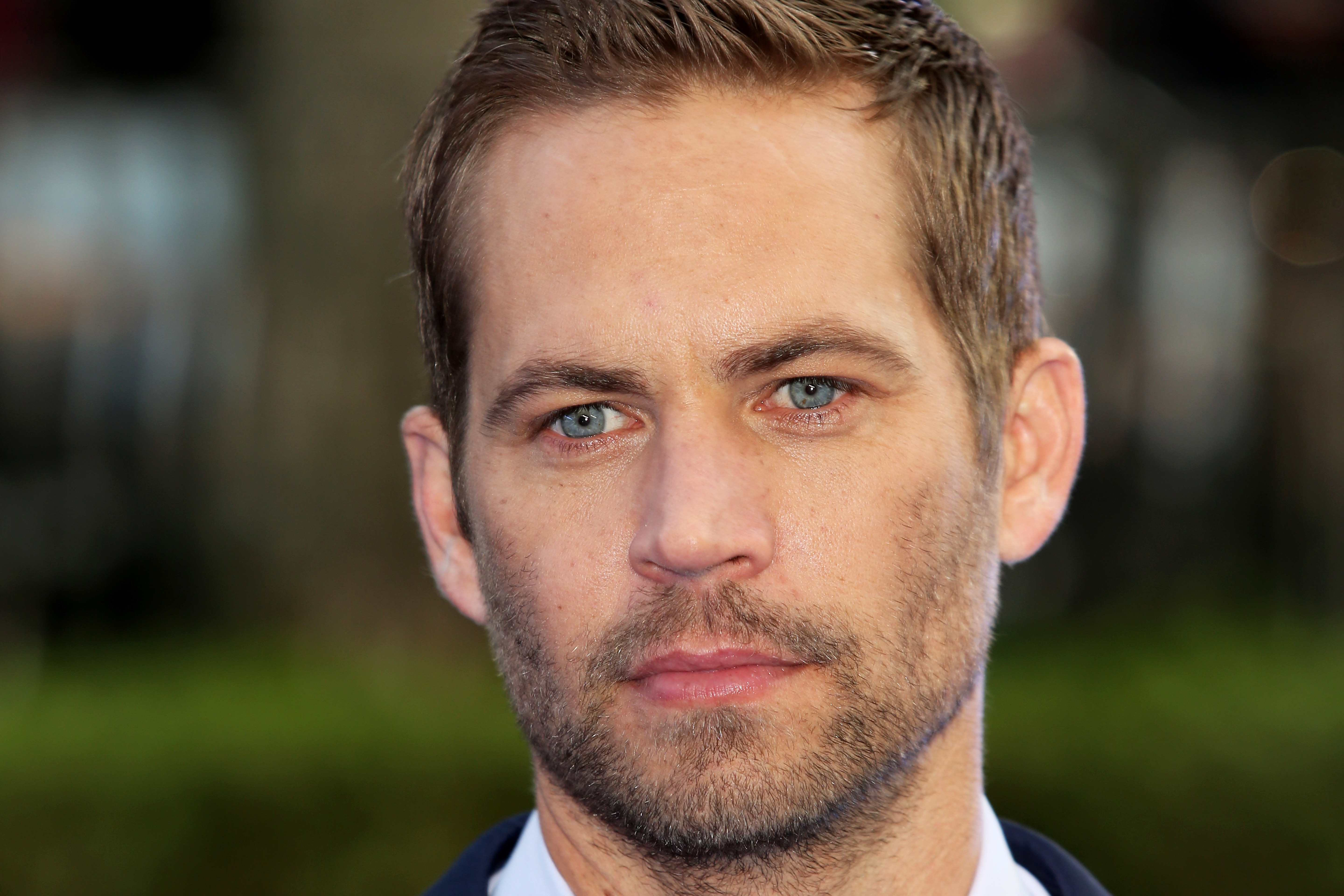 RELATED: Paul Walker Owned a Car That Is Illegal to Drive on American Roads
Walker died in 2013 at the age of 40 in a car accident. On November 30, 2013, Walker was a passenger in his 2005 Porsche Carrera GT. His friend, Roger Rodas was behind the wheel when he lost control and crashed into a lamp post. Walker and Rodas both died at the scene of the accident.