French Montana Has a New Girlfriend Following Khloé Kardashian Split, Per Reports
It looks like French Montana has finally moved on from his relationship with Khloé Kardashian. Years after calling it quits with the Good American co-founder, he appears to a new girlfriend — a woman named Noelle Dobie. If that's ringing a bell, it might be because Dobie has made headlines in the past for drama surrounding a separate relationship.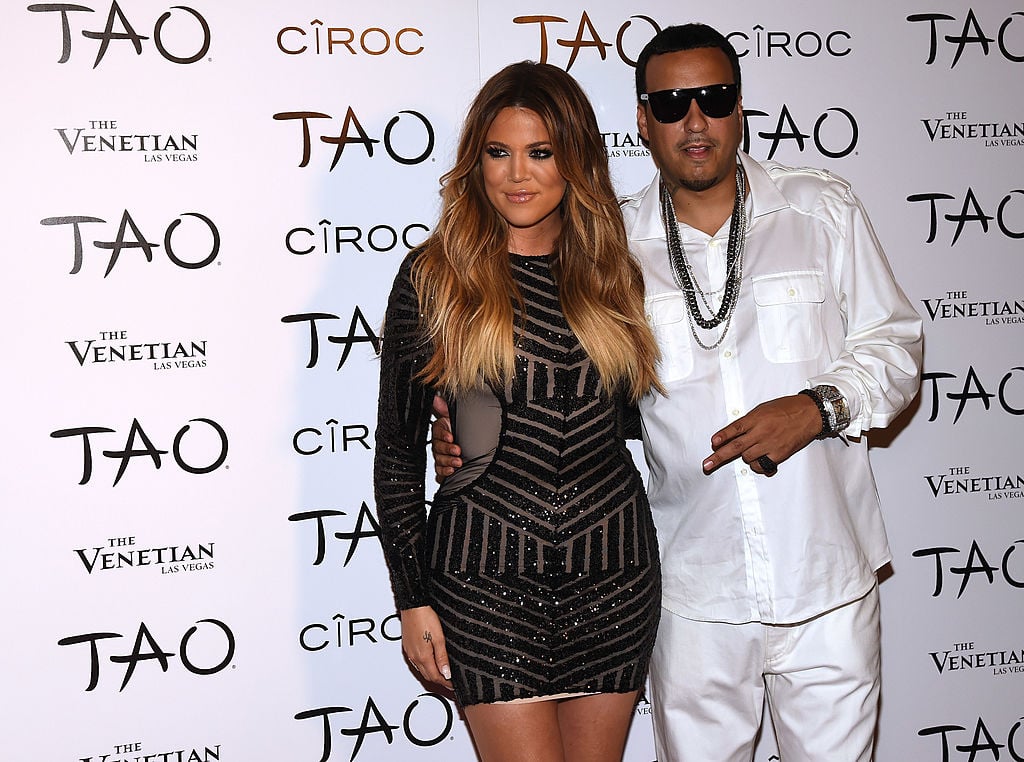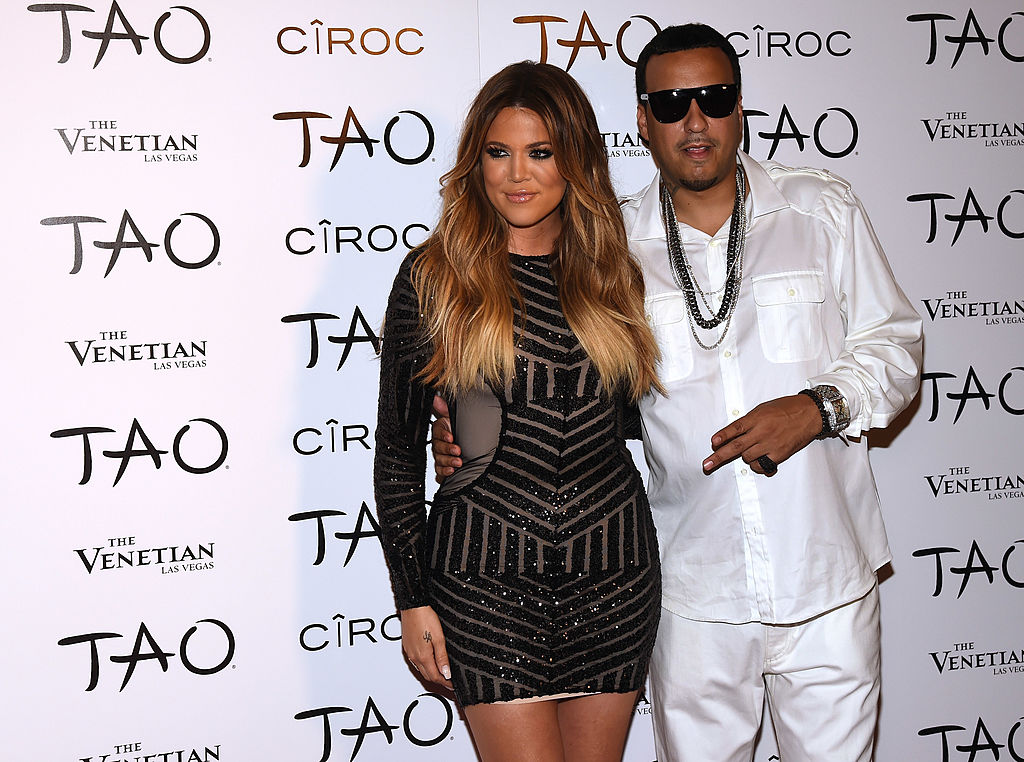 Who is Noelle Dobie?
Hailing from New York City, Dobie is a bartender and apparent social media influencer, per the entertainment website YourTango. Her now-deleted Instagram page reportedly used to boast around 400,000 followers and featured posts of her many deals and business ventures.
Dobie is also known for her relationship with Kenneth Petty, who is now married to Nicki Minaj. It's unclear how they met but considering they're both from New York, we're going to place our bets on them crossing paths there. Rumors say they were in a relationship until late 2018 when Petty reconnected with Minaj, a childhood friend.
Us Weekly reports that Petty met up with Minaj at a charity event that fall. "Nicki and Kenneth dated when she was a teenager, before she was famous," a source told the outlet. "They linked up when she handed out turkeys for Thanksgiving in her hometown."
Internet users claim that Dobie allegedly broke things off with Petty some time after the meeting. Months later, he and Nicki Minaj made their relationship Instagram official before marrying in a secret ceremony in October 2019.
Speaking on the split in a December 2018 Instagram post, Dobie allegedly said (via VladTV): " I was hurt in the beginning cuz it happened so fast but if they are happy let them be happy sh*t happens for a reason and I wish them the best."
What have French Montana and Noelle Dobie said about their rumored romance?
So far, these two have not commented on the nature of their relationship. But it seems like things are going well.
During the week of March 29, French Montana went on Tory Lanez's DIY-Instagram show Quarantine Radio — which was created to entertain fans who are isolating themselves amid the coronavirus pandemic — and showed himself on a yacht with a woman believed to be Dobie (via Bossip). He was in all smiles as he talked about how he's been spending his time amid the outbreak.
What's the state of French Montana's relationship with Khloé Kardashian?
Although things didn't work out, French Montana still has nothing but love for Kardashian. In an August 2019 interview with Haute Living, he briefly talked about their romance, which lasted for about a year between 2013 and 2014, saying:
"The love was real. When the love was like that, it's always going to be like that. Friendship after a relationship is something that's real hard to do, and I'm glad we've been able to do it."
"Me and Khloé are always going to be friends, and the family still remains close," he continued. "I feel like we had a real dope relationship ― there was no bad blood, nobody did something to somebody that we couldn't come back from."
Kardashian did not comment on the remarks.