'Fresh Off the Boat' Star Hudson Yang Reveals the Real Reason There's No Season Seven
Hudson Yang says 'Fresh Off the Boat' could have had a seventh season. Find out why they chose not to and chose to end it in season six.
Ever since ABC announced that Fresh Off the Boat would end in its sixth season, fans have wondered why exactly the show was ending. Many worried Constance Wu's angry tweets about returning for a sixth season were the reason, but ABC said it was not. Hudson Yang, who plays Eddie Huang on the show, gave another explanation.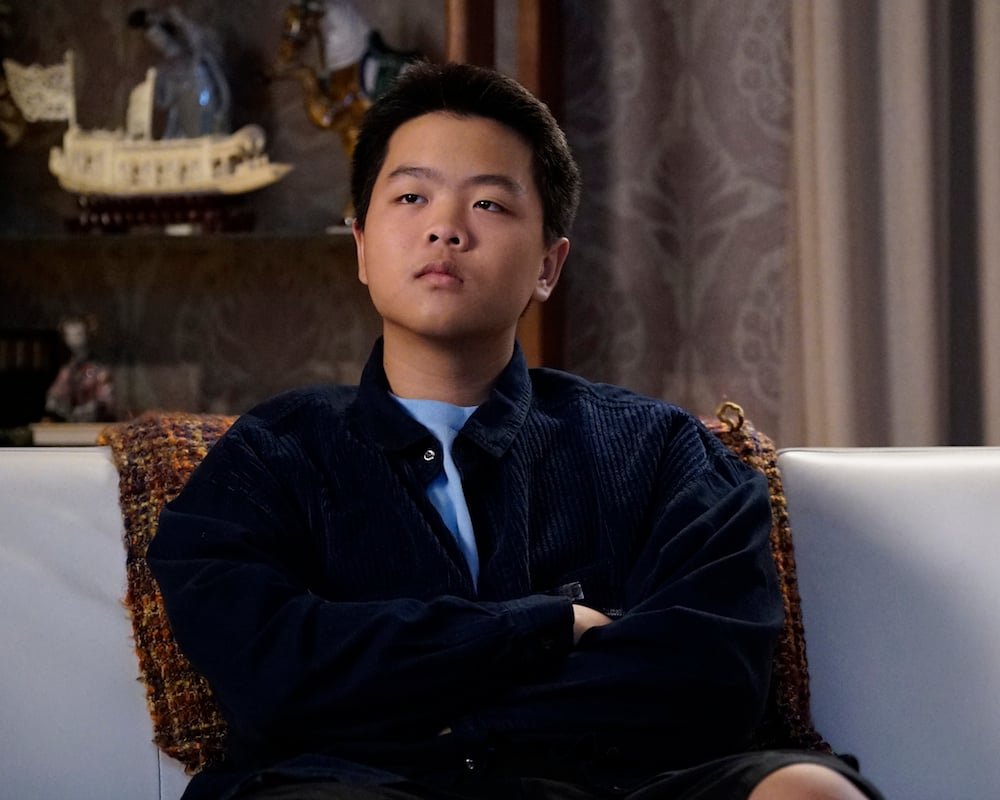 Yang spoke with Showbiz Cheat Sheet at the ABC party for the Television Critics Association on January 8. Fresh Off the Boat airs Friday nights at 8:30 p.m. on ABC.
Hudson Yang says 'Fresh Off the Boat' already went further than they expected
Many shows don't make it to six seasons. Hudson Yang says Fresh Off the Boat exceeded his expectations. Plus, with 22 episodes a season, they've exceeded most cable shows too.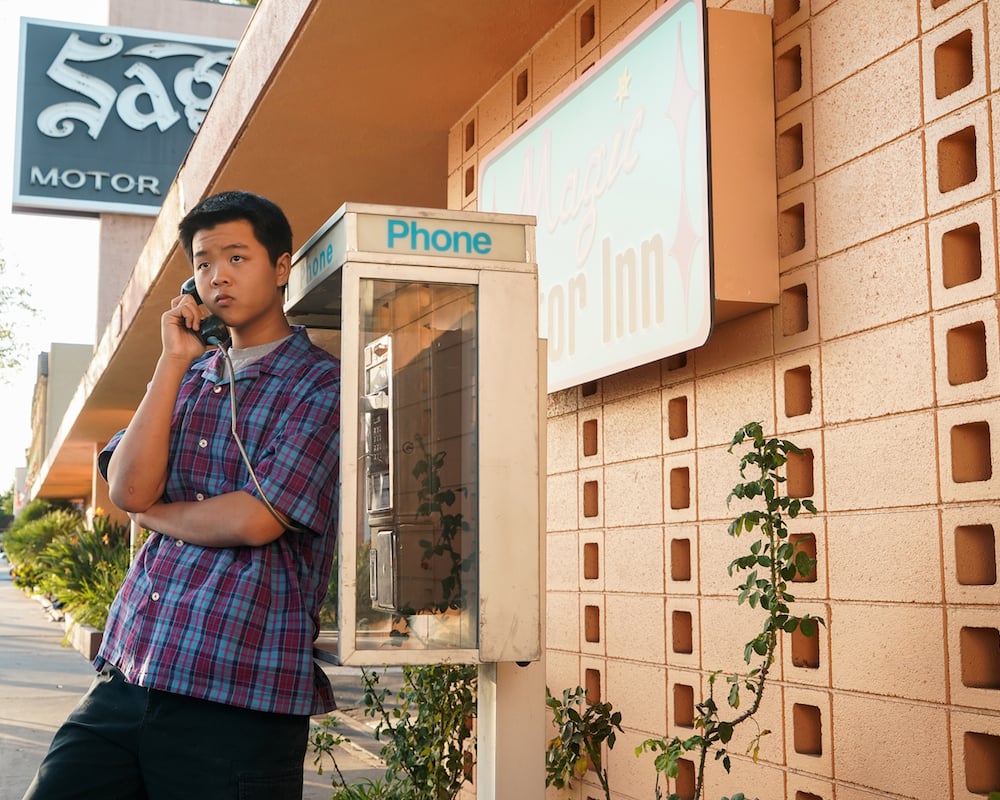 "It's sad but also we had a really great run," Yang said. "Six years, 116 episodes, we've gone farther than a lot of other shows. I think yesterday at our wrap party, we were saying we got more seasons than The Brady Bunch. We had more episodes than Game of Thrones. It's wild. How far we've gotten is just incredible. When I first started the show, I didn't think we'd get this far. We've done so much."
The ending of 'Fresh Off the Boat' may not be so definitive
ABC said Fresh Off the Boat ends when Eddie leaves the house to go off to college. Hudson Yang said it may not be that specific.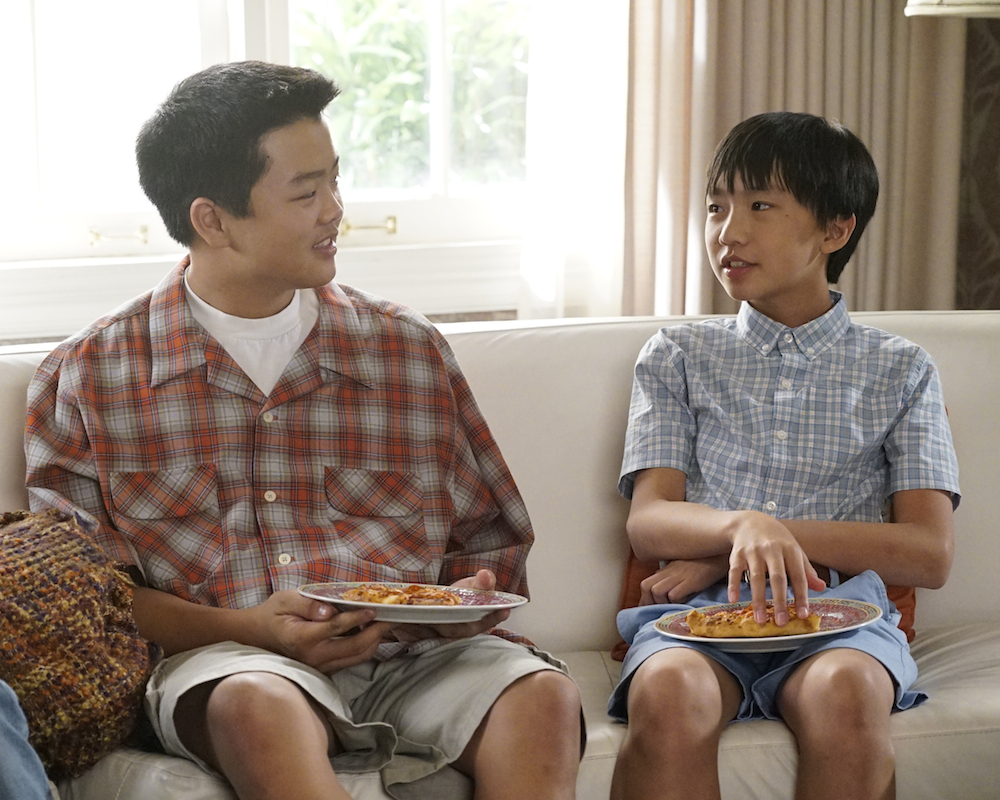 "Kind of," Yang said. "At the end of the season, I don't think we really ever finish off. The way that they wrap it up is pretty interesting, but I don't know."
Eddie has begun looking at colleges though, so it's on his mind. 
"He talks about it with his father," Yang said. 
'Fresh Off the Boat' could have done a seventh season if they wanted
Hudson Yang said the Fresh Off the Boat cast was offered an abbreviated seventh season. They chose to go out on top rather than wonder when it would be over.
"I don't think it actually was about Constance," Yang said. "We were told that if we could get extended, but only for like a couple episodes and we didn't want to go on next year and be canceled midseason because then we wouldn't have a finale. So we decided this year we owned it and have a "finale" finale we're happy with. We wanted to end it off properly."
The real Eddie Huang still keeps in touch
Fresh Off the Boat was based on the childhood of Eddie Huang. Huang left the show over creative differences, but Yang says they keep in touch. 
"We had dinner a couple weeks ago too actually," Yang said. "We've been talking. He's awesome. We joked about having a fight one day, a boxing match. We'll see if that actually happens."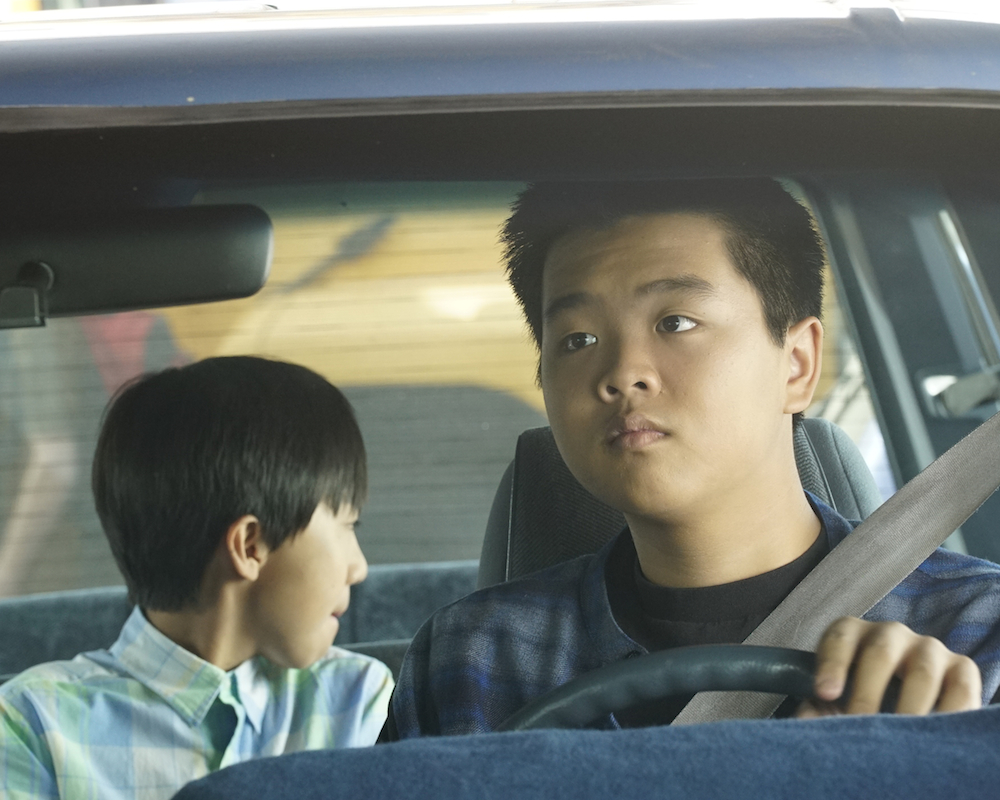 Yang says Huang has accepted the differences between the show and his real life.
"I remember when that happened, he was a little bit upset about how they portrayed it because it wasn't exactly how it was, but he's come to terms with the fact that the book was very raunchy. If we had that on TV, we'd be cut very fast. I think he's actually happy the way it turned out because not only did we change the way that people see the word Fresh Off the Boat but also we got an all Asian TV show on there for six years and it was successful."

Hudson Yang, interview wtih Showbiz Cheat Sheet, 1/8/2020