'Fresh Prince of Bel-Air': Janet Hubert Reveals Will Smith Never Fired Her, Says She Was 'Trapped'
Will Smith and Janet Hubert's feud surrounding her departure from 'The Fresh Prince of Bel-Air' has been well known. Now, they have finally aired out all of their grievances.
Janet Hubert and Will Smith's feud had become a staple in Fresh Prince of Bel-Air folklore. It explained why all of a sudden Aunt Viv looked quite different in season 4 of The Fresh Prince. But never before have Smith and Hubert sat down and aired out their differences to one another. Last night, the HBO Max reunion changed all that.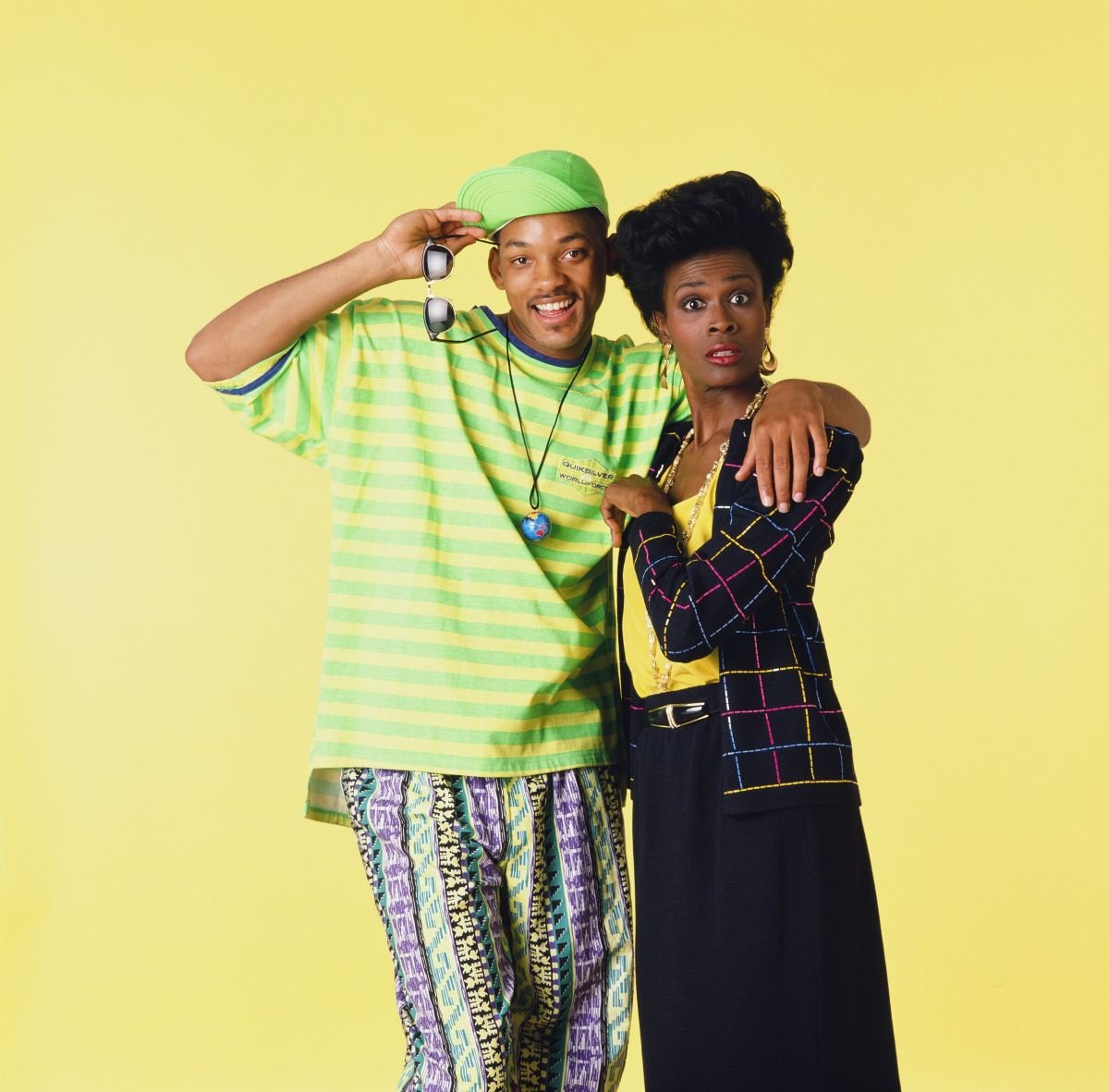 Rumors about what happened
Hubert has made it very clear over the years that she hasn't been a fan of Smith's for a while. In 2011, when there were rumors of a cast reunion, Hubert made her feelings known.
"There will never be a reunion … as I will never do anything with an a—— like Will Smith," she told TMZ. "He is still an egomaniac and has not grown up. This constant reunion thing will never ever happen in my lifetime unless there is an apology, which he doesn't know the word."
Smith has openly credited her departure to Hubert wanting to be the star of the show.
What actually led to Janet Hubert's exit?
When Smith decided to do a reunion special with HBO Max, he wanted to bring Hubert on to say her piece.
"We never publicly talk about Janet and what happened, and for me, it felt like I couldn't celebrate 30 years of Fresh Prince without finding a way to celebrate Janet," Smith said to former costars Tatyana Ali, Karyn Parsons, Joseph Marcell, Daphne Maxwell Reid, and Alfonso Ribeiro. "So she agreed to sit down and have a conversation with me, and Janet and I saw one another for the first time in 27 years yesterday."
While speaking to Hubert, Smith revealed that he didn't actually know what happened from her point of view.
"I know, you have no idea. It was insane," she said.
"They offered me this really bad deal in the third season," Hubert continued. "They said, 'You've got two months and two weeks of work and you cannot work anywhere else. So that meant my salary was cut. I had a new baby and a husband who was out of work, so I said no. I did not accept their offer."
Hubert made sure to shut down the rumors that she was fired.
"I was never fired, but the misconception was always put out there," she said. "I was trapped — what could I do? They said, 'Okay, then we're going to recast your role,' and I said, 'What can I say?' I was hurt, deeply."
Janet Hubert's home life influenced her work
Hubert did admit that it wasn't just Smith and what was going on at work that made her unhappy. She was going through a very difficult time in her life and an unfulfilling marriage.
"When I left the show, I had this new baby and no one," she told Smith. "Family disowned me, Hollywood disowned me, my family said you've ruined our name and I wasn't unprofessional on the set. I just stopped talking to everybody because I didn't know who to trust, I had been banished. They said it was you who banished me. Because you were Will, you were a kid. It was hard."
Hubert and Smith sitting down to hash out their grievances was something that many Fresh Prince of Bel-Air fans thought would never happen. In the end, Smith thanked Hubert for sharing her experience and he apologized.
"The person I want to be is someone who protects you, not someone that unleashes dogs on you," he said.