'Fresh Prince of Bel-Air' Star Janet Hubert Thought Will Smith Was an 'Egomaniac'
Hollywood feuds are not particularly uncommon. In fact, on-set tension appears to be the norm. What isn't common is for those on-set feuds to spill out into the public, even years after two actors stop working together. Janet Hubert, who played Aunt Viv on The Fresh Prince of Bel-Air, and Will Smith, for example, have one of the longest standing feuds in television history. It appears to be incredibly one-sided, too. 
Janet Hubert and Will Smith May have reunited, but is the feud over?
While Hubert and Smith made headlines earlier this month for a reunion, fans are still wondering if the feud is officially over. Hubert was angry about her time on The Fresh Prince of Bel-Air as recently as 2011 and had made cutting comments about Smith up until last year. So, did they really get over whatever prevented them from having a friendly relationship?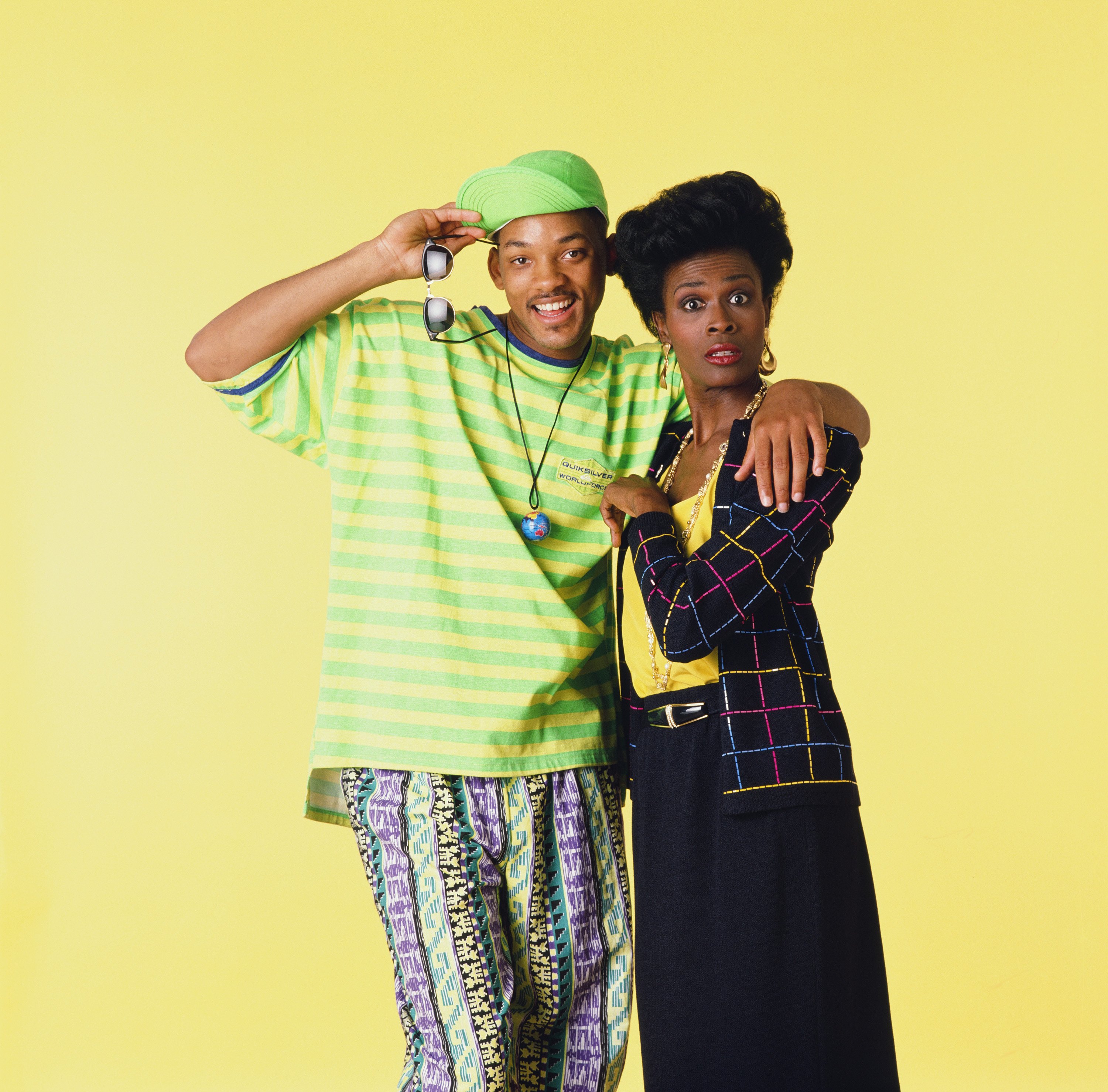 Maybe, maybe not. Hubert won't be appearing in the upcoming The Fresh Prince of Bel-Air reunion, but she will appear in a separate interview segment, according to TV Line. The one-on-one conversation between Smith and Hubert will appear after the reunion special on HBO Max. 
Janet Hubert once referred to Will Smith as an Egomaniac
If Hubert and Smith have found a way to put their feud to rest, it's hard to forget everything that has been said since Hubert departed the show back in 1993. Hubert had such strong feelings about Smith that she happily chatted with TMZ about him back in 2011.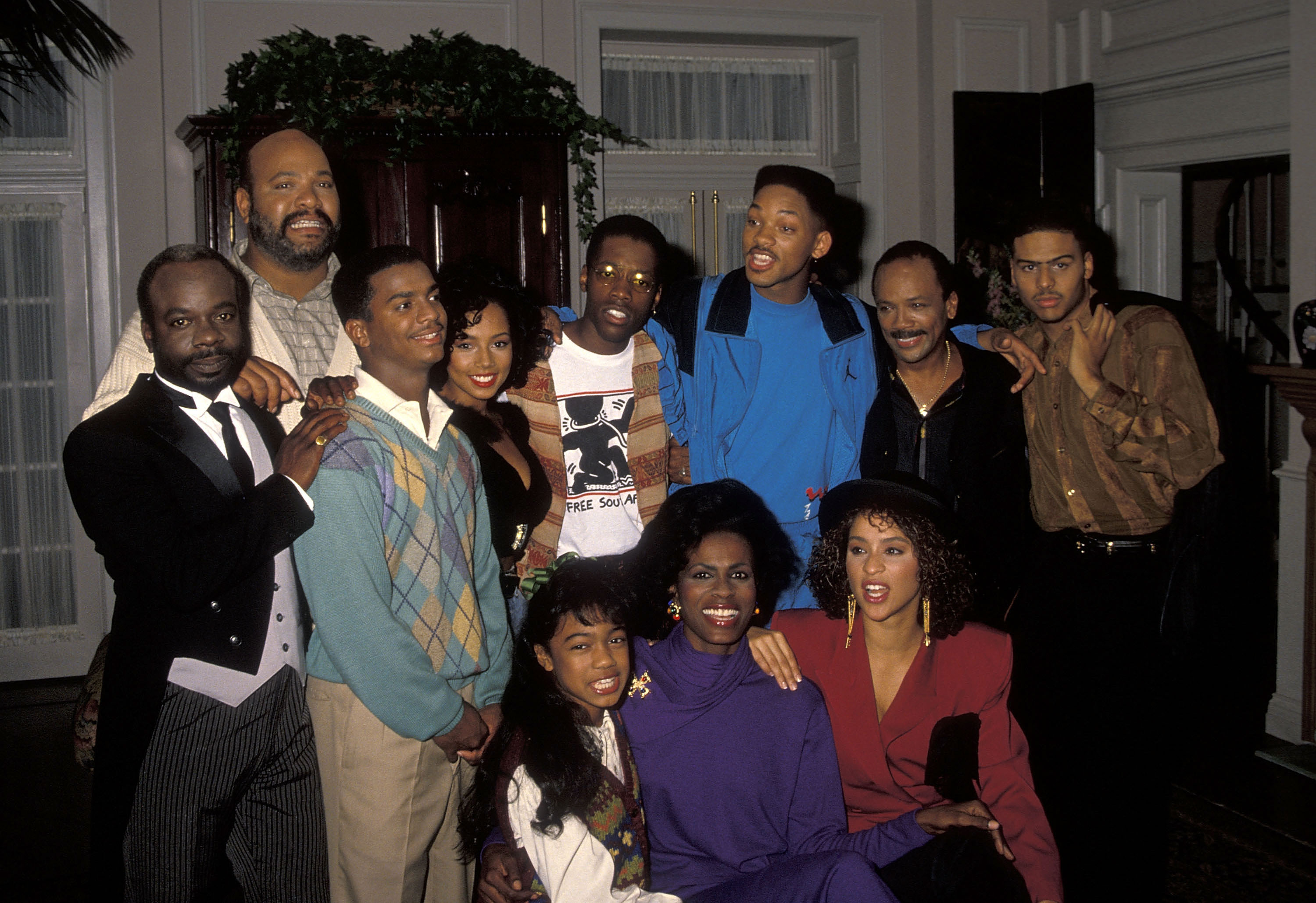 Hubert told the outlet that she would never take part in the reunion for the show. She had more to say on the subject than just that, though. Hubert said, "He is still an egomaniac and has not grown up. This constant reunion thing will never ever happen in my lifetime unless there is an apology, which he doesn't know the word."
Reportedly, Hubert believes Smith was the reason she was booted from the series. Smith, on the other hand, claims Hubert, during her time on the series, had a problem with his growing success at such a young age. Smith was just 22 when he landed the lead role on The Fresh Prince of Bel-Air. 
Kim Cattrall has a similar feud with Sarah Jessica Parker 
In a completely different part of the entertainment industry, another long-standing feud appears to mimic the drama that Hubert and Smith went through for decades. Kim Cattrall, who portrayed Samantha Jones on Sex and the City, has a serious distaste for Sarah Jessica Parker, who took on the lead role of Carrie Bradshaw in the hit HBO series.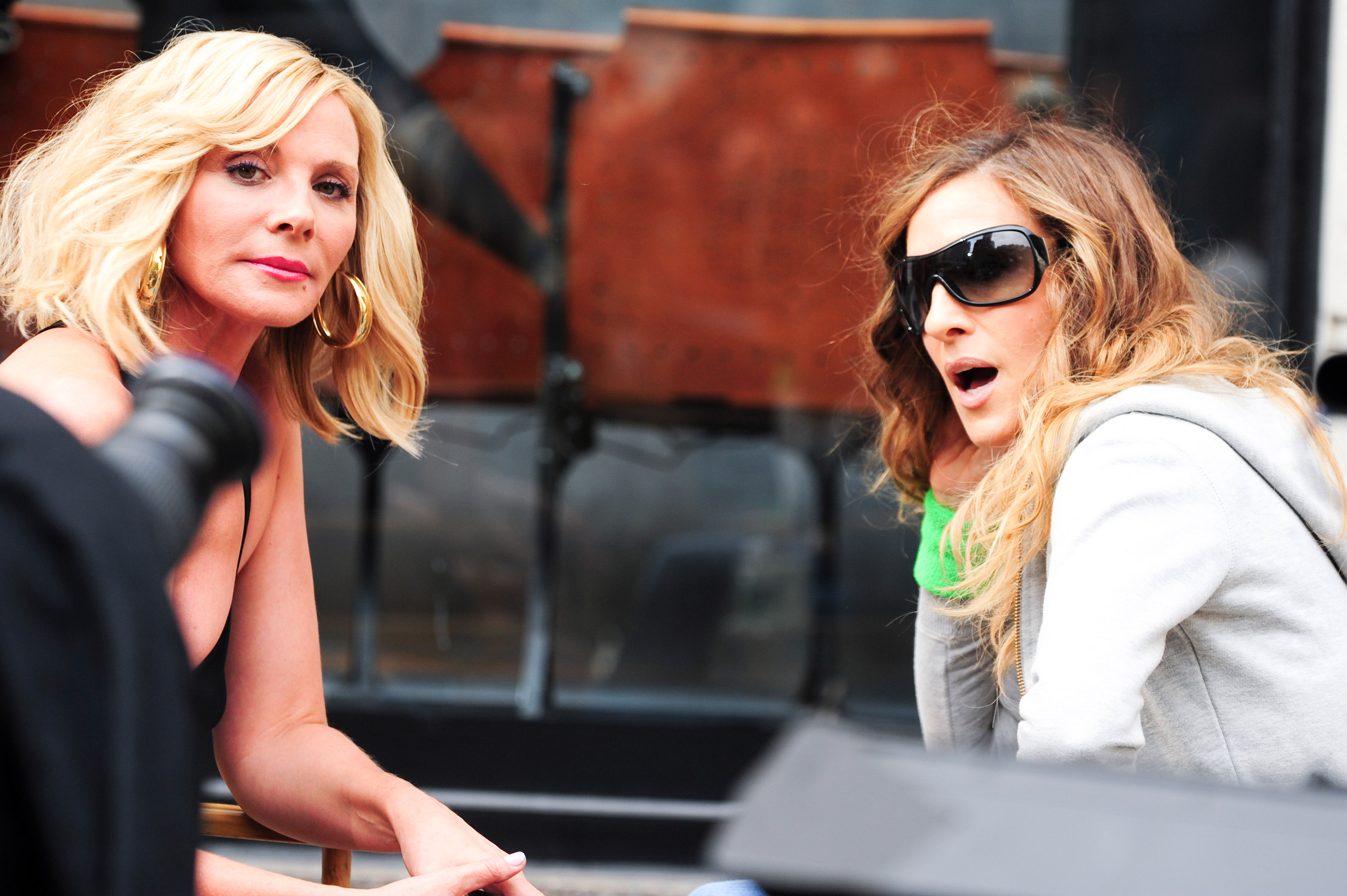 Cattrall, like Hubert, has spoken openly about her distaste for her former co-star. Cattrall, like Hubert, has also been criticized by other cast members for the things she has said about her co-star. In the end, it proves that Hollywood's elite aren't immune to infighting and drama. While Hubert and Smith's feud has seemingly calmed down in recent years, Cattrall and Parker's long-standing, albeit one-sided drama, is still going strong.