'Friday Night Lights': Fans Got Into a Twitter Debate About Coach Taylor's Political Beliefs
Friday Night Lights aired for five seasons from 2006 to 2011, and it is one of the most beloved TV shows of all times. Out of all the characters, Kyle Chandler's Coach Taylor is adored by fans, and Chandler received multiple Emmy Award nominations for the role. On July 18, Friday Night Lights fans engaged in a Twitter debate about Coach Taylor's political beliefs.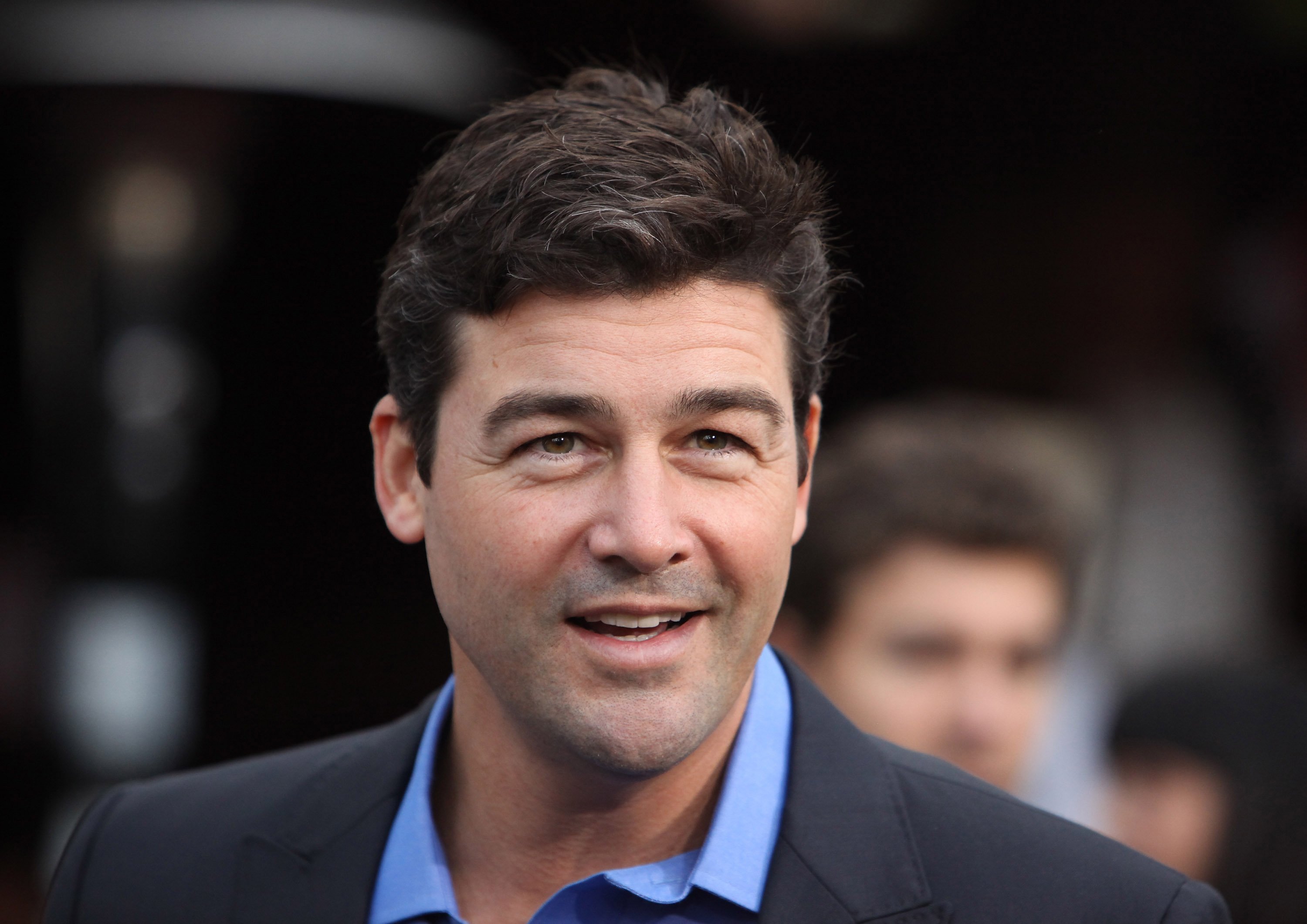 One tweet started the whole debate with 'Friday Night Lights' fans
The whole debate about Coach Taylor's hypothetical political views began when a fan tweeted, "who's a white character on a tv show that you love but know would be a Trump supporter in real life? Mine's Coach Taylor from Friday Night Lignts."
Within hours, the tweet had over 27,0000 likes and over 6,000 replies. "Coach Taylor" began trending on Twitter as fans of Friday Night Lights debated if Coach Taylor would vote for President Donald Trump.
A majority of fans disagreed
Friday Night Lights takes place in a fictional town in rural Texas called Dillon and focuses on the importance of high school football in the town. Coach Taylor starts out as the head coach of the Dillon High School football team. In Season 4, he begins building a football program at the underfunded East Dillon High School.
RELATED: 'Friday Night Lights': What Is the Main Cast Doing Now?
In the show, Coach Taylor is known for his inspirational quotes, unwavering support, and his leadership skills. Because of this, some fans felt defensive of the character on Twitter.
"People thinking Coach Taylor would support Trump didn't watch seasons 4 and 5…," tweeted a fan.
"Y'all better stop slandering Kyle Chandler and his character Coach Taylor or we fighting," wrote a Twitter user.
Some fans think Coach Taylor would follow Tami Taylor's lead
Throughout the show's run, Coach Taylor and Tami Taylor were praised for their realistic and supportive marriage. At the end of the series, Coach Taylor famously moved to Philadelphia to support his wife's career instead of continuing his coaching career in Texas.
Compared to other residents in Dillon, Tami Taylor showed progressive views. Because of this, some fans of Friday Night Lights felt that even if Coach Taylor had voted for the Republican Party in the past, Tami Taylor would not want him to vote for Trump and he would listen to her. This also led to a debate among fans about the political views of other characters on Friday Night Lights.
"Coach Taylor voted Republican his entire life, and donated money to George W. Bush, Rick Perry, and Greg Abbot, but he voted for Hillary in 2016 because Tami told him that she would divorce him if he didn't," one fan replied.
"I don't think I've ever been more offended by anything on Twitter than the idea of Coach Taylor voting for Trump. Buddy Garrity? Of course. Tim wouldn't vote. Matt is a Democrat. But Coach? Tami Taylor would never let that happen," wrote a Twitter user.