'Friday Night Lights': Taylor Kitsch Drank a Beer During His Audition .. and Then Another
The sports drama Friday Night Lights only came out in the 2000s, but it already feels like a classic.
The sports drama Friday Night Lights only came out in the 2000s, but it already feels like a classic.
The show's blend of high school football, small town culture, and contemporary issues. It handled its plots and characters with maturity and thoughtfulness, and therefore, it earned massive critical praise, scores of awards, and though its viewership was not as large as other dramas of the time, its fanbase was quite passionate and the show ran five seasons. Its realism helped make it so engaging to its viewers — and, apparently, this realism extended to the audition process. One actor decided to embody his character by chugging a beer in the first part of his audition video. What led to this unique audition decision?
'Friday Night Lights': Taylor Kitsch played Tim Riggins, who faces alcoholism in the show
On Friday Night Lights, Kitsch played fullback/running back Tim Riggins, who had serious issues to deal with in the show. Tim seems like an easygoing playboy, with multiple girlfriends and a penchant for partying. He gives off an air of not caring too much, though the show demonstrates he has an intense loyalty to his teammates. However, this easygoing and fun-loving aura covered up some darker depths to the character.
Tim's father, an alcoholic working to get sober, had left his children in the show, meaning that Tim was raised by his older brother, Billy. Tim himself drank a lot, to cope with the emotional stress he faced. He also is shown to have a learning disability, and over the series finds himself in several unstable and dangerous situations due to the difficulty of having someone so young as his guardian. Nonetheless, by the end of the series he finds himself in a more stable point in his life, back in his hometown of Dillon, Texas.
Taylor Kitsch chugged a tallboy and opened another in his audition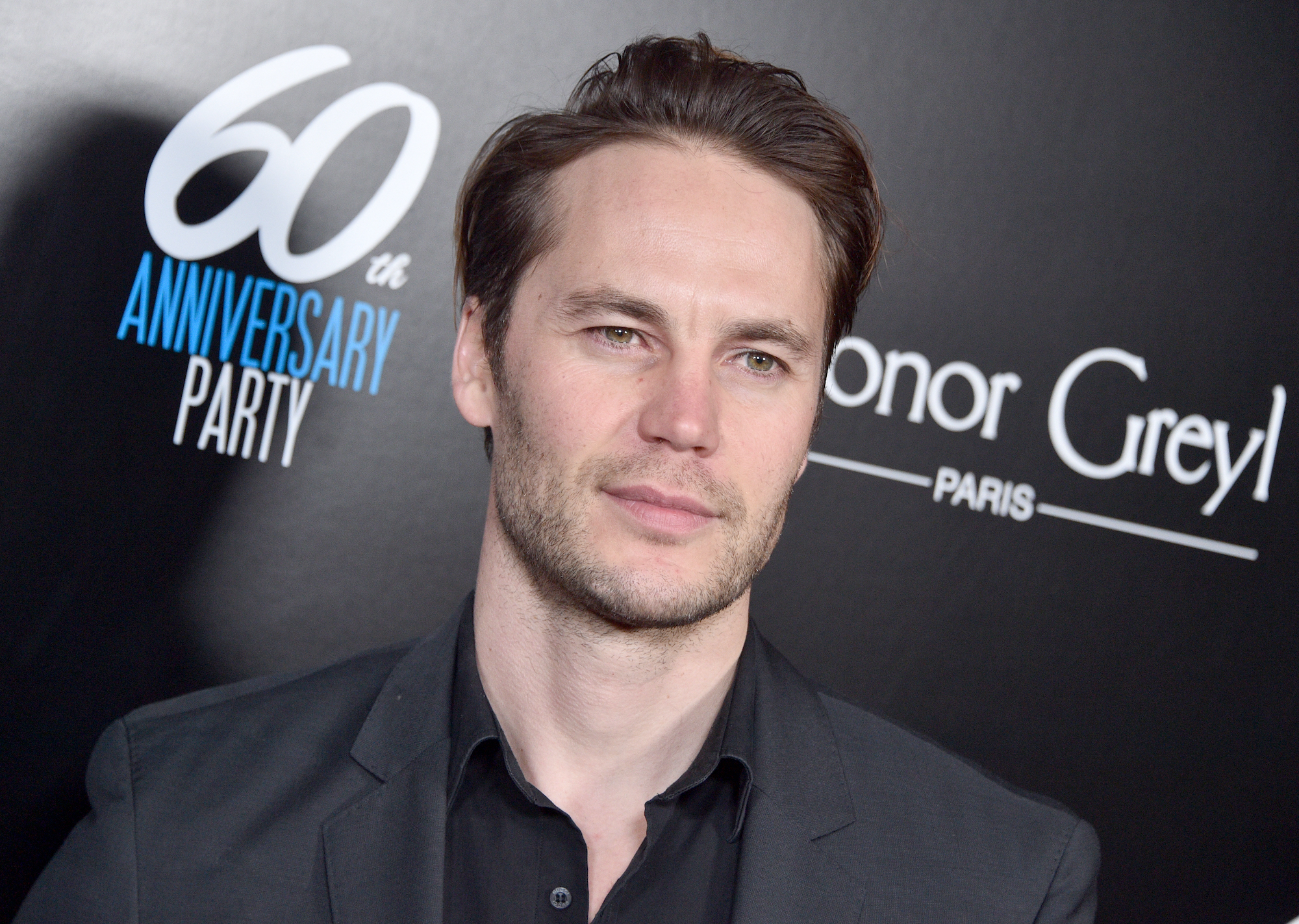 Tim is a heavy drinker on the show, and Kitsch apparently decided to incorporate that aspect of the character into his audition. According to Entertainment Weekly, costar Scott Porter gave a description of Kitsch's audition tape, which was impressive for a few different reasons:
The camera turns on and you just see a leg. Then you see Kitsch sit back in a chair and he just looks into the camera. There's a tall-boy next to him and he reaches down, grabs it, puts it on one leg, cracks it open with one hand, drinks the whole tall-boy, puts it down, grabs the second one, cracks it open with one hand and goes [in Canadian accent] 'This is Taylor Kitsch, reading for Riggins.' And then he begins the scene by the pool where he says 'Texas forever' for the first time.
Kitsch's acting is nothing to sneeze at, and he probably could have gotten the role with just the monologue. But the addition of the beer cans seems to have showed that he knew the character, and added some flair to the audition that would make it stick in the minds of the producers.
Taylor Kitsch has some major upcoming roles
Since Friday Night Lights, Kitsch has had some pretty major roles. In 2015, he starred in the second season of True Detective as Officer Paul Woodrugh, and in 2017, he starred in Only the Brave as Arizona firefighter Christopher MacKenzie. He played cult leader David Koresh in a miniseries about the Waco siege, and has three projects coming up: an Amazon Prime drama called The Terminal List, a film entitled Inferno, and a currently untitled HBO series which he will be producing as well. The future looks quite bright for Kitsch!