'Friends': This 1 Alum Wasn't Prepared for the Hate From the Live Audience — 'They Actually Booed My Character'
The ensemble cast of Friends — Jennifer Aniston, Courteney Cox, Lisa Kudrow, Matt LeBlanc, Matthew Perry, and David Schwimmer — is still beloved to this day. However, over the years, there were many characters that fans disliked. This one actor played a genuinely sweet character, so she was not prepared for the amount of hate she received from the live audience daily.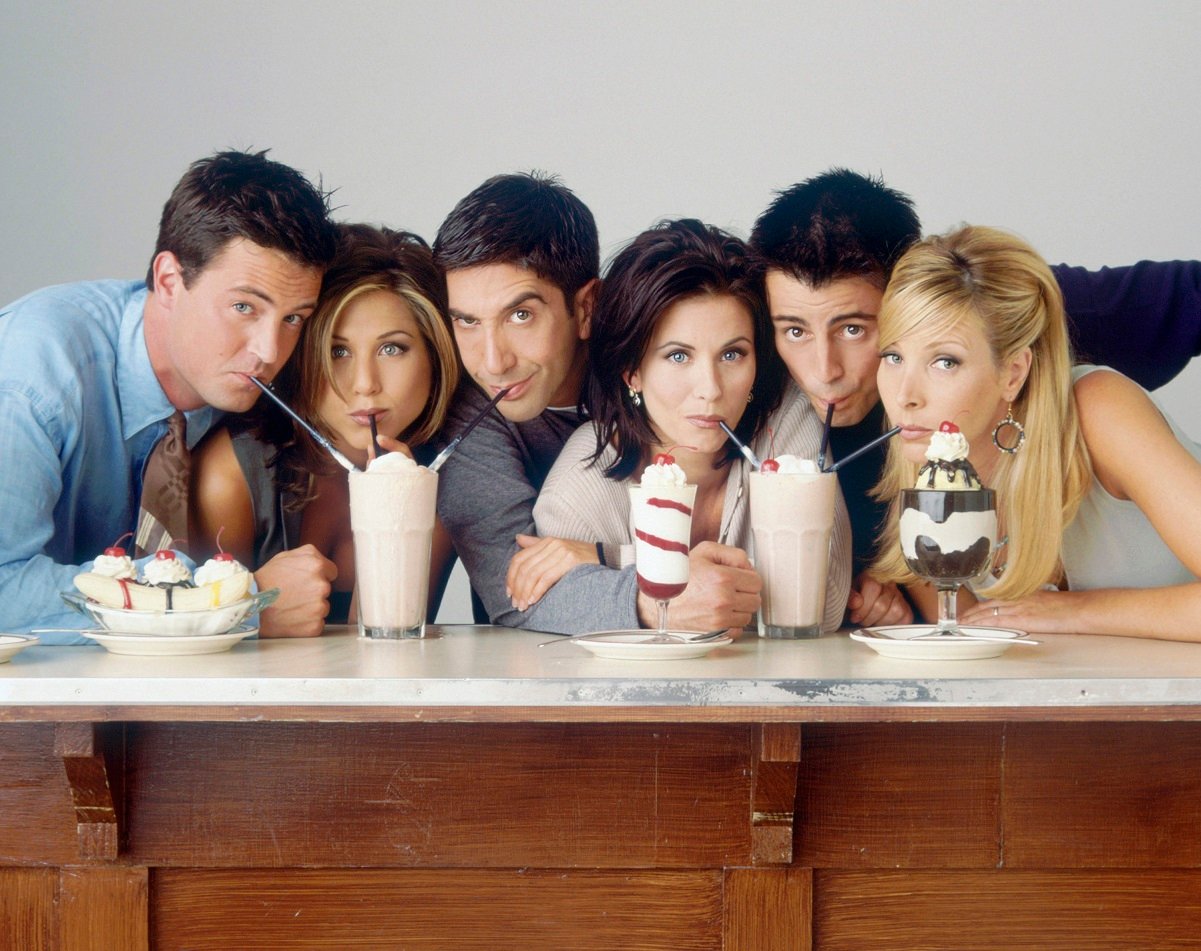 Why was 'Friends' filmed in front of a live studio audience?
Each 22-minute episode of Friends took six hours to film, which was twice the length of most sitcoms. However, the producers felt that the audience played an essential role in the series. They even hired a comedian to entertain the audience in between takes. 
Executive producer and director Kevin Bright explained in a chat with USA Today that it was challenging to develop the right story to take the show on location.
"We find that taking the show out of the studio makes it less funny, even when we shoot on the lot outside," Bright explained. "The live audience is such an integral part of the show. The only reason we went on location to London is we knew we had such a large fan base there."
Ross's season 2 girlfriend was met with 'venom' from the studio audience
In Friends Season 2, Ross (Schwimmer) returns home from China with a new girlfriend, Julie (Lauren Tom). Rachel had gone to the airport to confess her love to Ross but instead finds that he is dating an old friend from grad school. 
"She is just the nicest person on the planet," Tom told Today about her character. "And I think that the writers meant to have her that way so that the joke would play more that Rachel thinks she's a b*tch no matter what she does or says."
Viewers were so into the budding romance between Ross and Rachel that Tom believes they were "rabid" when they saw her.
"I wasn't prepared for the amount of venom I was about to receive in a live audience where they actually booed my character," she explained. "And, of course, I was trying very hard not to get my feelings hurt. So I had to get used to that. But I did understand intellectually that, you know, the audience was meant to be rooting for Rachel. Even I was rooting for Rachel, on some level, 'cause I was a fan of the show."
The audience wasn't welcoming, but the cast on 'Friends' was
Luckily for Tom, the cast was completely the opposite of the audience. They welcomed her with open arms, although they had already formed such a strong bond with each other at that point.
"They kind of really clung onto each other," Tom describes the cast when she joined the show. "They would literally walk down the set on Warner Brothers arm-in-arm. I still remember it was my birthday on my first day of rehearsal, and so they all took me out to lunch. It was very, very fancy, and it was so, so sweet of them to welcome me in that way."
She still talks about the cast very fondly, so it made up for the audience's terrible reaction.