'Friends': 3 Episodes Featuring Gunther That Fans Must Watch Today
The TV world was just dealt another devastating blow. James Michael Tyler, the actor who played Gunther on Friends for all 10 seasons, has died. The famed character actor died after a long battle with prostate cancer. He was 59. Tyler's death follows the death of Willie Garson of Sex and the City fame last month and has left fans of the famed series reeling. In the wake of his death, fans have taken to social media to share their favorite Gunther moments. These are three must-watch episodes for Gunther fans. 
'Friends' fans loved when they learned a little something special about the mysterious Gunther 
Gunther spent much of his time in the background on Friends, but fans learned a few interesting tidbits about the secondary character during the series. He was supposed to be mysterious, so fans were enthralled when he let details of his life slip. In the season 2 episode, "The One Where Eddie Won't Go," Gunther told Joey that he was Bryce on All My Children before he took a job as a manager at Central Perk.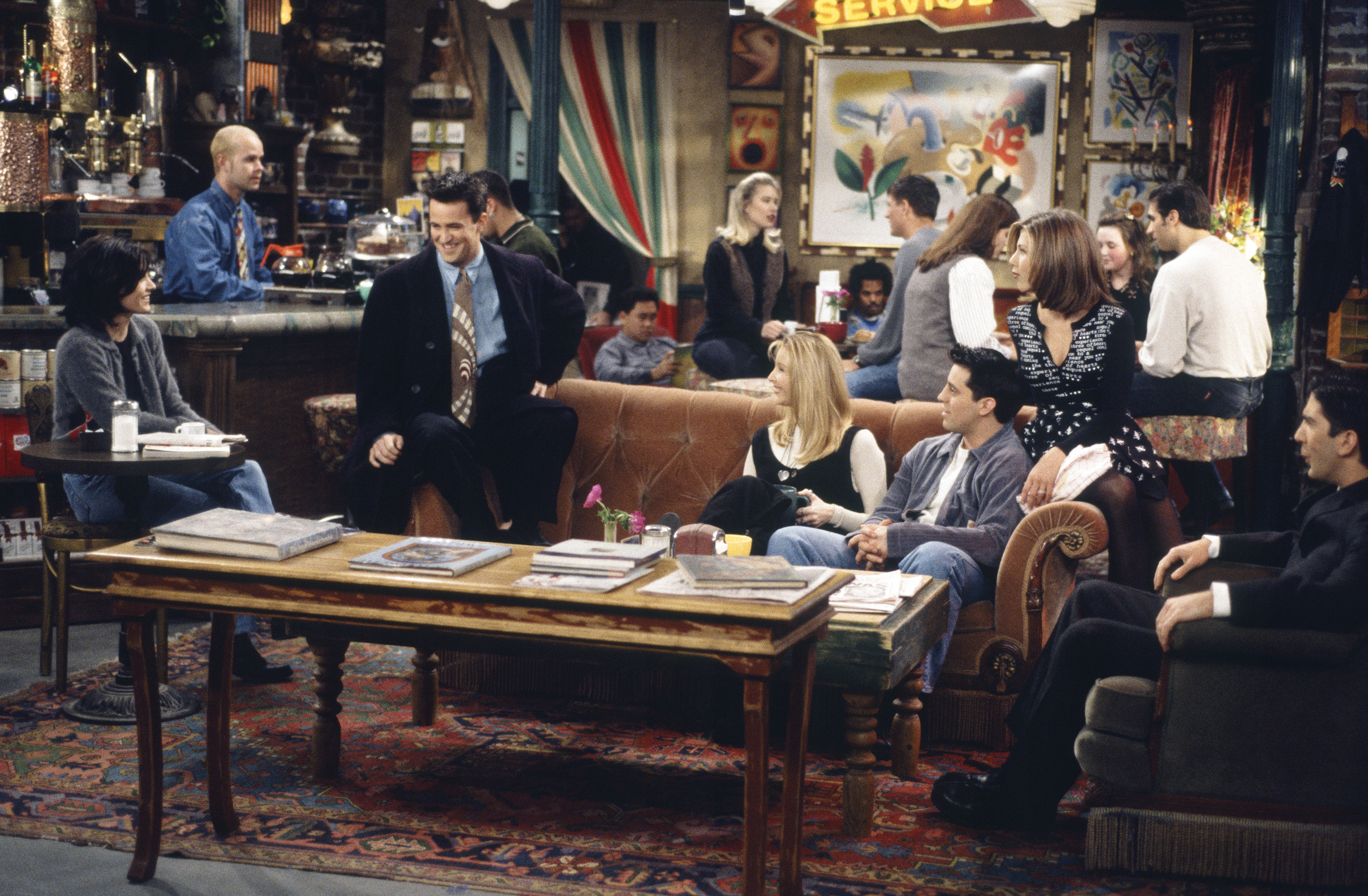 The moment is small, but fans note that Tyler's deadpan delivery as Gunther on Friends never waivered. In fact, the delivery was perfect for the scene, and it even helped Joey Tribbiani make sense of what was going on with his career. Gunther's admission led Joey to move back in with Chandler in a roundabout way, and no one could ever be mad at that.
"The One With the Ball" proves just how far Gunther would go for his love 
In season 5, Rachel Green makes the inexplicable decision to purchase a hairless cat. Her friends were skeptical about the pet. Joey wasn't certain the animal was even a cat. Still, she tried to make it work. As it turned out, Mr. Whiskerson wasn't a sweet cat like the one she remembered from her childhood. Gunther came to the rescue and purchased the cat from her, proving how far he would go for his romantic obsession. 
Not only did Gunther purchase the cat for more than Rachel had paid for it, but he purchased the pet without actually knowing what it was. After arriving to pick up Mr. Whiskerson's pillow, he turned to Ross and questioned if the animal was some kind of snake. Gunther proved, at that moment, that he really would do just about anything for Rachel. He was downright hilarious in the scene, too.
Gunther working up the courage to tell Rachel how he felt during the 'Friends' finale remains a fan favorite 
The Friends finale was an emotional event for fans of the long-running series. It was, in many ways, a fitting farewell to a group that viewers had grown close to over 10 seasons. One of the most emotional moments was, surprisingly, between Gunther and Rachel.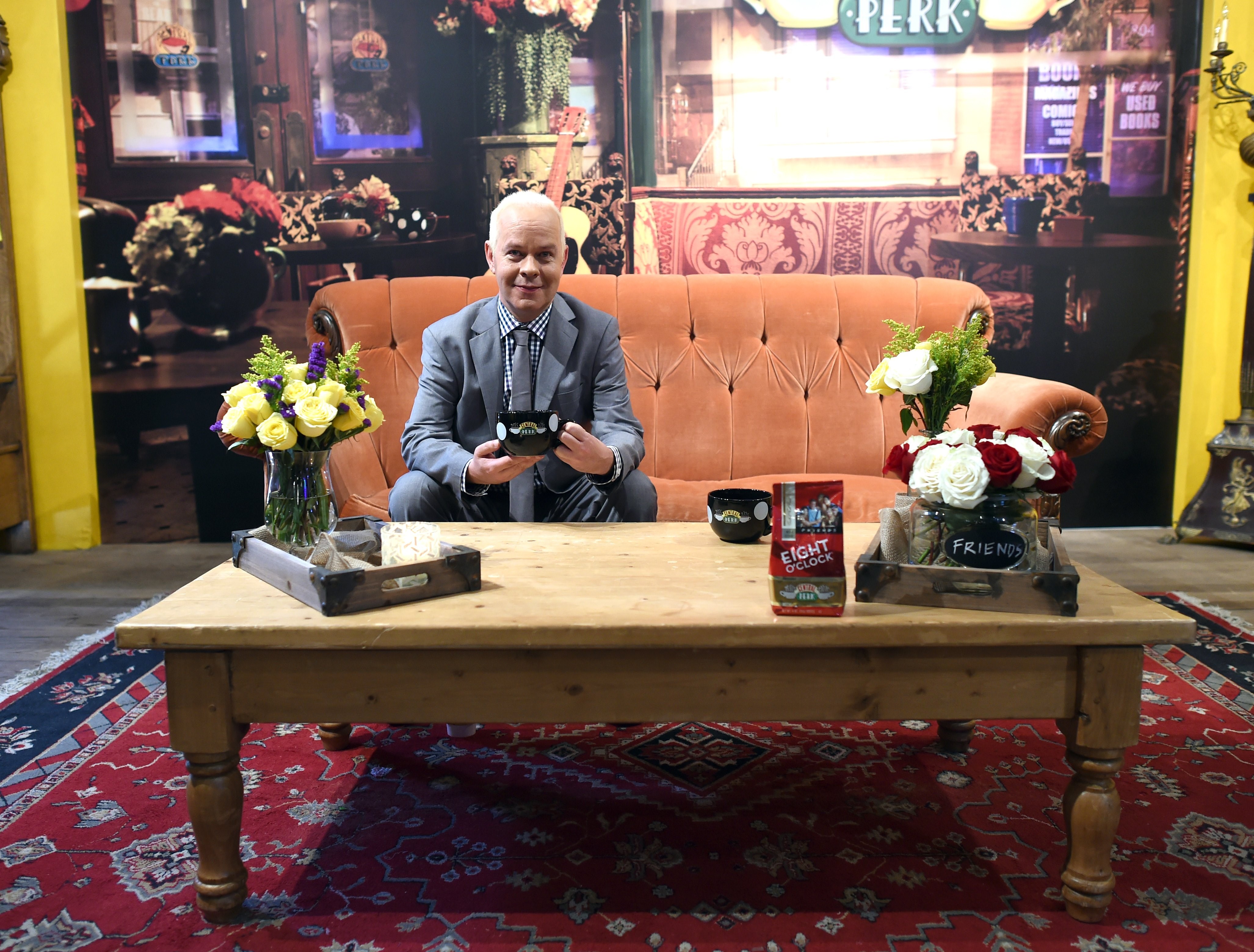 Before Rachel left for Paris, Gunther mustered up the courage to tell her how he felt about her. While it didn't turn out the way Gunther wanted, fans still loved the moment. Phoebe even revealed that she found Gunther sexy in the final moments of the show. Seeing Phoebe Buffay and Gunther get together probably would have been pretty great, come to think of it.