'Friends': A 'Two and a Half Men' Lead Missed Out on the Role of Chandler Bing
Before our favorite friends filled the comfy chairs at Central Perk, several other well-known actors read for the now-famous roles. It's hard to conceive someone other than Jennifer Aniston pulling off the character of Rachel, but Jane Krakowski from Unbreakable Kimmy Schmidt and Madame Secretary Tea Leoni was in the running. Friends creator David Crane told …
Before our favorite friends filled the comfy chairs at Central Perk, several other well-known actors read for the now-famous roles. It's hard to conceive someone other than Jennifer Aniston pulling off the character of Rachel, but Jane Krakowski from Unbreakable Kimmy Schmidt and Madame Secretary Tea Leoni was in the running. Friends creator David Crane told Vanity Fair that he wrote the character of Monica Geller for Janeane Garofalo. It's no surprise Chandler Bing had another actor under consideration.
Matthew Perry was a shoo-in for the role of Chandler Bing, but he was already committed to a Fox television pilot. Before starring in Two and a Half Men, a famous actor missed out on the chance to audition for the part of Chandler. He may have gotten the role if not for an unfortunate mix-up that prevented him from even being considered. 
The successful career of Jon Cryer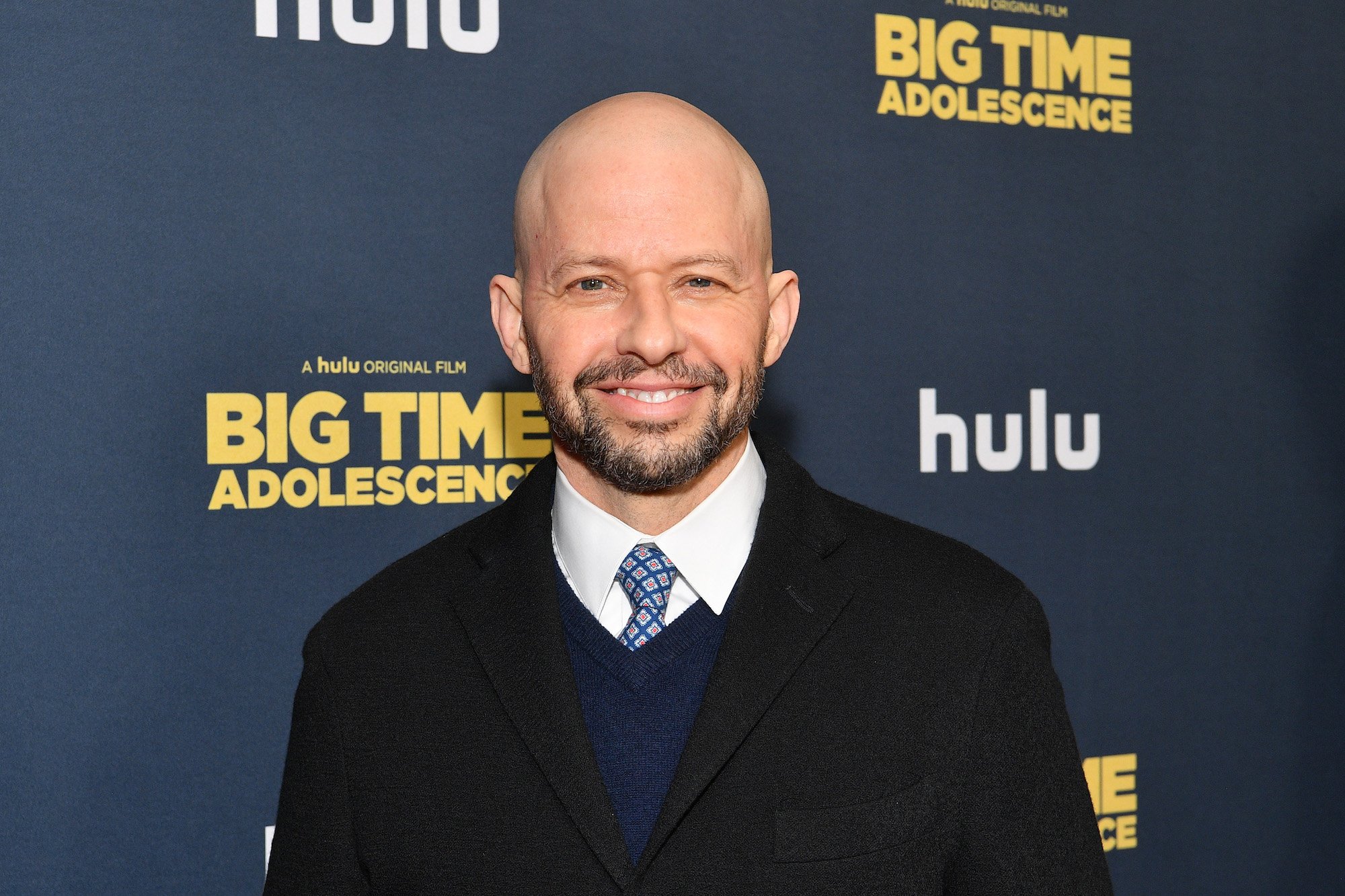 Teens from the '80s will no doubt recognize Jon Cryer as the iconic Duckie Dale from the hit movie Pretty in Pink. More than 15 years later, after a brief movie career, Cryer showed up on the small-screen alongside bad-boy actor Charlie Sheen. In 2003, they paired up for the massively successful television sitcom Two and a Half Men.
Cryer was cast as Alan, the uptight brother who moved into Charlie's Malibu beach house with his son, Jake. The series ended in 2015 after twelve extraordinary seasons. The goofy actor went on to guest star in shows such as NCIS and Will & Grace and co-starred in the feature film Big Time Adolescence, according to IMDb.
Now 55 years old, with a net worth of $70 million, according to Celebrity Net Worth, the lovable actor has switched gears. He is no longer playing the fun-loving sidekick. Cryer has taken on the role of a villain, captivating audiences with his portrayal of supervillain Lex Luthor on The CW's television series Supergirl.
How Cryer missed out on the role of a lifetime
Cryer opened up on The Late Late Show With James Corden about his unfortunate Friends mishap. He explained, "I was working in the UK and got a call from [Friends executive producer] Marta Kauffman, and she had a script called 'Six of One.' She said, 'the part I want you for is named Chandler Bing."
A script was faxed to Cryer at 3 in the morning and, according to Vulture, he said, "Sure, I'd love to go in on this." The Two and a Half Men star told Corden that he had to audition the following day. Working on a play in London at the time, he was instructed to meet with a British casting director. Cryer said, "I went in. I did my best… she packaged up the tape of me doing my best Chandler Bing, sent it to LA, and it got stuck in customs." When he returned to Los Angeles, Cryer found out that the network executives never got a chance to see his audition tape, Cosmopolitan reports.
Needless to say, Cryer never got the coveted role in the pop culture phenomenon of Friends. Perry got released from his project with Fox, and the rest is television history.