'Friends': The Actor Matt LeBlanc Beat for the Role of Joey Ended Up on the Show Later
Friends fans got a glimpse at what might have been had Matt LeBlanc not won the role of Joey, and they didn't even know it. Friends producer Kevin Bright revealed that the runner up for the role of Joey ended up on an episode of Friends later.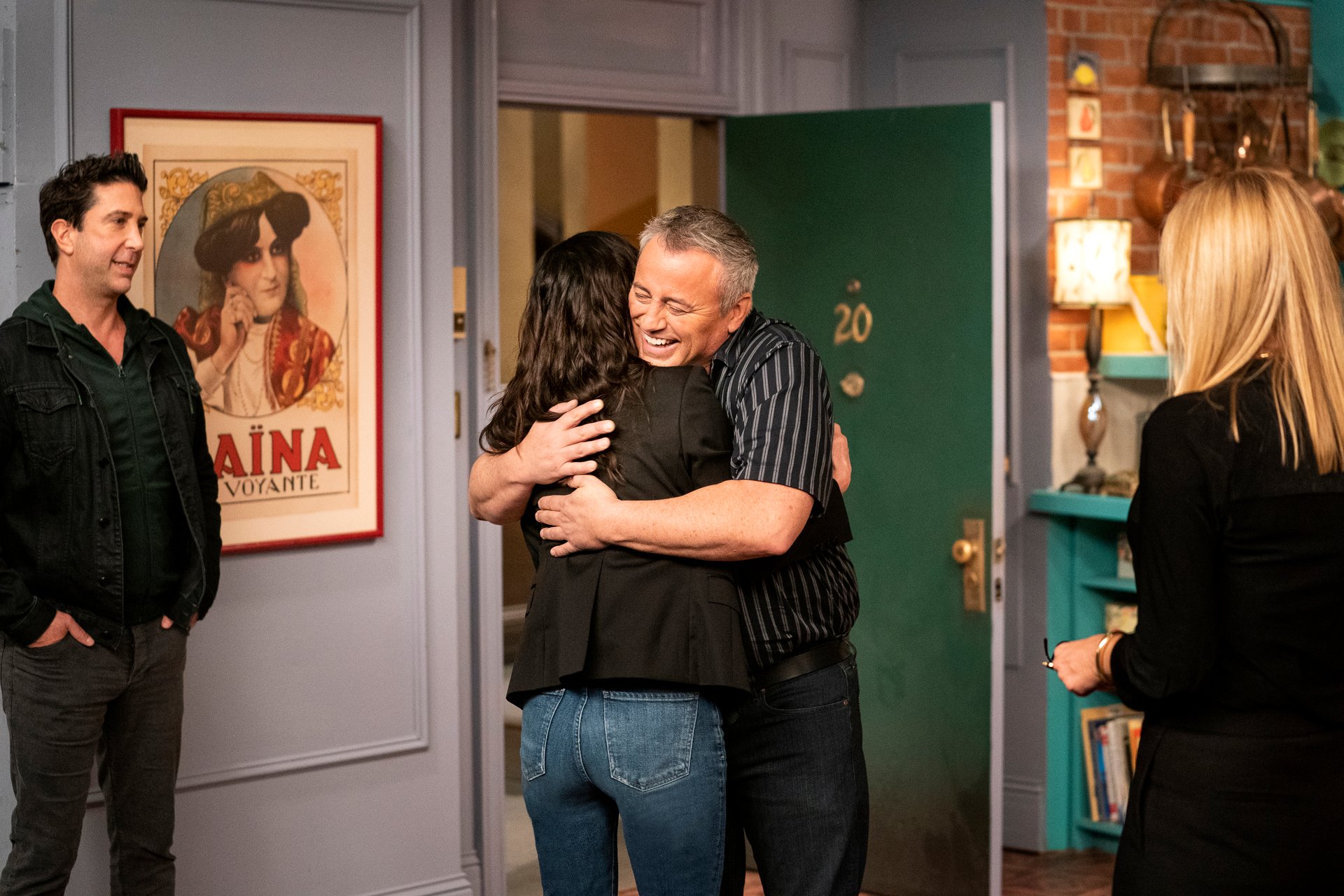 Bright and creators Marta Kaufman and David Crane participated in the HBO Max special Friends: The Reunion. They shared the story of LeBlanc's casting, and the consolation prize the actor he beat recevied. Find out even more when Friends: The Reunion premieres May 27 on HBO.
Matt LeBlanc was a fresh face for 'Friends'
Kaufman and Crane knew David Schwimmer, Matthew Perry and Jennifer Aniston's work before. They said a colleague on Mad About You recommended Lisa Kudrow. LeBlanc was a new face for them. He'd done the short-lived Married with Children spinoff Top of the Heap, and its attempted rebranding as Vinnie & Bobby before Friends.
"Matt LeBlanc, If I remember correctly had like $11 in his pocked when he auditioned," Kaufman said. "Maybe it was nine but it wasn't a lot. He hadn't done an awful lot. He'd done another show but he hadn't done an awful lot."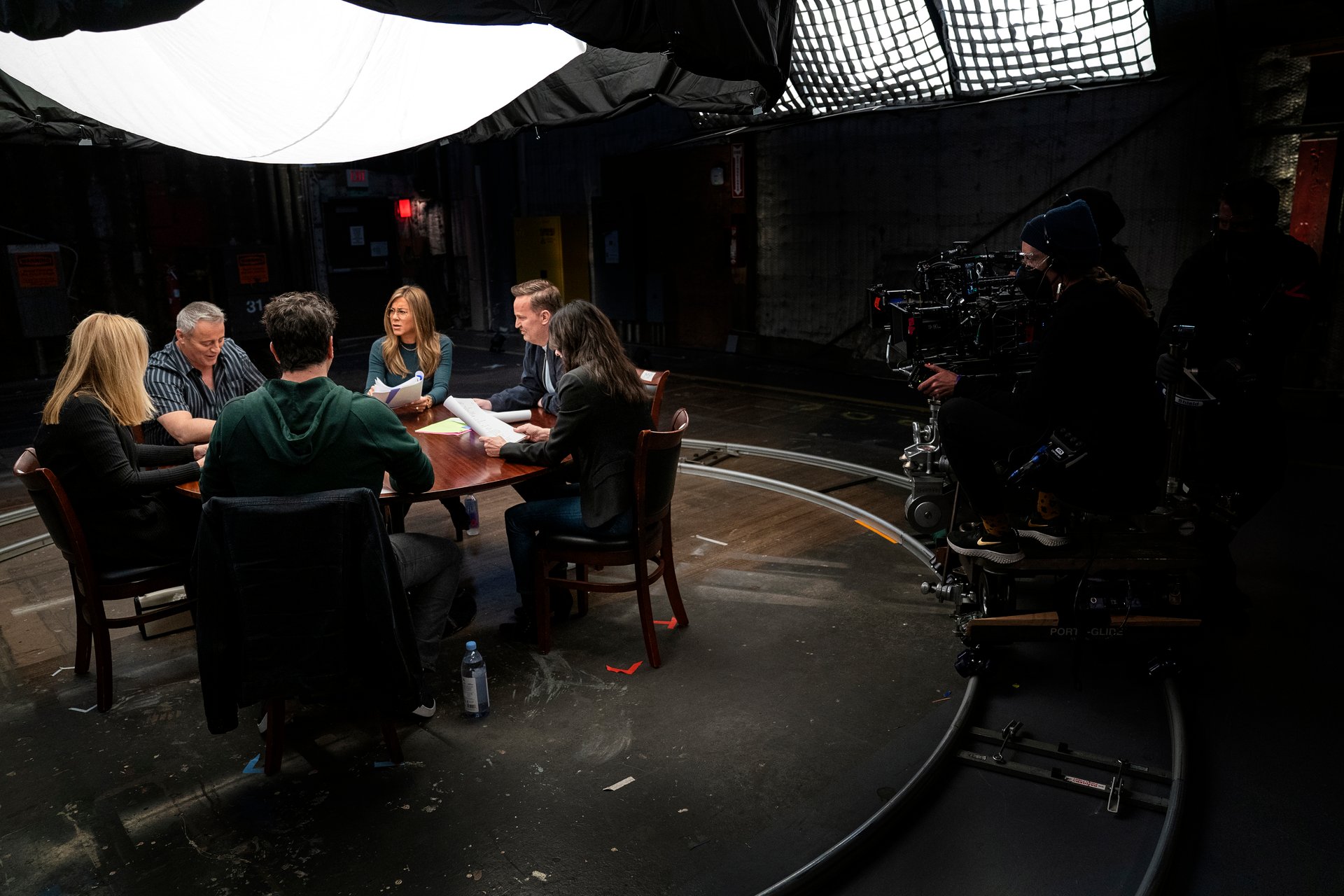 RELATED: 'Friends' Star Matthew Perry: 'I Felt Like I Was Going to Die' Filming Every Episode
Crane recalled the struggle to find the right Joey. He said a lot of actors had the mannerisms, but not the comedic chops.
"We saw a lot of guy who you believed were actors, guys who liked women but they weren't funny," Crane said. "Then Matt came in and suddenly on him, the lines felt funny."
The almost Joey played fake Joey on 'Friends'
The auditions came down to LeBlanc and Louis Mandylor. Mandylor would guest star on Friends in season 6, by which time he was a regular on Martial Law.
"So Matt went right down to the wire, auditioned at the network ,at NBC with another actor and he killed it and got the part of Joey," Bright said. "The funny thing about it is the other actor ended up in the show in 'The One with the Unagi' playing Fake Joey ironically.
The two Joeys on 'The One with Unagi'
The title of the episode comes from Ross (Schwimmer)'s Karate practice. He calls unagi the state of total awareness. The episode culminates with Rachel (Aniston) and Phoebe (Kudrow) ambushing Ross and proving he does not have unagi either.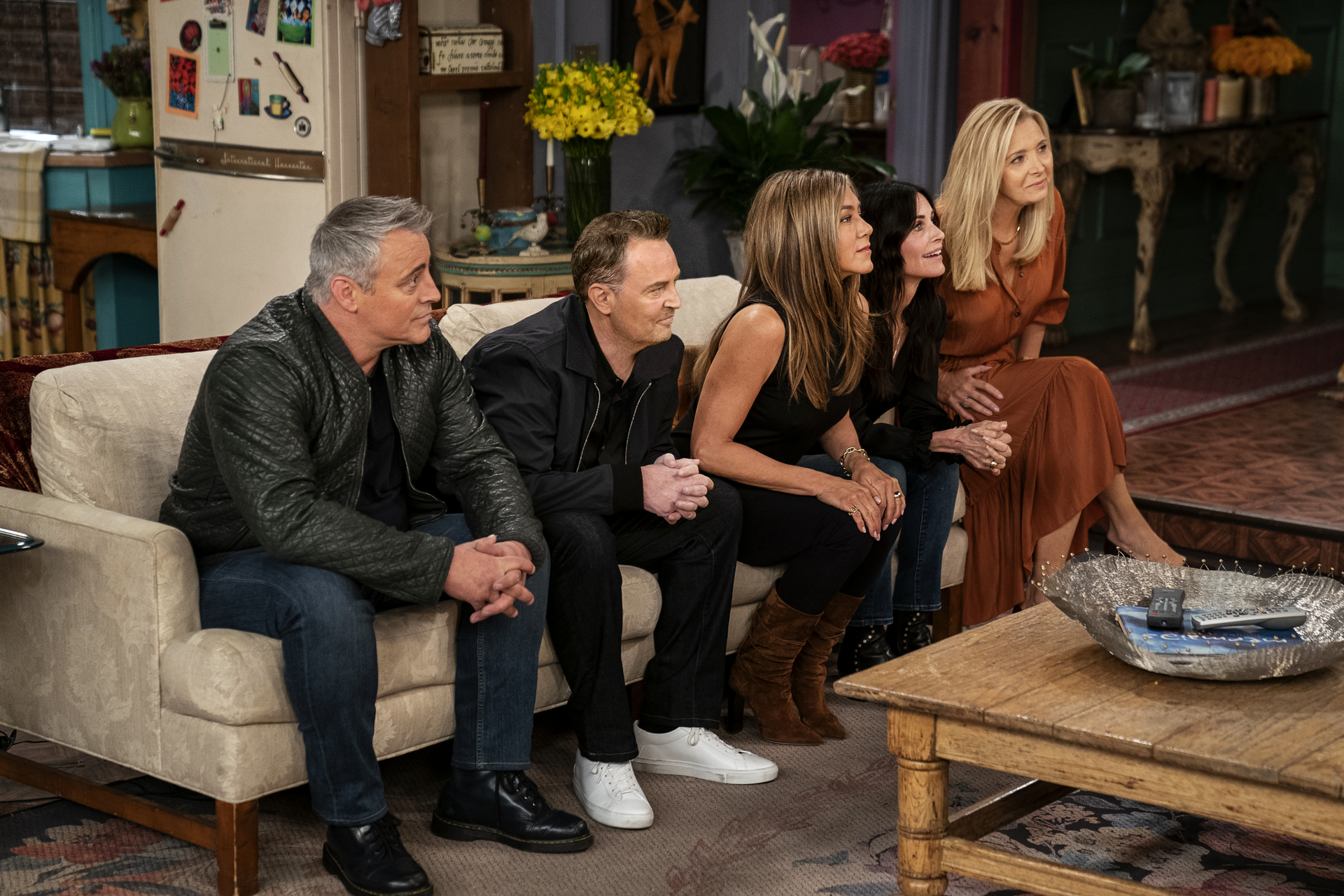 RELATED: Jennifer Aniston Says a Producer Told Her 'Friends' Was 'Not Going to Make You a Star'
A subplot in that episode has Joey try to make money by participating in medical trials. He finds one that needs twins, so he hires another actor to play his twin. Mandylor plays Carl. 
Mandylor probably did a better Joey in his original audition. The joke is that Carl can't even get Joey's trademark line, "How you doin'?" right. Carl says, "How are you doing?" with the wrong enunciation to boot.
Mandylor went on to play one of the brothers in My Big Fat Greek Wedding and many other movies, including The Debt Collector and its sequel Debt Collectors.