'Friends': Before Landing His Role on Friends Matt LeBlanc Performed This Dental Procedure On Himself to Save Money
Matt LeBlanc doesn't need to worry about money right now, and he probably will never have to worry about his cash flow ever again. Today, the Friends star, 52, has a reported net worth of $80 million, but that's wasn't always the case. LeBlanc sat down with Conan O'Brien to discuss nabbing the role of Joey Tribbiani in February 2019 and admitted that before being cast in the series, he had $11 in his pocket. LeBlanc was so broke that he even resorted to doing his own dental work.
What did Matt LeBlanc do for a living before landing his role in Friends
LeBlanc's young adult life seemingly imitated his on-screen role. Before scoring the iconic part of Joey, LeBlanc struggled to get work as an actor, appearing in a television episode here and there. LeBlanc started his career in New York, where he made ends meet with commercial acting and modeling. Later, he moved to Hollywood to progress his career, but before Friends, he didn't have much luck. He appeared in several on-off television episodes as a guest before finally nailing the audition for Joey.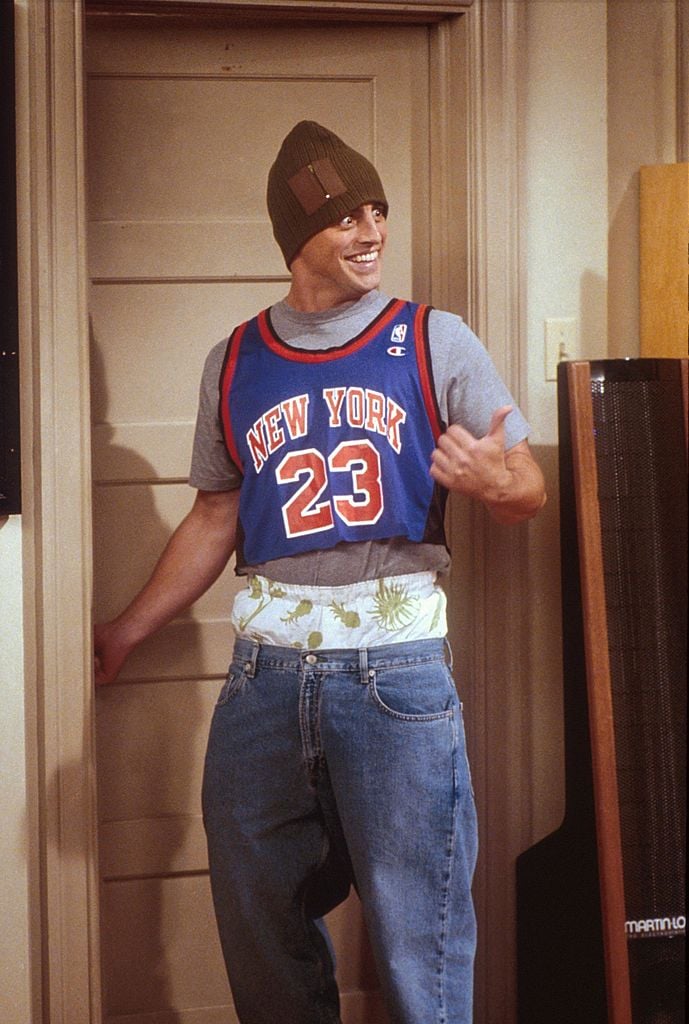 LeBlanc has never mentioned how he got by with intermittent acting jobs, but we can assume he didn't have someone like Chandler Bing funding his lifestyle and buying his food. In fact, LeBlanc once lamented that the first big thing he purchased with his first Friends paycheck was a hot meal.
Matt LeBlanc performed his own dental procedure to save money
LeBlanc, during a Friends reunion interview, admitted that he once performed his own dental procedure because he had so little money. The A-list star recounted how a photographer once suggested he should fix a cosmetic issue with his front teeth. According to Today, LeBlanc visited a dentist about getting a tooth filed down, but after finding out that it would cost him $80, he left the dental chair without the work done.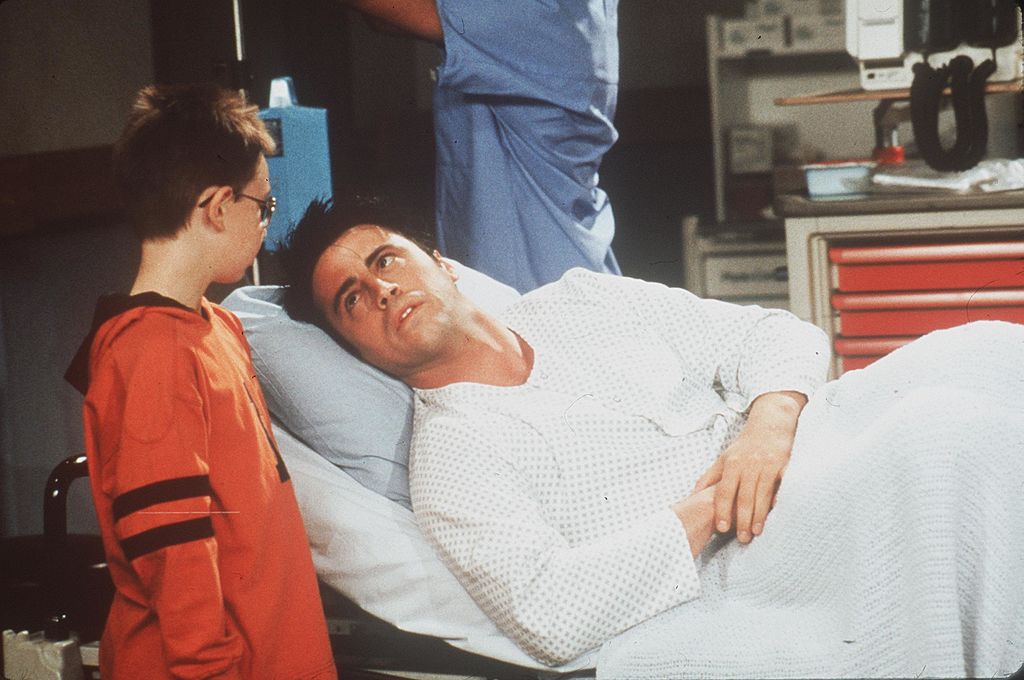 Instead of paying a professional, he headed over to a beauty supply store and purchased a package of Emery Boards. Emery Boards, often called nail files, are generally used to file down fingernails, but LeBlanc didn't see why they wouldn't work on his tooth. He got to work, filing down his own tooth, so his smile was more uniform. That's the moment in the interview that anyone with dental phobia cringed. LeBlanc explained his actions by suggesting he's was always very frugal.
Fans will get to see more of Matt LeBlanc as Joey Tribbiani
LeBlanc's teeth are perfect now, and presumably, he uses a dentist for upkeep these days. For fans who are interested in checking in on his chompers, the chance is coming soon. LeBlanc, along with his famed co-stars, Jennifer Aniston, Courtney Cox, Matthew Perry, Lisa Kudrow, and David Schwimmer are set to return for a reunion special.
For months, executives at HBO Max bounced back and forth over the notion of a reunion; finally, it was announced it would be happening. Not much more is known about the special, or what it will entail, but HBO Max is set to launch in late May. LeBlanc and his famed friends are expected to collect a multi-million dollar paycheck for their time. That is more than enough for a couple of dental visits.