'Friends' Cast Photos From Then and Now Show Some of the Actors Look Unrecognizable Now
Friends went off the air almost two decades ago yet it's still massively popular even today. Show creators Marta Kauffman and David Crane admitted that there a few details they'd change about the show, including picking a more diverse cast and treating some of the more sensitive storylines differently.
But they haven't singled out which of the six main cast members, if any, that they'd swap out. It's hard to imagine having Friends without Jennifer Aniston, Courteney Cox, Lisa Kudrow, Matt LeBlanc, David Schwimmer, and Matthew Perry.
But how different will these stars look once the HBO Max reunion special finally airs?
Matthew Perry looks like a different person now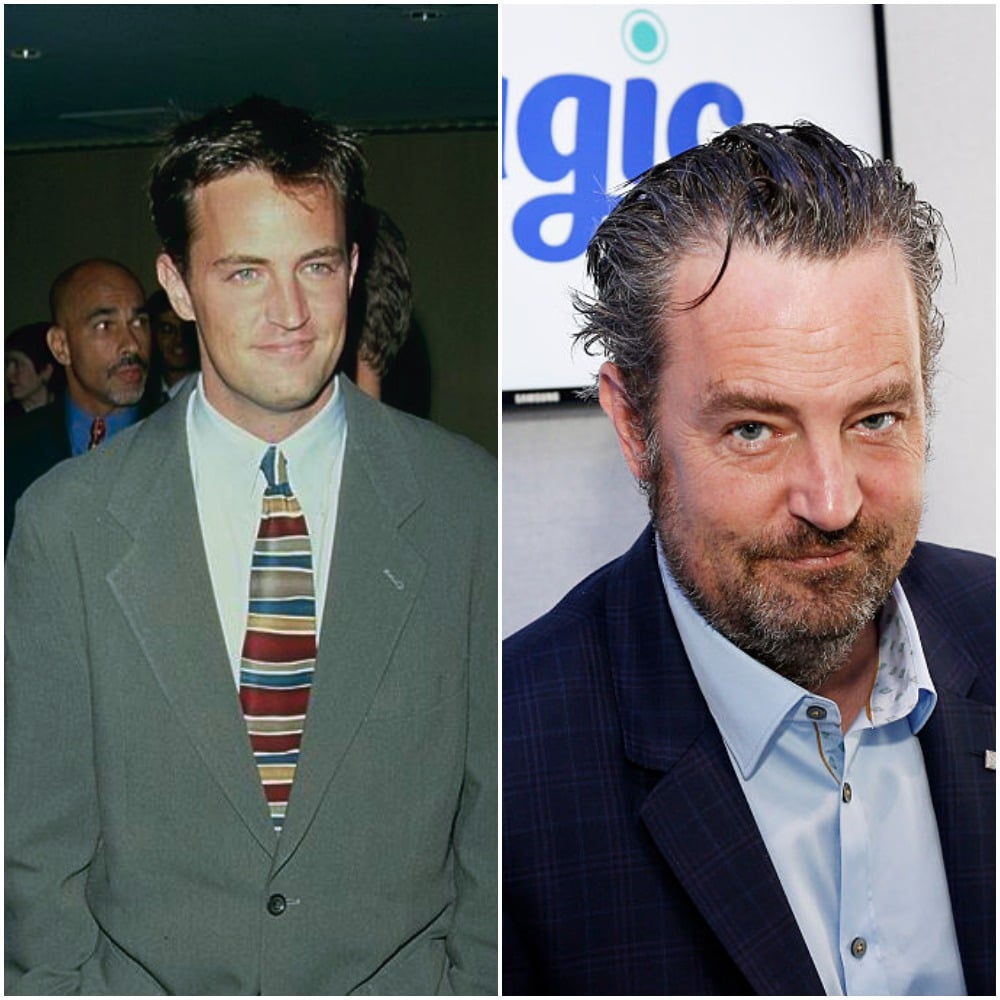 Time has not been kind to Perry, who played Chandler Bing on Friends. The actor admitted to his experience with drug and alcohol addiction and has voluntarily checked himself into treatment several times. He's also one who was adamantly against any type of Friends reboot.
Perry keeps making headlines now because he looks so drastically different these days than he did in 2004 when the Friends finale aired. But at least he agreed to participate in the reunion.
Jennifer Aniston hasn't aged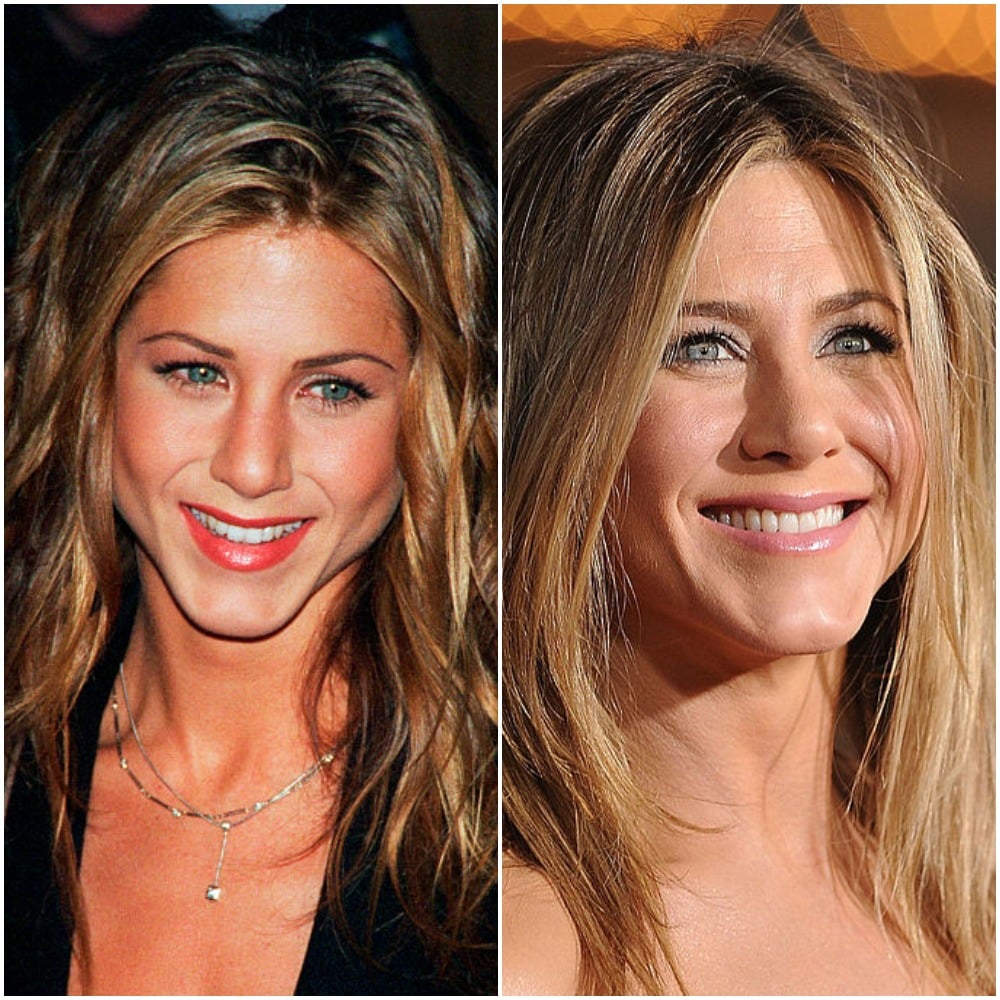 Aniston credits a healthy, vegetable-heavy diet plus daily yoga to maintaining her enviable looks. It's insane to think about how the actress just turned 50 and still looks like she could walk back onto the Friends set and shoot an episode without missing a beat.
Arguably, Aniston also had the most successful post-Friends career. She is currently starring in The Morning Show on Apple TV+, which she also helps produce.
David Schwimmer disappeared from the public eye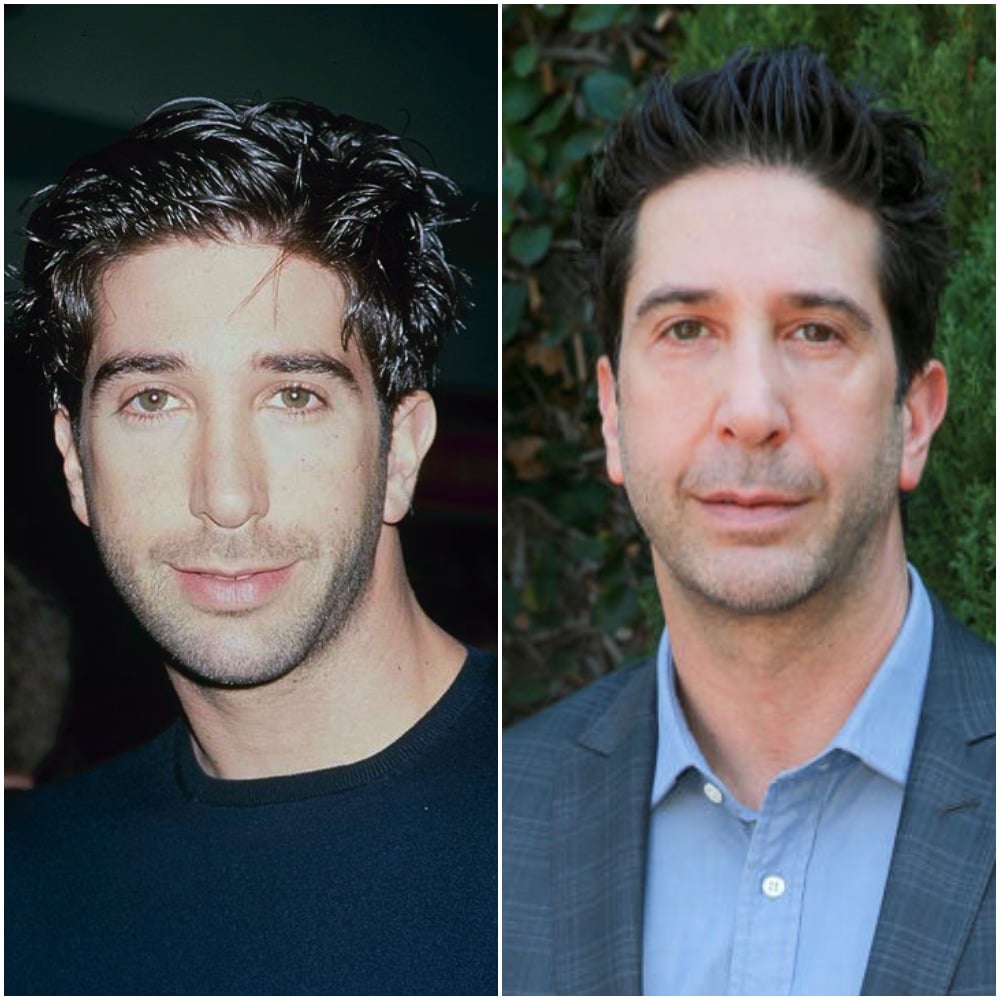 Most of the Friends castmates peaked during the show, and that includes David Schwimmer. The 53-year-old actor hasn't done much since portraying Ross Geller for 10 seasons. But he has spoken about how he'd change Friends if it were on today.
"I was well aware of the lack of diversity and I campaigned for years to have Ross date women of color," Schwimmer told The Guardian. "One of the first girlfriends I had on the show was an Asian-American woman, and later I dated African-American women."
Courteney Cox worked on several projects since 'Friends'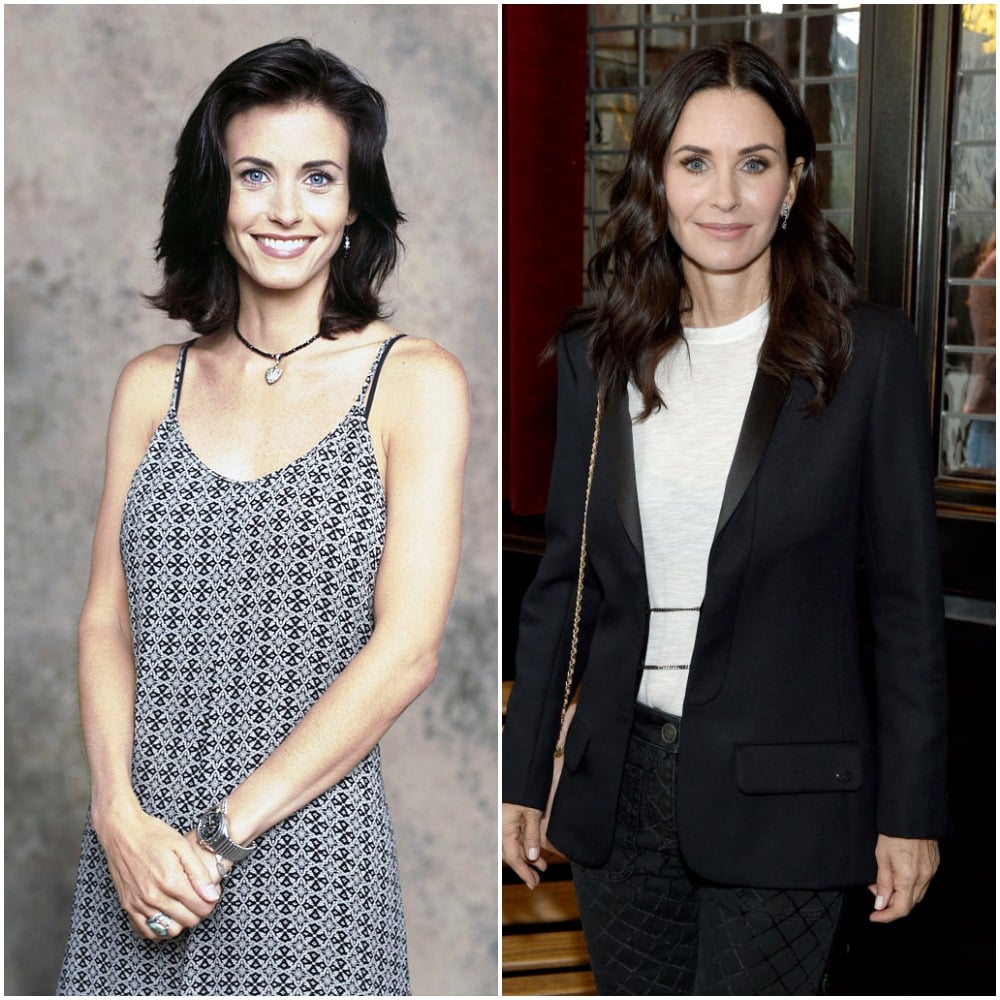 Almost no one knew who Courteney Cox was before she played Monica Geller on Friends, but now she's translated that success into plenty of movies and TV projects. And it helps that Monica still looks almost the same now as she did back then. She was also one of the biggest proponents of a Friends reunion.
The 55-year-old actress was also blessed with genes and still looks the same almost two decades later.
Matt LeBlanc will always be Joey Tribbiani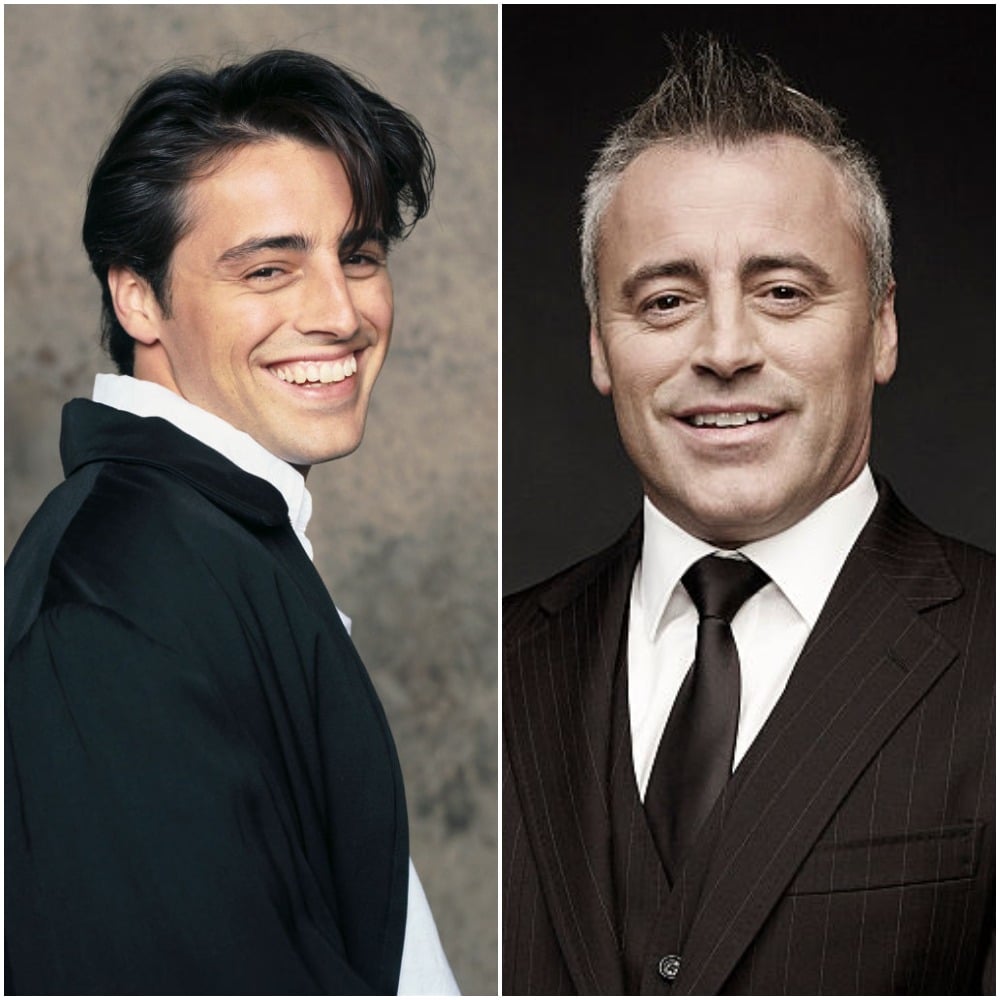 Joey is one of the most beloved and iconic Friends characters thanks to all the laughs he provides, both intentional and unintentional. The actor even translated that success into a short-lived Friends spinoff called Joey.
The series didn't last long. But even now, LeBlanc still looks a lot like he did during his time on Friends and was happy to join the reunion special, which will hopefully air soon.
Lisa Kudrow has mixed feelings about her time on the show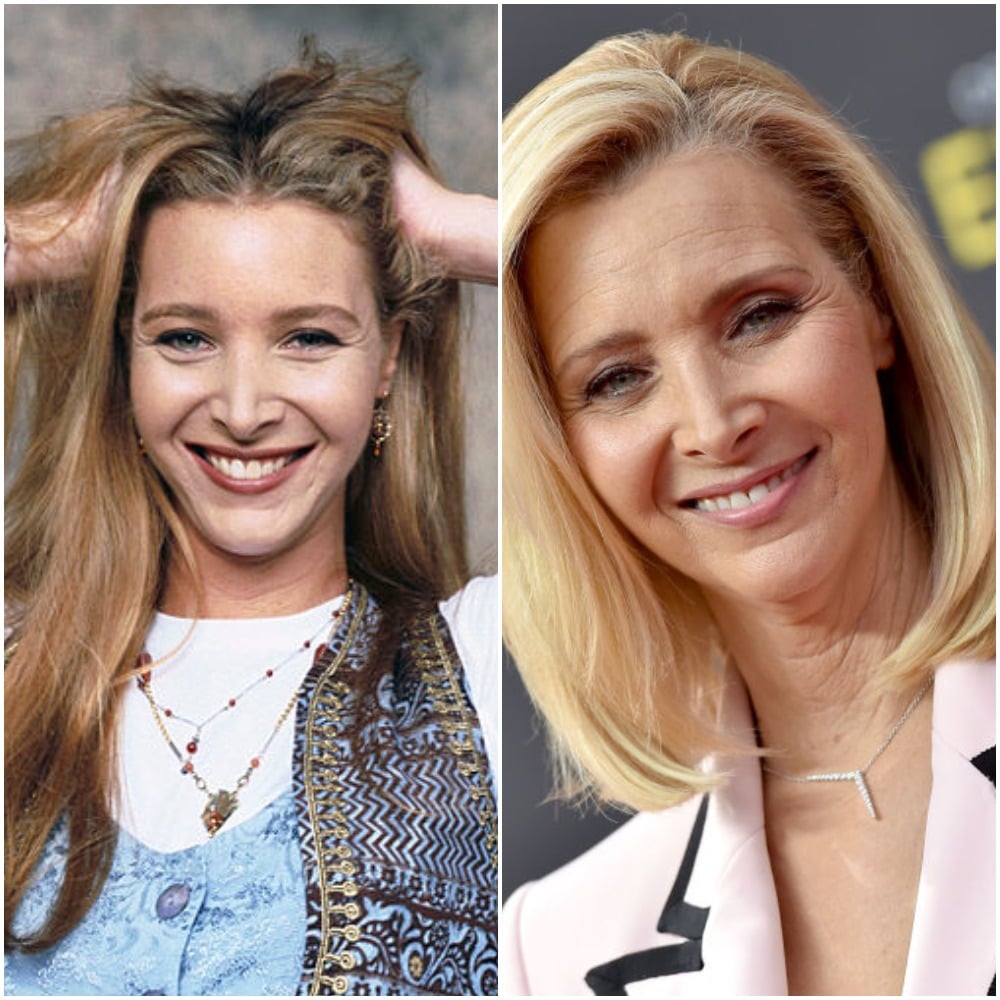 Even though Kudrow made friends with her co-stars, she's gone on record saying that her feelings about playing Phoebe were complicated.
For one thing, she didn't have the same body type as her two other female co-stars, and that fact often made her uncomfortable. Kudrow said on a podcast interview, "You see yourself on TV, and it's that, 'Oh my god, I'm just a mountain of a girl.' And I'm already bigger than Courteney and Jennifer. [I was] taller, bigger. My bones feel bigger, I just felt like this mountain of a woman next to them."
But those feelings are in the past and the three women are still friends. Like Aniston and Cox, Kudrow still looks so much like herself these days and is excited about the reunion.