'Friends': Courteney Cox's Favorite Episode is Also One of the Most Controversial
The NBC sitcom Friends is one of the most enduring comedies of all time. Fans still enjoy watching all 10 seasons on repeat, and they're insanely excited for the HBO Max reunion special that's happening sometime soon. But despite all the love for Friends, there are a few storylines that didn't age well.
Times have changed since Friends aired their series finale in 2004. Even the creators admit they would change their approach if they were making the comedy today. Still, Courteney Cox, who played Monica Gellar, insists that some of her favorite episodes are the controversial ones.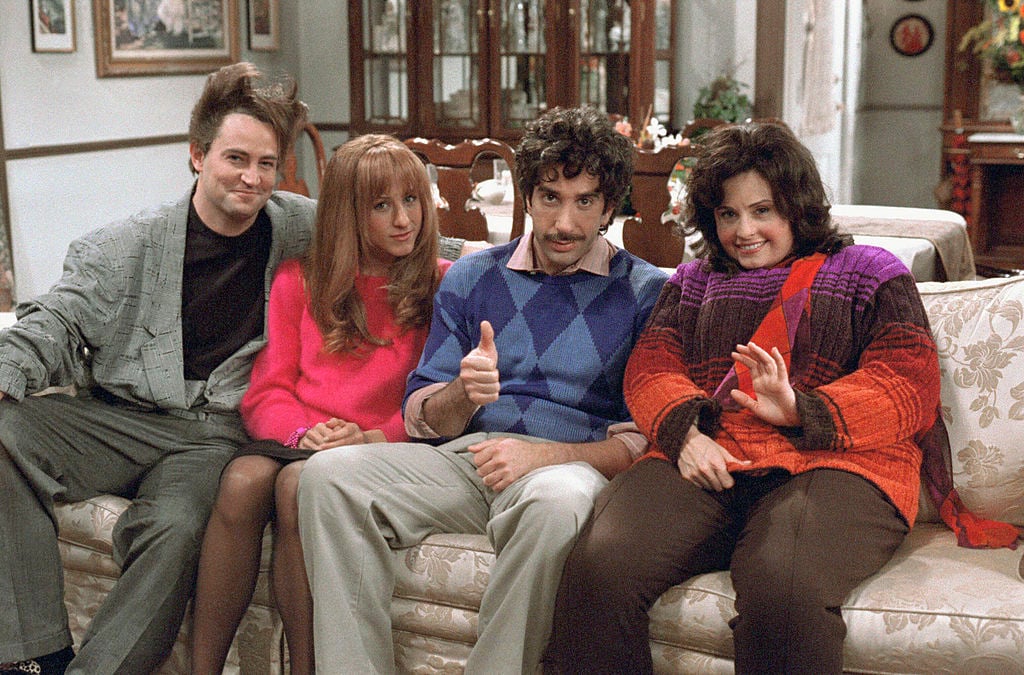 Courteney Cox has been re-watching old episodes of 'Friends'
The 55-year-old actress is stuck home during the coronavirus (COVID-19) pandemic just like the rest of the nation. And like so many of her fans, Cox is using this time to catch up on Friends reruns.
She explained to Ellen DeGeneres during an interview that she doesn't remember a lot of what happened on set — which is understandable, considering that it's been almost two decades since the finale.
"I remember the people and I remember specific things that happen, but my memory is not great when it comes to, like, fun times — I only remember panicking," she said, via InStyle. "So I started binging [Friends]. It's really good, turns out."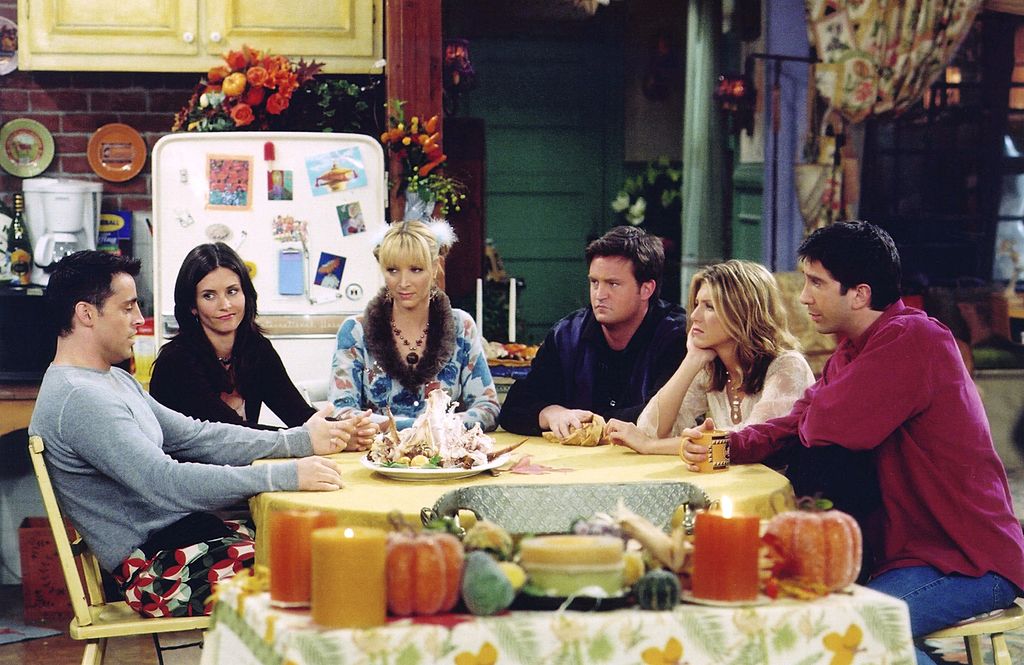 Her favorite episodes are controversial
Among other issues, Friends writers have been accused of fat-shaming in the flashback episodes from Monica and Chandler's childhood. Monica was overweight when she was younger, and rather than treating that storyline with respect, writers would often make jokes about her weight.
But despite current practice, Cox insists those were her favorite episodes to film. Specifically, she loved all the Thanksgiving-themed episodes, which included the overweight Monica flashbacks.
"That's the Thanksgiving one where we all had the flashback and I was overweight Monica," she told DeGeneres. "I loved playing overweight Monica because I felt so free. I could dance, just sit up and dance and have no problem at all. I did love it. Those are really good episodes."
Cox loves overweight Monica so much, she changed her Instagram profile picture to an image of her.
Other controversial storylines on 'Friends'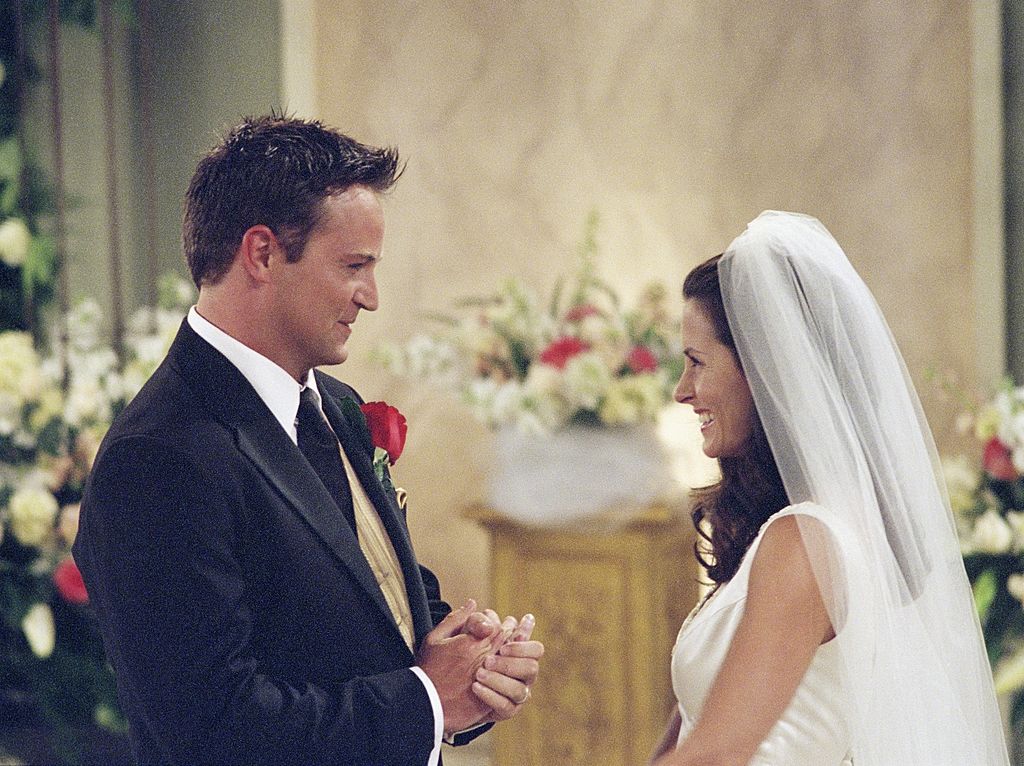 In the grand scheme, the scenes with overweight Monica are among the least controversial topics they explored. Show creators have come under fire for including lacking a racially diverse cast, too. As one fan pointed out, "In all 10 seasons of the show, there are only three named characters who aren't white."
And that's not all. The storyline with Chandler's transgender father, who was played by Kathleen Turner, would not fly by modern standards. Show co-creator Marta Kauffman told USA Today, "I think we didn't have the knowledge about transgender people back then, so I'm not sure if we used the appropriate terms. I don't know if I would have known those terms back then. I think that's the biggest [regret]."
There were other gender-related moments on the show, too, like when Ross mocks Rachel for choosing a male nanny. Overall, Friends would still be hilarious today, it just wouldn't include a lot of the same jokes.