'Friends': David Schwimmer Was So Memorable He Didn't Have to Audition for Ross
Friends remains one of the most popular television series of all time. People everywhere related to the close-knit group of 20-somethings muddling their way through life in New York City.
The show brought us loads of laughs and even a few tears. The cast was unlike any other–a group of insanely talented actors who had undeniable chemistry. The creative team knew that each actor was perfect for their part during auditions.
One actor was so perfect, in fact, he didn't have to audition at all. David Schwimmer was the only actor they even considered for the role of Ross Geller because he was so memorable after a previous audition.
Who is David Schwimmer?
Schwimmer was born in Queens, NY, but grew up in L.A. He enjoyed acting at an early age, and was very involved in the drama club at Beverly Hills High School. He has a B.A. in Theater and Speech from Northwestern University.
Schwimmer co-founded Lookingglass Theatre Company in 1988 with other Northwestern graduates. He has worked as both an actor and director for the company, which received the 2011 Tony Award for Outstanding Regional Theatre. His adaptation of Upton Sinclair's The Jungle was one of his most notable works with the theater.
Before landing his breakout role on Friends, Schwimmer had several minor roles on both big and small screens. He appeared in L.A. Law and The Wonder Years, as well as in small films like The Waiter and Twenty Bucks.
In 1994, Schwimmer got his big break with the role of a lifetime on Friends. The show was an instant success and fans loved Schwimmer's portrayal of the dinosaur-loving paleontologist, Ross Geller. The actor was nominated for an Emmy in the first season.
His success in Friends opened doors for Schwimmer, and he went on to star in numerous films and enjoyed guest appearances on several television shows. He played Robert Kardashian in American Crime Story: The People v. O.J. Simpson. In addition to television and films, Schwimmer remained active in the theater.
Why was 'Friends' so popular?
RELATED: 'Friends': Why Jennifer Aniston Couldn't Stand Her Iconic 'Rachel' Hairdo
In 2004, Friends took the world by storm. The massively popular sitcom about six New York City friends was an instant hit. Fans fell in love with the quirky characters and funny plots. Even 15 years after the final episode, the show is one of the most binged television series of all time.
The incredible chemistry between the actors could be one reason why the show continues to capture audiences. Even recent reports slamming the series for politically-incorrect and even offensive storylines hasn't had much of a negative impact.
The comedy is delightfully refreshing in a world where everything has become so serious and anxiety-inducing. The Friends cast brought audiences an outrageously hilarious adventure each week.
Phoebe's creative song lyrics, Monica's insanely competitive personality, and Rachel's terrible waitressing skills made the girls seem relatable. The guys cracked us up with a constant stream of crazy antics. Chandler's sarcasm, Ross' nerdiness, and Joey's charm continue to win over fans of all ages.
Did David Schwimmer audition for the role of Ross?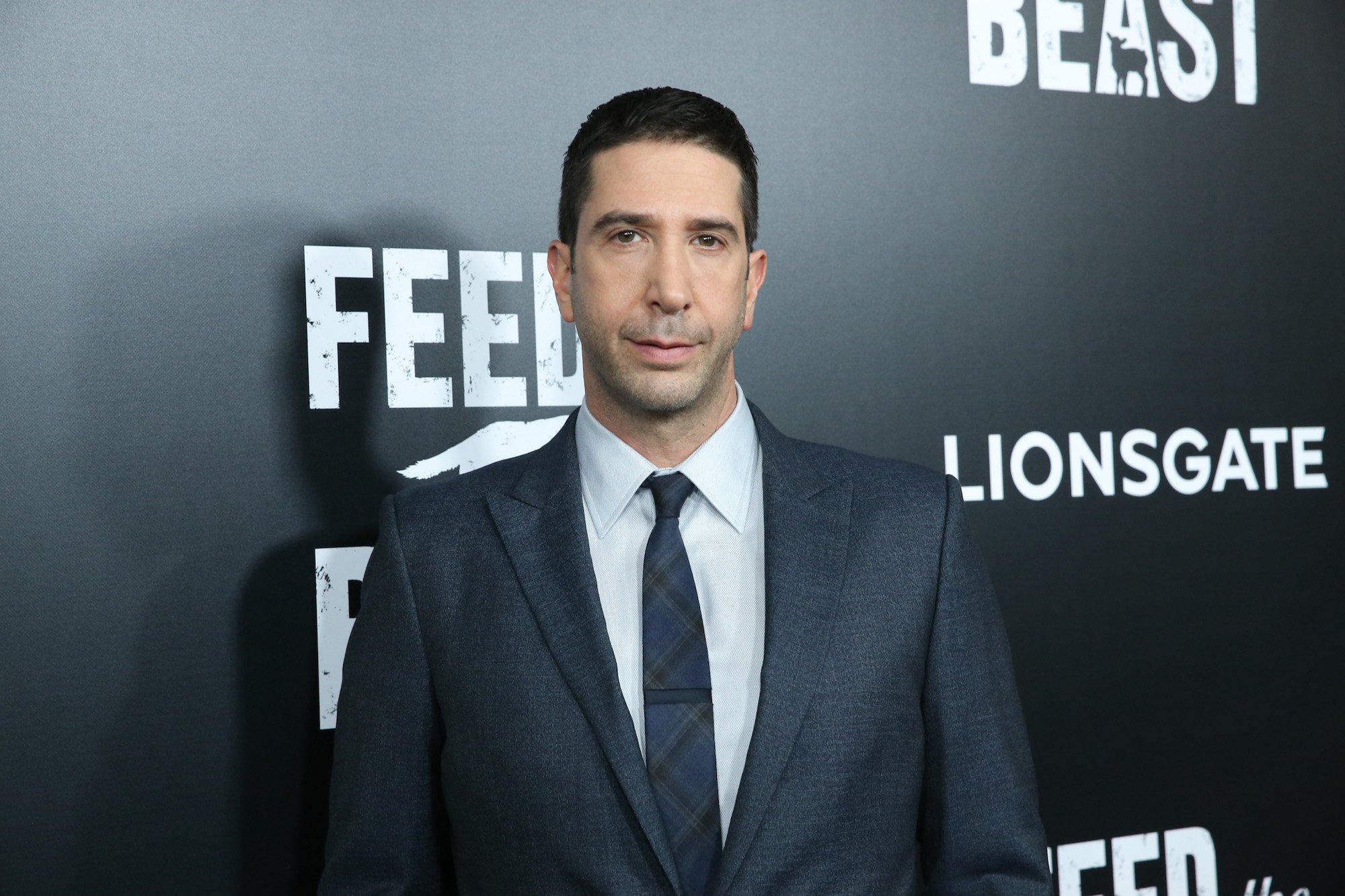 Everyone involved in the casting of the Friends characters remembers the final result as something of a miracle. It wasn't an easy process, but each actor clicked right into place when the creative team finally found them.
Matthew Perry and Jennifer Aniston were both working on other series at the time, but both of those projects fell through. Lisa Kudrow was on Mad About You at the time, playing the waitress, Ursula. The Friends team immediately loved her, and ended up making her character, Phoebe, and Ursula twins.
Courteney Cox was originally offered the role of Rachel, but she preferred to play Monica. The role of Joey was down to two actors. Matt LeBlanc recalls his callback–he saw the other actor in a cowboy get-up, and realized that one of them had really misinterpreted the character. Luckily, it was the other guy!
David Schwimmer was the last person cast for the show. The writers knew they wanted him for the role of Ross–no one else would do. No audition was necessary, they just had to persuade him to take it.
Schwimmer had made it very clear that he wasn't planning to work in television because a bad experience on a previous sitcom had left a sour taste in his mouth. However, his agent finally convinced him to read the script, and he absolutely loved the writing. He accepted the role and the rest is history!