'Friends': Guest Star Who Played Phoebe's Boyfriend Apologizes for Being an 'A**hole' While Filming
In season 1 of Friends, Phoebe dated a psychiatrist named Roger who rubbed everyone the wrong way. It turns out, the actor who played the role, Fisher Stevens, wasn't all that likable either, as he apologized years later for being an "a**hole" on the set.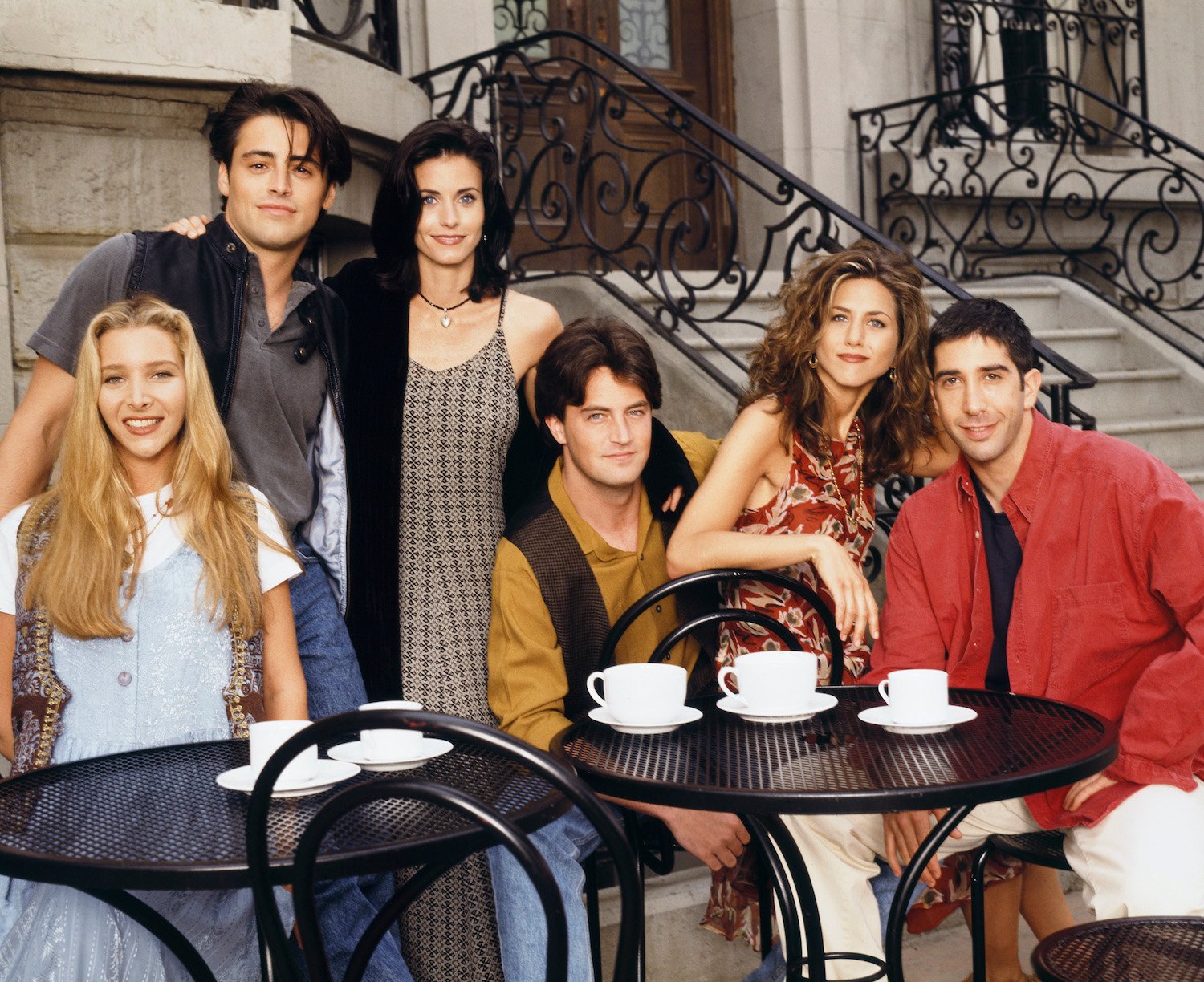 Phoebe dated a psychiatrist in 1 episode of 'Friends'
Friends Season 1 Episode 13 "The One With the Boobies" included Phoebe dating a psychiatrist named Roger who takes interest in her friends and begins to analyze them. They don't enjoy his analysis of their personalities and issues, as he guesses a lot of unlikeable things about them.
Roger analyzes Chandler's use of humor at the coffee shop, remarking, "You're so funny! He's really funny. I wouldn't wanna be there when the laughter stops."
Chandler is taken aback, asking what his comment means. "It just seems as though that maybe you have intimacy issues," Roger explains. "You know, that you use your humor as a way of keeping people at a distance."
He continues, "I mean, hey, I just met you. I don't know you from Adam. Only child, right? Parents divorced before you hit puberty."
When Chandler asks, "How did you know that?," Roger responds, "It's textbook."
Chandler later admits, "I hate that guy."
They all hate Roger
The friends later tell Phoebe they all "hate that guy" and she tries to defend him. She tells Roger that her friends aren't fans of him, that they think he's "intense and creepy."
"I'm not at all surprised they feel that way," he says before launching into a rant about her friends.
"Actually, it's quite typical behavior when you have this kind of dysfunctional group dynamic," he continues. "You know, this kind of codependent, emotionally stunted, sitting in your stupid coffeehouse, with your stupid big cups which, I'm sorry, might as well have nipples on them. And you're all like, 'Oh, define me! Define me! Love me! I need love!'"
After that analysis, Phoebe breaks up with him.
Fisher Stevens apologized for his behavior on the 'Friends' set
In 2021, Stevens apologized for his behavior when he guest-starred on the hit show, saying he behaved like an "a**hole" when they filmed the episode.
Stevens shared his experience during an episode of  PeopleTV's Couch Surfing. "At that moment in my career, I had never done a sitcom before," he explained. "I had never heard of Friends because it was just the beginning of the show and I didn't watch TV at the time much."
Stevens had learned his lines and flew to LA to film the episode, but was given a new rewritten script. It didn't sit well with him, but he had no experience with rewrites on a sitcom.
"Because that's what sitcoms did. And I didn't know that," Stevens noted. "I was kind of an a**hole, I have to admit. 'What do you mean? So I have to relearn lines that you've written that are worse than what you'd originally written?'"
"Yeah, I was a d*ck," he continued. "I've rarely seen any of those people on Friends again, but I'm sure if you asked them about me, they would go, 'What a New York snob.'"
"Yeah, I'm sorry guys. I'm sorry I was a d*ck to you all," he added. "I apologize. I was bad, I was wrong."