'Friends': How Old Would the Show's Kids Be Today?
Friends aired its very first episode in 1994. The series started as a sitcom about a group of 20-somethings living and surviving in New York City. As Monica Geller, Chandler Bing, Ross Geller, Phoebe Buffay, Joey Tribbiani, and Rachel Green aged and progressed, their problems and triumphs changed and developed. By the end of the series, more than half of the pals were parents. Do you have any idea how old the kids of the friends would be today? The answer is kind of mind-blowing. 
Ben Geller was the first baby introduced on the show
Ben Geller was the very first baby born on Friends. He was the child of Ross and his ex-wife, Carol Willick. While his conception is never explained, Ross doesn't find out Carol is pregnant until after their divorce. By the time he finds out, Carol is deeply entrenched in a romance with Susan Bunch. While Ross wasn't exactly sure about his role in Ben's life at first, he, Carol, and Susan eventually figured out how to co-parent.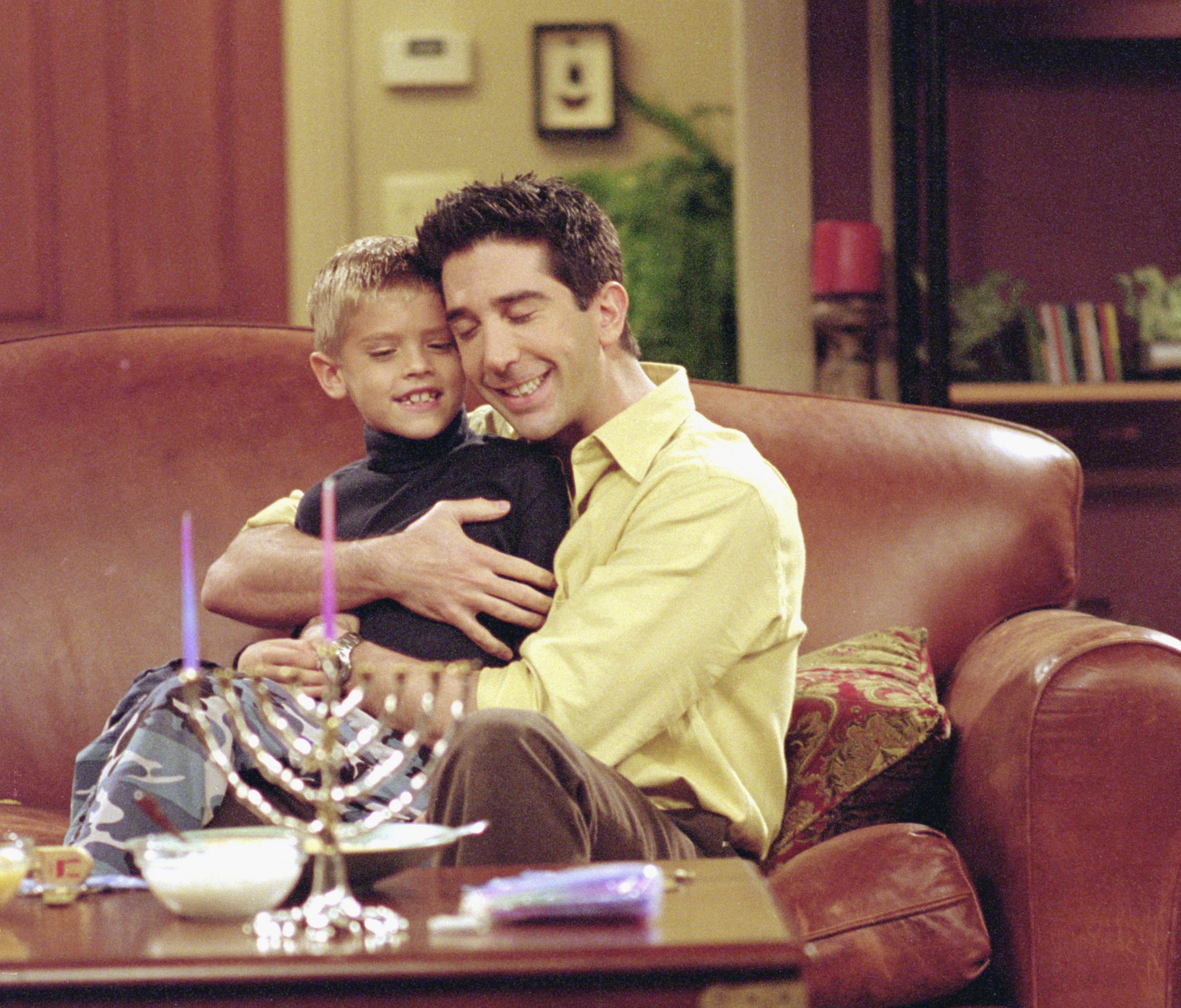 The episode featuring Ben's birth, aptly named "The One With the Birth," aired on May 11, 1995. Fans have long assumed that is the actual date of Ben's birth, although it is never explicitly stated. Ben would be a full-fledged adult by now. In 2021 he would be 26 years old.
While Ben was the first baby born on Friends, he wasn't the only one born on the show until Emma. Phoebe Buffay acted as a surrogate for her half-brother during the show's fourth season. In 1998, Phoebe had triplets for her brother. Frank Jr. Jr., Leslie, and Chandler would be 23 years old now. 
Emma Geller would be an adult today
Emma Geller was the baby born to Ross and Rachel after a one-night stand. The on-again-off-again couple ignored their chemistry for a while longer before finally getting together. Presumably, they are still together today and have happily raised Emma together. Do you know how old she'd be?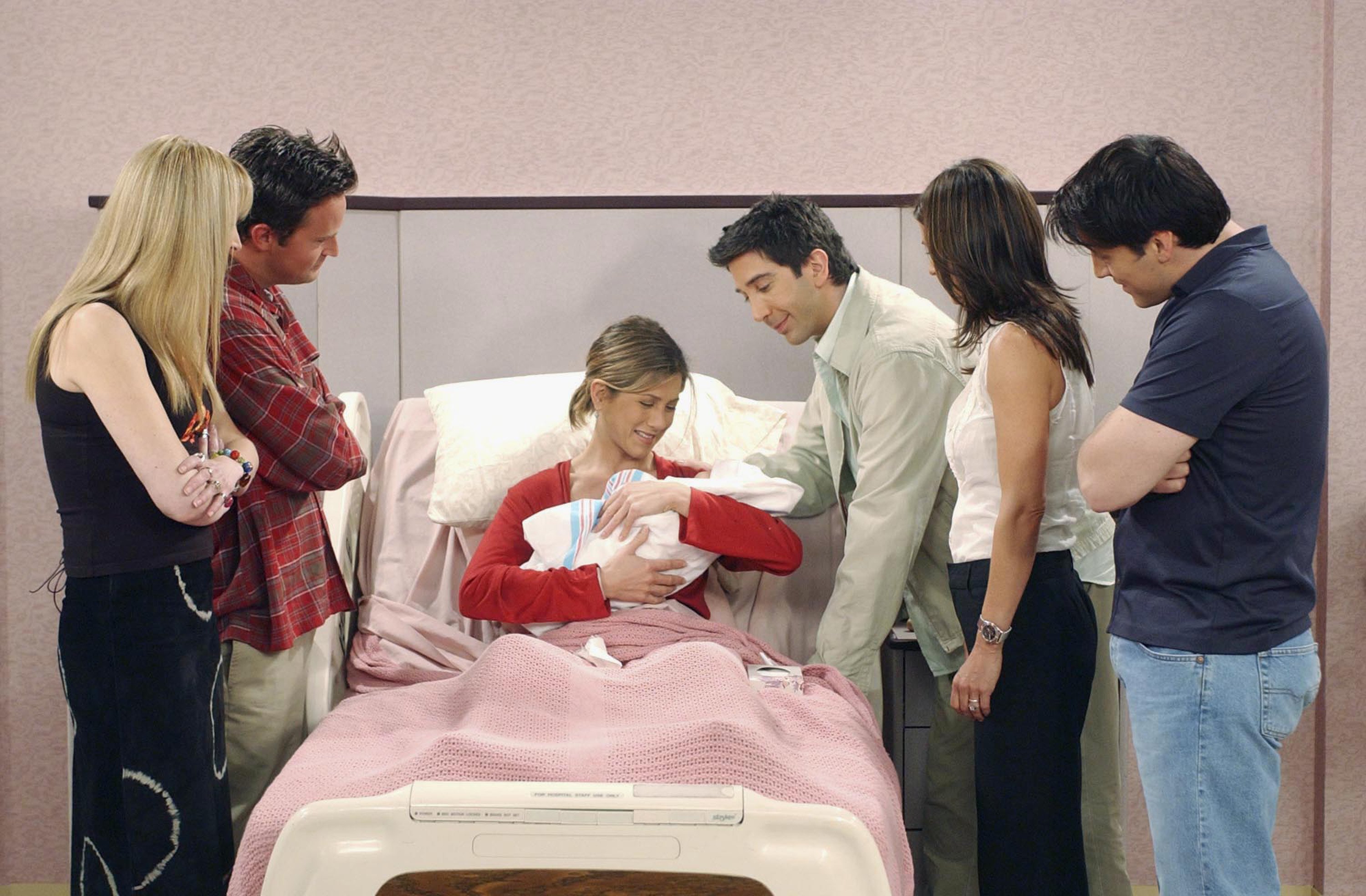 Emma arrived on April 4, 2002, after more than 47 hours of labor. Today, Emma would be 19-years-old, and well into her collegiate career. Whether she would be studying fashion, earth science, or something entirely different is anyone's guess. According to IMDb, Emma's birth was a highly anticipated Friends event, and fans loved the drama that surrounded her arrival. More than 40% of voters have rated the episode 10 out of 10 stars.
Chandler Bing and Monica Geller's twins would be the youngest of the 'Friends' crew
Chandler and Monica's twins arrived as Friends wrapped up. In fact, Jack and Erica Bing were born during the series finale, making their birthday May 6, 2004. Their arrival at the very end of the series means they would be the youngest members of the 'Friends' crew.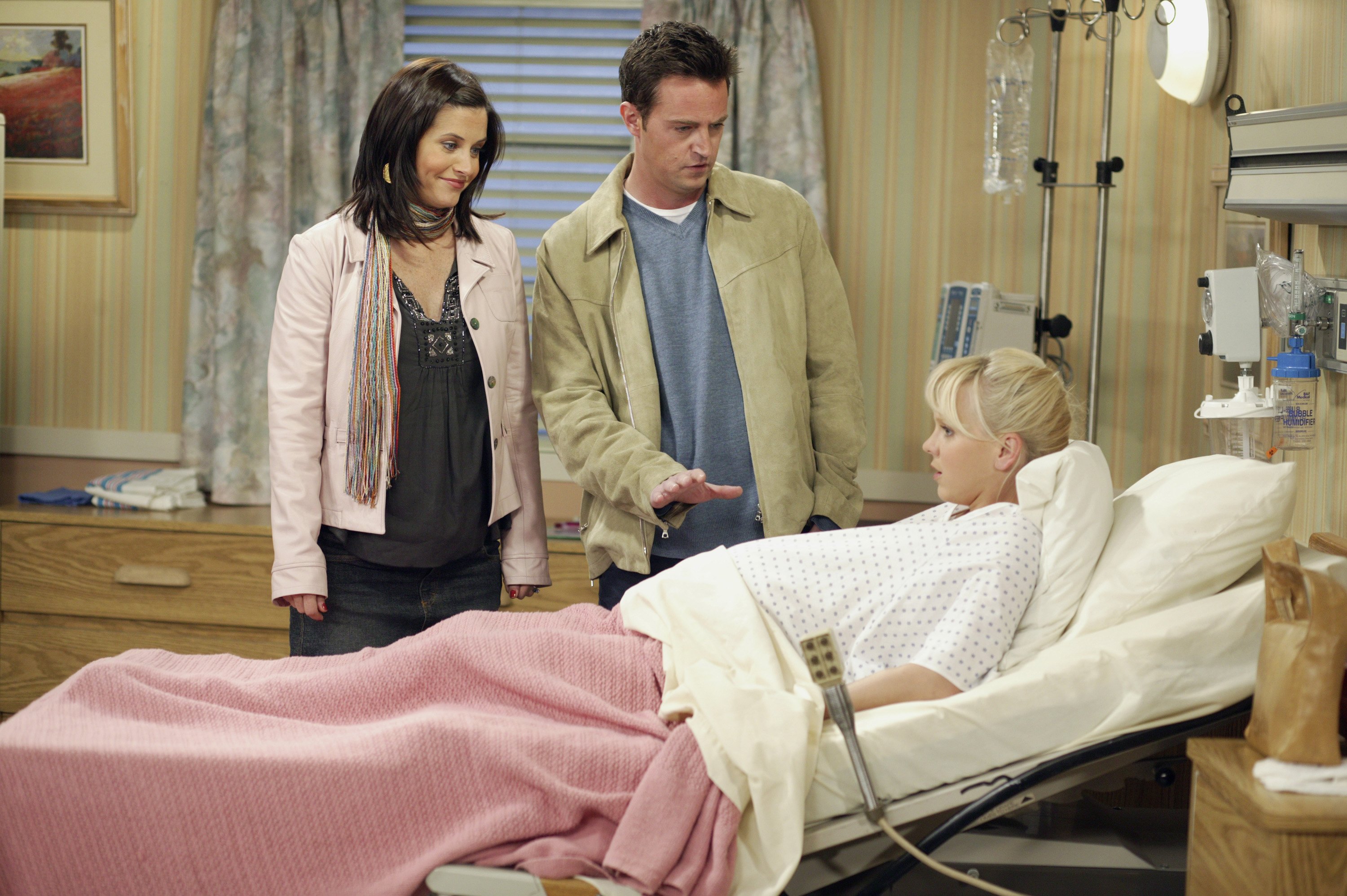 If Erica and Jack were real people, they would have celebrated their 17th birthday in May. That means they would most likely be enjoying their senior year of high school right now. Since they were born in the series finale, fans never find out if Monica and Chandler have more children.