'Friends' Star Jennifer Aniston: 'I Would Proudly Say I Banged [David] Schwimmer If That Happened'
The long awaited Friends reunion on HBO Max was full of bombshells. The biggest was when both Jennifer Aniston and David Schwimmer admitted they had romantic feelings for each other while they were playing Ross and Rachel. Alas, neither one ever acted on them and they never became a real life couple.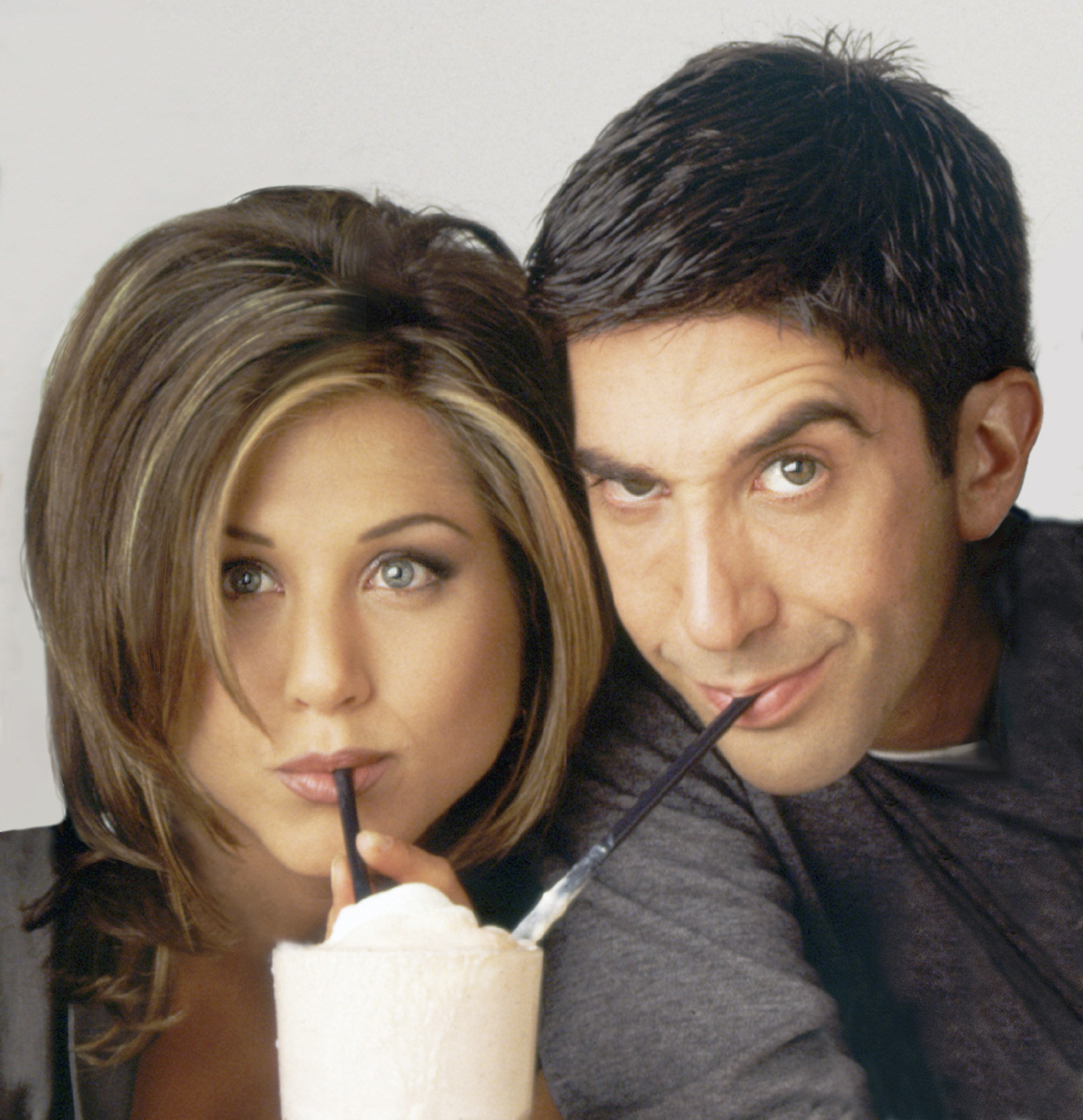 Aniston appeared on The Howard Stern Show with Friends costars Courteney Cox and Lisa Kudrow on June 25. Stern pressed Aniston about Schwimmer, leading Aniston to say if they'd hooked up, she wouldn't have been quiet about it.
Why Jennifer Aniston discussed 'banging' 'Friends' co-star David Schwimmer
Aniston knew Stern wasn't going to let the sex quesitons go. The more Stern pressed, the more Aniston insisted she never did anything with Schwimmer. To the point where if she had, Stern would've been the first to know.
"No, I would proudly say I banged Schwimmer if that happened," Aniston told Stern.
Stern tried to haggle over the details. Asking if they made out to pratice for their kissing scenes, Aniston confirmed what Friends viewers saw was the only time they kissed.
"On the show, yeah," Aniston said. "Never in private."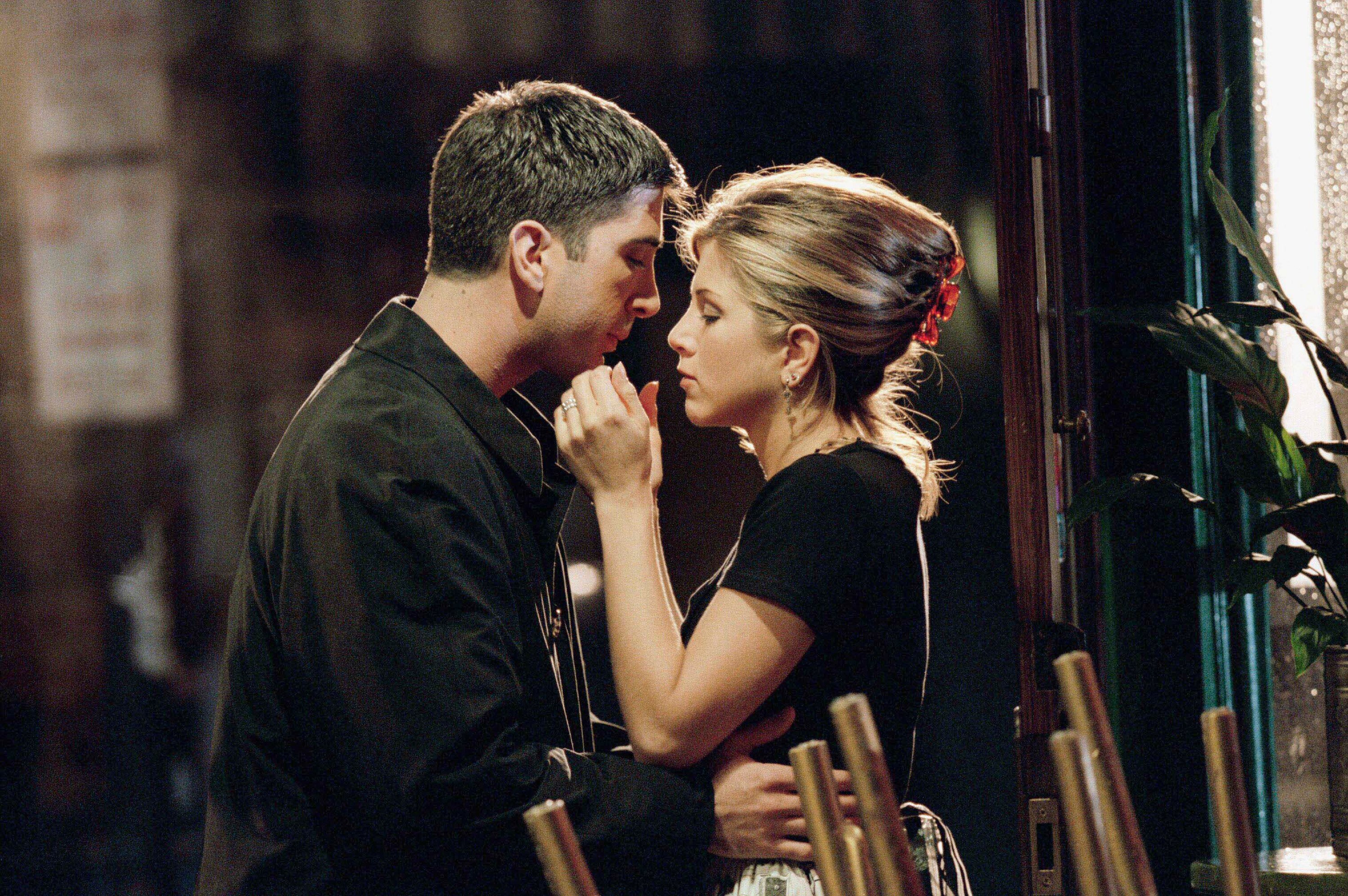 RELATED: 'Friends': How the Audience Made Monica and Chandler's Relationship 'a Thing'
That echoes what Aniston said on the reunion.
"I remember saying at one point to David, 'It's going to be such a bummer if the first time you and I actually kiss is … on national television!'" she said on the special. "Sure enough, the first time we kissed was in that coffee shop."
The reason Jennifer Aniston and David Schwimmer never got together
Aniston and Schwimmer made Friends from 1994 to 2004. Aniston said that during that entire decade, there were always other forces keeping them apart. 
"He's lovely," Aniston said. "David was great. We were in relationships. It was always never the right time and it wouldn't have worked. The beauty of that whatever feelings we had, we just literally channeled everything into Ross and Rachel. I think that's maybe why it resonated the way it did."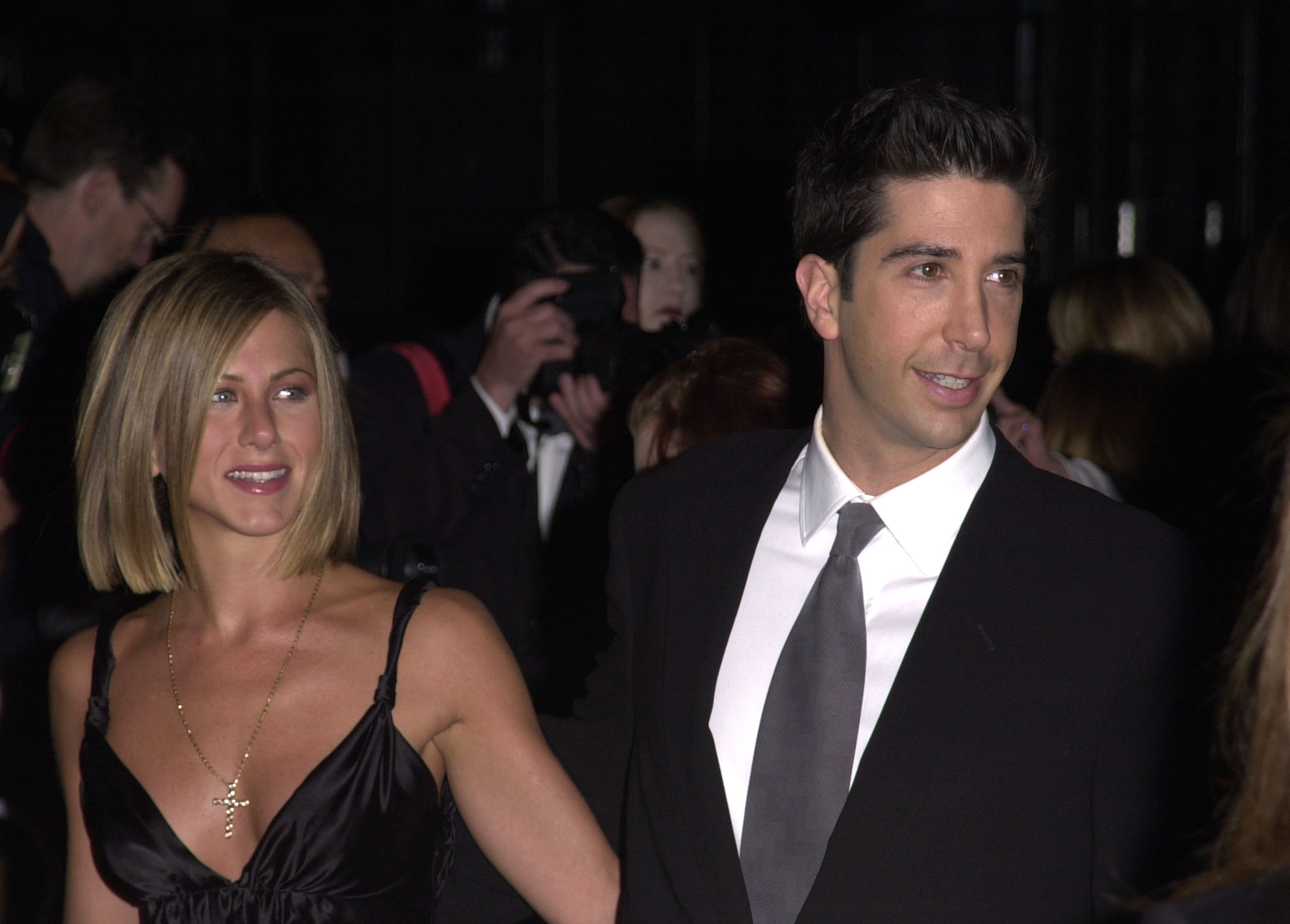 RELATED: 'Friends' Star Matt LeBlanc Had a Major Accident He Worried Would Cost Him the Role of Joey
Schwimmer confirmed this on the Friends reunion himself. 
"The first season, I had a major crush on Jen," Schwimmer said on the special. "At some point we were both crushing hard on each other — but it was like two ships passing [in the night], because one of us was always in a relationship."
Jennifer Aniston couldn't have kept it a secret if it happened
On the reunion, Matt LeBlanc called bullsh*t when Schwimmer and Aniston claimed they never hooked up. LeBlanc immediately said he was kidding but Stern was not. Aniston said her Friends co-stars could vouch for her.
"But no, we never, on my life, and Courtney and Lisa would know if it did because they would've heard about it," Aniston said. "They can vouch for me."
Cox said, "It's true."
As Schwimmer said on the reunion, the closest they got was cuddling on the sofa.
"We would spoon and fall asleep on the couch," Aniston said on the reunion.
Source: The Howard Stern Show