'Friends': Jennifer Aniston Says 'There Was Never Competition' on Set
Fans know the characters in 'Friends' were very close, but the same goes for the actors who played them. Jennifer Aniston described their connection.
Few TV shows bring about the kind of audience that Friends had in the '90s and '00s. Fans loved the jokes (some of which didn't age well) and marveled at the shenanigans the characters got themselves into. But more than anything, they envied the close relationships of the core group.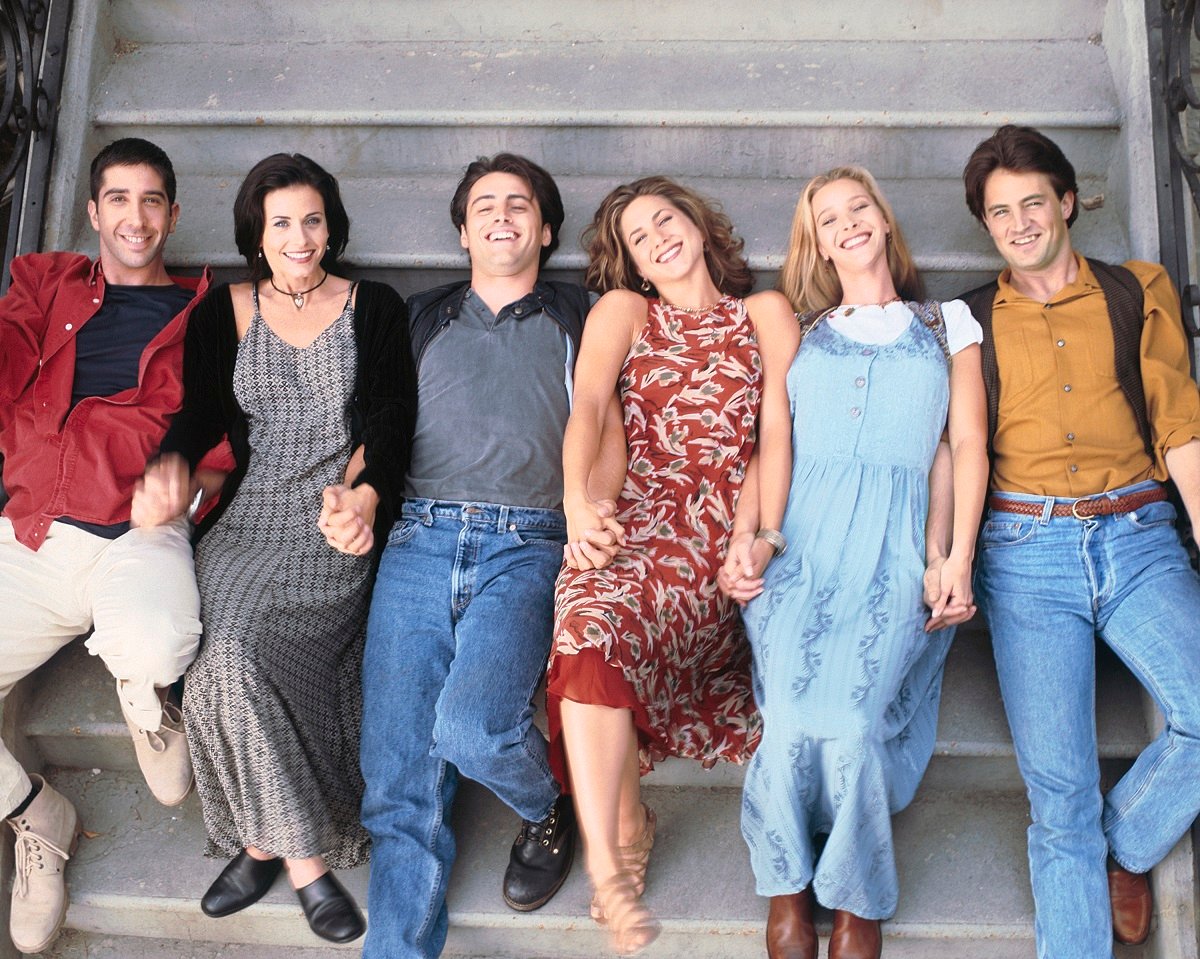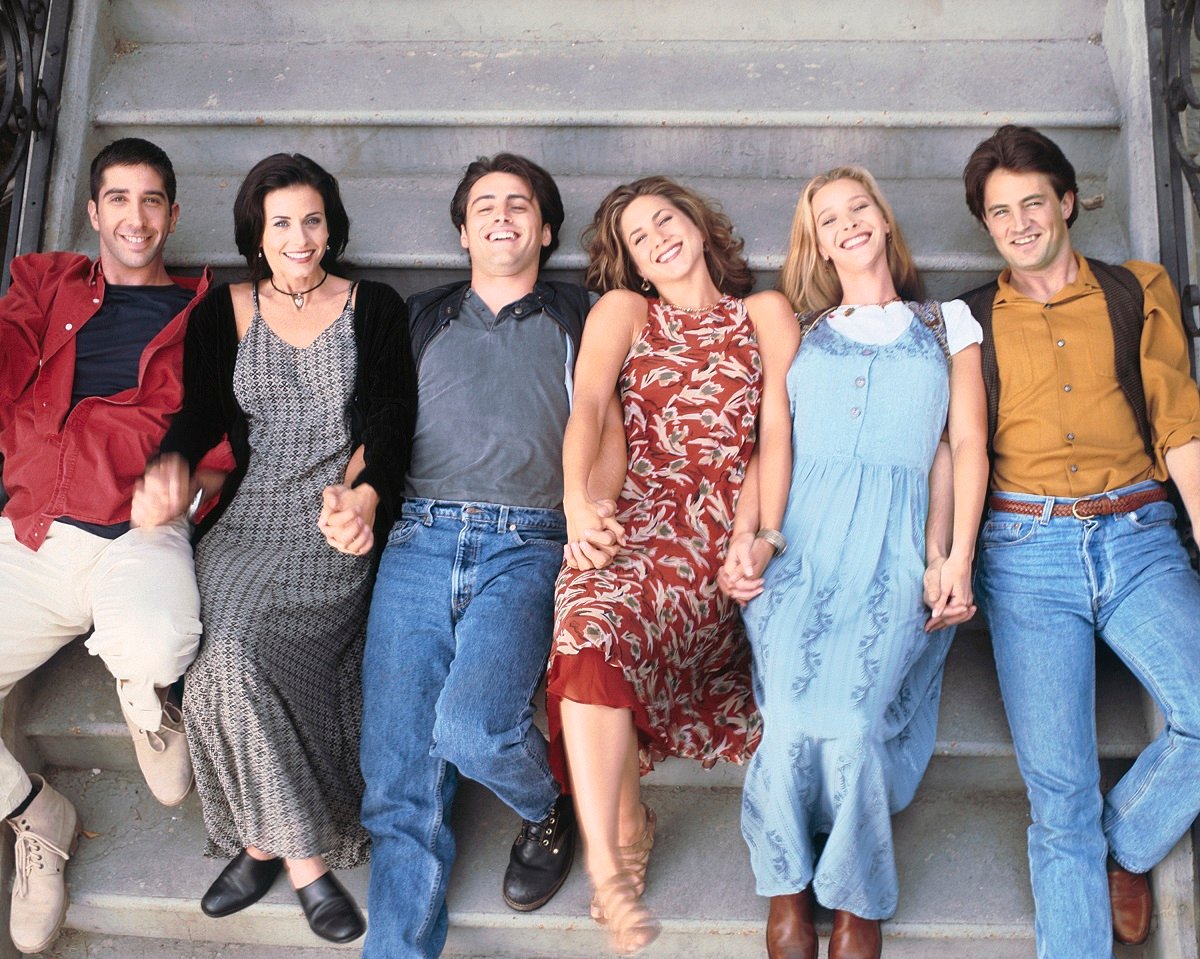 While many series since focused on pals in their 20s and 30s, none have had quite the impact that Friends did. Much of that can be attributed to the actual connection between actors Jennifer Aniston, Courteney Cox, Lisa Kudrow, Matthew Perry, Matt LeBlanc, and David Schwimmer. Here's what Aniston said about their unique bond.
Jennifer Aniston starred in 'Friends'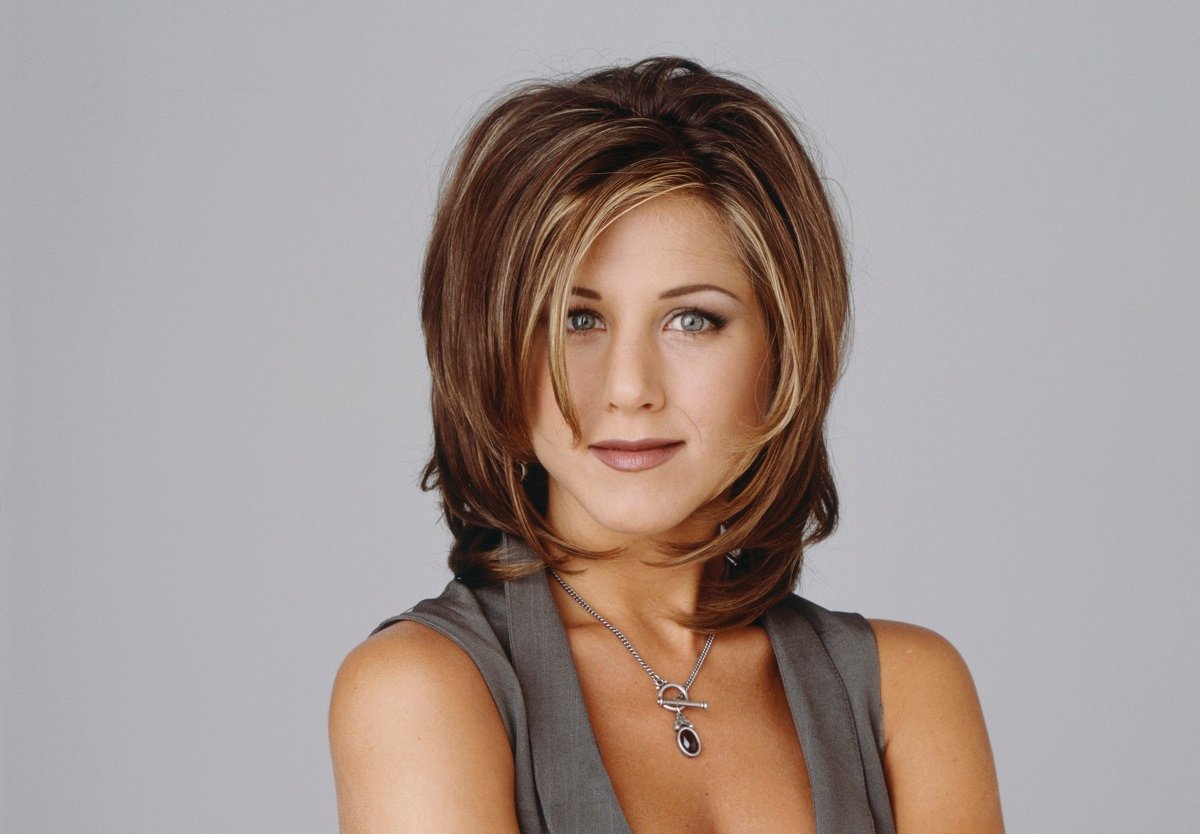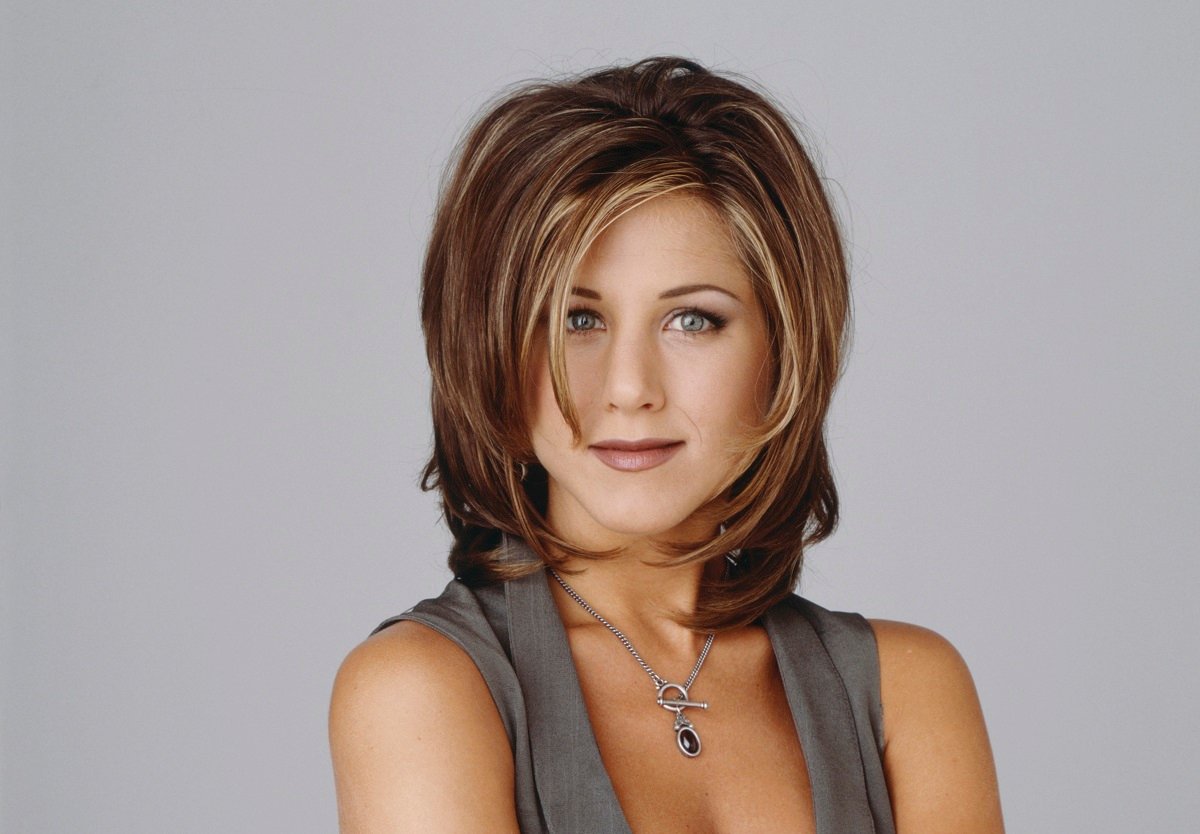 Aniston appeared in a handful of projects — including the oft-mocked horror-comedy Leprechaun — before landing her breakout role. She portrayed Rachel Green, a young woman who runs away on her wedding day and ends up living with her childhood friend in Manhattan.
From its premiere in 1994, Friends quickly became one of the most popular shows on TV. Aniston went from an unknown actor to a member of the highest-paid cast (at the time). And with that came daily tabloid headlines, regular run-ins with the paparazzi, and an eventual major movie career.
She's remained close with her co-stars
Despite Aniston's growing fame, she stayed in contact with her Friends co-stars through the years. She especially spends time with Cox, who played Monica Geller. The two frequently appear in one another's Instagram posts, even spending holidays together.
Additionally, the Friends stars have made a point to reunite on screen when they can. Aniston appeared in an episode of Cox's series Dirt and Cougar Town in 2007 and 2010, respectively. At the time, she wasn't acting on the small screen regularly, making the guest-starring gigs even more special.
They promoted the 'Friends Reunion Special'
More than 15 years after Friends went off the air, the six main cast members came together once again on screen. The Friends Reunion Special, which debuts on HBO Max on May 27, 2021, saw the actors reflect on their unique connection over the years.
"All I can say is that there was something that was laid down at the very, very beginning," Aniston told Entertainment Tonight ahead of the special airing. "Instantly, it was in our DNA that we were family. We were going to take care of each other. It was without question."
She continued. "There was never competition [between us]. If there was ever a conflict, it was instantly addressed and handled." Aniston called the bond "unexplainable." "We're the most grateful women that I know who have been able to be a part of something like this," she finished.