'Friends': This 1 Joey Tribbiani Scene Could Have Ended Matt LeBlanc's Career
Friends was one of the most popular sitcoms of the 1990s, making its way into homes around the world. And the cast members, while best friends on screen, were also close when the cameras turned off.
Despite everything running smoothly on film, the show hit a few road blocks behind the camera through the years — including one injury that could have seriously hurt Matt LeBlanc.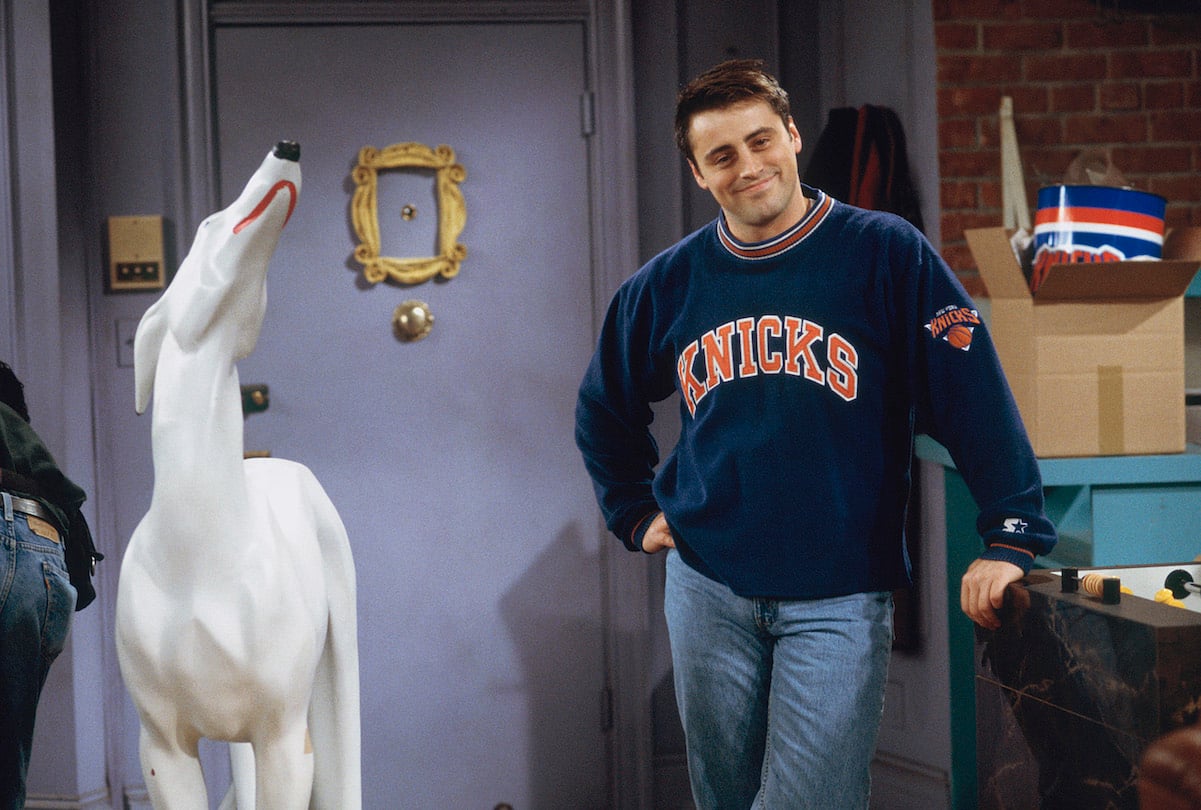 The 'Friends' cast had great relationships on and off screen
When the Friends cast first starting filming together, they instantly connected. The sitcom followed Rachel Green (Jennifer Aniston), Monica Geller (Courteney Cox), Phoebe Buffay (Lisa Kudrow), Joey Tribbiani (Matt LeBlanc), Chandler Bing (Matthew Perry), and Ross Geller (David Schwimmer), as they navigated their lives as young adults.
Throughout the show, the cast was always overcoming obstacles, leaning on one another in the process. And their off-screen friendships were the same way. They were best "friends" and vowed to remain close long after the final episode aired back in 2004.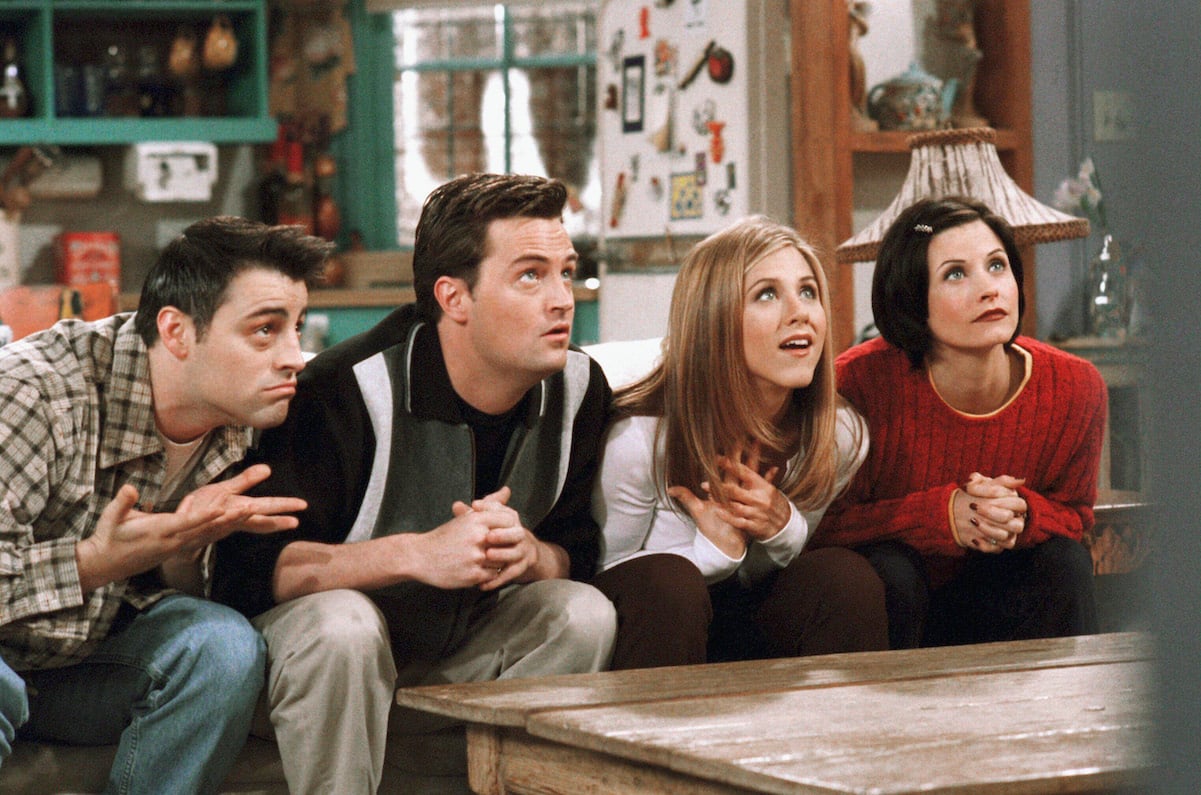 Joey Tribbiani was a fan favorite
It was hard to dislike any of the show's cast members. But Joey Tribbiani seemed to capture every fan's heart, as his simplistic attitude and heartthrob nature were hard to ignore. The guys on the show all followed different paths in life, with Ross as a paleontologist, Chandler as a… transponster (according to Rachel), and Joey as an aspiring actor.
Joey often found himself in difficult situations with women, as he was a bit of a womanizer and often had to figure out how to get himself out of a new relationship. Though Joey didn't end up finding that lifelong love during the series, it's safe to say that many people watching the show would have given him that chance.
Tribbiani once had a dangerous fall on set
Tribbiani's time on Friends could have been cut short. The actor once suffered a bad fall on set that, according to LeBlanc, could have potentially been a lot worse. Screenrant reports that during the episode "The One Where No-One's Ready," LeBlanc and Perry were racing to sit in Monica's chair when LeBlanc ended up giving himself a bad injury.
"So we both race to the chair, and I have to step over the coffee table and land on this big, huge comfortable chair," LeBlanc told Jimmy Kimmel. "I ended up completely upside down. I was going to land on my head between the table and the chair, so I put my arm up to break my fall and exploded my shoulder." LeBlanc used his shoulder to break the fall, since he otherwise would have landed on his head, which likely would have resulted in a grave injury that could have potentially cut the rest of his career short. Until his shoulder healed, producers had to write it into the show.
Are the cast members still close? 
These days, the Friends cast still loves spending time together. Though they aren't with each other for months at a time the way they once were, they always make an effort to carve out time every now and then. Cox even named Aniston her daughter's Godmother, and though Aniston didn't invite her male co-stars to her wedding, the men have expressed that there aren't any hard feelings. The cast also recently announced a Friends reunion special for HBO Max.