'Friends': John Stamos Says He Was 'Heartbroken' Over His Guest Appearance on the Show
John Stamos is a beloved and respected actor, having captured our hearts in General Hospital in the 1980s and later as Uncle Jessie in the beloved '90s sitcom Full House. Since then, Stamos has starred in everything from ER to the Netflix drama series You and even The Little Mermaid Live! Now, Stamos is set to star in the upcoming Disney+ show, Big Shot.
The 57-year-old actor seemingly has few regrets in his life. However, a guest appearance on the hit sitcom Friends in the early 2000s left the actor heartbroken.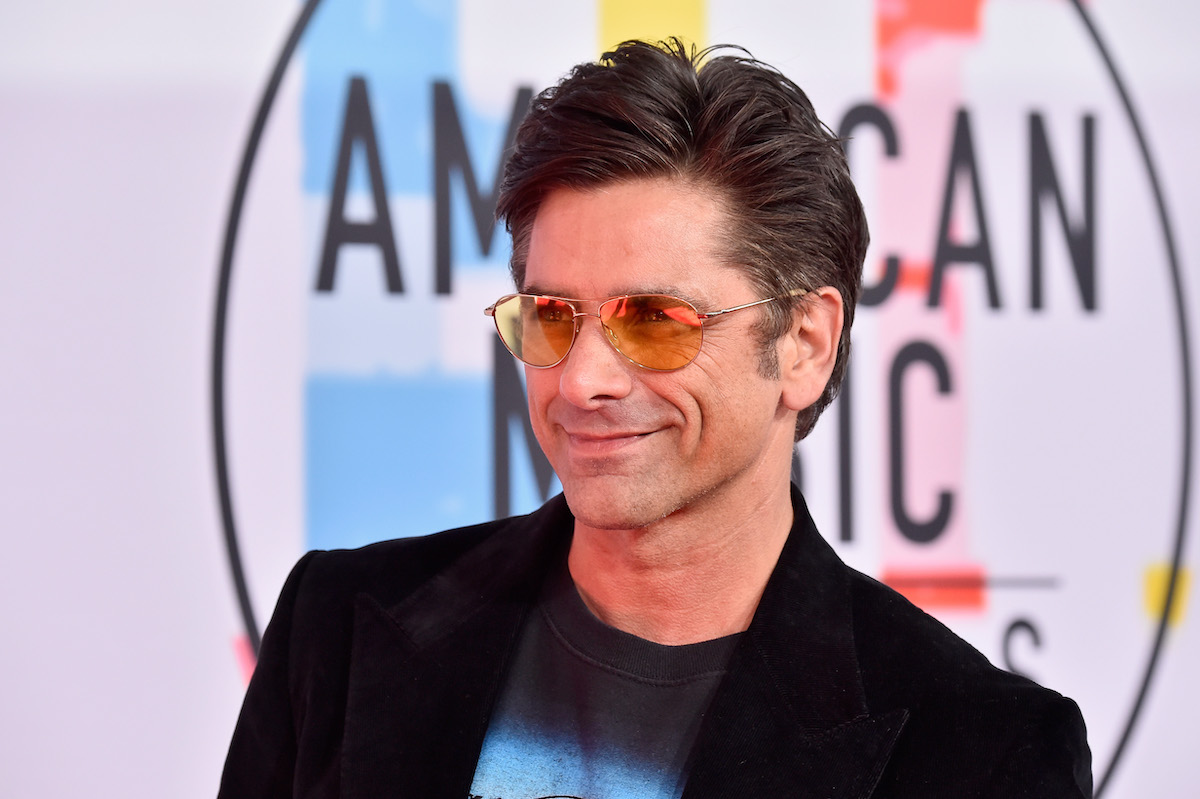 John Stamos rose to fame for his role on 'Full House'
Stamos began his acting career in the early '80s on the soap opera General Hospital. He was nominated for a Daytime Emmy Award for his role as of Blackie Parrish. Later, he earned a starring role on the short-lived CBS sitcom Dreams.
However, it was not until the end of the '80s that when Stamos snagged a role on Full House that his fame truly skyrocket. In the series, Stamos played Jessie Katsopolis, a young bachelor who moves in with his late sister's widower and his three nieces following her death.
The series was so beloved that it ran for eight seasons before it came to a conclusion in 1995. However, Stamos was eager to relive it all when he snagged a guest-starring role on Friends several years later, which filmed on the same lot as Full House.
John Stamos had a guest-starring role on 'Friends'
Like many people in the '90s and 2000s, Stamos was enamored with the sitcom, Friends. After years of waiting, Stamos snagged a guest-starring role on the season 9 episode, "The One with the Donor."
In the episode, Stamos' character plays an unsuspecting gentleman who is invited to Chandler (Matthew Perry) and Monica's (Courteney Cox) apartment for dinner. However, what he doesn't realize is that he's been interviewed to be their sperm donor.
The Grandfathered actor was very much looking forward to his appearance and the fanfare that followed it, but things didn't exactly go according to plan.
This is why John Stamos was 'heartbroken' over his 'Friends' appearance
In a recent interview with Access Hollywood, Stamos revealed that he was left heartbroken by his brief time on Friends. Since Friends was known for having well-known actors make guest appearances, everyone from Brad Pitt to Denise Richards and even Sarah, Duchess of York, Stamos assumed that he would be getting the same treatment as everyone else. Sadly, that didn't happen.
"The show was shot on the same stage as Full House…they said you come in here and you hold for applause and then you take your moment and move on and Matt Perry was like, 'Oh man, they're going to be excited.' I open the door and I walk in and silence, Matt just says the line and we move on," John said. "I remember being sort of heartbroken, they were all waiting for the people to clap in the audience and they didn't."