'Friends': Just How Dark Was Phoebe Buffay's Past?
Phoebe Buffay and Chandler Bing were the two quirkiest Friends characters. They also happened to be the two characters who had the most complicated upbringings. While Joey Tribbiani, Rachel Green and Ross and Monica Geller, mostly had charmed, middle class or upper-middle-class upbringings, Phoebe's childhood was marred by tragedy and incredibly dark. So, just how dark and difficult was Phoebe's early life? The hints she dropped during the show's 10-season run were pretty intense.
Phoebe Buffay's parental figures all left her in some way
During Friends' 10 seasons, viewers learned that Phoebe's mother died by suicide. They also learned that who she thought was her mother, wasn't her biological mother, and that her father abandoned her and her twin when they were babies. Phoebe also mentioned that her stepfather was sent to prison and that she never saw him again.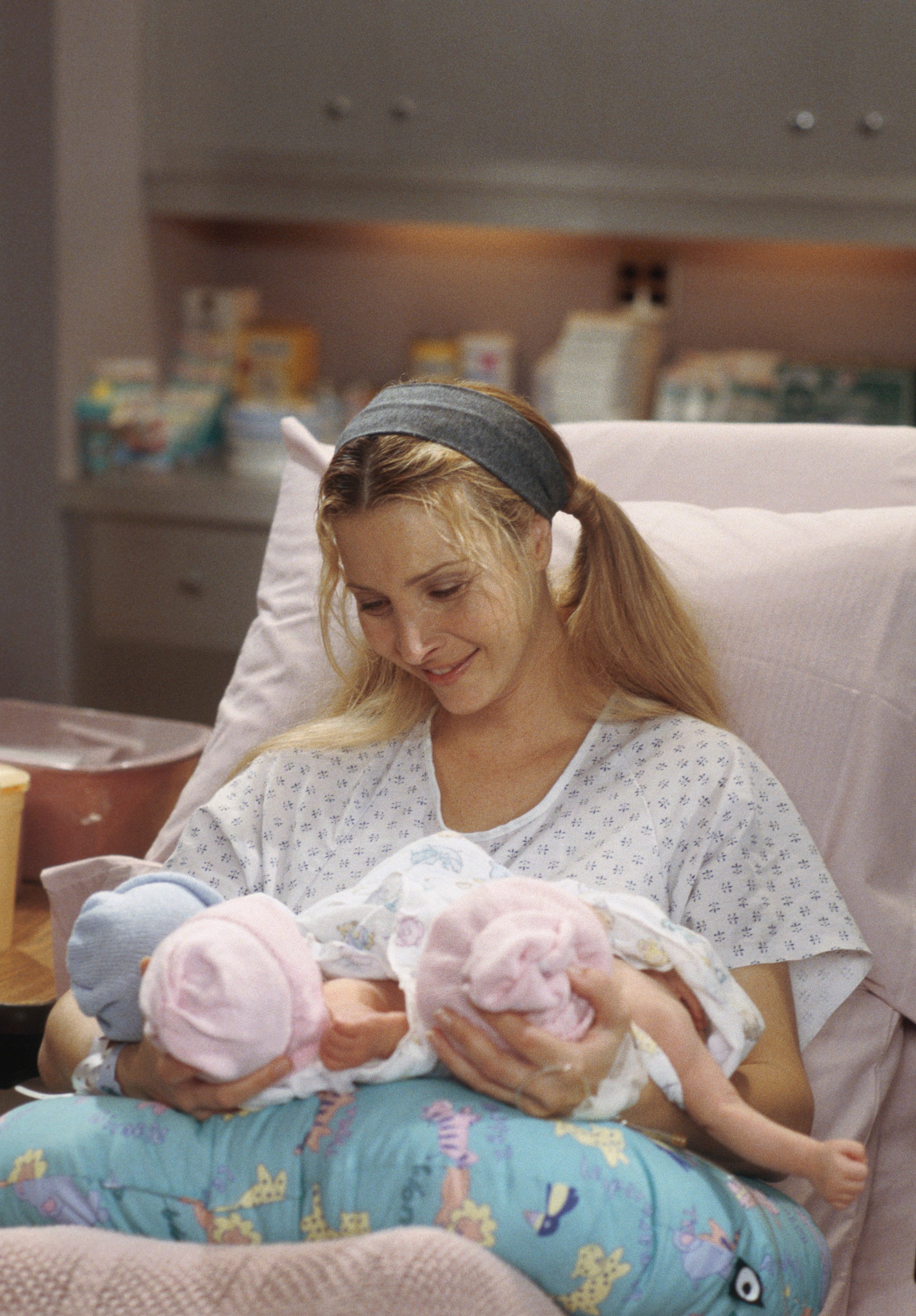 RELATED: 10 Reasons Why Phoebe Is the Best 'Friends' Character
Refinery 29 spoke with Dr. Gail Saltz, M.D., a psychologist, about the anguish Pheobe experienced. Saltz notes that while Phoebe's background was often thrown into the series in a lighthearted way,  the type of trauma incurred by the suicide of a parent and other parental abandonment usually has severe ramifications for the people who experience such events.
Phoebe Buffay's teen years were a disaster, too
Phoebe's tragic upbringing didn't end with the death of her mother. Her years spent on the streets were ridiculously traumatic, too. She once told the group that her best friend died after being struck by lightning. A window washer she lived with also died by suicide. Finally, she revealed, she spent her 16th birthday being chased by an "escaped mental patient" who wanted to kill her.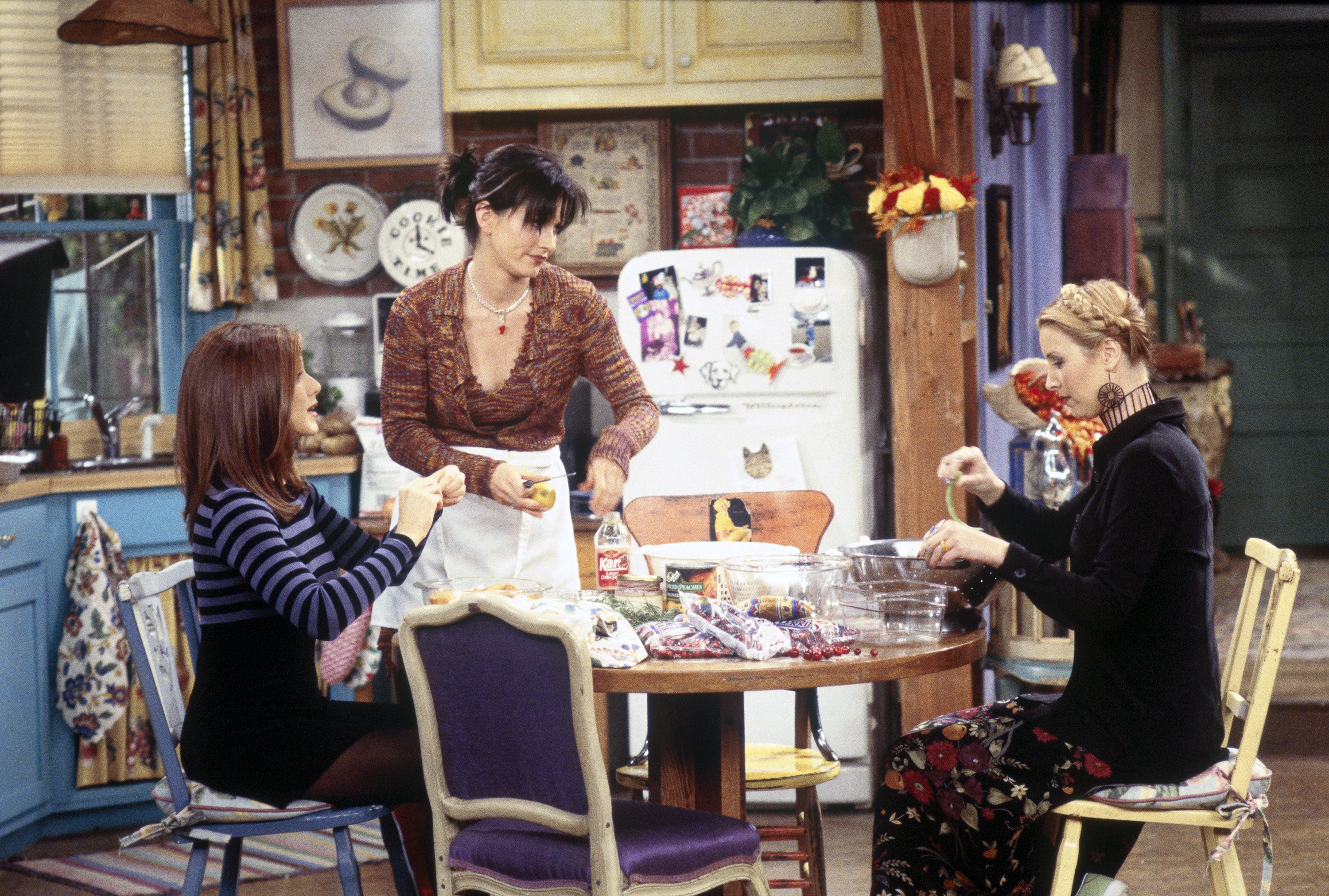 Pheobe's mostly upbeat attitude would indicate she made it past all of the hard things in life and persevered, but every so often, she allowed that façade to slip, and fans could see how deeply affected she was by her upbringing. When she returned to the charity that she and Mike had donated to, she certainly lost her cool while recounting her childhood. There are hints that the trauma affected her in her early years, too.
Pheobe did hint at acting out
While Pheobe was never portrayed as dealing with anxiety and depression, which Saltz said would be common in someone who experienced trauma at a young age, Phoebe did indict that she acted out in her past, at least, at some point. During several episodes, Phoebe mentioned being homeless as a young teen. That homelessness also apparently led to a life of crime. She admitted to mugging people, like Ross, and she even suggested she stabbed a cop.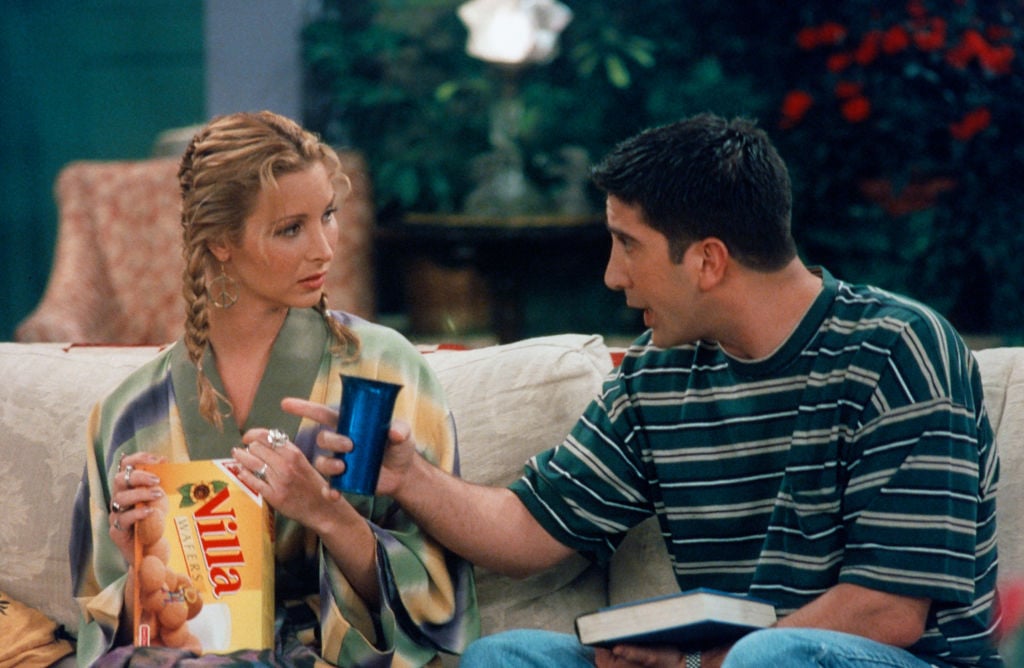 Phoebe never mentioned exactly how she ended up homeless when she later lived with her grandmother as an adult. While most people assume that it was a continuity issue or Phoebe is lying about her homelessness, it seems possible that she, following her mother's death, ran away from home and lived on the streets as an act of rebellion.