'Friends': Kristin Davis Revealed the Way Courteney Cox Celebrated Filming the Show's Pilot
Kristin Davis and Courteney Cox hung out together long before becoming stars on their respective shows, 'Friends' and 'Sex and the City. Years later, Davis recalled how Cox wanted to celebrate filming the pilot of 'Friends' by buying a Porsche.
Courteney Cox is best known for her role on Friends. The acclaimed sitcom was an instant hit and remains a fan favorite even now, nearly two decades after the six pals slammed Monica's purple door for the last time. The series made Cox, along with her costars, overnight sensations. Before the series began, Cox was a working actor looking for her big break. According to Sex and the City starlet Kristin Davis, Cox knew the show would be successful. She even celebrated filming the pilot with a trip to a high-end car dealership.  
Kristin Davis shared how Courteney Cox celebrated her 'Friends' pilot 
Davis appeared on The Late Late Show with James Corden to discuss her role on And Just Like That…, but the conversation veered into the topic of Friends. Davis revealed that she and Cox were pals when the pilot for Friends was filmed. She told Corden that she took a yoga class with the now-megastar. 
After a yoga class, Davis said that Cox invited her and several others to go car shopping. She recalled that Cox said she just filmed a pilot and had a good feeling about the show. They ended up at a Porsche dealership to look at potential rides. Davis didn't mention if Cox purchased a car that day, but she noted that the actor's instincts about the pilot were correct.
Kristin Davis also auditioned for the role of Monica 
Before she became sweet but uptight Charlotte York on Sex and the City, Davis actually auditioned for the role of Monica on Friends, too. Davis told Corden that she was one of "like 8,000" young ladies who read for the part of Monica.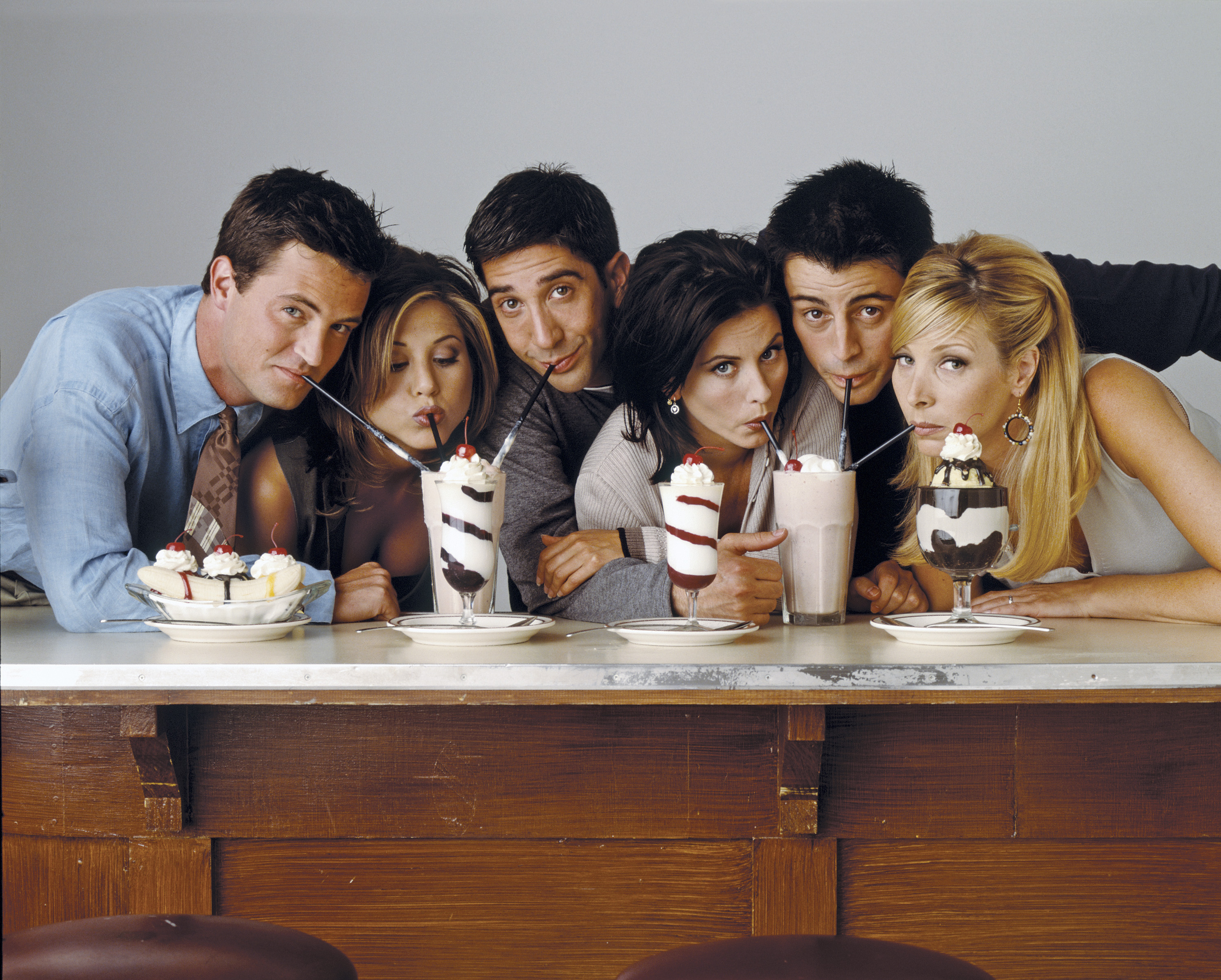 As everyone knows, the part went to Cox. A few years later, Davis landed her role as Charlotte on Sex and the City. Years later, Davis is reprising her role as Charlotte in the HBO Max original, And Just Like That… She also reprised the role in both Sex and the City movies.
What other actors read for parts on 'Friends'? 
Davis was exaggerating when she suggested "8,000" young actors auditioned for a part on the famed NBC sitcom, but she isn't exaggerating by much if you believe Hollywood lore. Over the years, many now-successful actors have been linked to the audition process for Friends. Only a few have confirmed that they actually auditioned, though.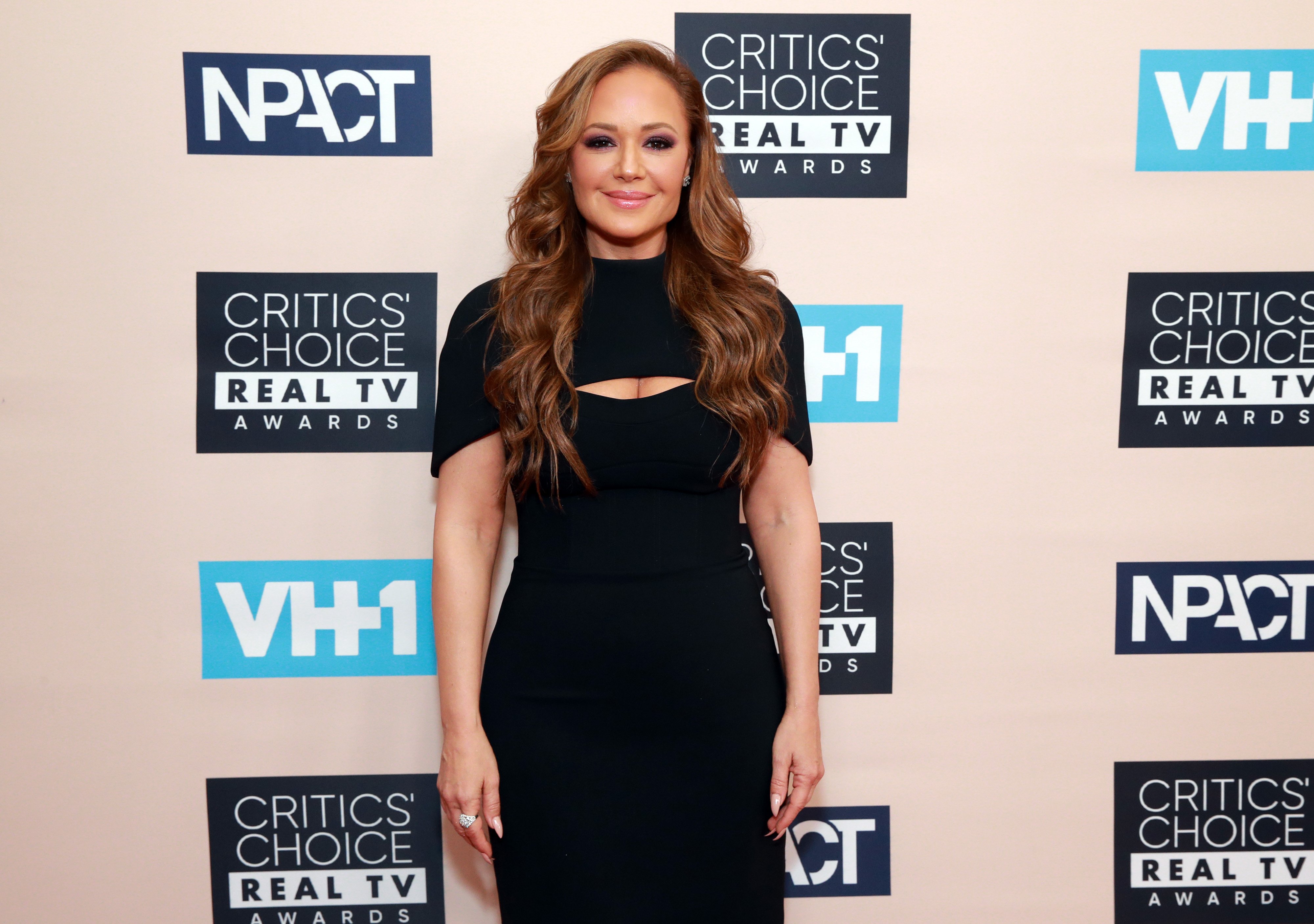 Leah Remini confirmed that she did audition for the role of Monica. The famed actor recalled the process in her book, Troublemaker. Remini, who landed her breakout role in King of Queens in 1998, did appear in Friends for a single episode. Davis also had a one-episode guest appearance.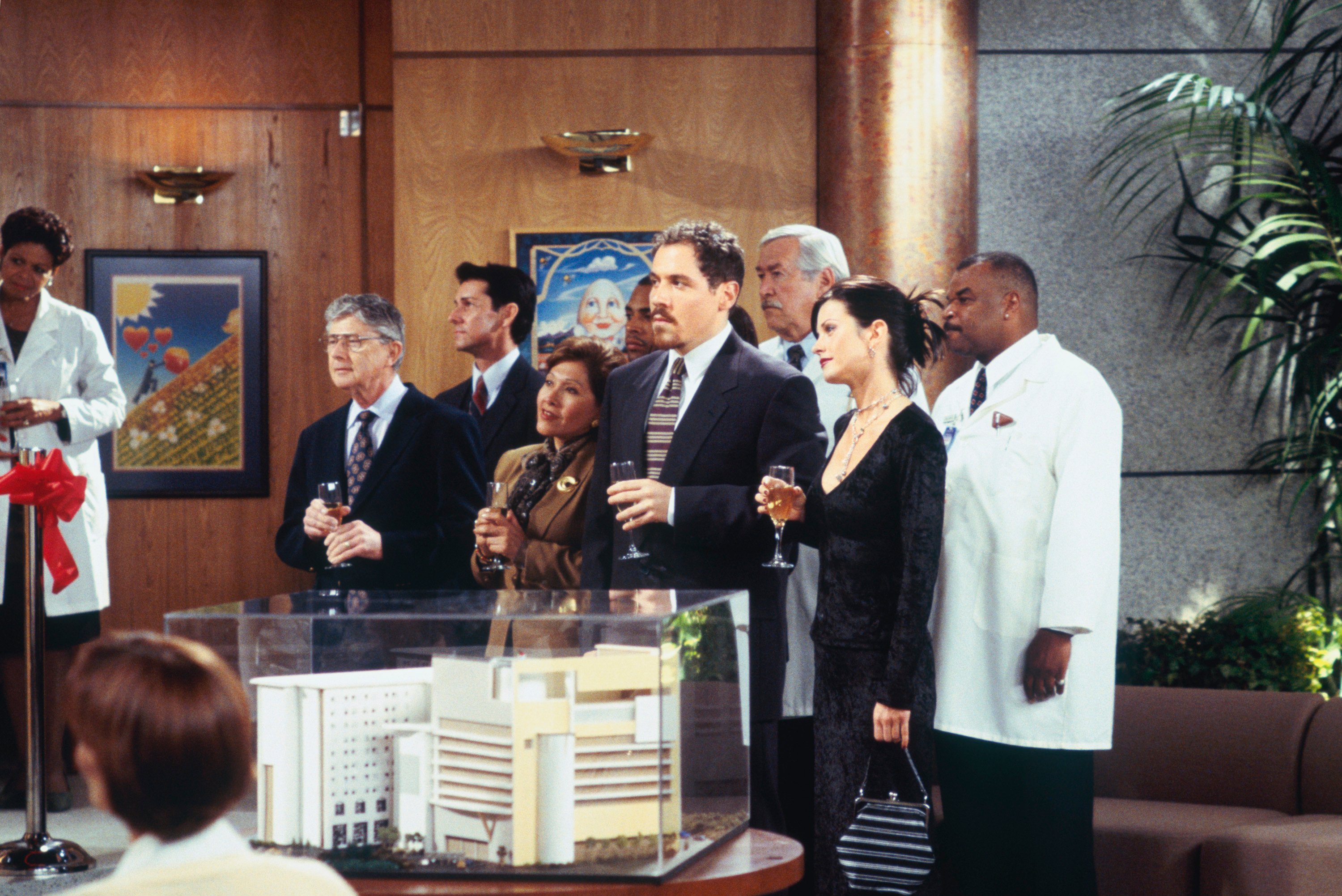 Jon Favreau also auditioned to play a main character but lost out. Favreau, who eventually appeared as Pete Becker, auditioned for the role of Chandler Bing. Eric McCormack has also confirmed that he auditioned for a part on Friends. According to E! McCormack thought he had gotten pretty close to getting the part of Ross Geller. McCormack eventually landed his breakout role as Will Truman on Will & Grace.