'Friends': Lisa Kudrow Was Worried Her Son Liked Jennifer Aniston More Than Her
Lisa Kudrow and Jennifer Aniston became close after starring on 'Friends' together for 10 years. Kudrow's son even came to like Aniston a lot.
The cast of Friends starred on the show for 10 years, which means they became very close friends. Lisa Kudrow (Phoebe Buffay), for example, has a good relationship with co-star Jennifer Aniston (Rachel Green). Kudrow's son took a liking to Aniston as well, and that worried Kudrow a little.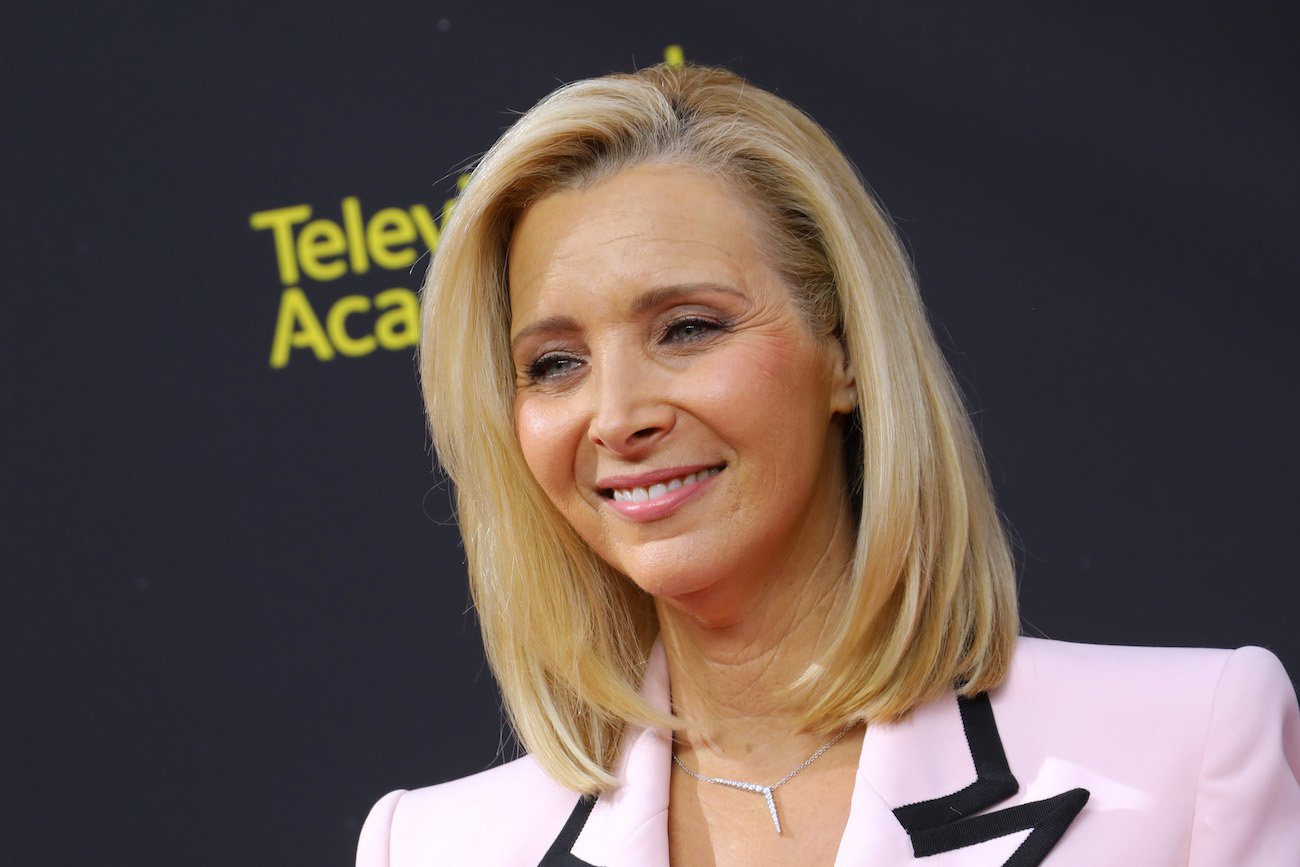 Who is Lisa Kudrow's son?
Kudrow is married to Michel Stern, an advertising executive from France. They tied the knot in 1995.
Kudrow and Stern have one child together—a son named Julian Murray Stern. Julian was born in 1998, while Kudrow was starring on Friends. Kudrow's pregnancy was even written into the show; her character Phoebe became a surrogate mother during season 4.
Julian is Kudrow's only son, though Kudrow said he does not mind being an only child. She told the New York Post in 2017, "[He] made it clear from the moment he could speak that he didn't want a brother or sister… [and] it just worked out that way anyway — but to this day, he'll say, 'Thank you."
According to Kudrow's Instagram, Julian recently graduated from the University of Southern California. He studied at the School of Cinematic Arts.
Lisa Kudrow was worried her son liked Jennifer Aniston more
In the past, Kudrow has shared that her son used to called Aniston "mommy."
Kudrow recently talked about this on TBS's Conan. When Julian was young, he made several visits to the set of Friends. Notably, Kudrow's son really liked Aniston. Kudrow said, "He'd fly into her lap. Well, she's a love bug, and that made sense. And I was always glad for anyone that Julian felt love for and felt from."
However, Kudrow remembered that whenever she and Julian saw Aniston on TV, he would call Aniston "Mommy." This raised some questions for Kudrow.
"I'm kind of analytical so I'm like, 'Is this wishful thinking? Do they have some kind of higher soul connection that I don't have with him?'" she said.
Fortunately, Kudrow does not seem to be bothered by it anymore. She added, "I'm happy for both of them."
Lisa Kudrow's son is proud of her work on 'Friends'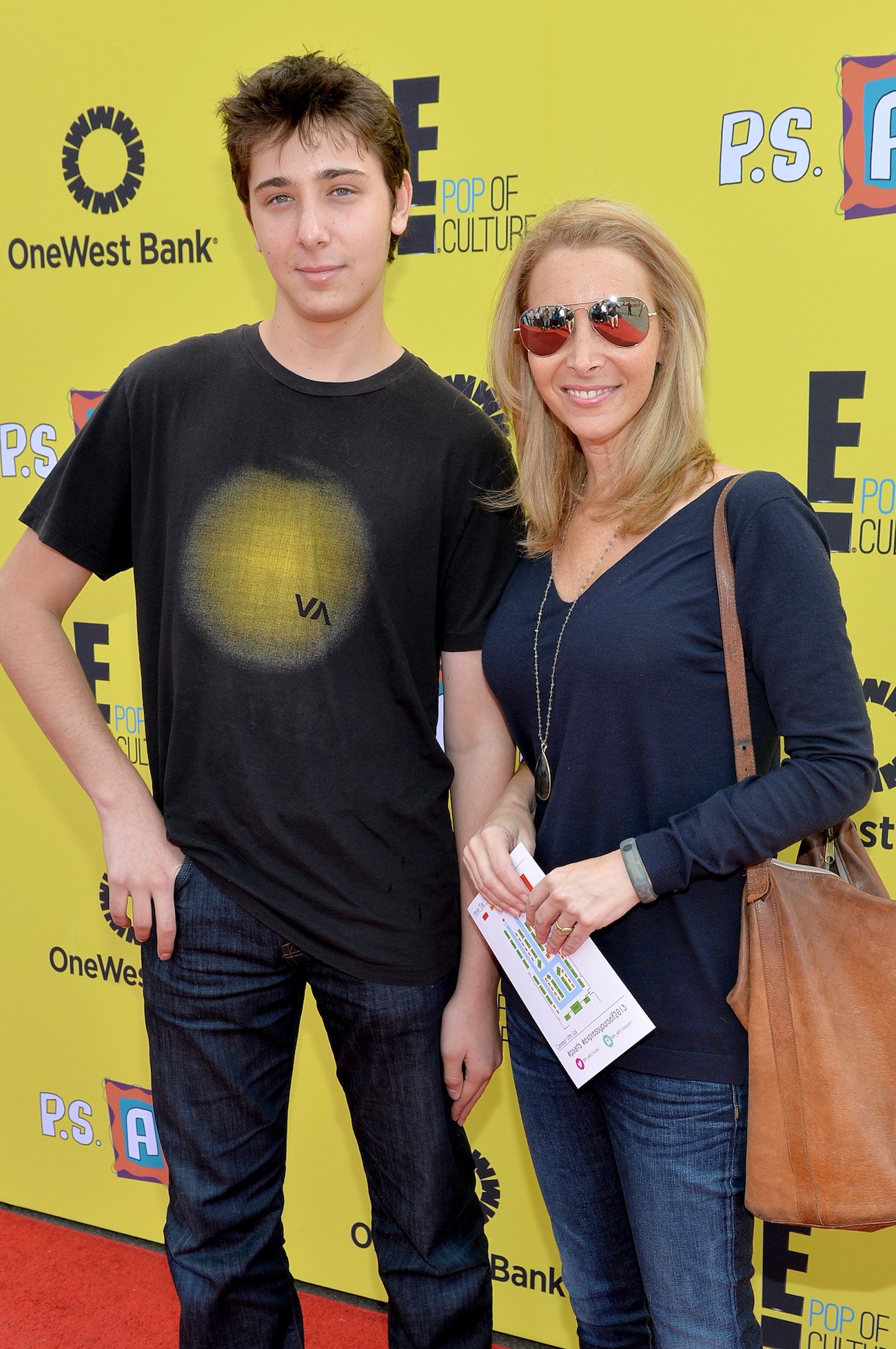 In another part of the interview, Kudrow also shared how Julian felt about Friends itself.
She said, "He hasn't seen every episode. I know for a while people in school were watching it, and he felt like he had to so he could participate in what everyone else was watching."
She also joked that he would say all her co-stars were funny before telling her as an afterthought, "And you're funny too."
However, it seems Julian started to appreciate Kudrow's career a lot more as he got older. 
"He was able to come to the reunion," she shared. "And afterward, he came up to me and he just said, 'I don't know if this is awkward or inappropriate, but can I say that I'm really proud of you?'… That was one of the very emotional things that happened to me… It was really nice of him."